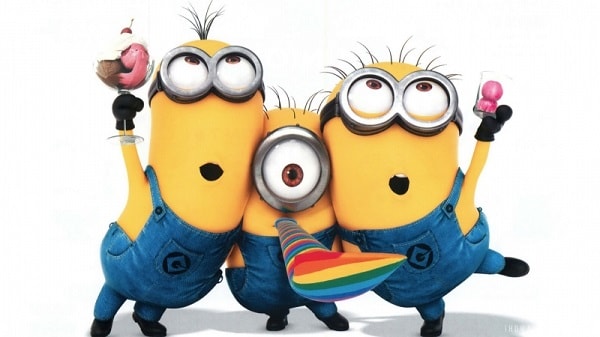 Lots of found parking spaces and caught the green light…
There's been a pretty big devaluation of "OT phenomena"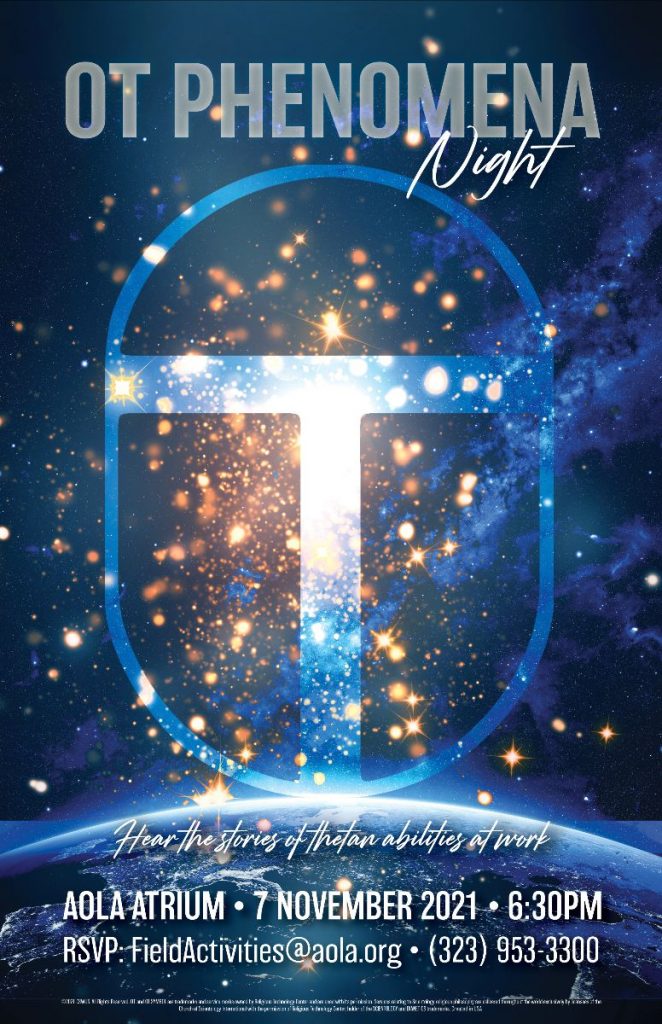 AOLA could use some of this…
Wonder why these guys who are so good aren't 10X the success of the orgs?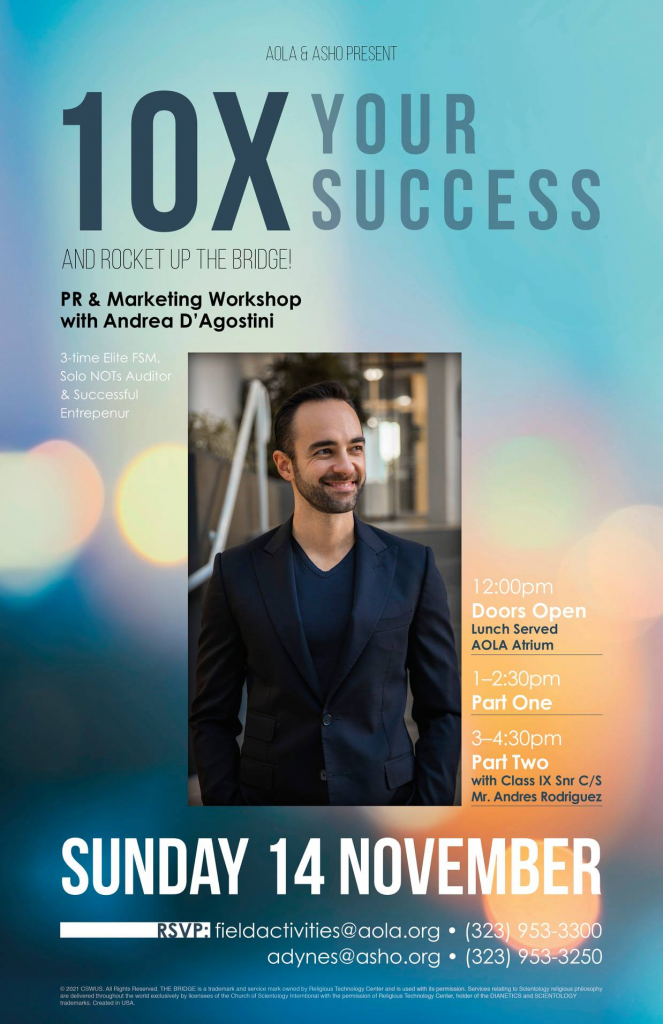 Instead of being on course?
Oh my….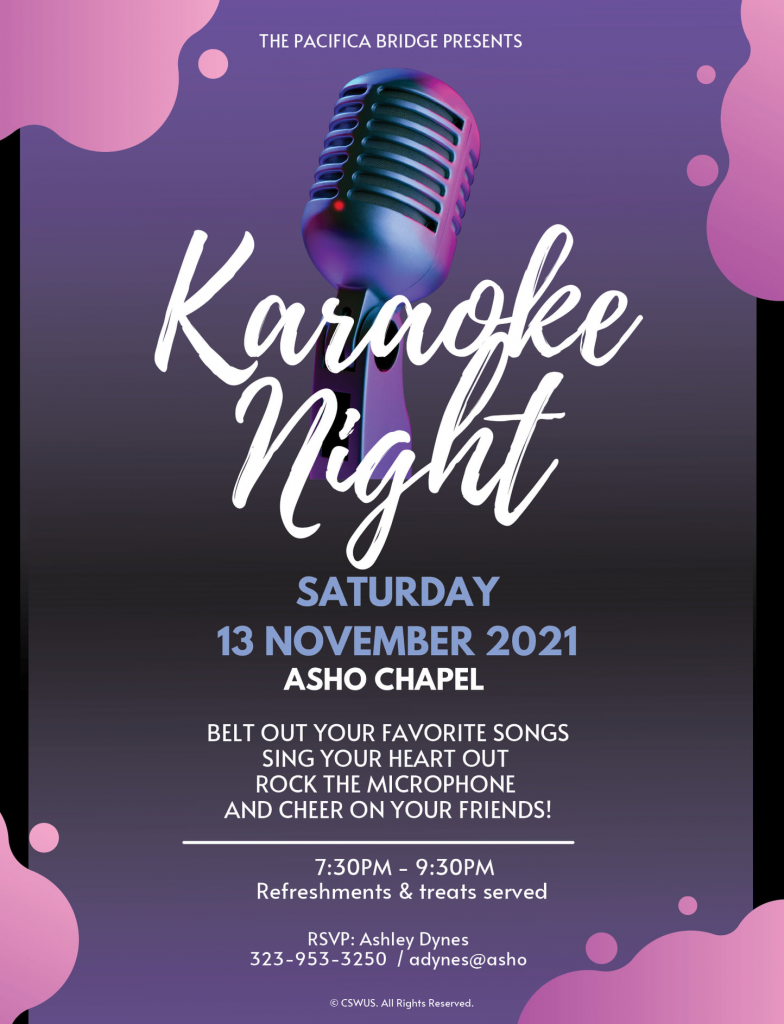 Unites?
This is the big IAS event this year? Wow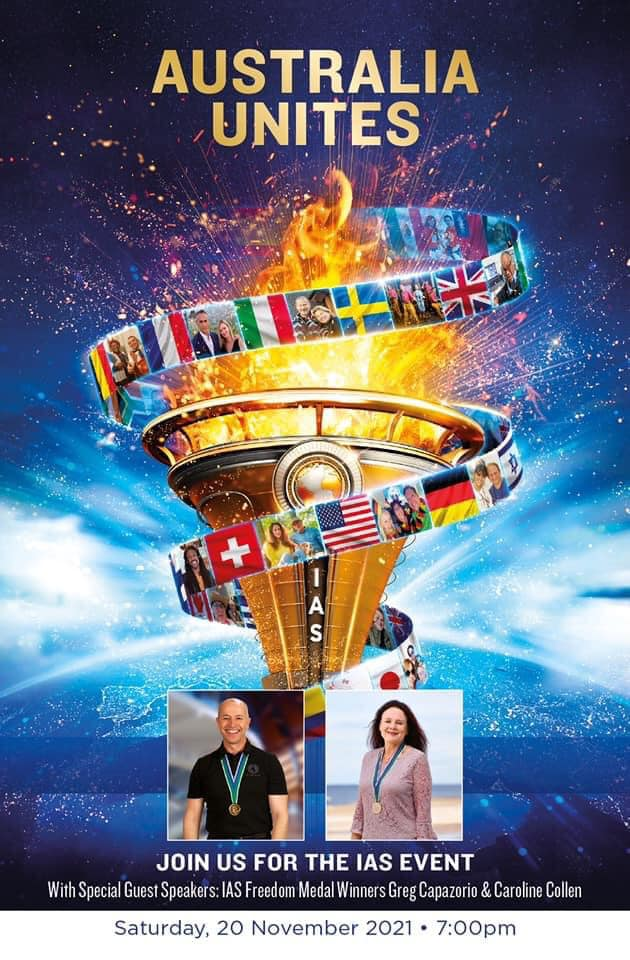 The First Ideal Continent…
Just Canberra, Adelaide and Brisbane to go for an ideal "Continent" — but not a single org in India, China, Indonesia etc.
Seems just a little bit of a hollow accomplishment.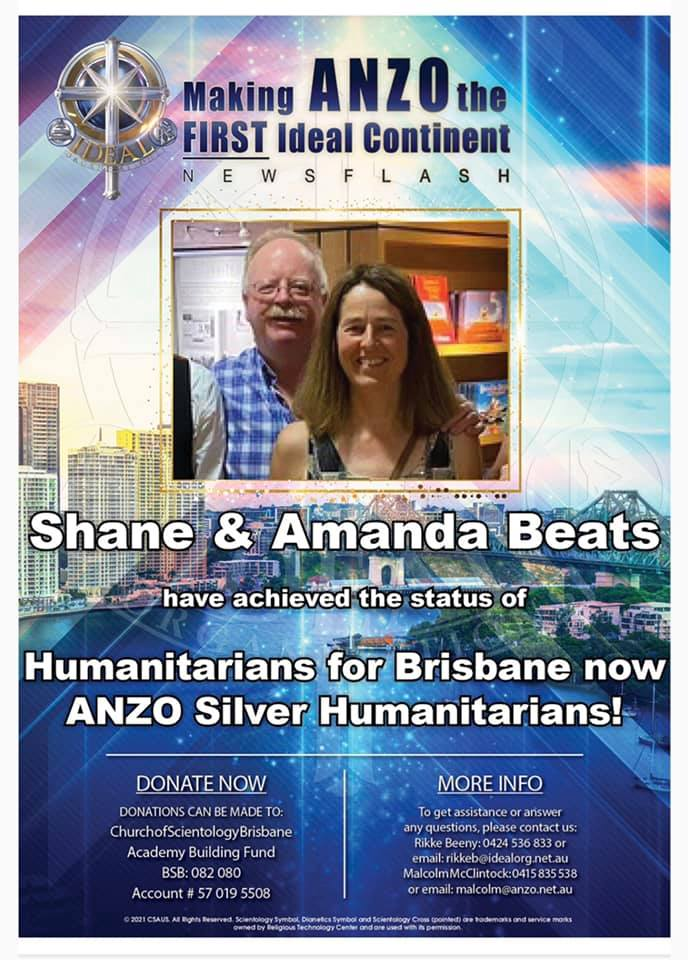 Part of the Bubble?
You are ALL part of the bubble. It's the unreal world of scientology….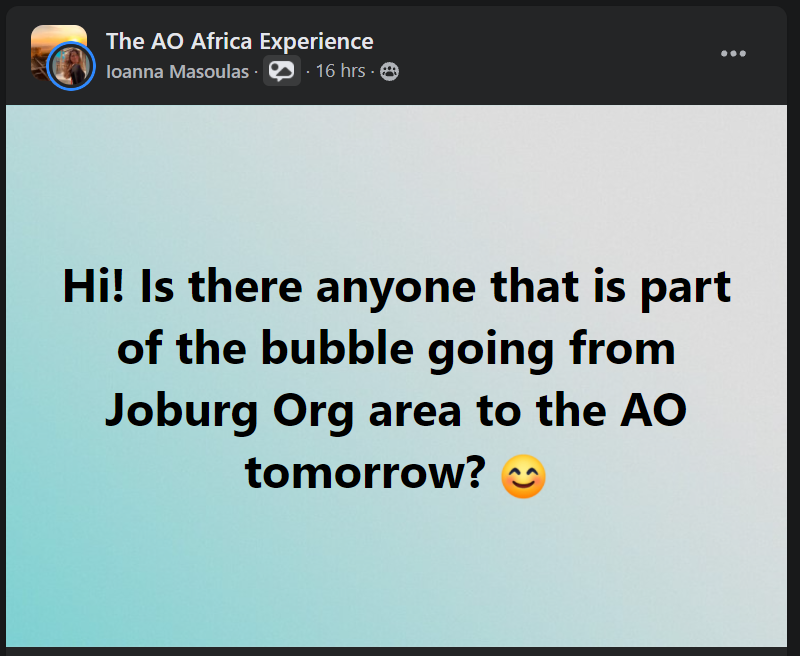 Check out those crowds
And that's the staged shot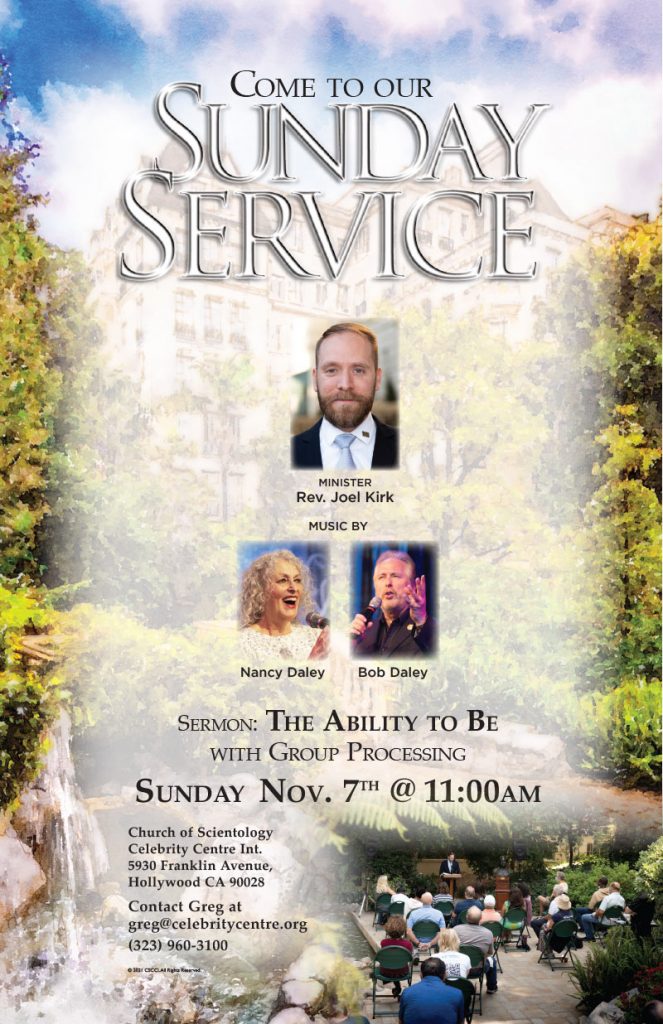 LAPD Hollywood Division
Still sucking up to scientology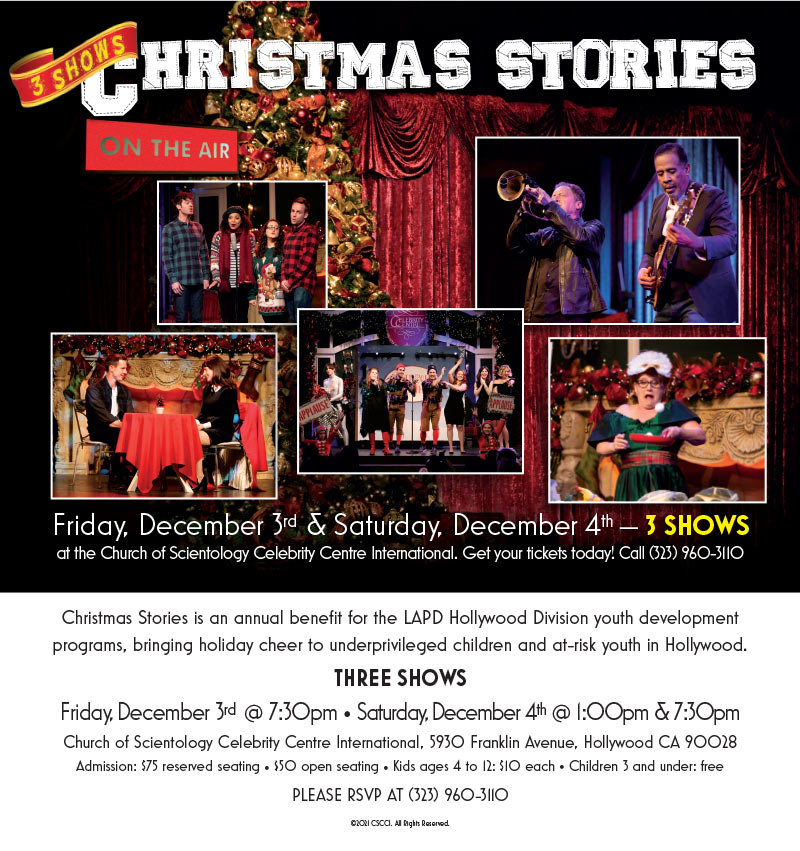 What is it with Graduation?
Oh yeah, nobody is on course or getting auditing. So they have to use up some time with "Red Ribbon Week" and a Latin fusion band.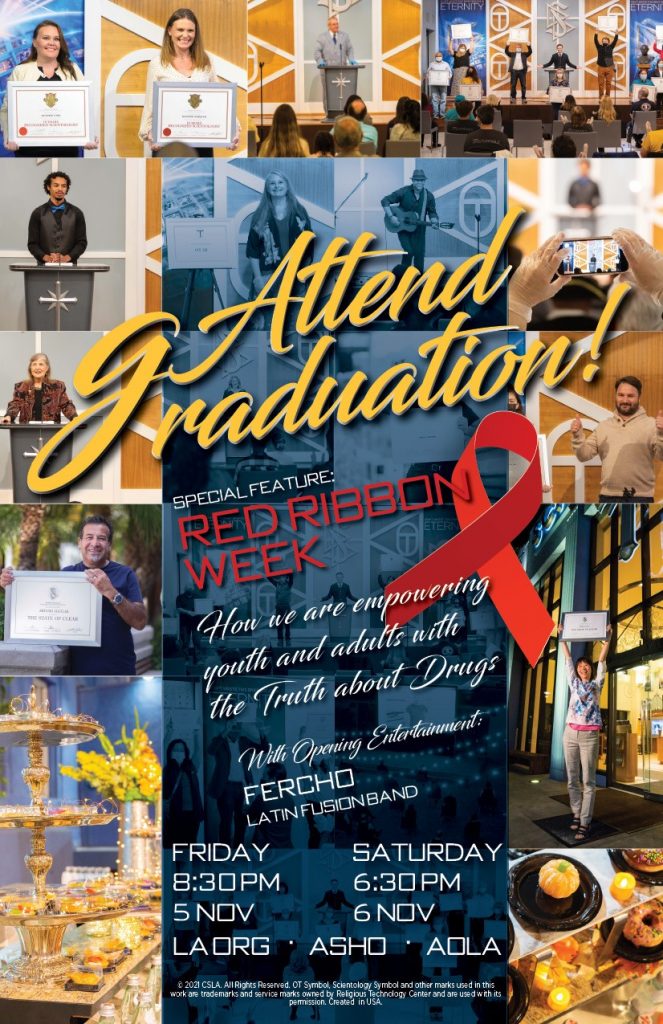 Not the association one would want…

A virtual "briefing"
But very nothing virtual about the fundraising. Just try to pay with some virtual money…

Mexican graduation at Flag?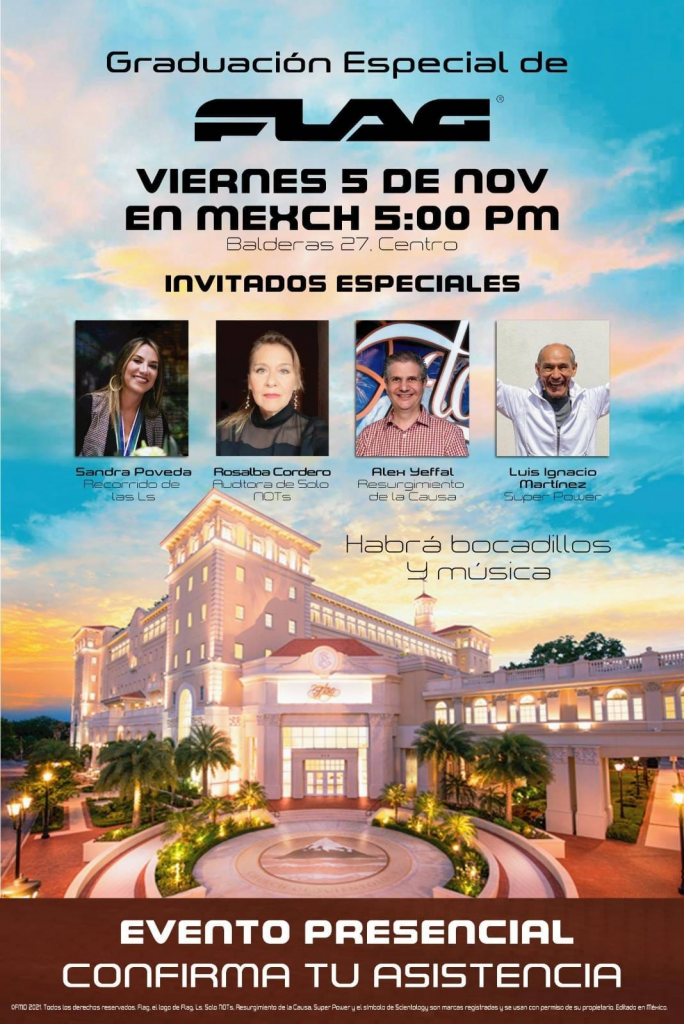 Bet this gets a huge turnout…
Not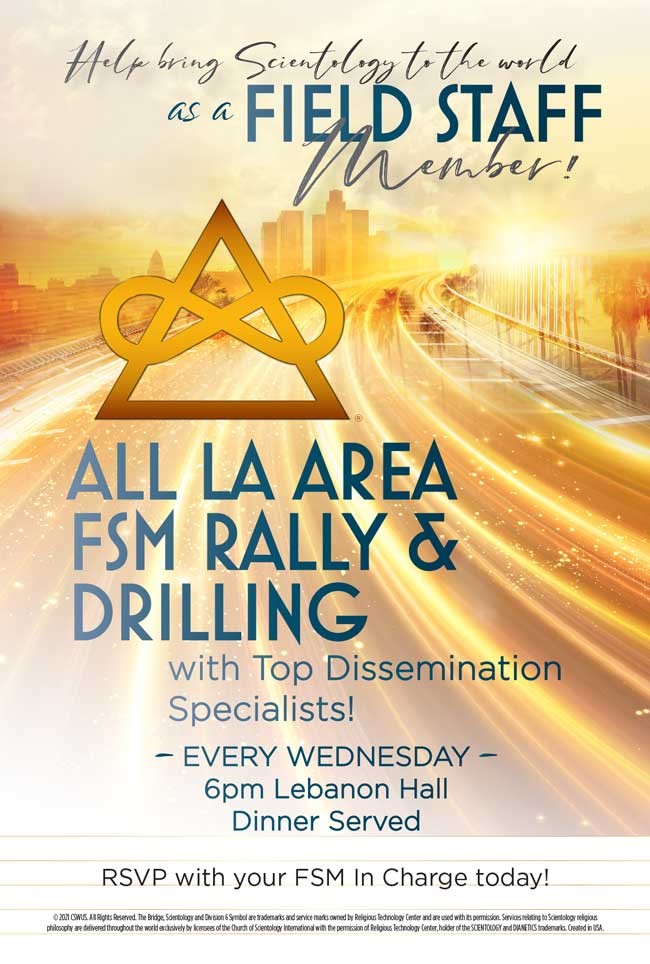 No better place to be
Christmas in a bubble, what a joy.

Oi Vey
It's the old BS "you can be a scientologist and a Jew too, see we have Hannukah candles on our promo…"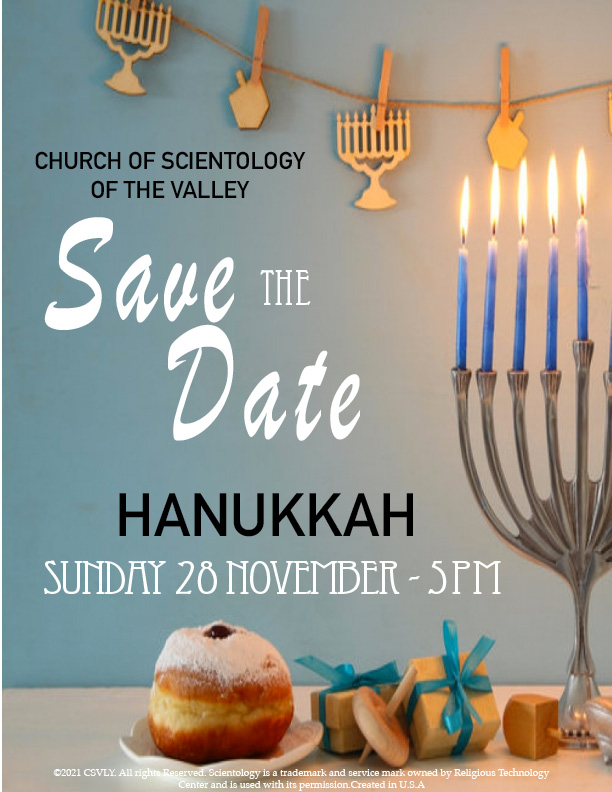 This is just weird…
Is this what these people aspire to?
Go OT and grow a tail….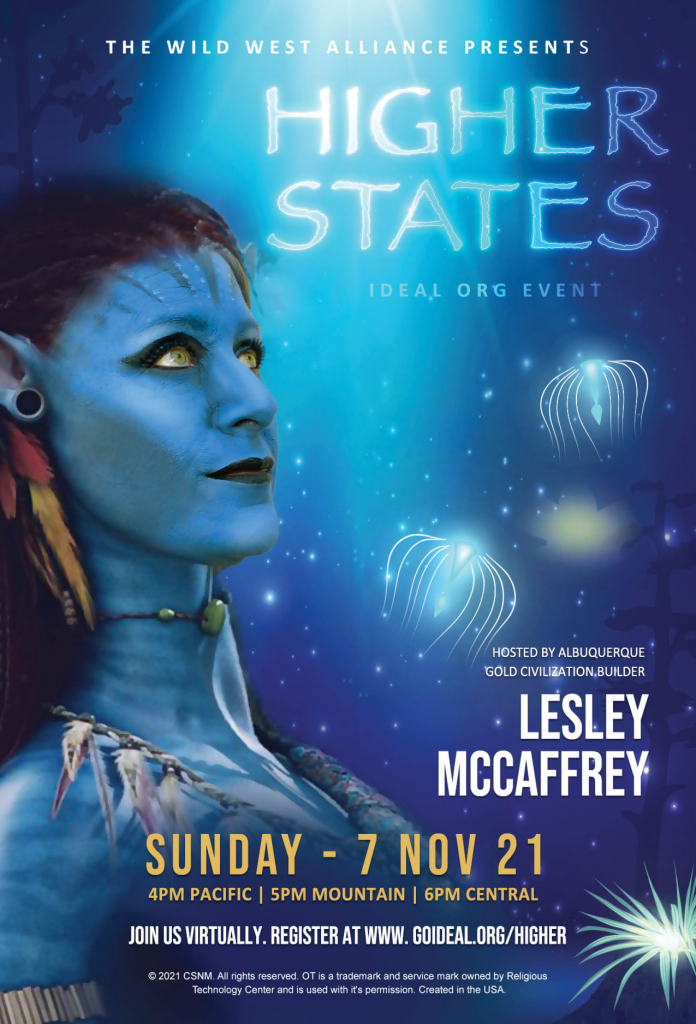 The Valley is Uniting too?
And they have the Jive Asses?? OMG.

Everyone has an IAS Event….
This is the second one?
But Malmo scored Jeff Pomerantz. He must be so 1980's that he gets assigned Malmo.
Next stop, Harare.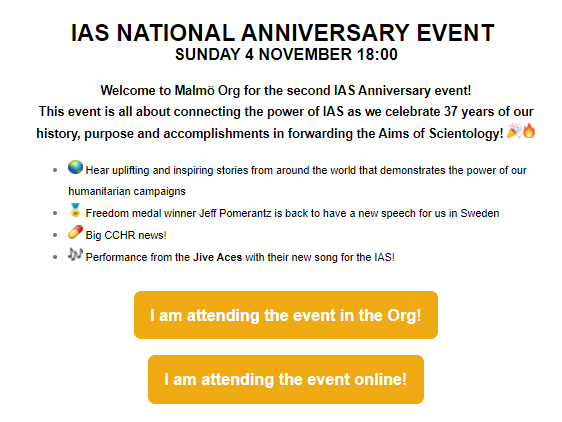 Sis and Bro
Check out her list of credentials. Impressive!
Second Anniversary
Two years and not even a blip on the radar.
Even though this org is manned almost entirely with Sea Org members.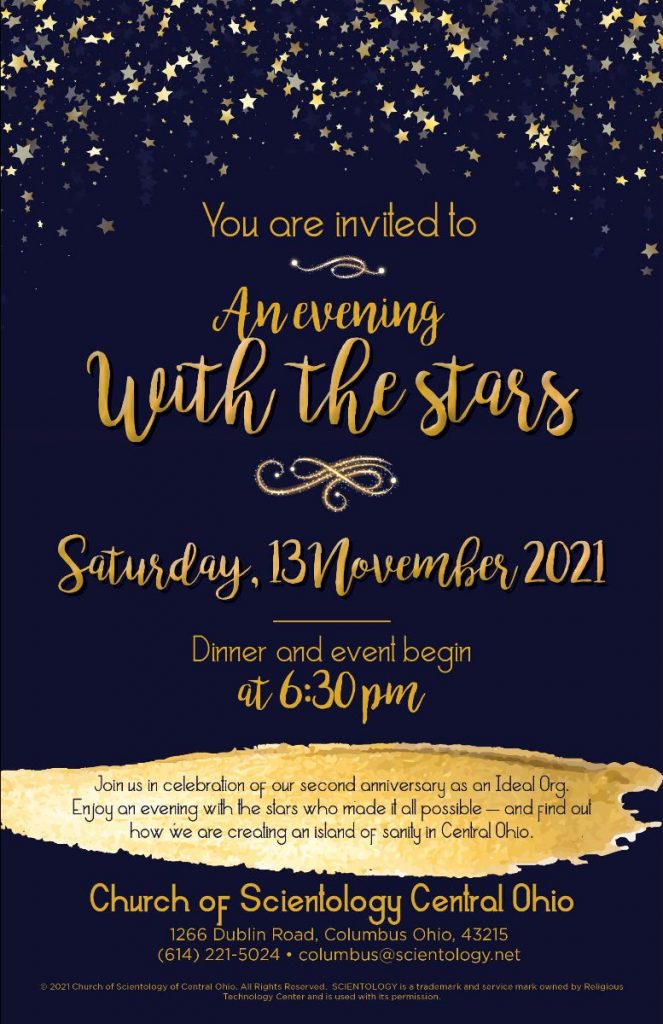 Eternity awaits…
How is this possible? I thought we are all eternal spiritual beings already?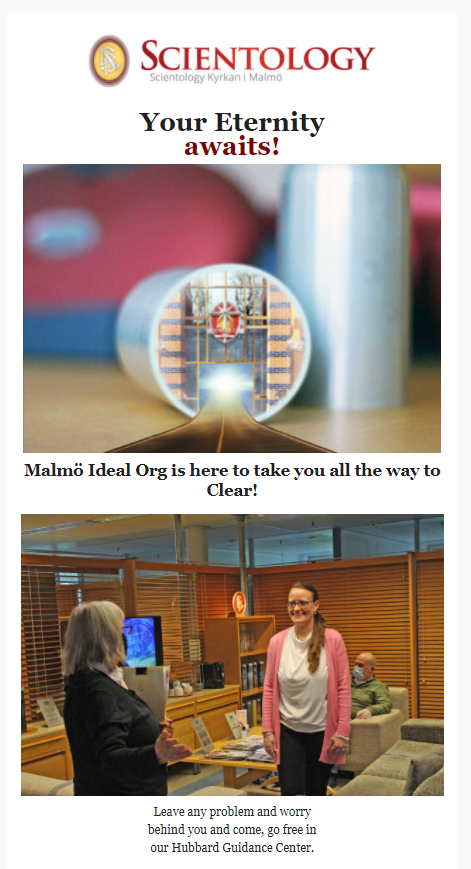 More law enforcement being co-opted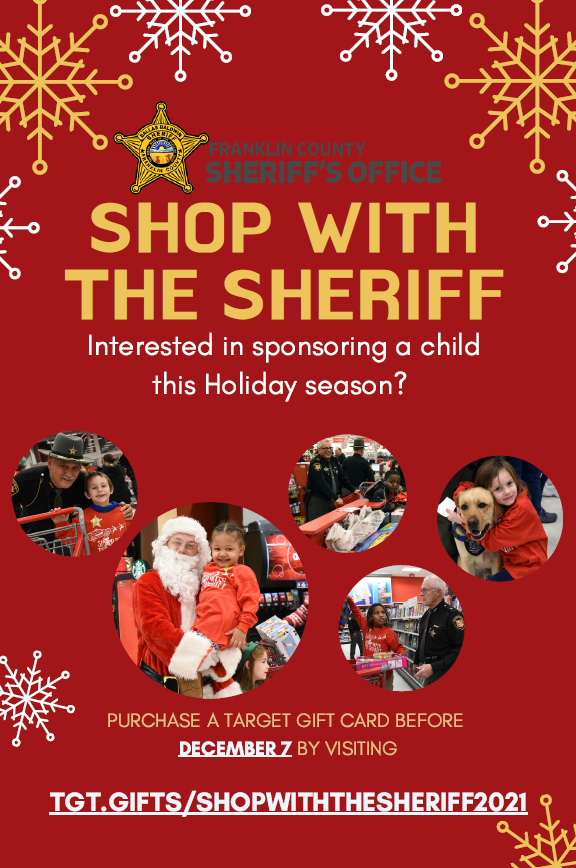 Fly solo
In an old biplane?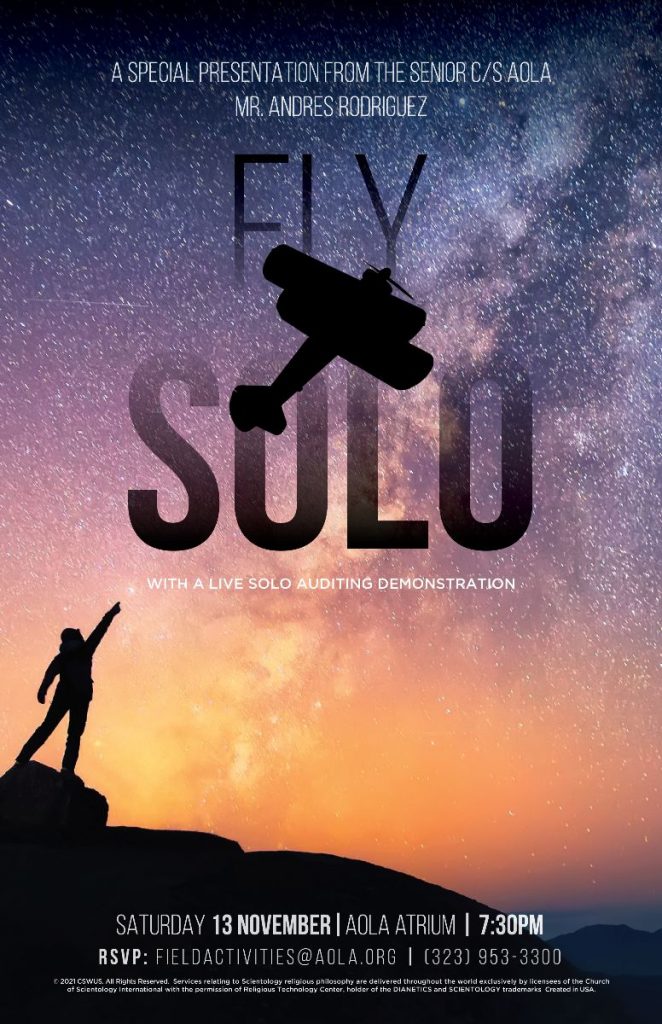 Look at those stupendous results
Sold 2 books!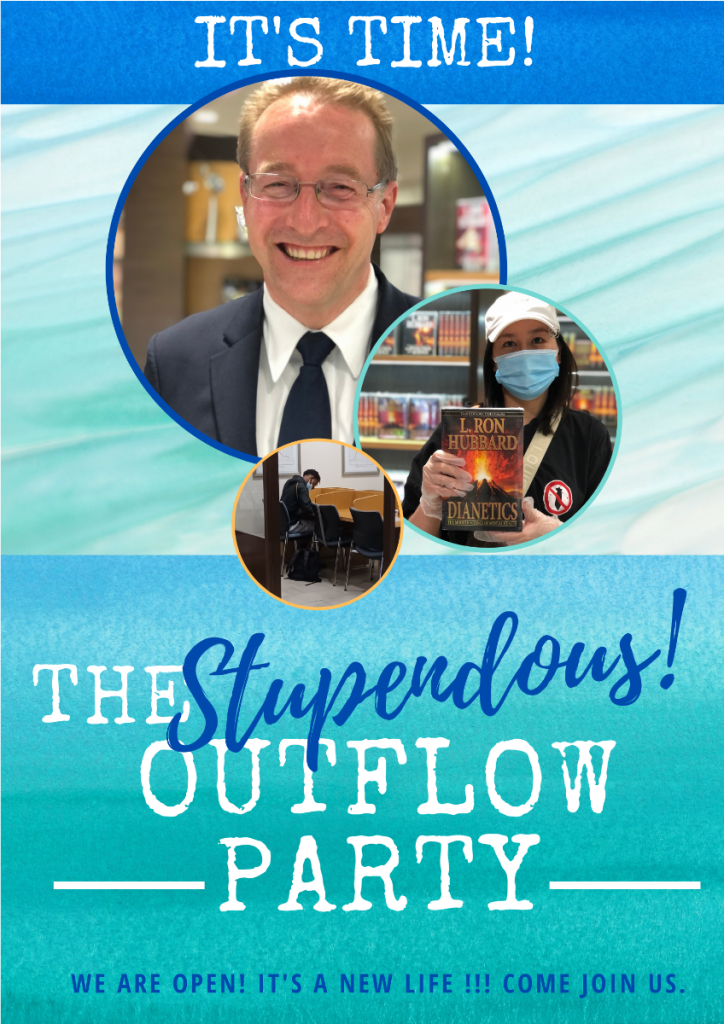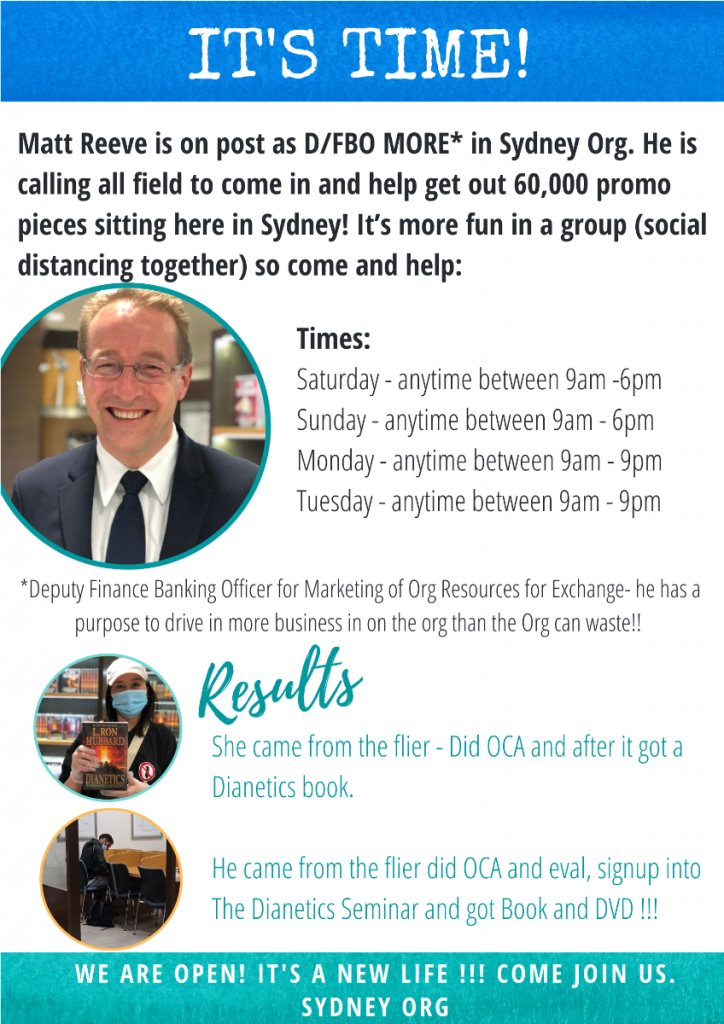 New Era and WISE
All one big ball of wax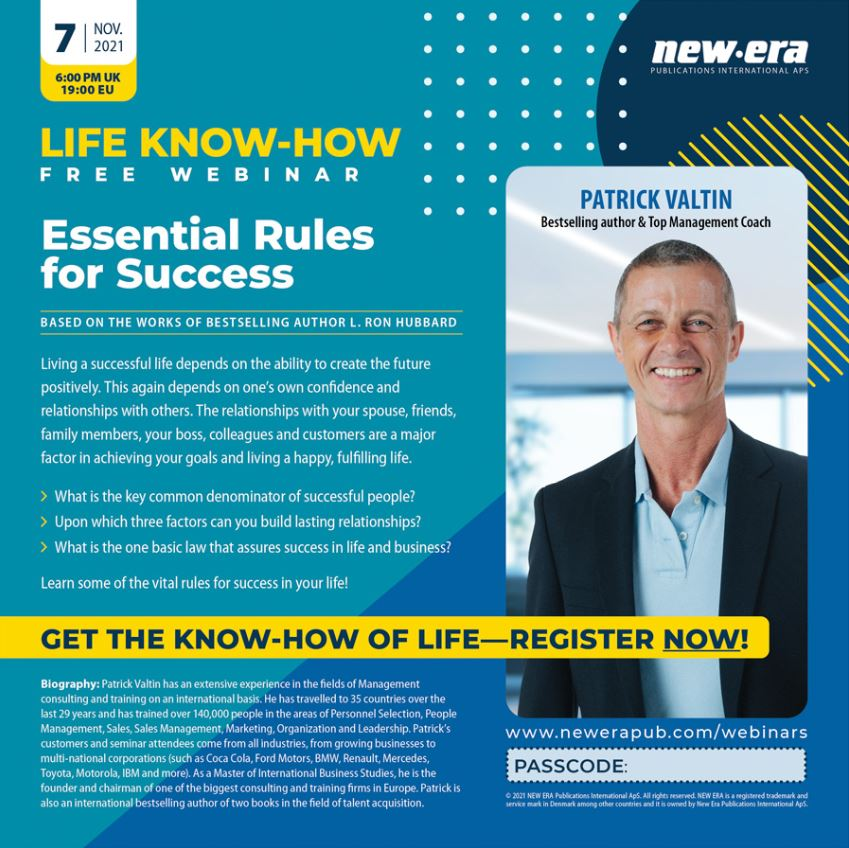 Yeah, right….
After 20 years they are racing to completion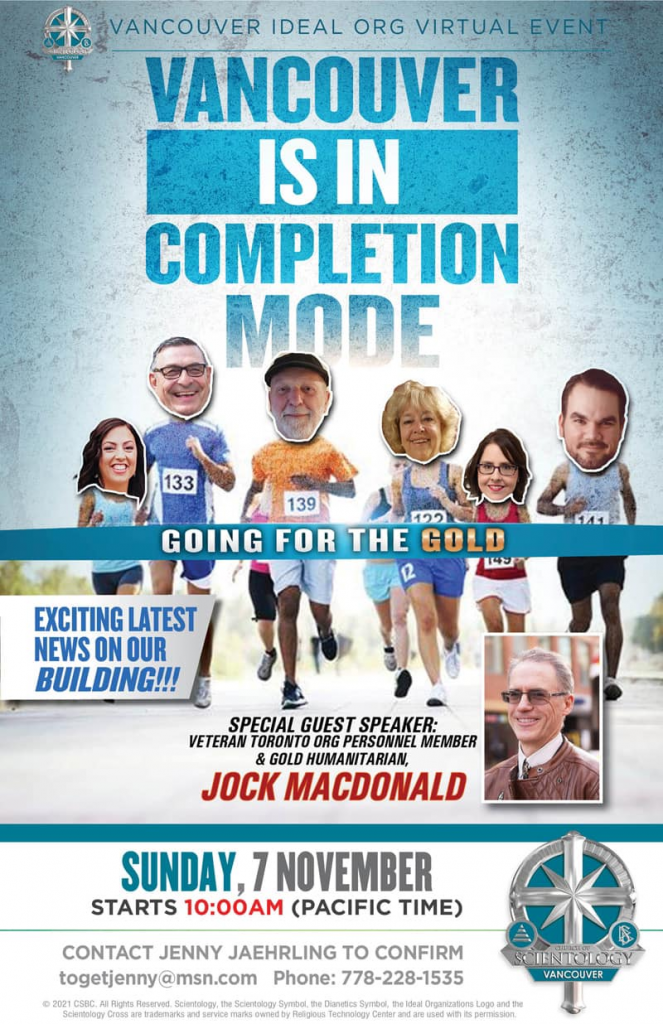 They got one Humanitarian
Don't nag a rise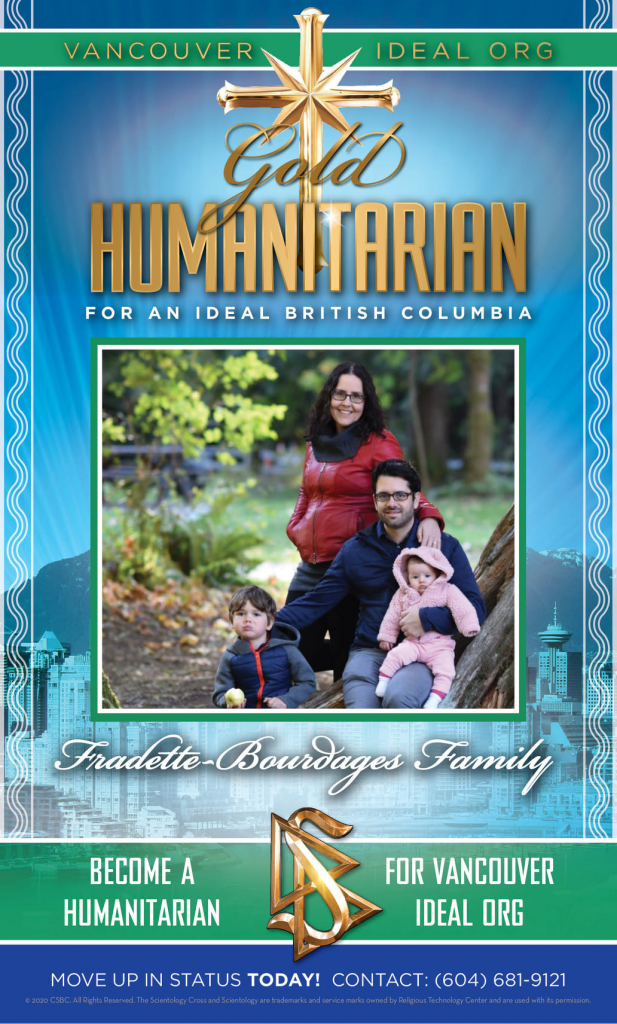 The guy who won't join staff…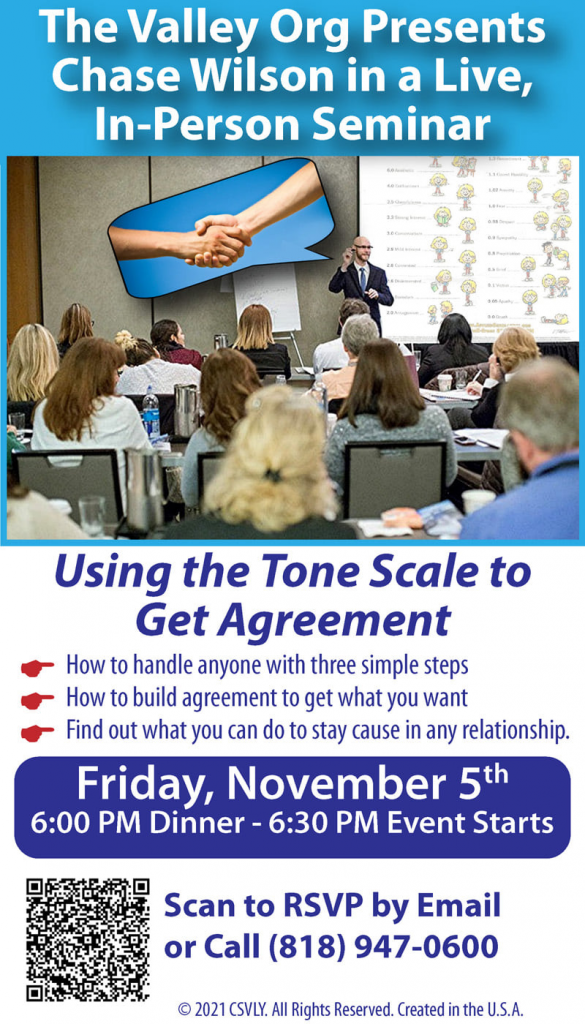 Celebrate the implant
It's a lot of fun!