Phoenix Rising in Albuquerque
They should probably pay more attention to the dead phoenix in Phoenix where the ideal org is a morgue.
The Chan Man is going to make their postulates stick — just watch, Phoenix and Albuquerque will be booming soon.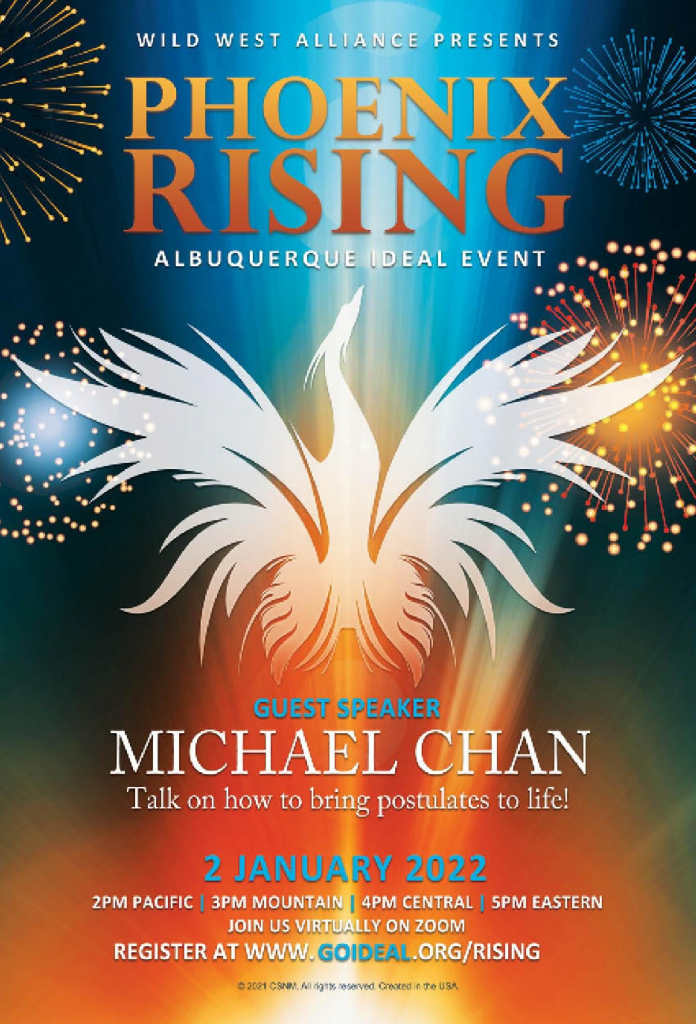 Your Defining Moment?
Another one of these seminars that every org needs. Funny how they offer up advice to everyone on how to expand, but can't seem to do so themselves….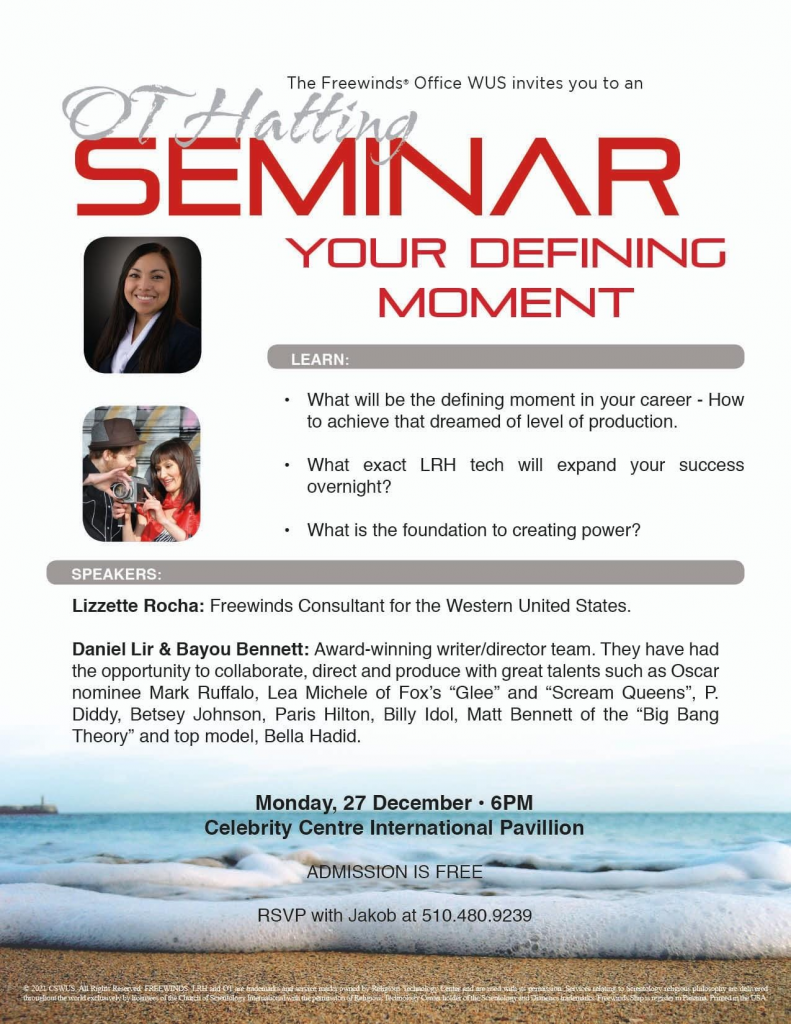 Again with the advice…
If he was so good making his postulates stick don't you think CC would have at least one new major celebrity in the past decade who was promoting scientology?
The Art of Persuasion
This just all looks so religious and not at all commercial.
Learn how to sell from a dentist.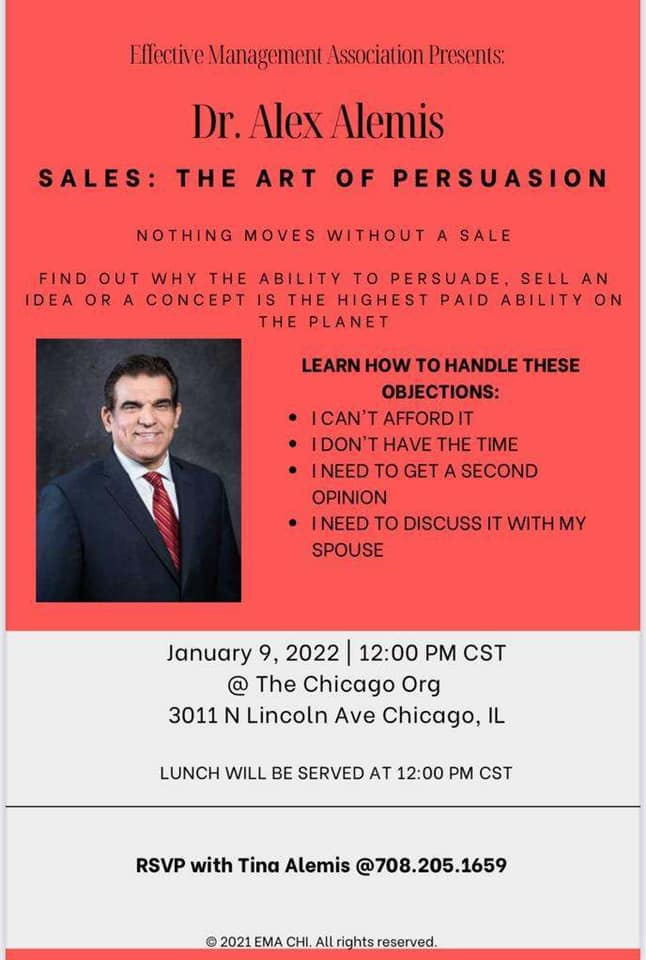 Big News in Columbus
The "ideal" org had someone complete something. She looked up a bunch of words and now her life is saved!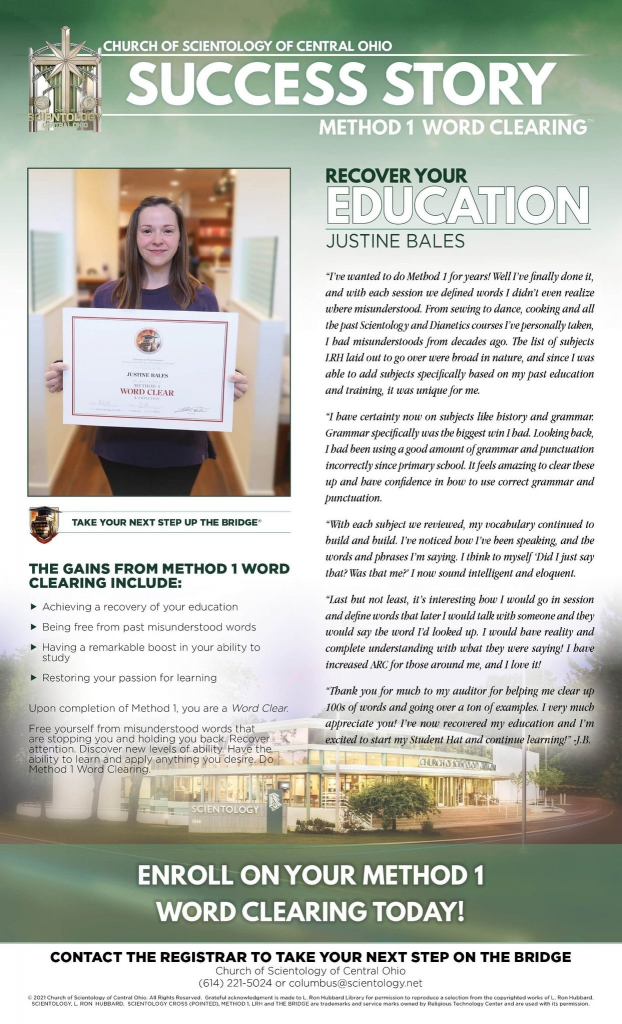 Looking Up More Words
These "ideal" orgs are cranking on the word clearing.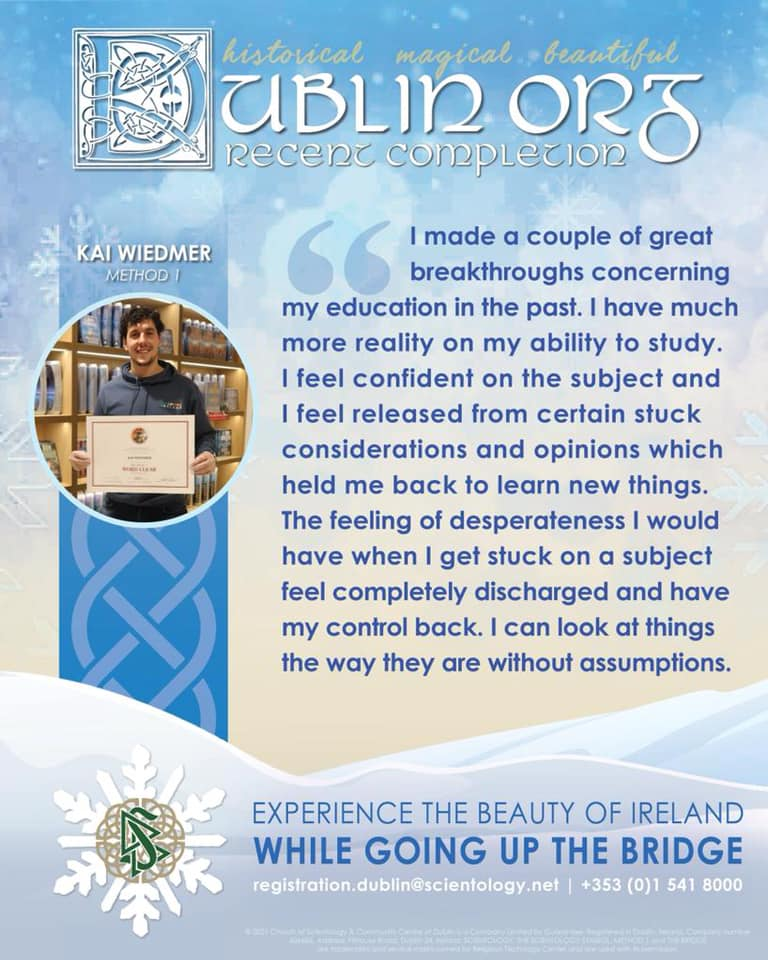 Well, yes, but nobody is doing this 
They are all doing wordclearing.
I thought the people of Ireland spoke Irish and English?  You would think one org for an entire country would be struggling to keep up with the demand from their own people?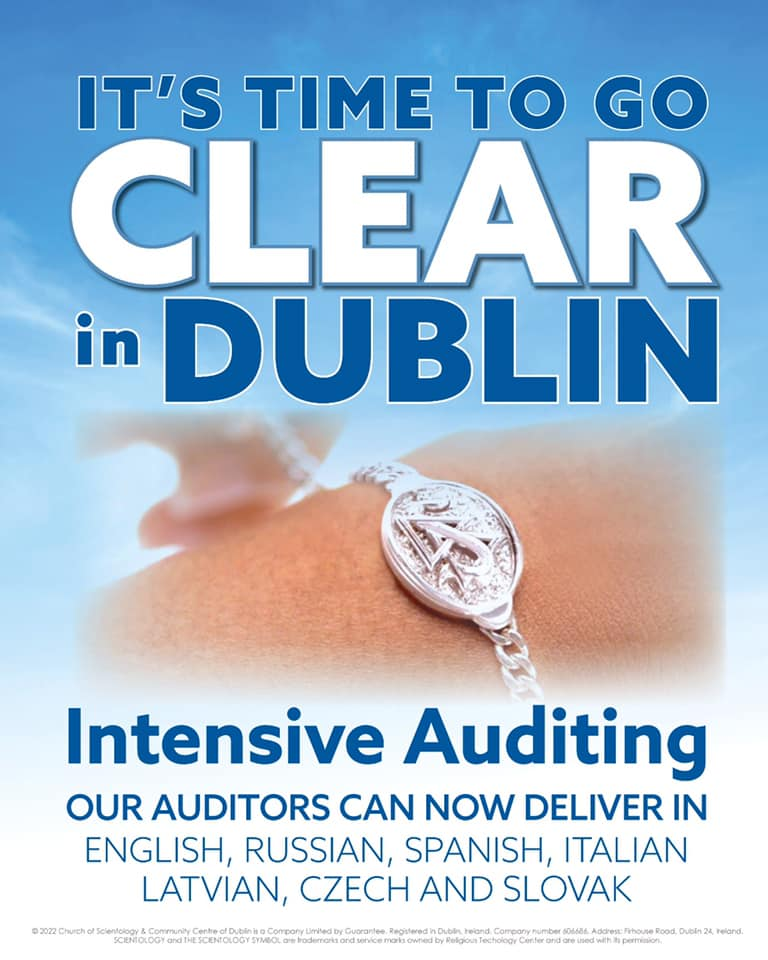 Bye Bye Fast Eddie
Seems our old friend has been put out to pasture (RPF?)
One too many fuck-ups I guess. It was inevitable….

Got to watch out for the Sea Org Members
Can't trust the sanitization of a random (?) gym (that I have a membership to)…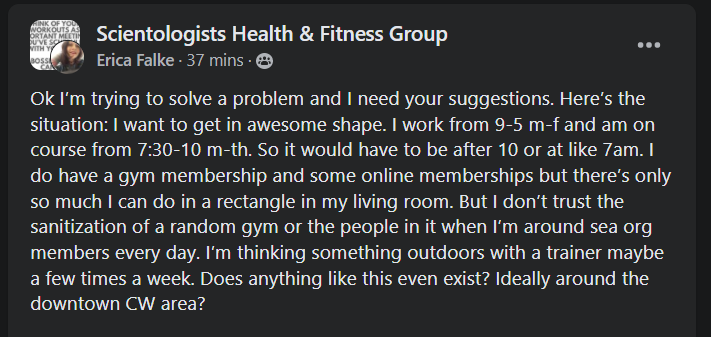 Are you going to invite Tony Muhammad?
He should have some good comments
They got one!
This "ideal" org is proud to have a new staff member.
Just check out those impressive graphs with no numbers!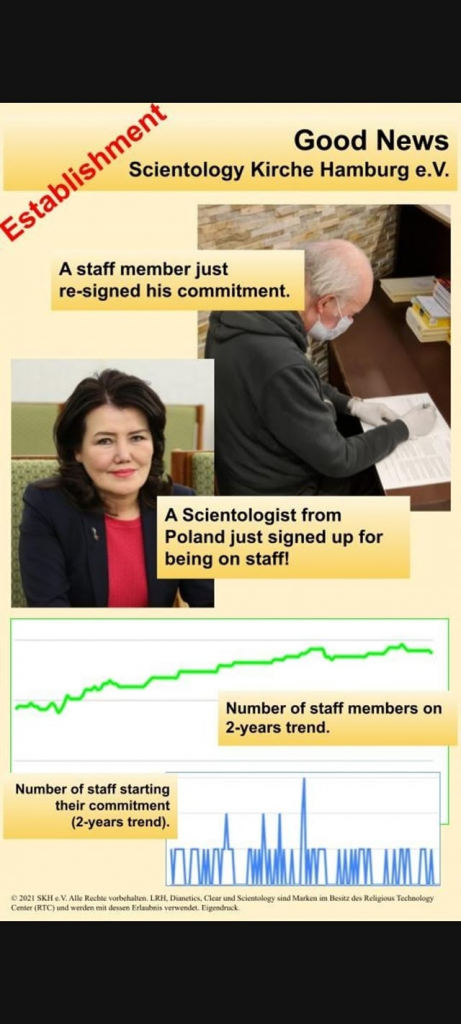 Clearing the Planet!
Not.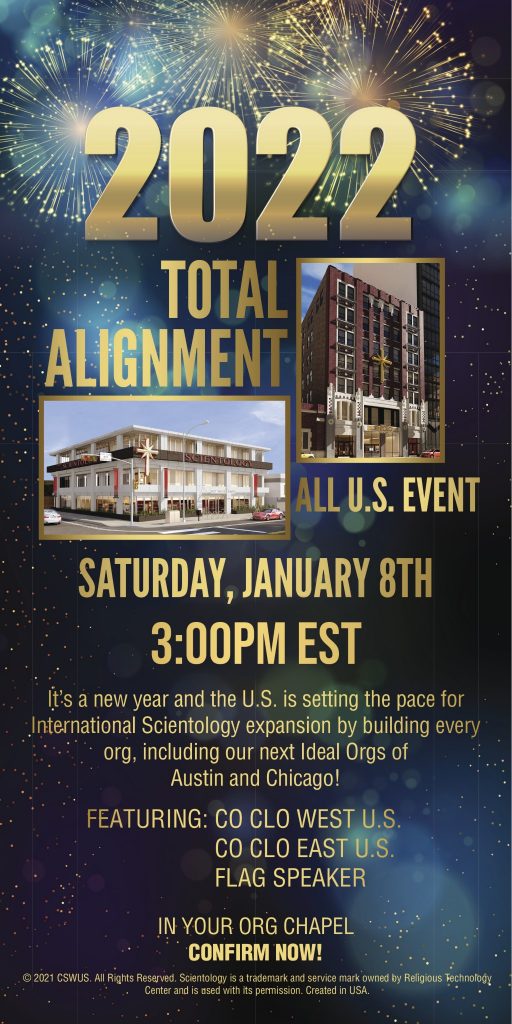 A new recruitment pool for the Sea Org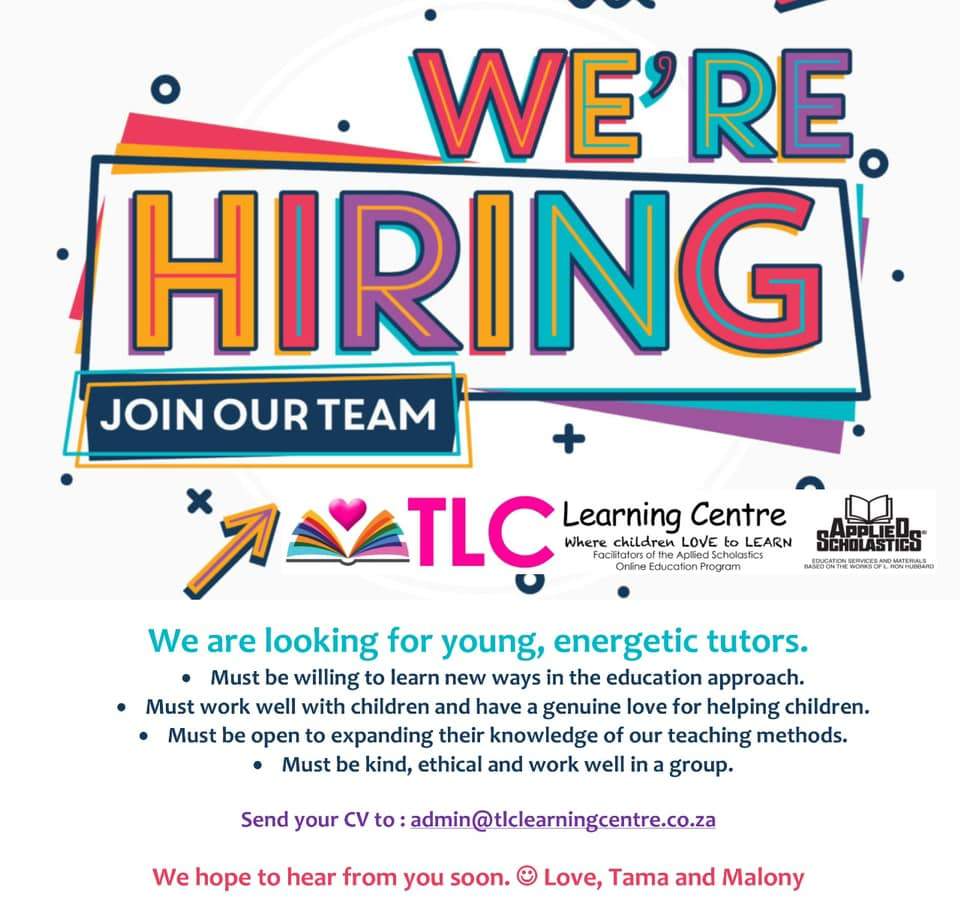 No English needed
Pictures tell the story. More graphs without numbers.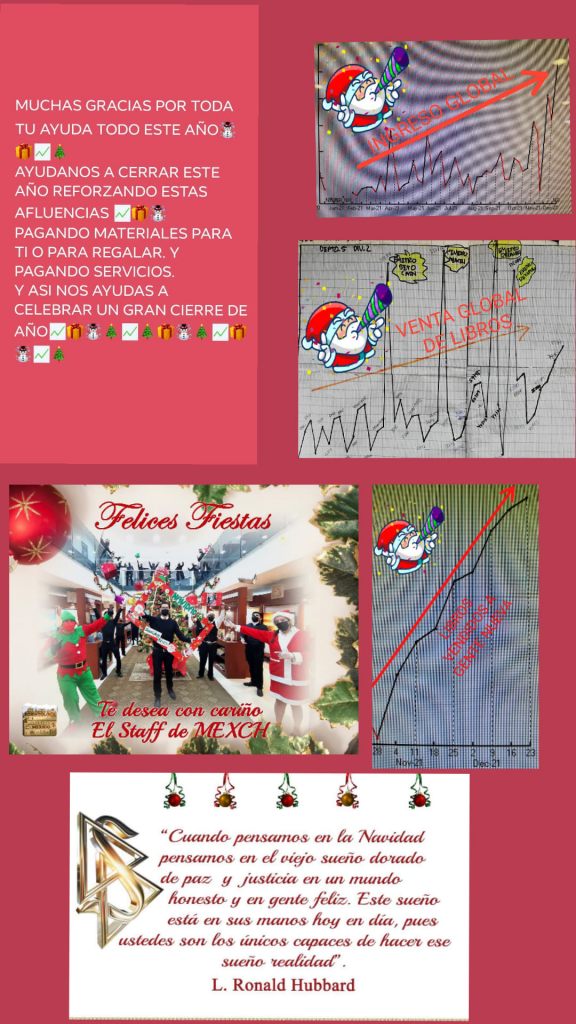 Activating the Port Elizabeth field
Preparing themselves for the "big push" to get an ideal org building. All 5 of them.
(Gqeberha is now the official name of the city)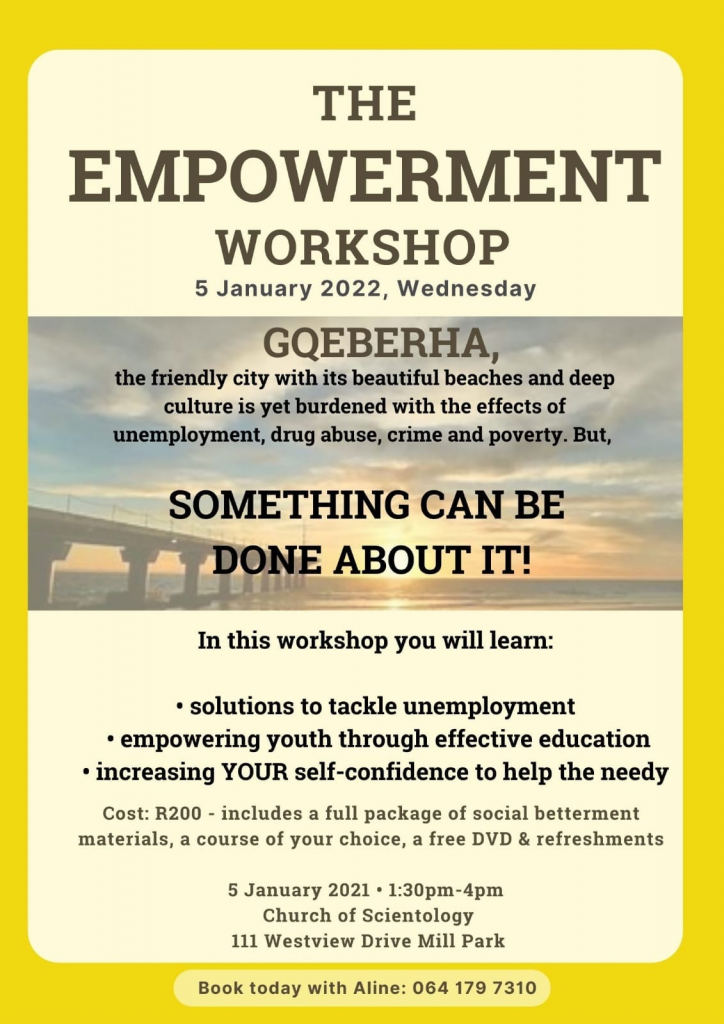 AOSHUK had 4 completions
The first we have heard from them in a year!
2 of them from Eastern Europe and 2 without names.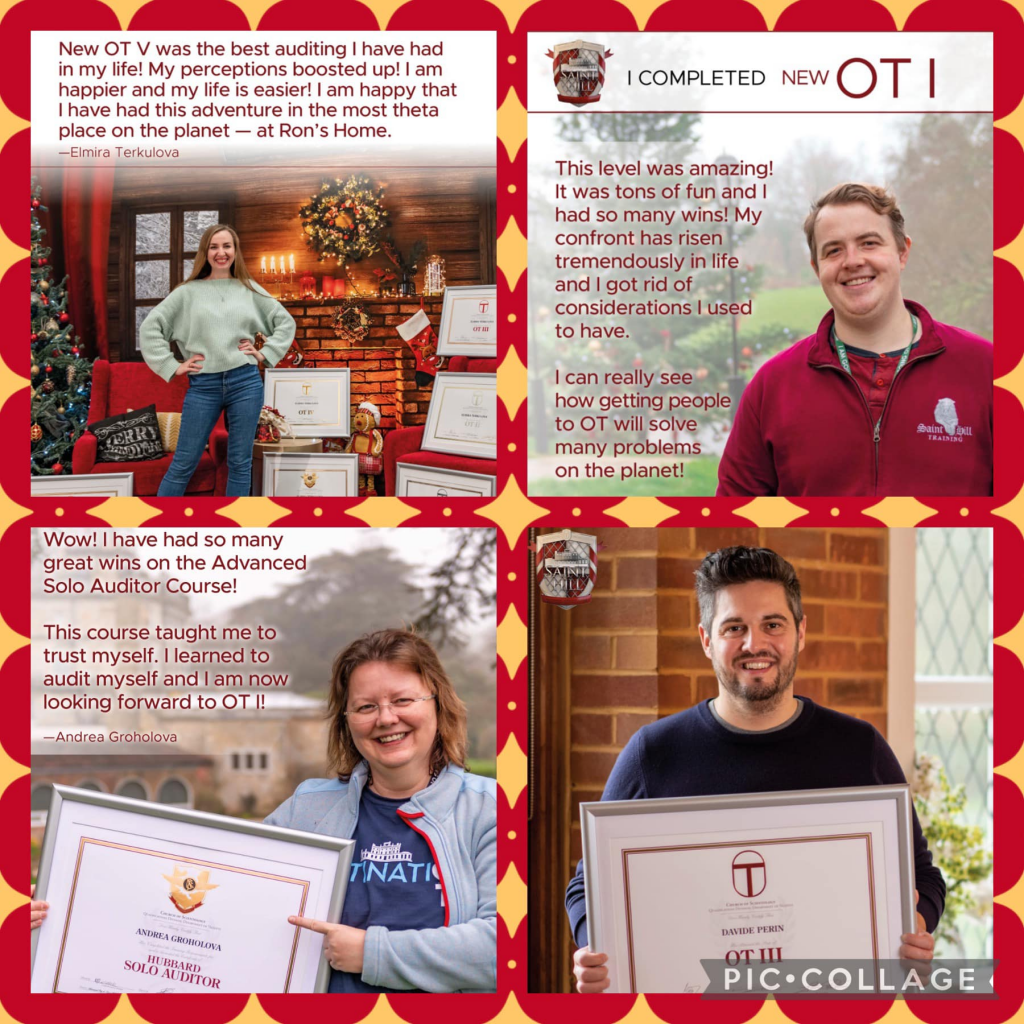 We are open
That is all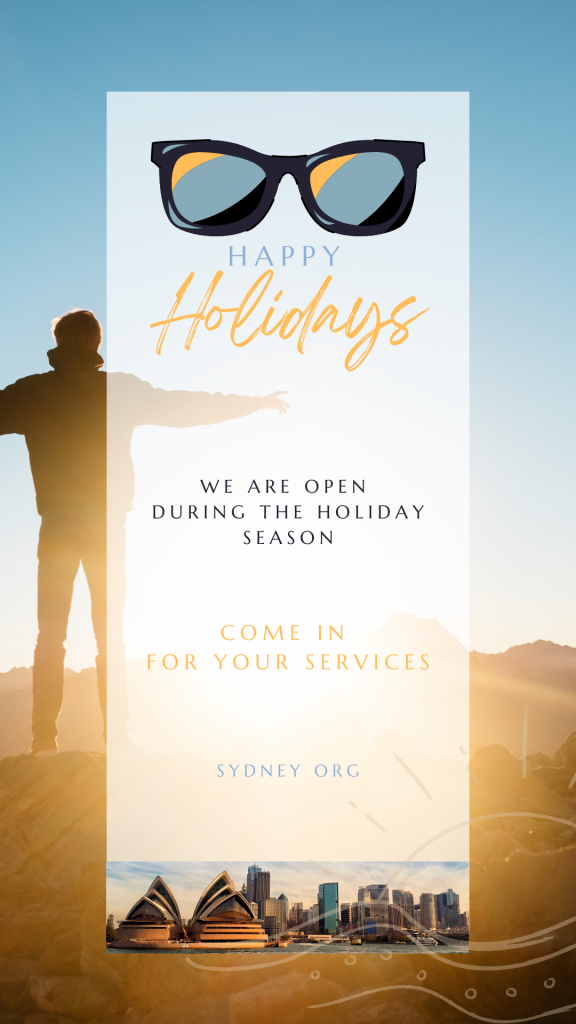 The same old bs every year
The US Government is going to help people get up the Bridge.
Yeah, right.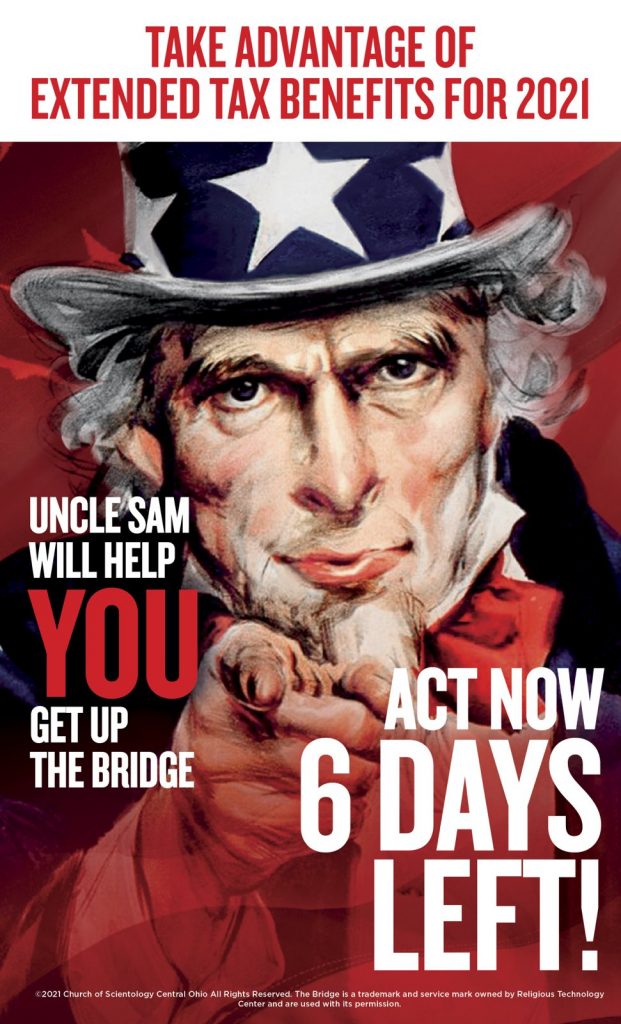 Reserve your seat!
You will be the only one to do so… So better call fast.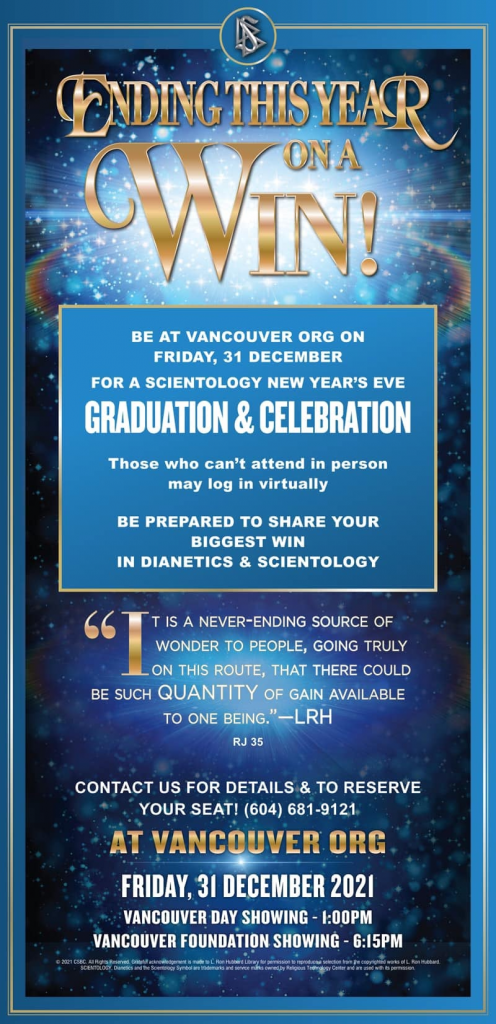 Start a Front Group
Funny how a Way to Happiness Chapter is all under the banner of (c) SCIENTOLOGY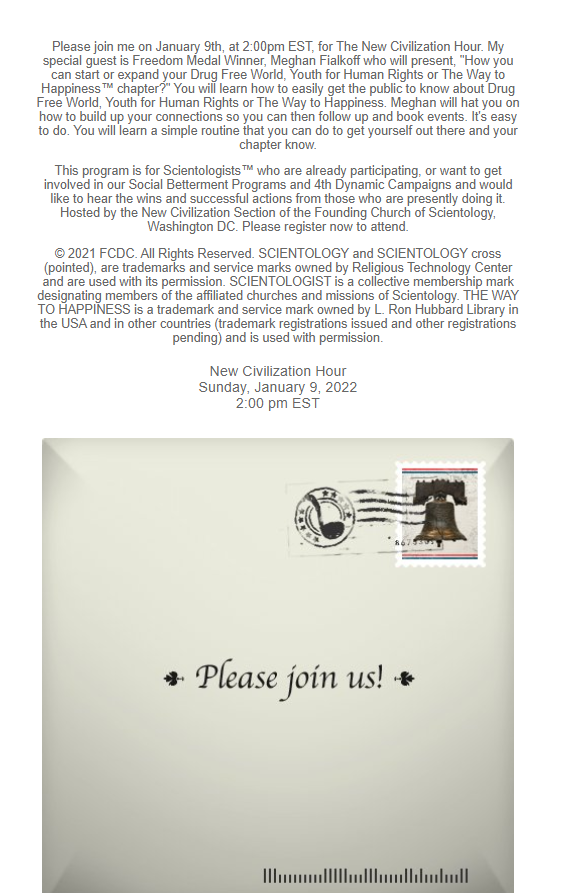 How to handle anyone about scientology
Seating is limited!