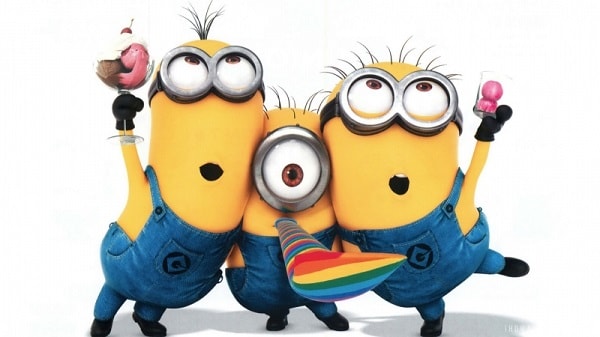 An International Top Executive
Not top enough to be named…
But this is going to "blow you away"
Never heard that before.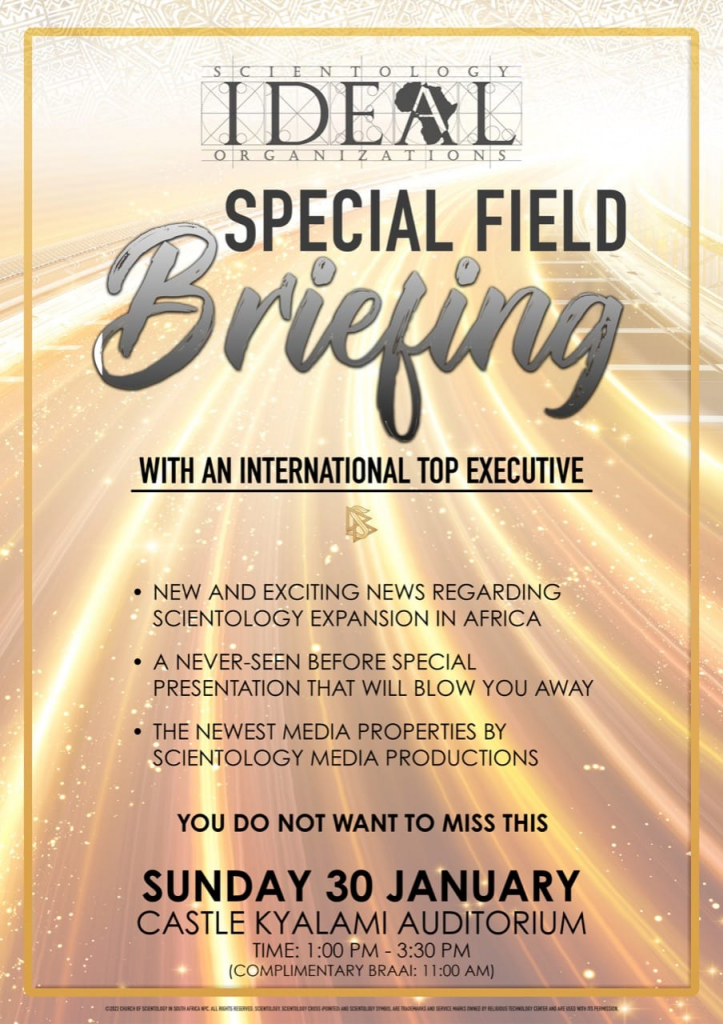 Wonder what happened?
The WTH "movement" in 2014 seems to have petered out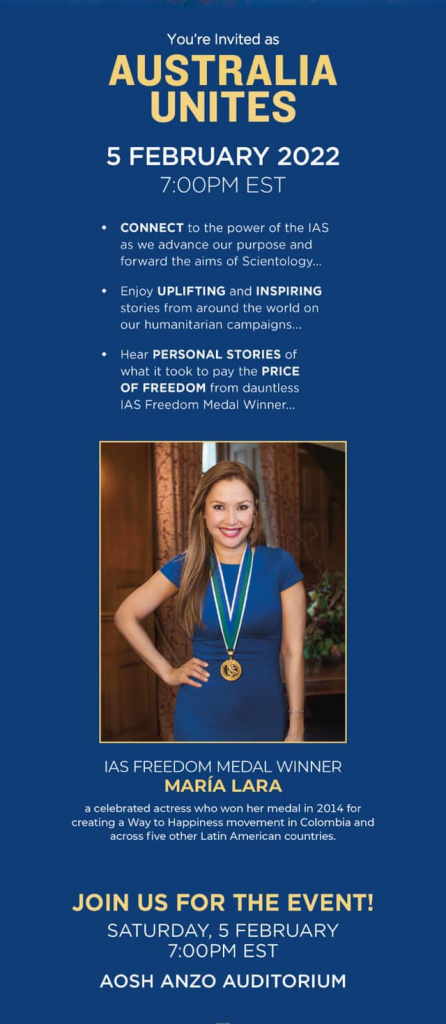 Kiddie Corner
Sad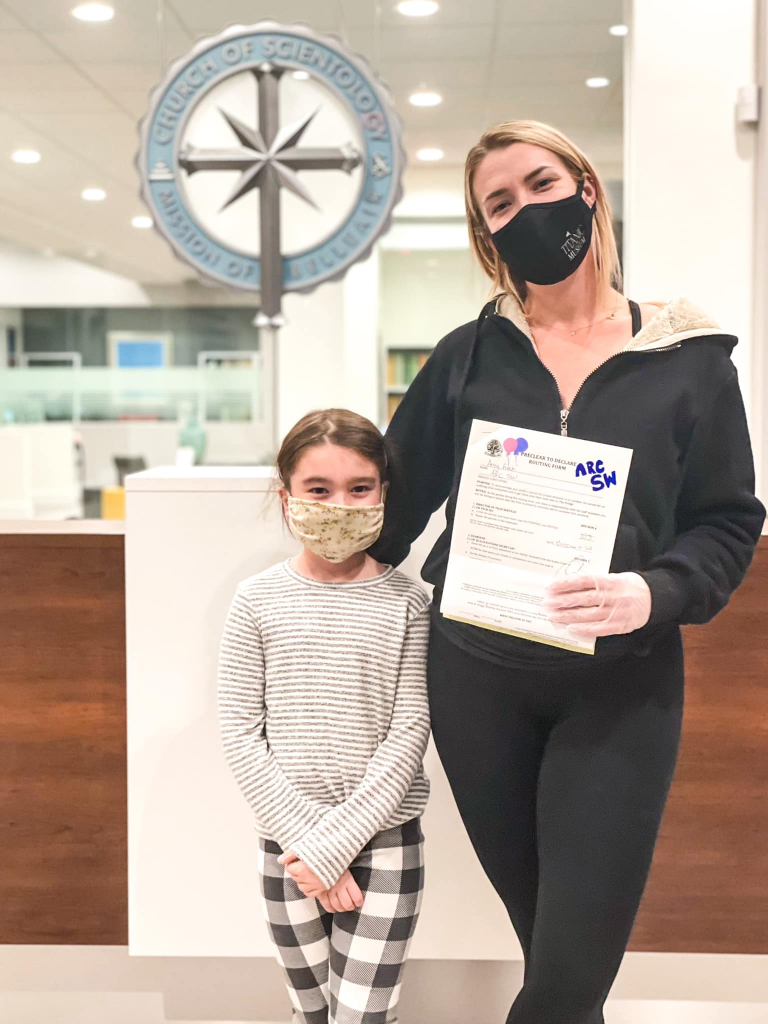 13,000 scientology staff in the world?
Not a chance — but even if there was, each one is responsible for clearing 573,709 people? You want to advertise this?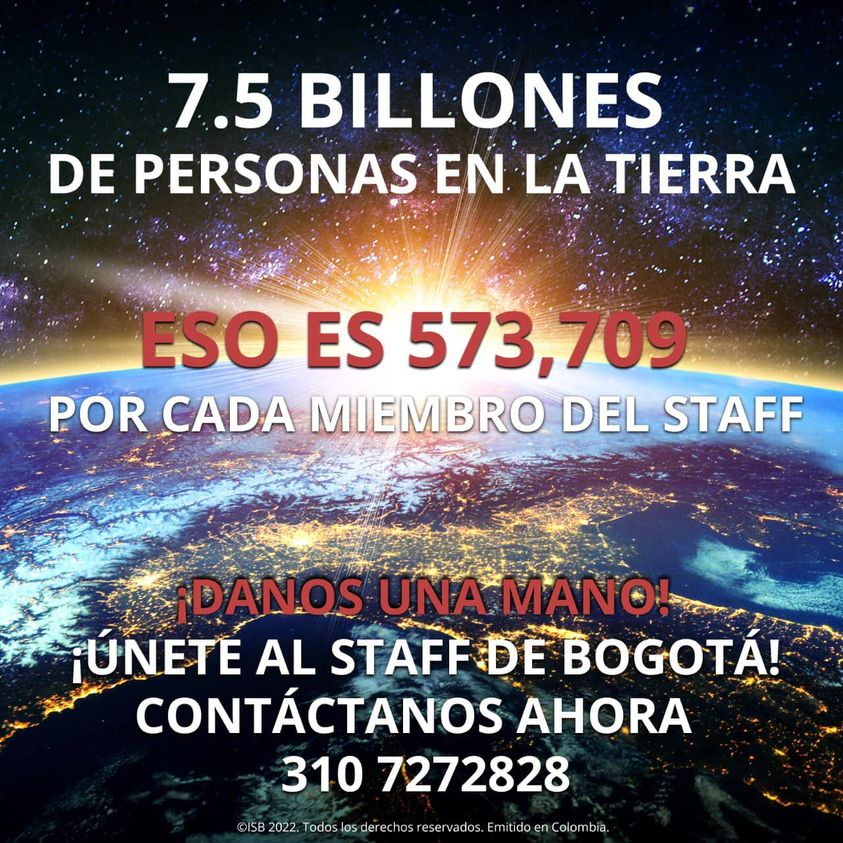 Sounds exciting
Not really.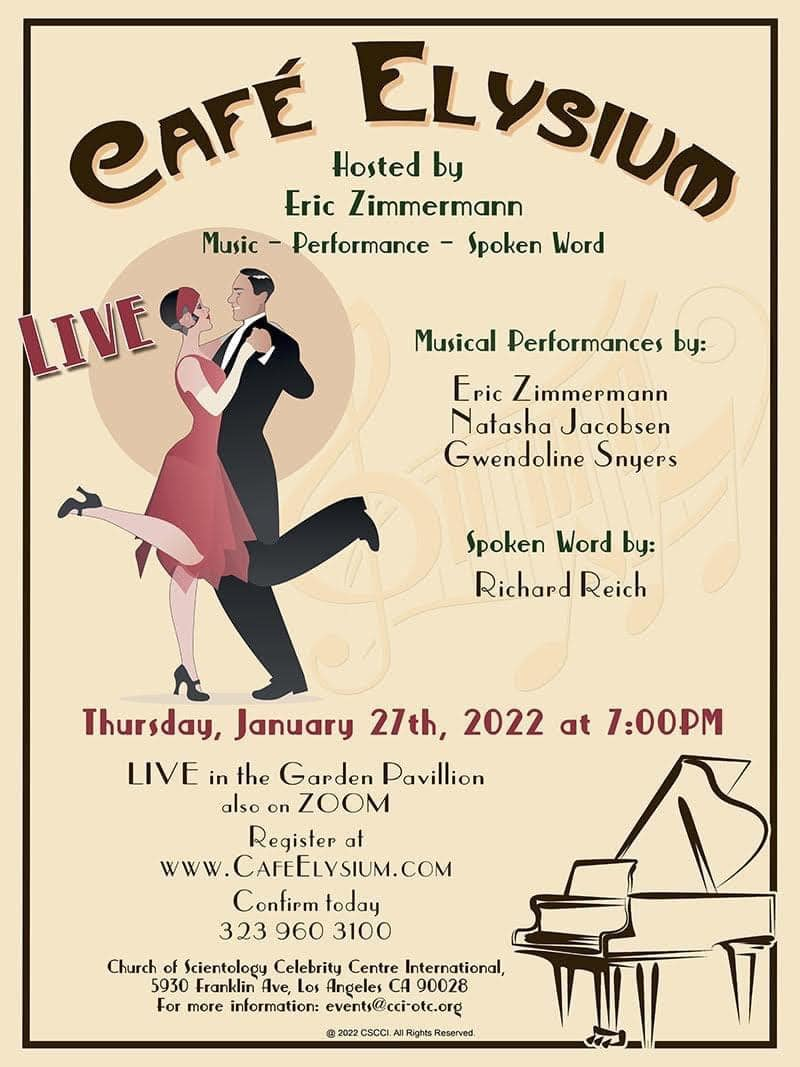 Maybe the only way…
…they can pretend they are "allied" with a legitimate organization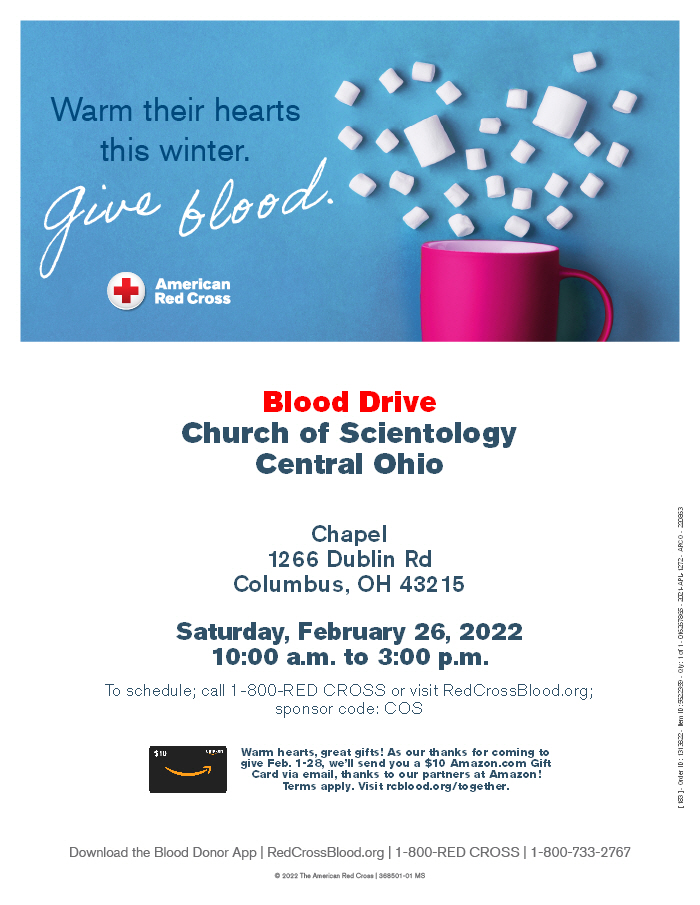 Immortality
Amazing how they sell something they tell you you already have

Isn't there some CCHR activity in English you could show?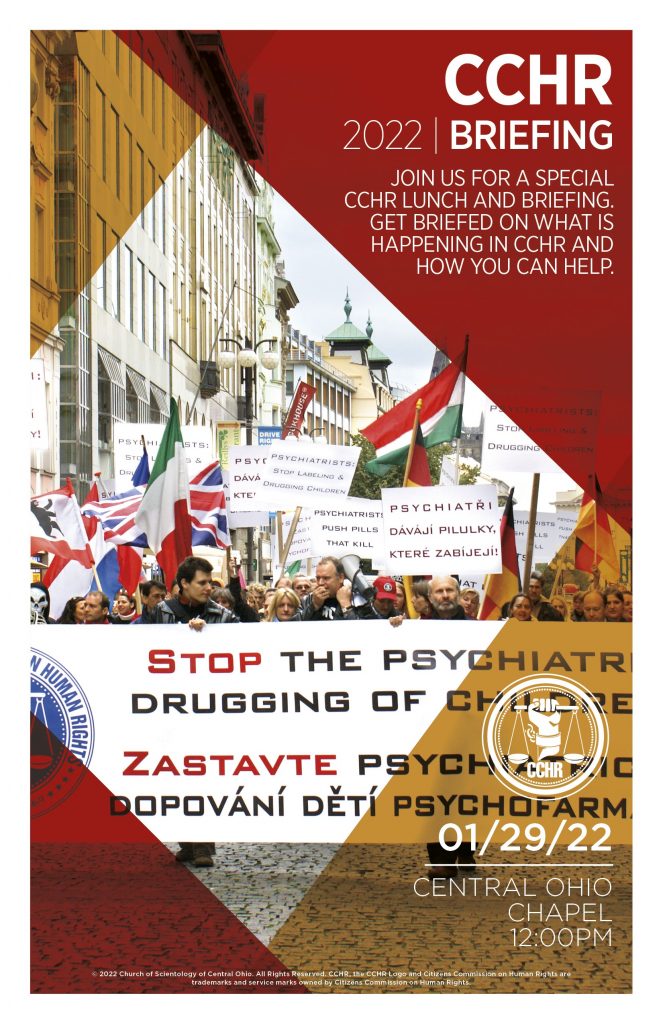 Oversharing Much?
You just ran around in circles for a few days. Relax.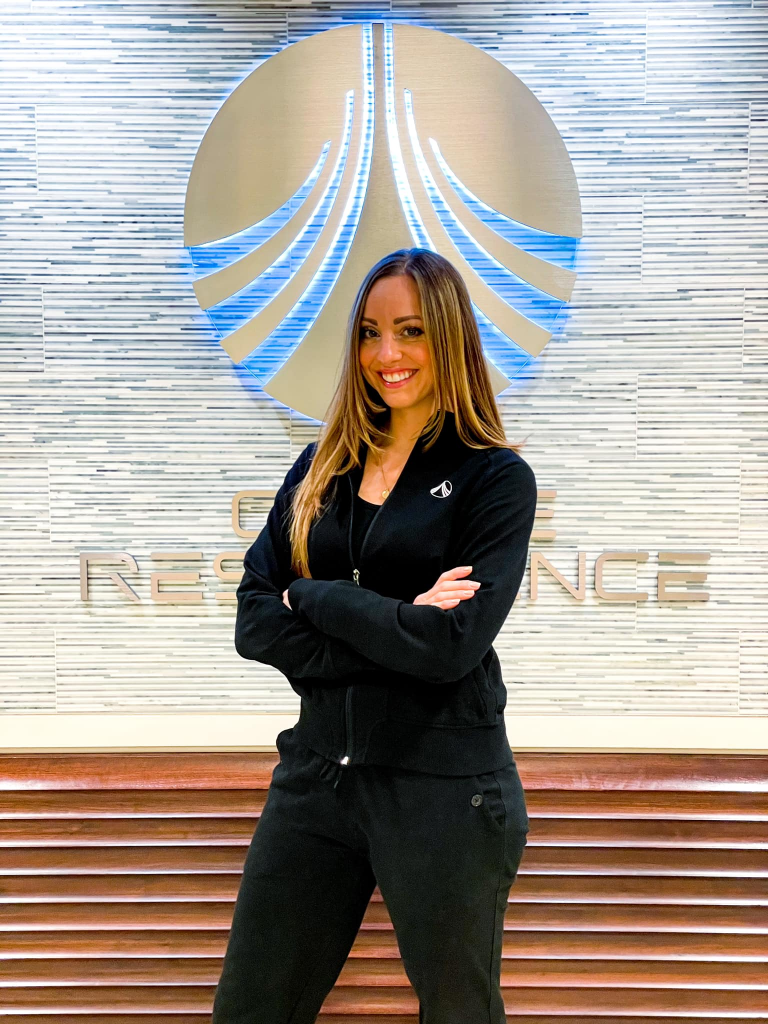 More oversharing
One session?
I think they are quickying at Flag.
Ultimate Competence?
Last time I looked Capetown has had an "ideal org" building for a decade or more and it's not renovated?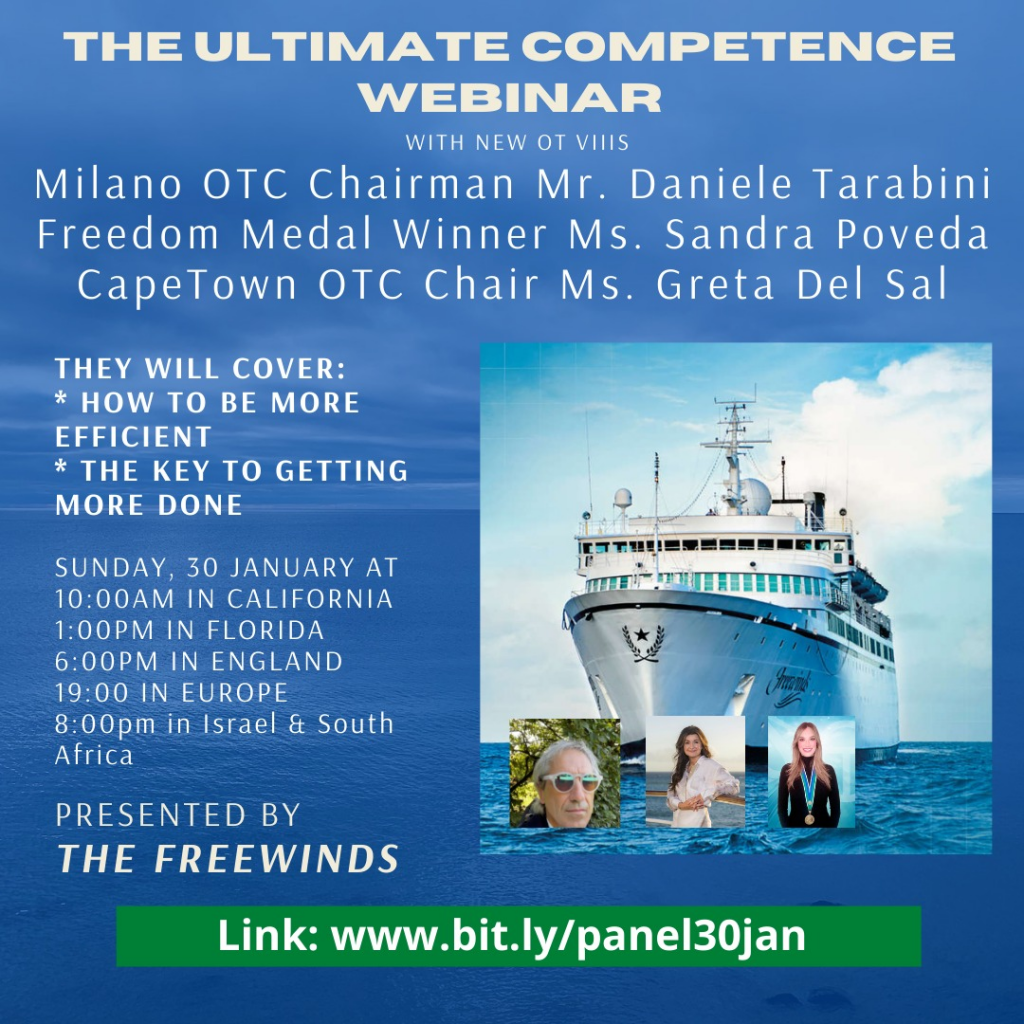 If you're going to put out promo in English for a Swedish Org…
You might want to get someone who speaks good english to check it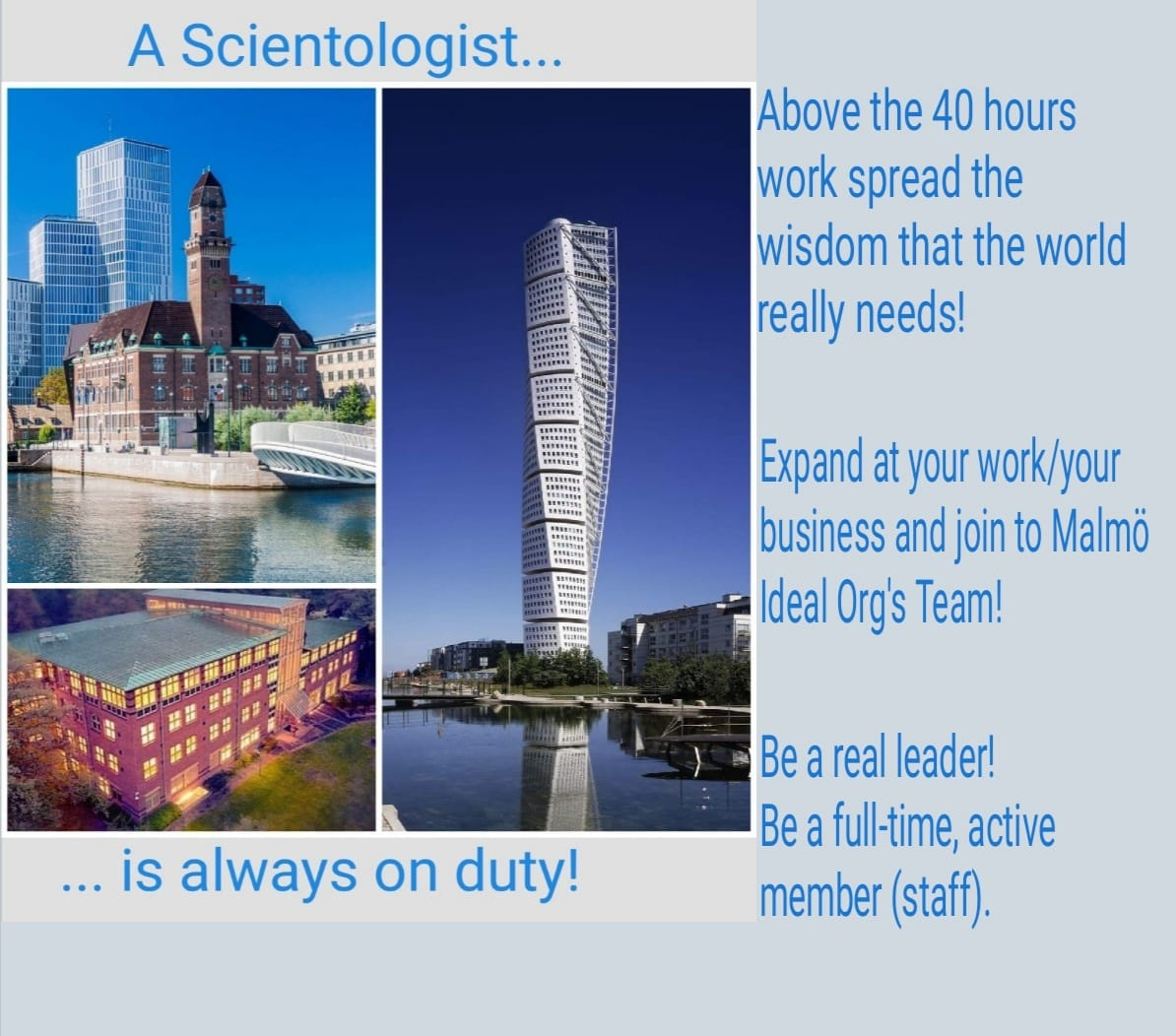 Louis FK speaks
Scientology is going to make them better Muslims?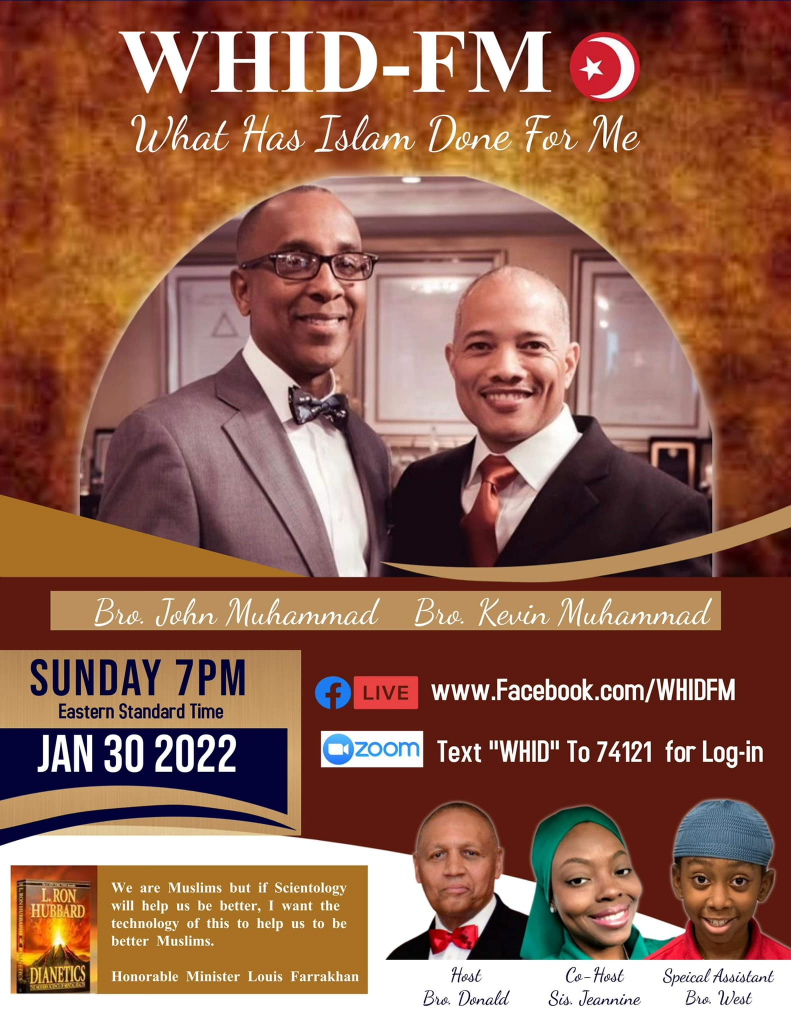 Don't you forget it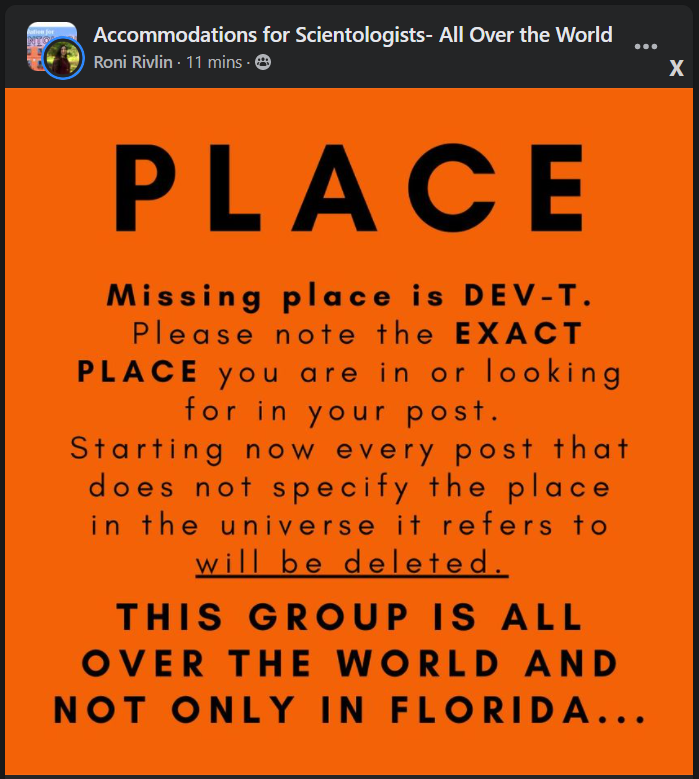 They got 6 people together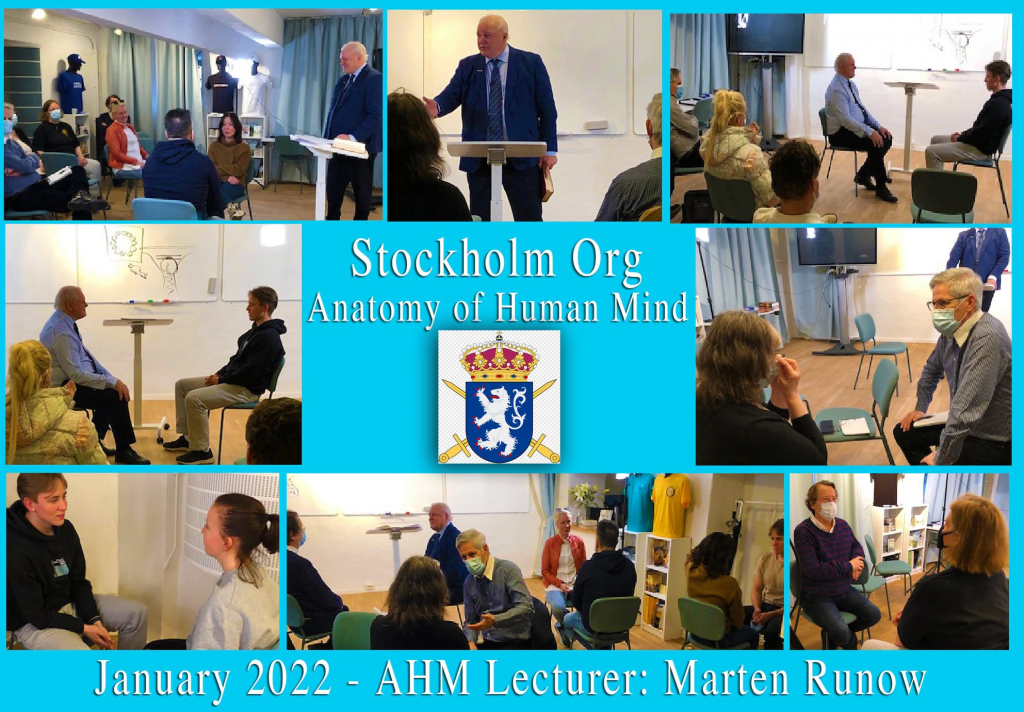 Back?
Where did it go?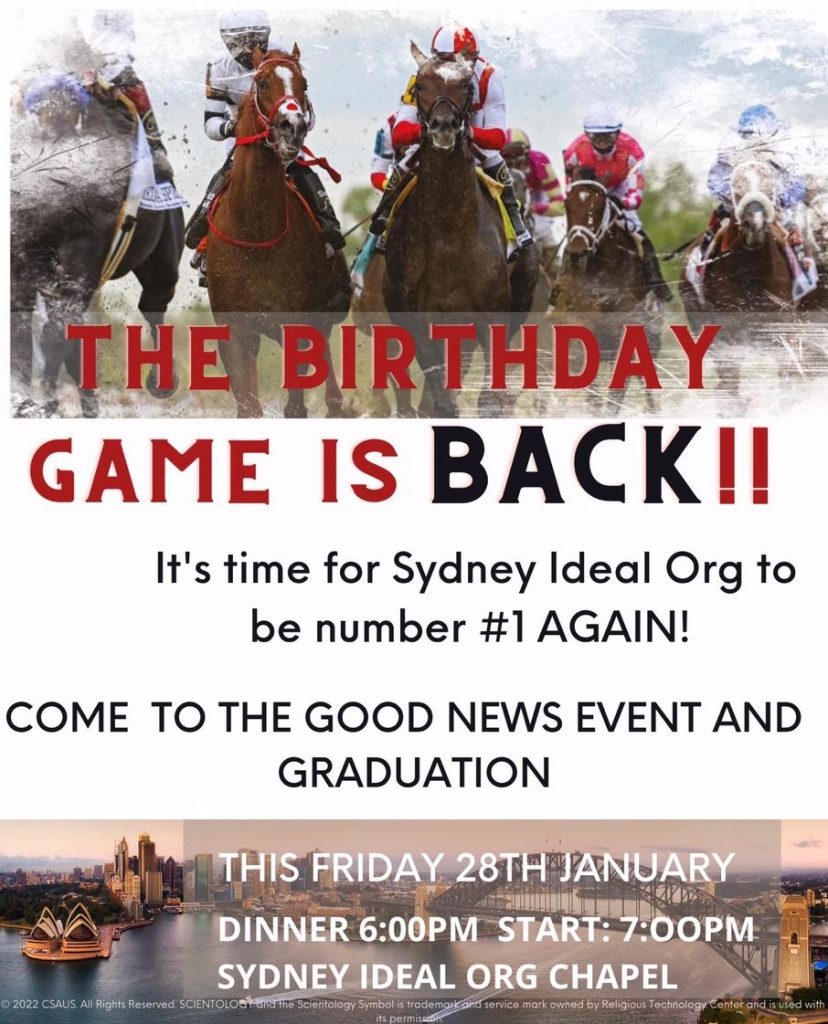 These models don't look like the typical Sea Org members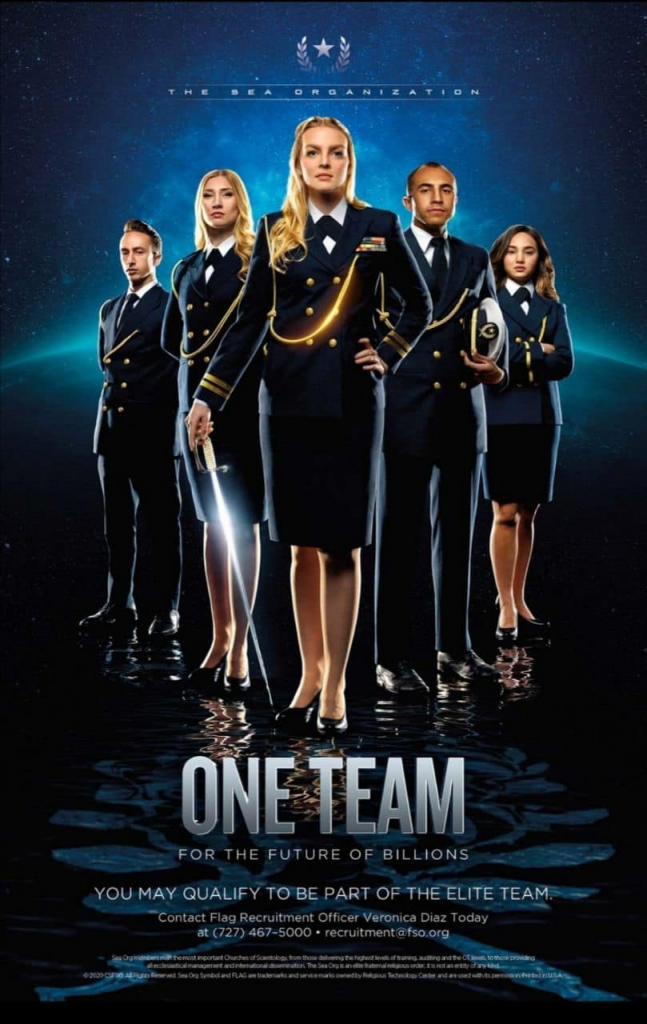 This is an ACTUAL Sea Org member, in fact, it's the International Justice Chief….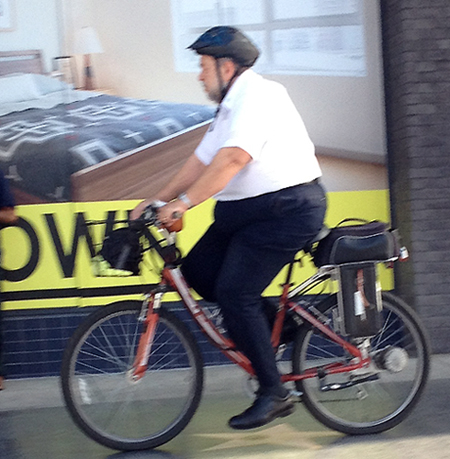 How quaint…
Wonder how an ex-SO member (she used to be LRH PPRO IXU) is now a featured speaker?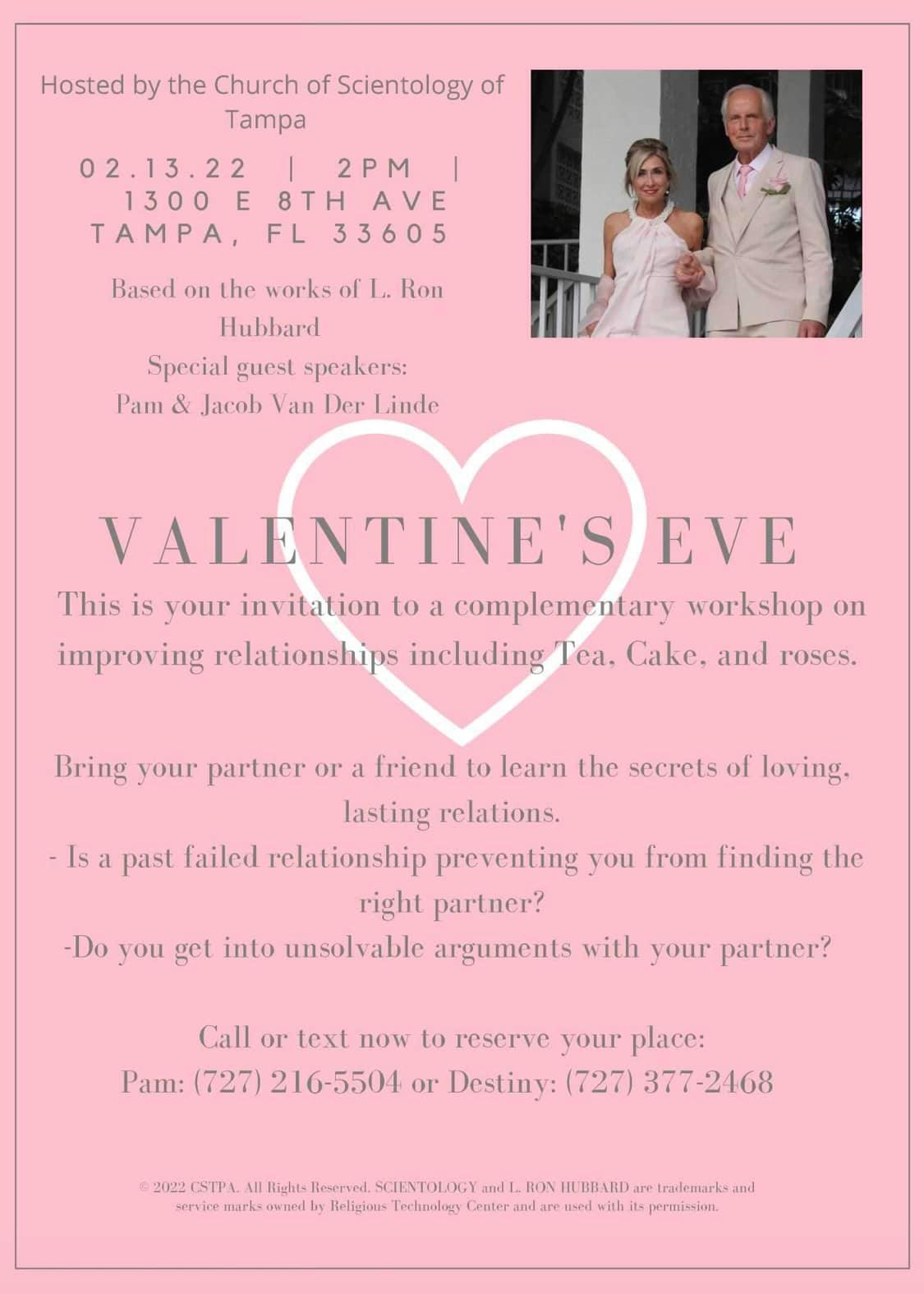 Book One needs revitalizing?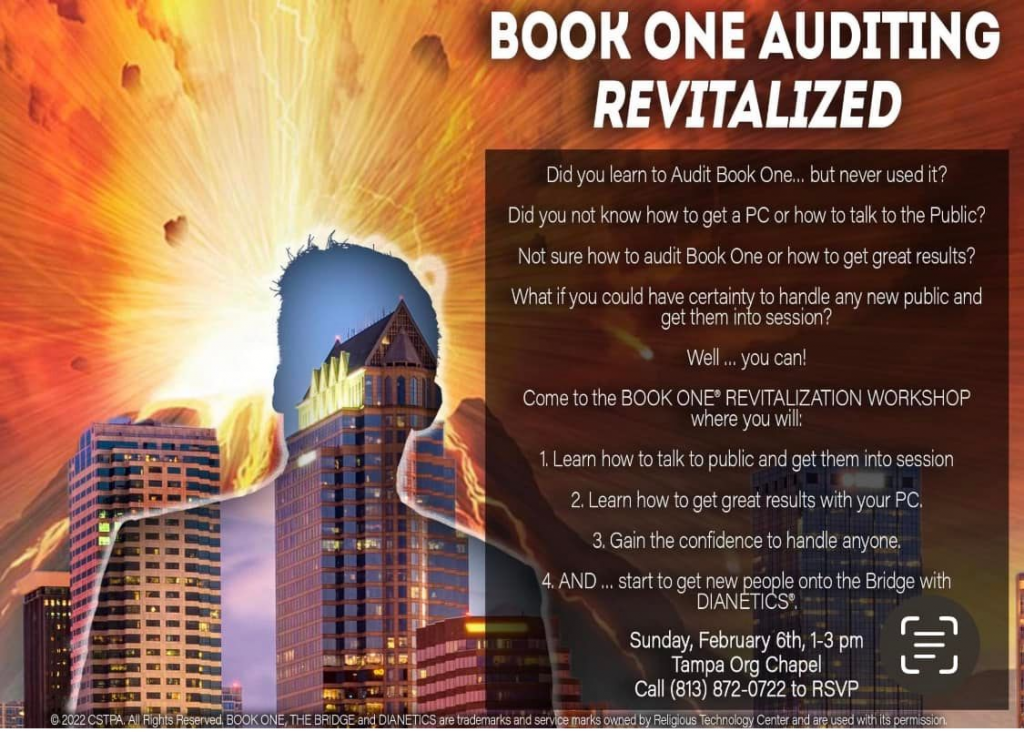 Lots of glitter….
She is actually ONLY known as the arm-candy of scientology hambone Grant Cardone.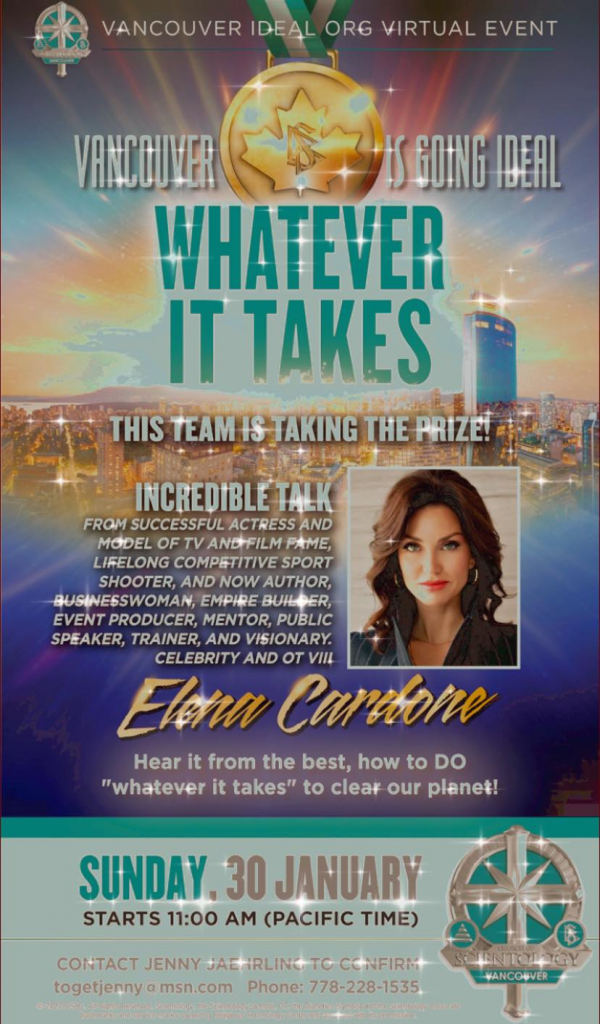 Maybe it was too much glitter. They put out a second version…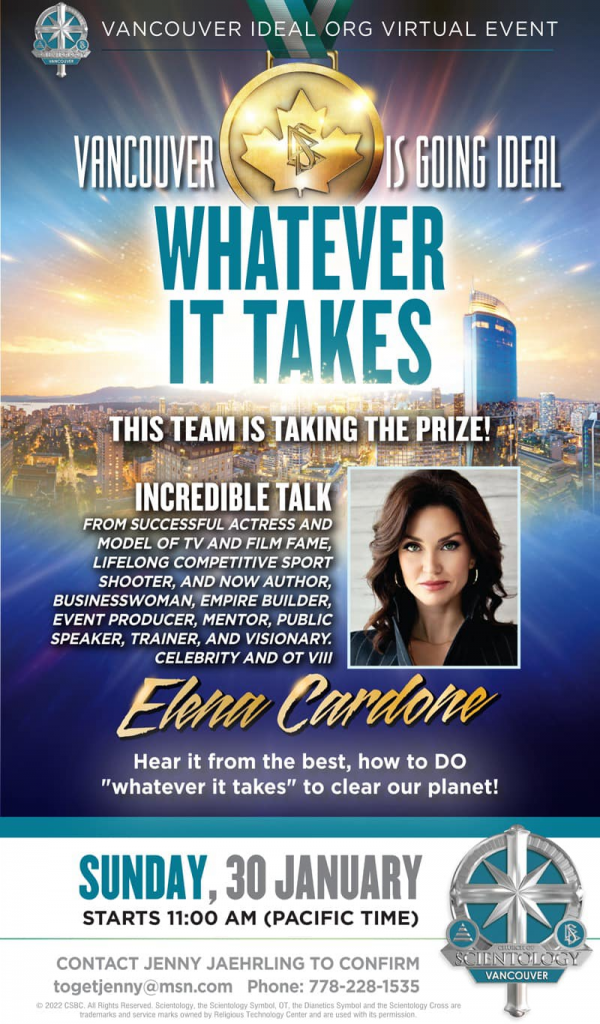 Always sad…
To see these old staff members who serve for decades and get nowhere on the Bridge.
He's one of the lucky ones. Made it to Clear. Wonder if someone regged him and he PAID for his auditing like so many staff have done?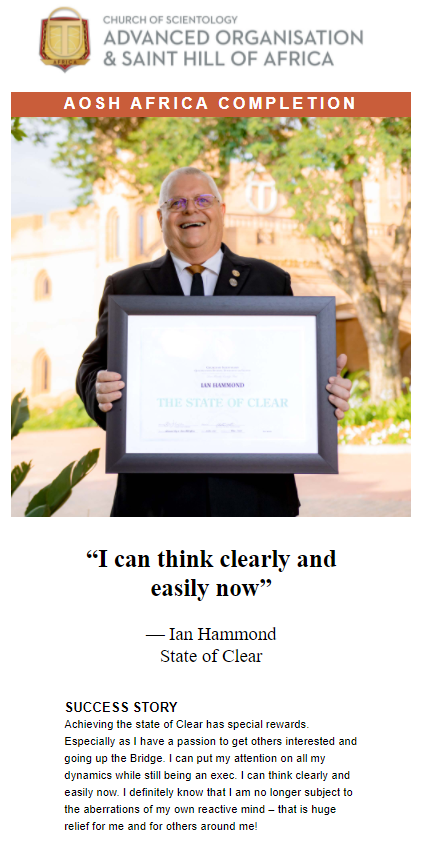 If only they knew…
This "OT" level is pretty ridiculous, no matter which version they are delivering these days. But for anyone who hasn't done it, they have no idea. For those who have, they go along with the bs because they said the same sort of stuff and they don't want everyone else to think "OT 1" isn't much different than Life Repair.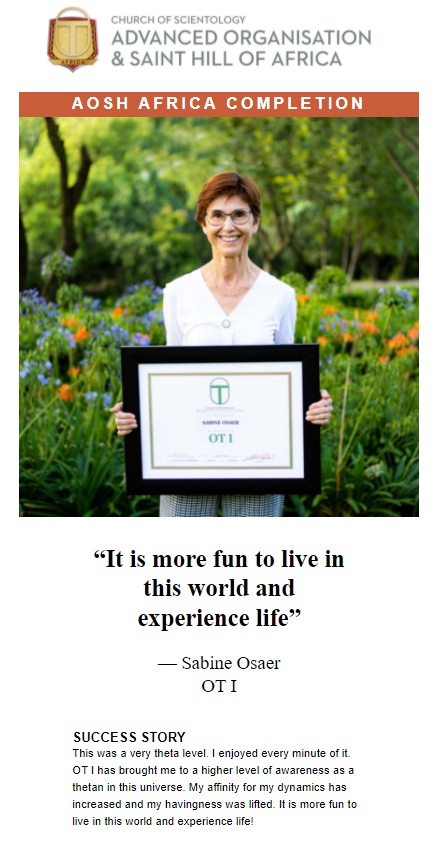 What a strange one….
They just picked a random person, took a photo and added "if you have any interest in joining the Sea Org"
Why would this make anyone interested? They're dying to get themselves a flight attendant outfit?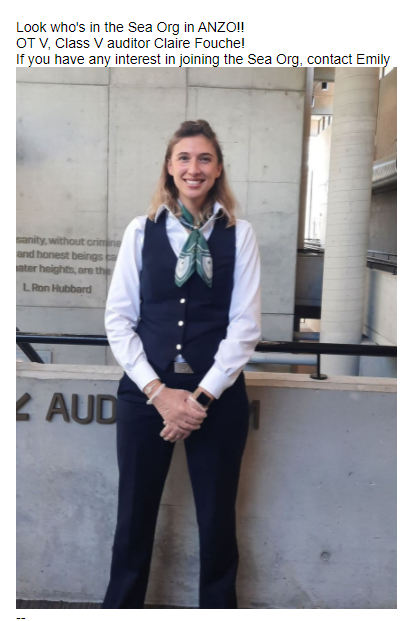 More Malmo Swenglish
Rolf is looking a little like a fish out of water here, not quite sure what is going on…