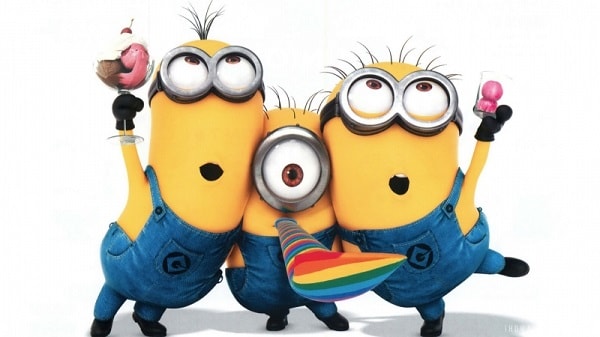 As I put the podcast announcement on the blog on Thursday, The Funnies took a back seat. Here they are, in all their glory…
6th Anniversary of futility
They've brought in 2 NSO professional FSMs to host their Sea Org Org anniversary.
Home utterly pathetic.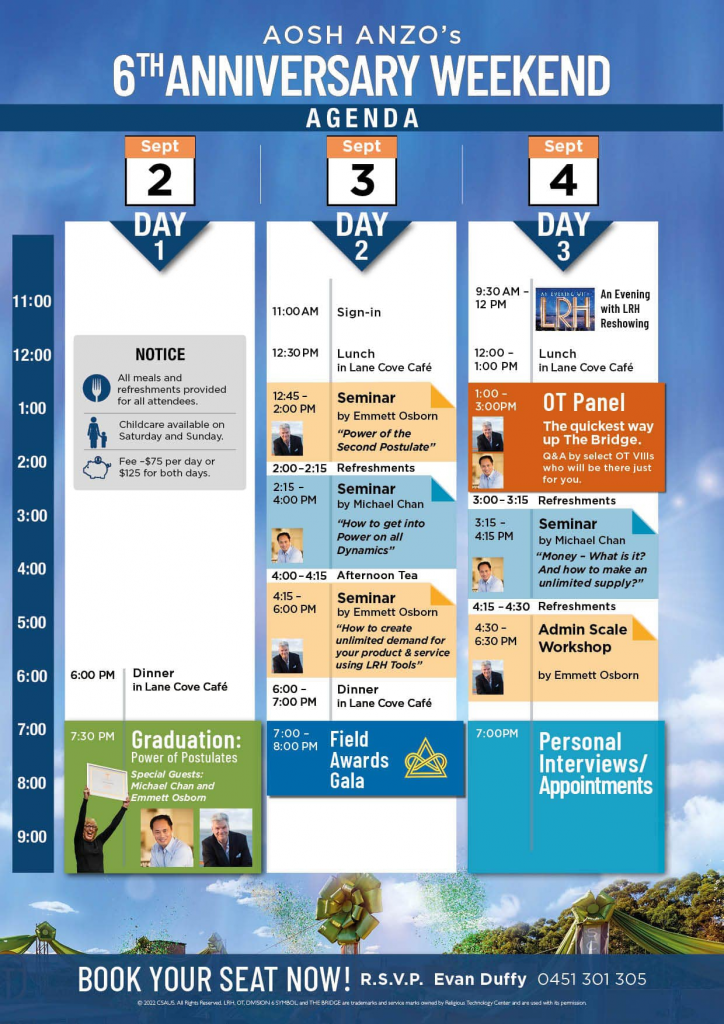 Applied Scholastics Open House
Hosted at LA Org.
Though this is a completely "secular" activity. Wink wink.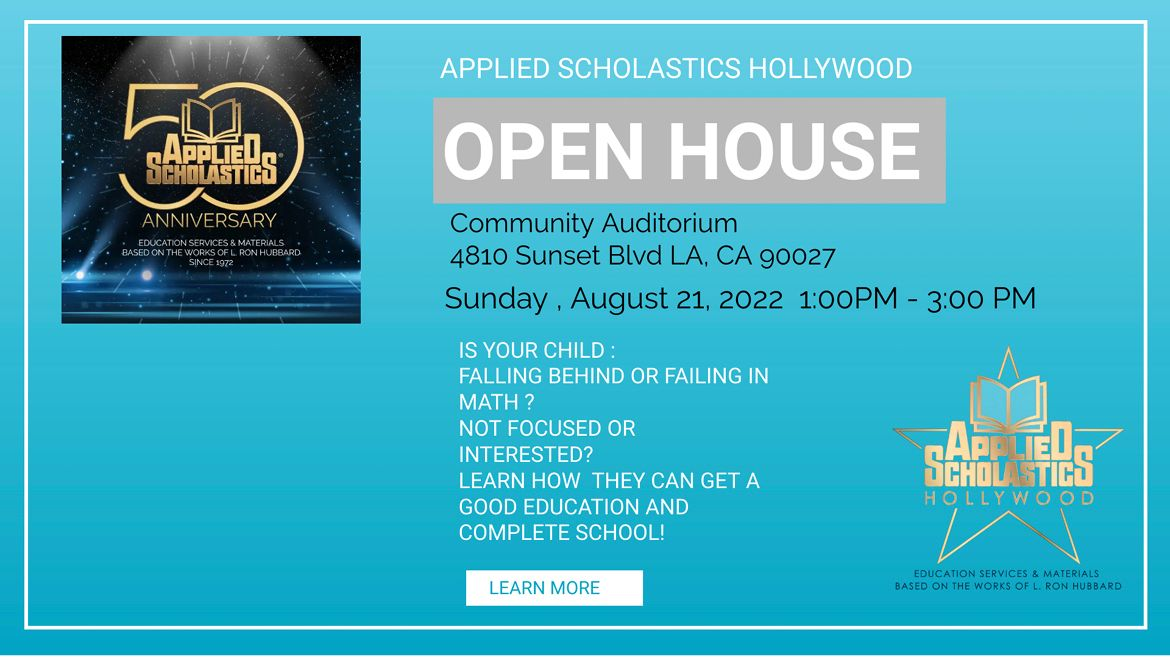 Good luck with that
This program has already had trainees on it for a year and they haven't even sent their people to START!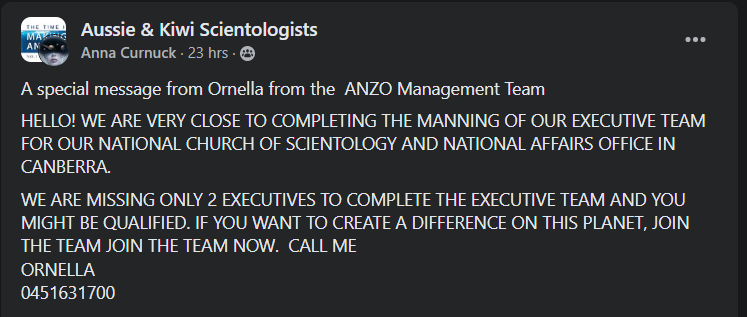 Class VIII auditor…
Really? Wait til RTC hears about this.
No training certificate is valid if it is not "GAT 2" and there is NO GAT 2 Class VI course, Class VII course of Class VIII course.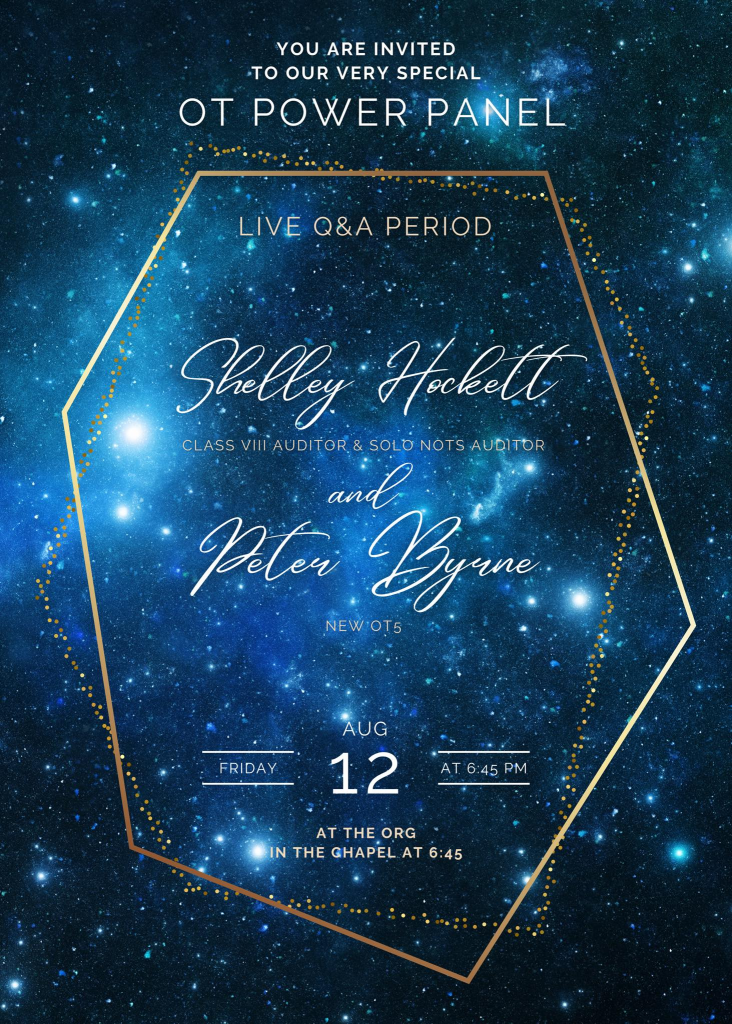 The massive Chicago event
Here are two shots of the event billed as the milestone, game-changer that would put them over the top and land them right on the front porch of eternity. They brought in "management" speakers and it was a really big deal.
Witness "scientology Chicago."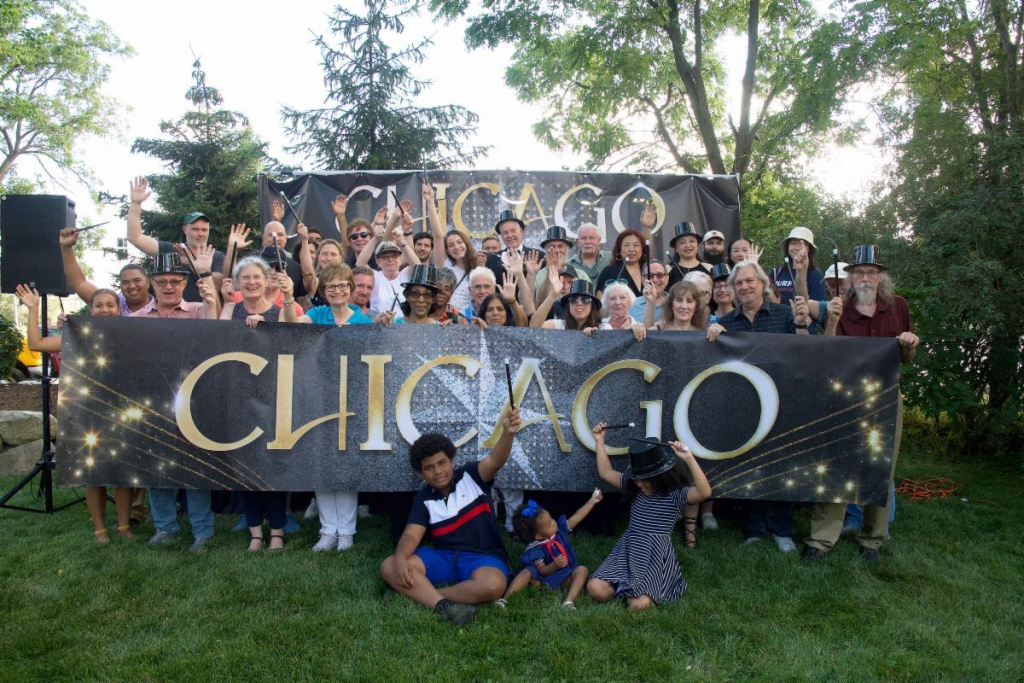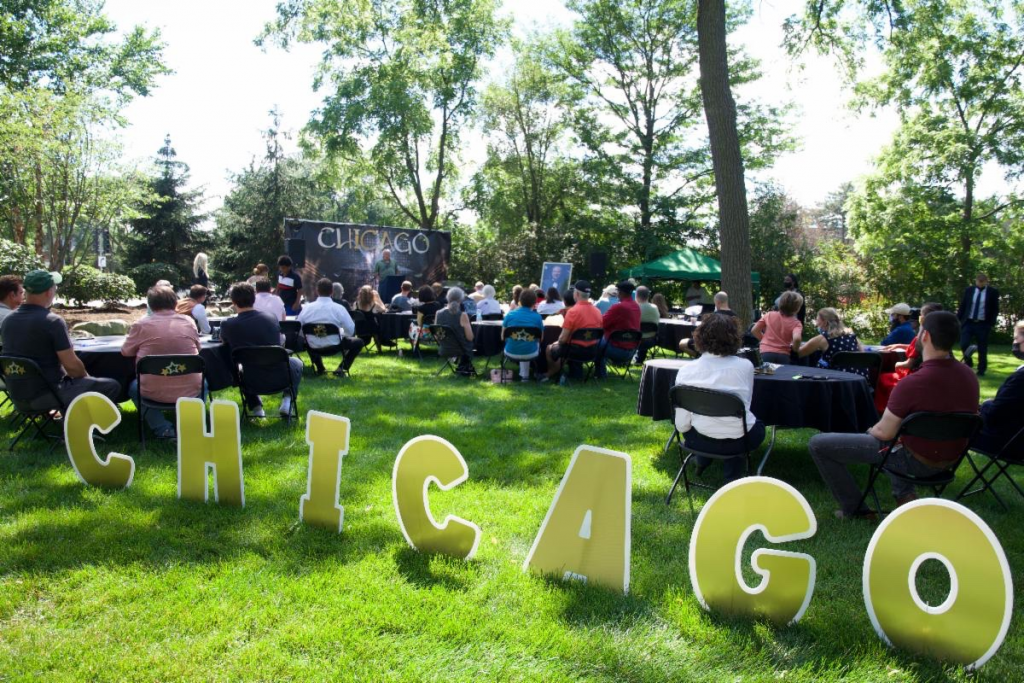 It makes you wonder….
"Being on staff has been the most stabilizing experience of my life"
What sort of life has this guy led?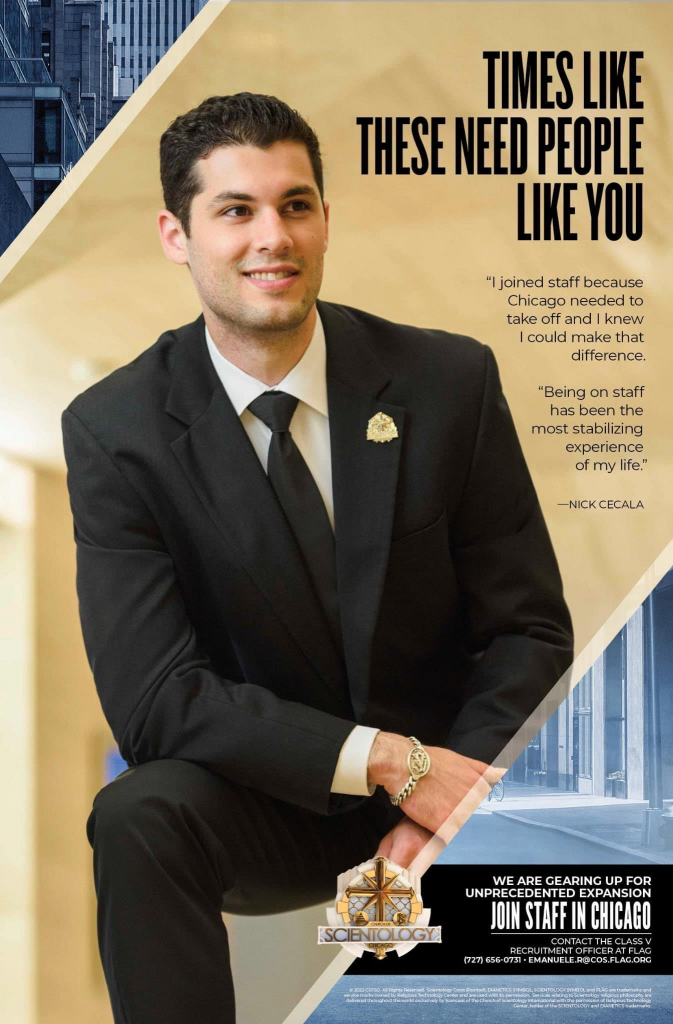 They're sending them to Flag for "full hatting"?
They can't even train staff on hats in Chicago.
Wonder if this guy is NOI?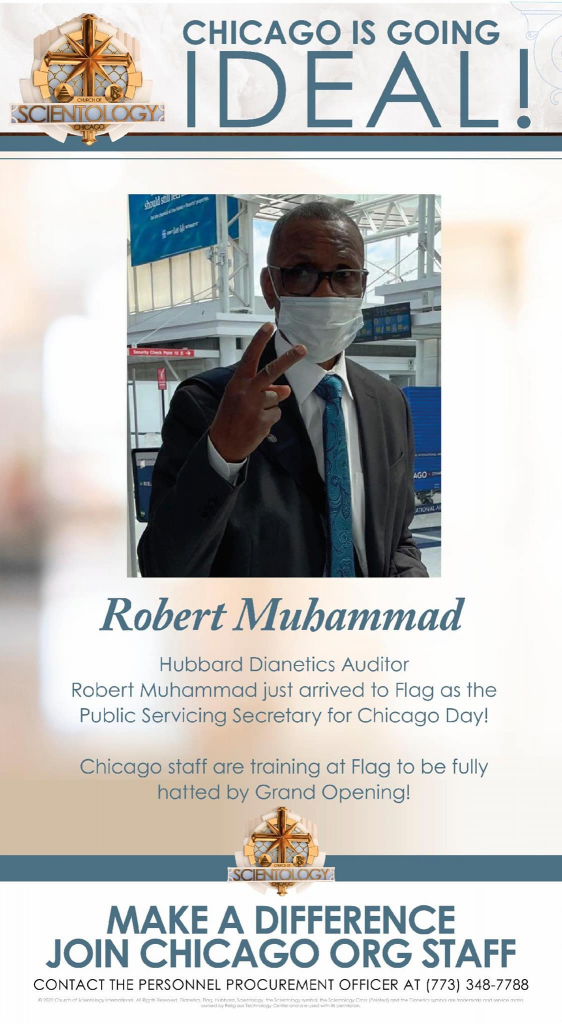 Wow, that's a LONG way to go
What's wrong with Toronto?
Or Cambridge — that "ideal" and so is Montreal?
The prices must really be cheap there…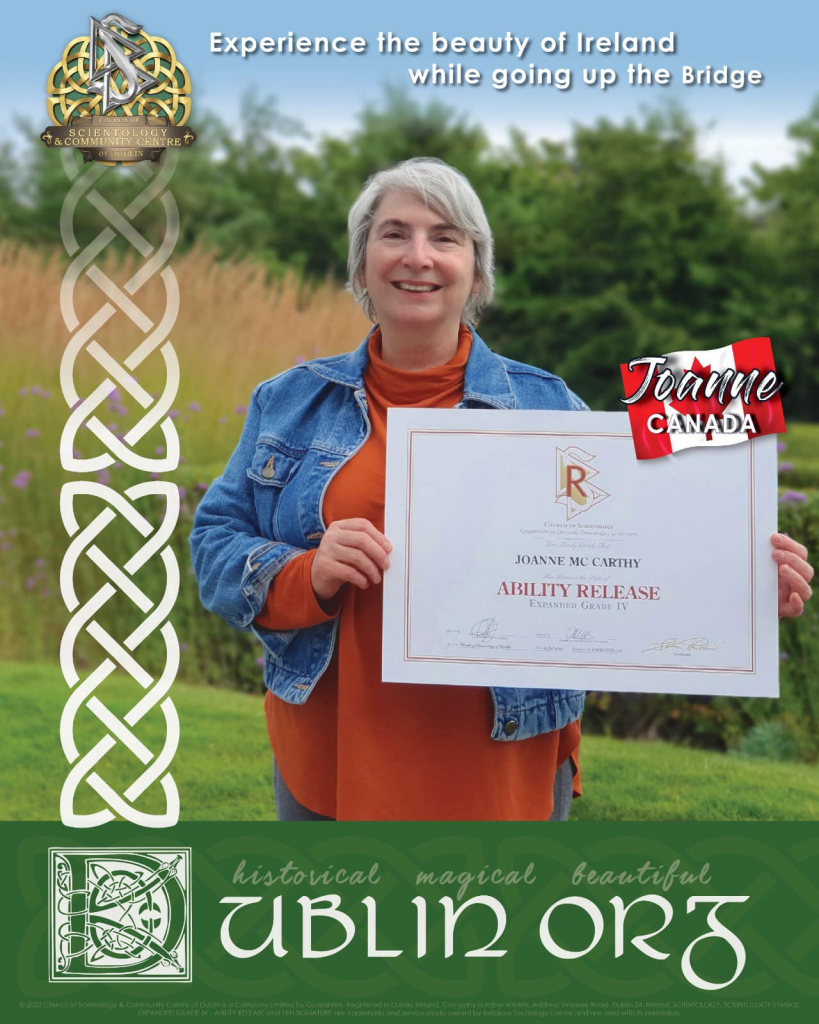 Following Ron's "Sunday Service journey"
Just a word. It wasn't in his plan at all.
It was a gimmick dreamed up the GO to make scientology seem religious.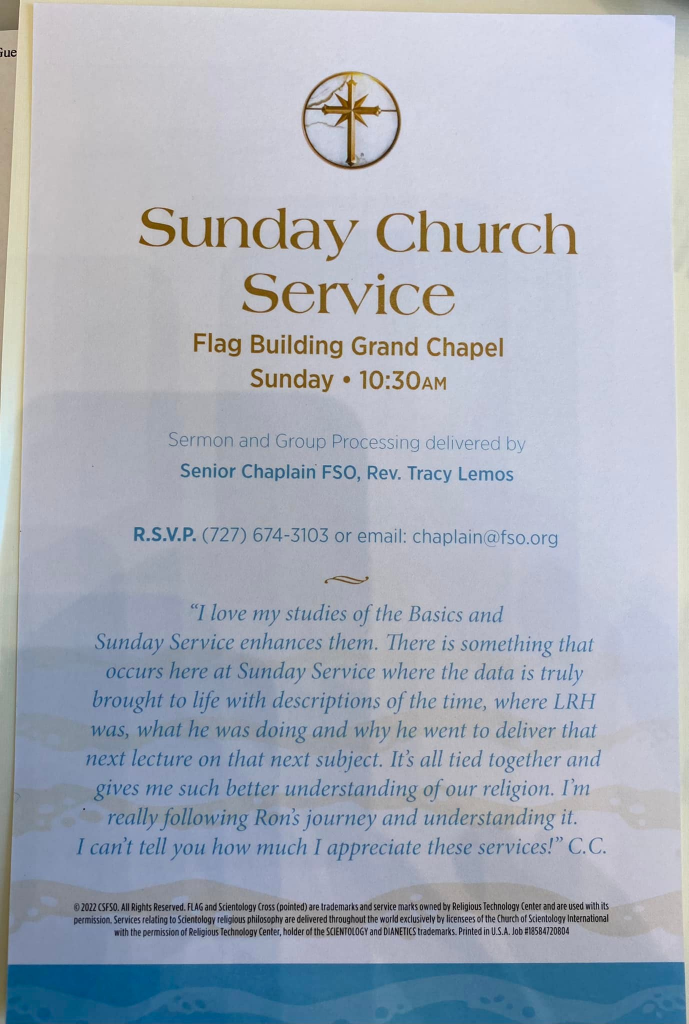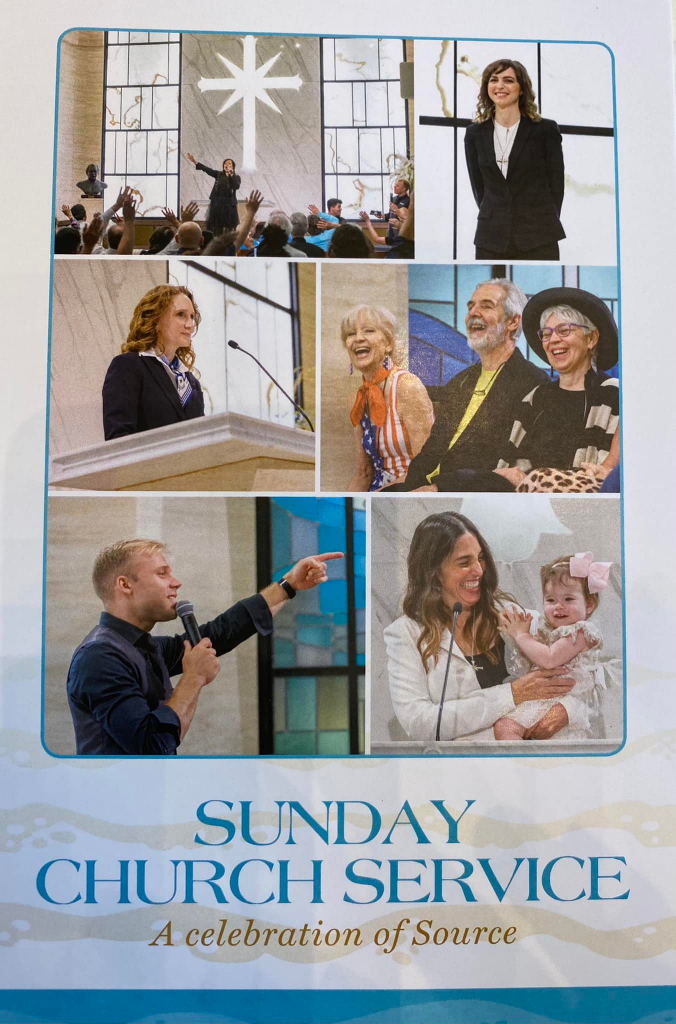 40 years of futility
You would think that after 40 years of applying the ONLY administrative technology that works to build organizations, this would be something more than a hole in the wall…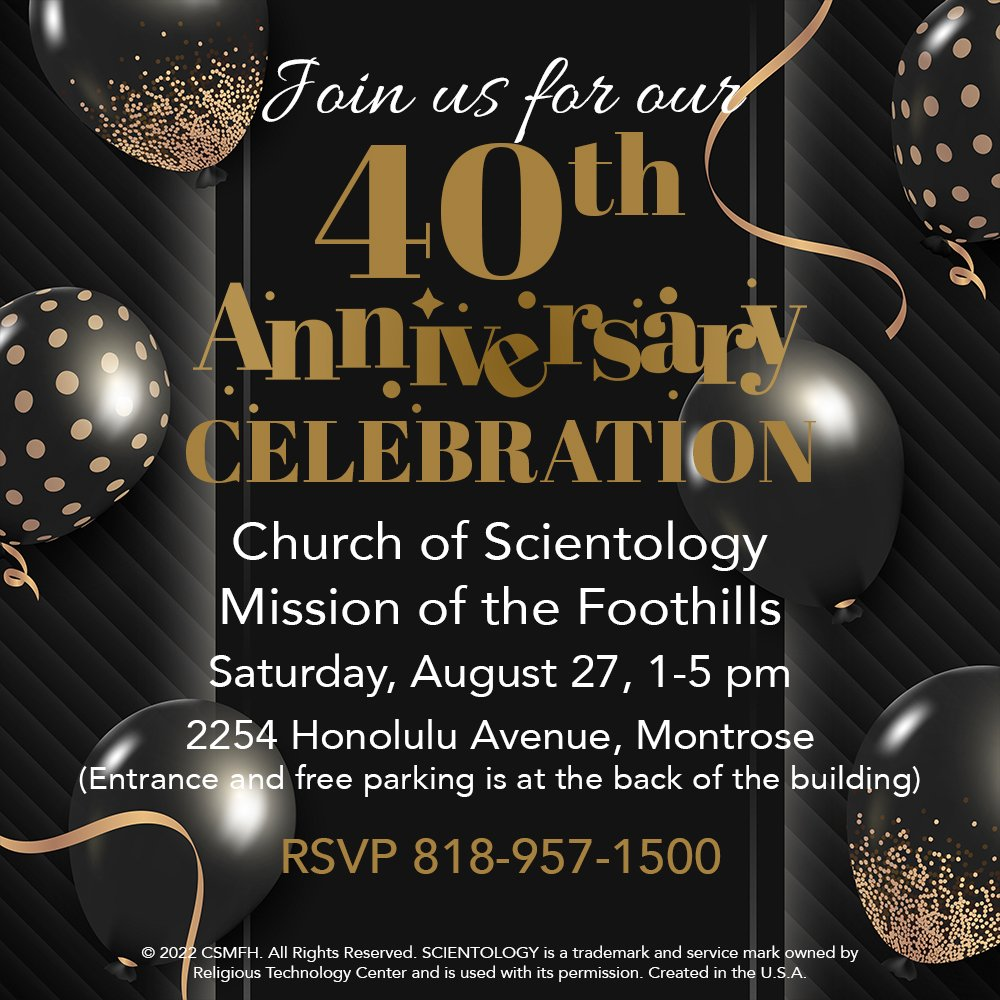 See what's bothering them….
How to handle "black PR"
It should really say "What do I do when someone knows the truth?"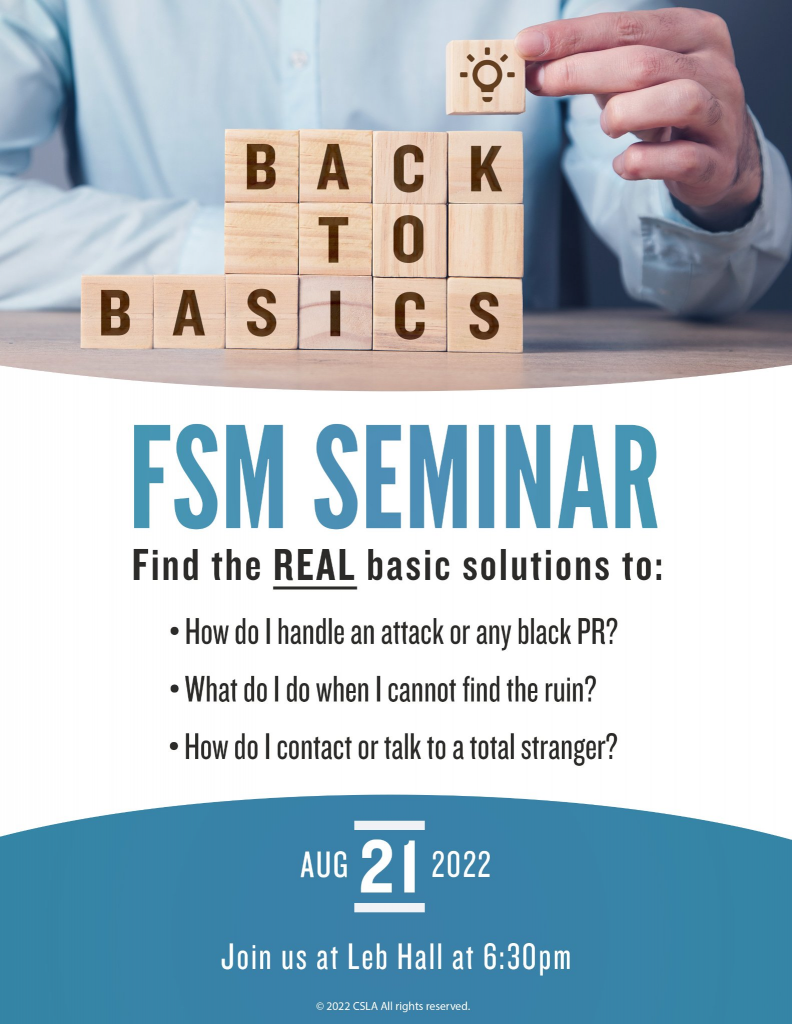 Still "gearing up"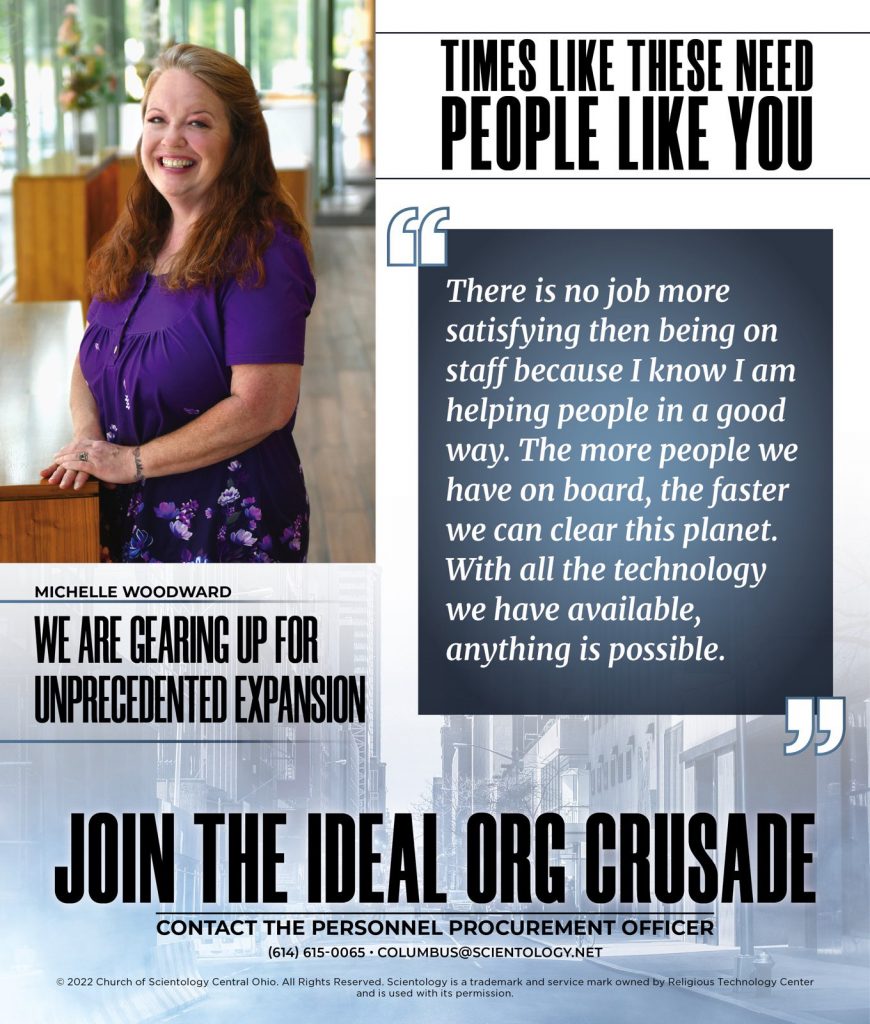 Changing the universe…
She is no doubt sincere.
And completely delusory.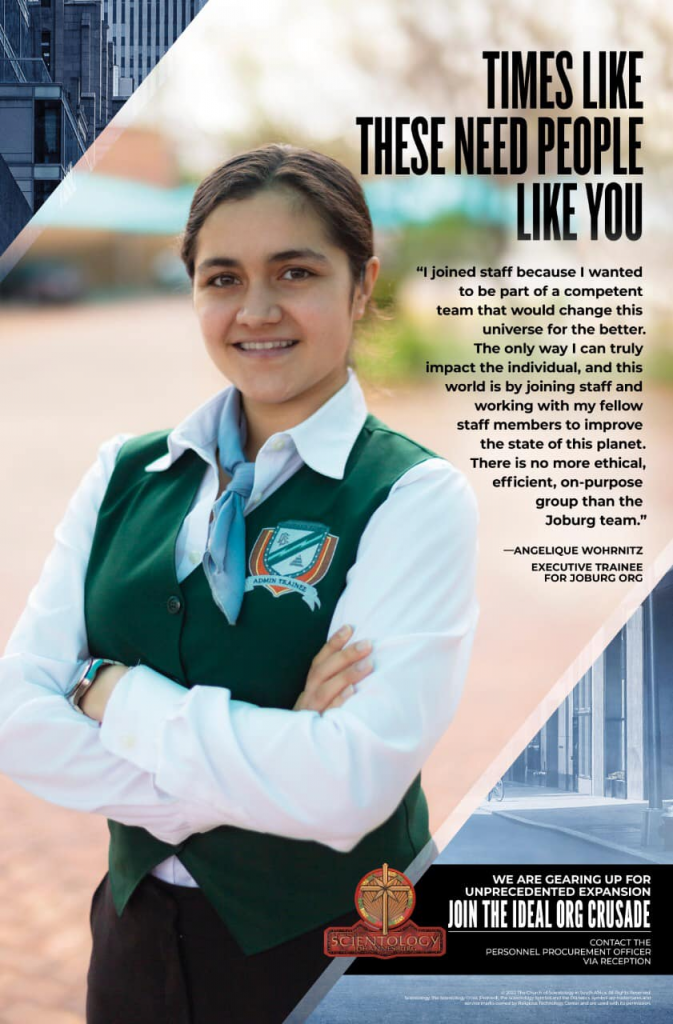 Haven't heard from Jobur in a while
Everything in Africa seems to happen at the AO.
Wonder if there is anyone actually on service at Jobur?

Kiddie Corner
Oh dear.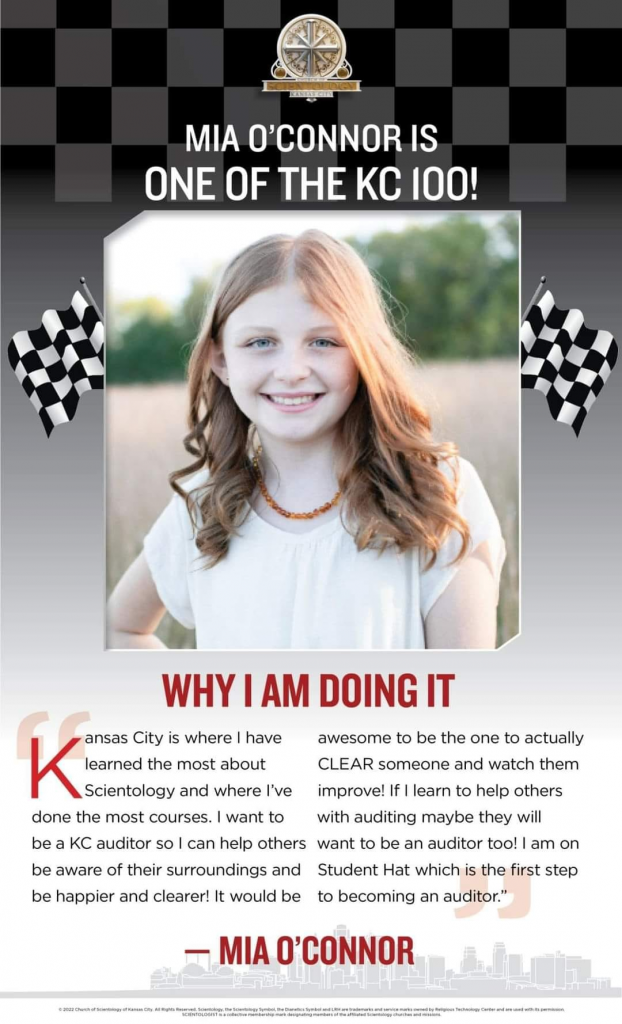 And dear me…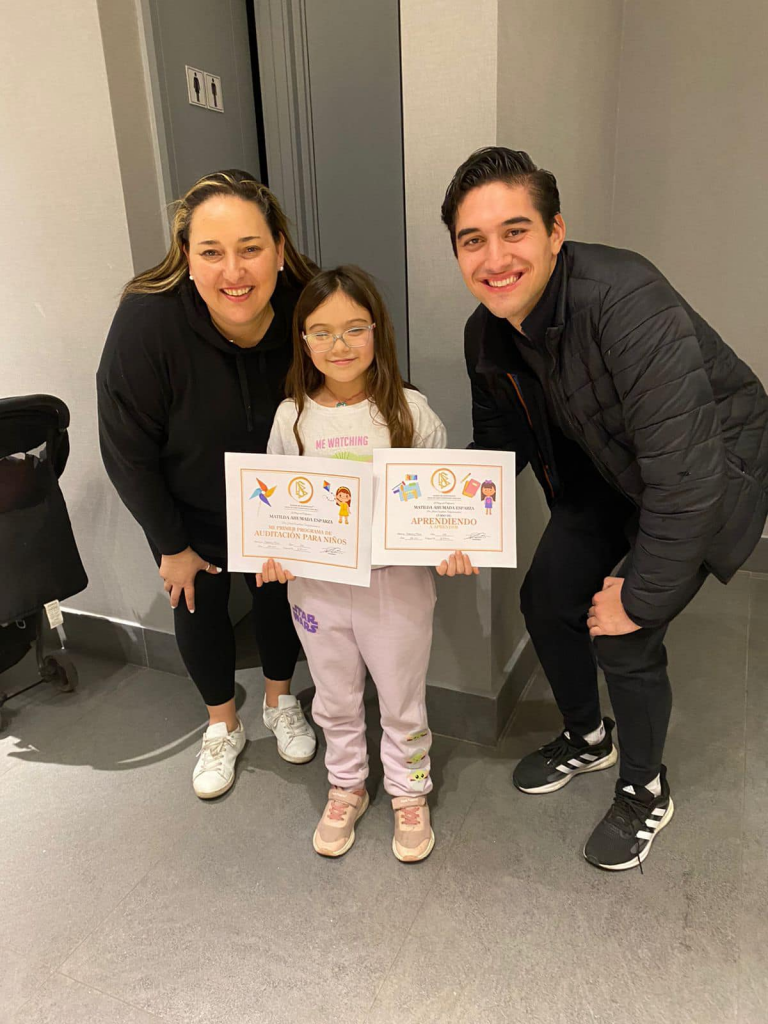 Kyiv is #1
And what does THAT say about state of the Mission network!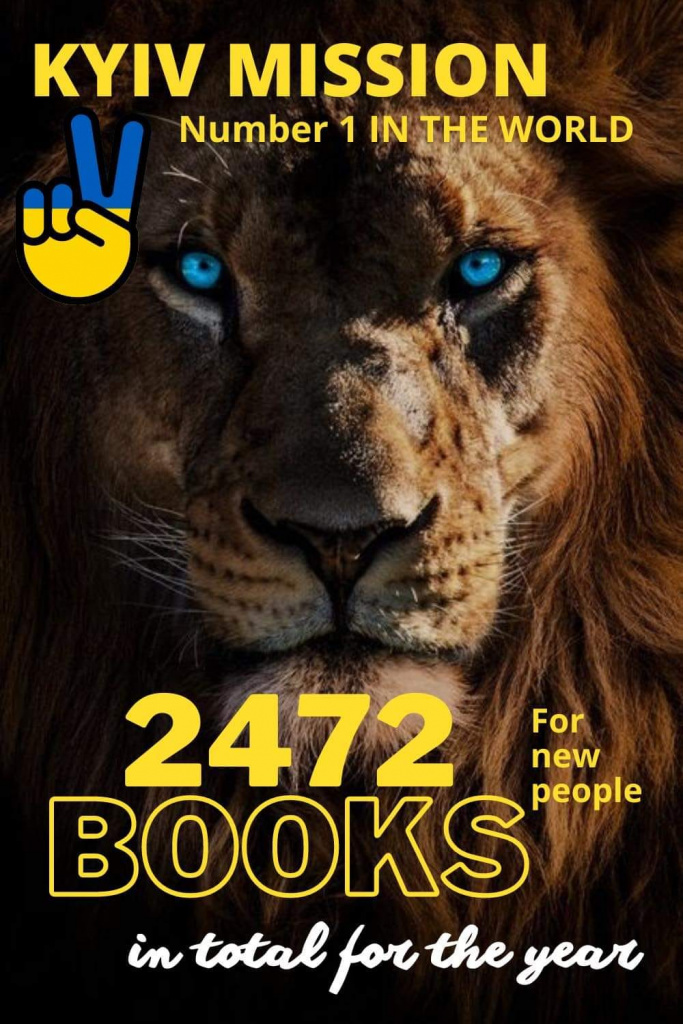 You wont get worse…
Even if you can't spell.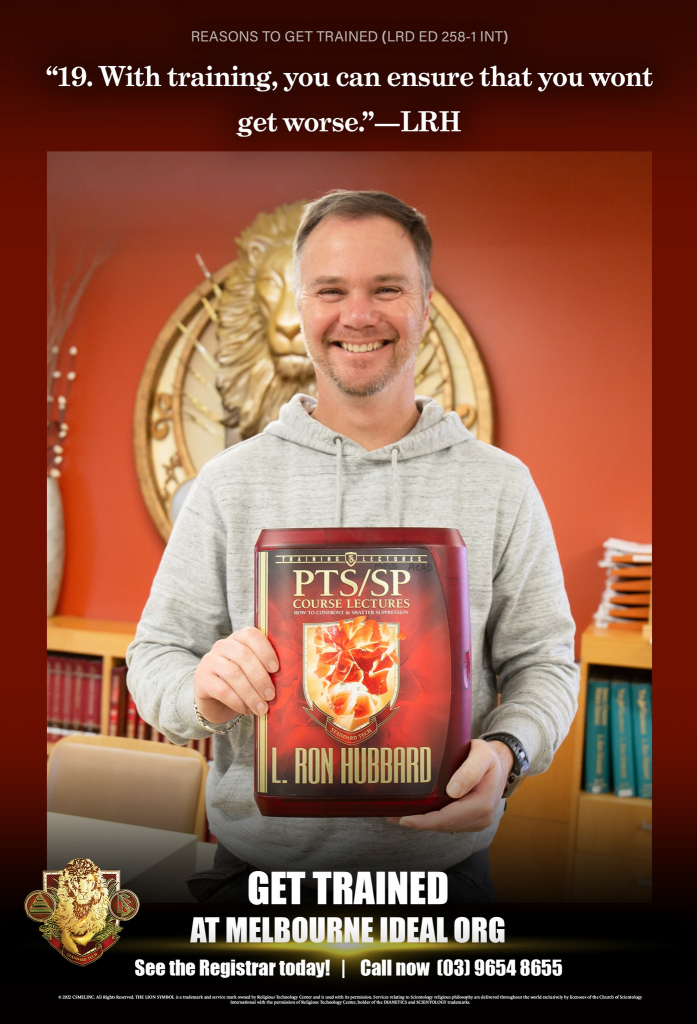 Coming to you live?
Really? The ship is sailing into Chicago?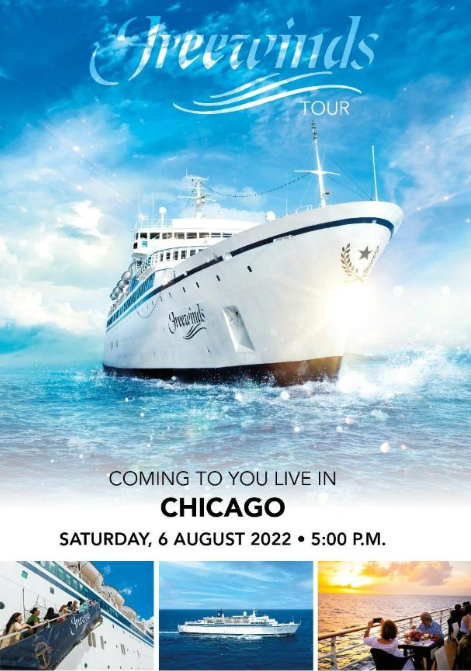 Cashing in on "Mr. Cruise"
How clever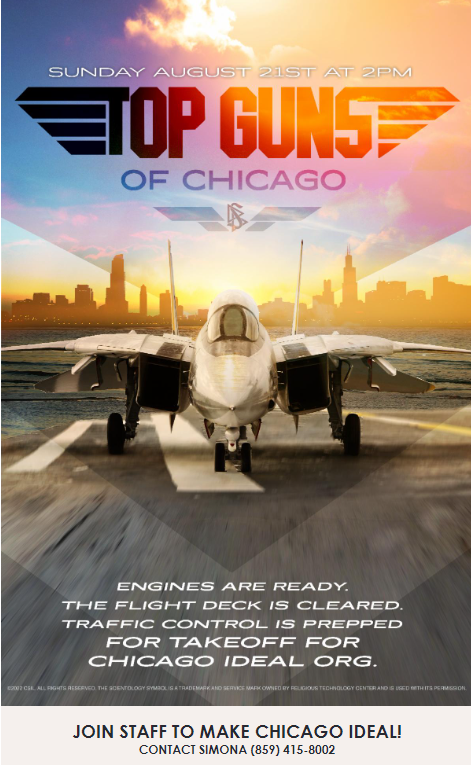 They are ON FIRE
It will be amazing.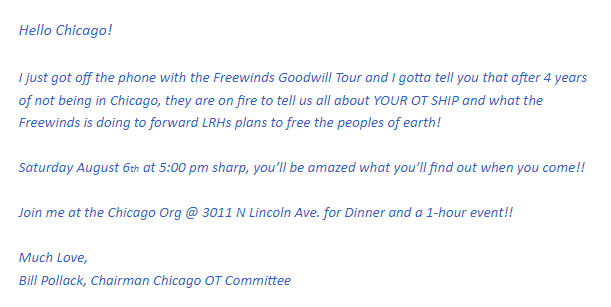 Seriously?
The motto of the Sea Org is "We Come Back"
Where's the Commodore?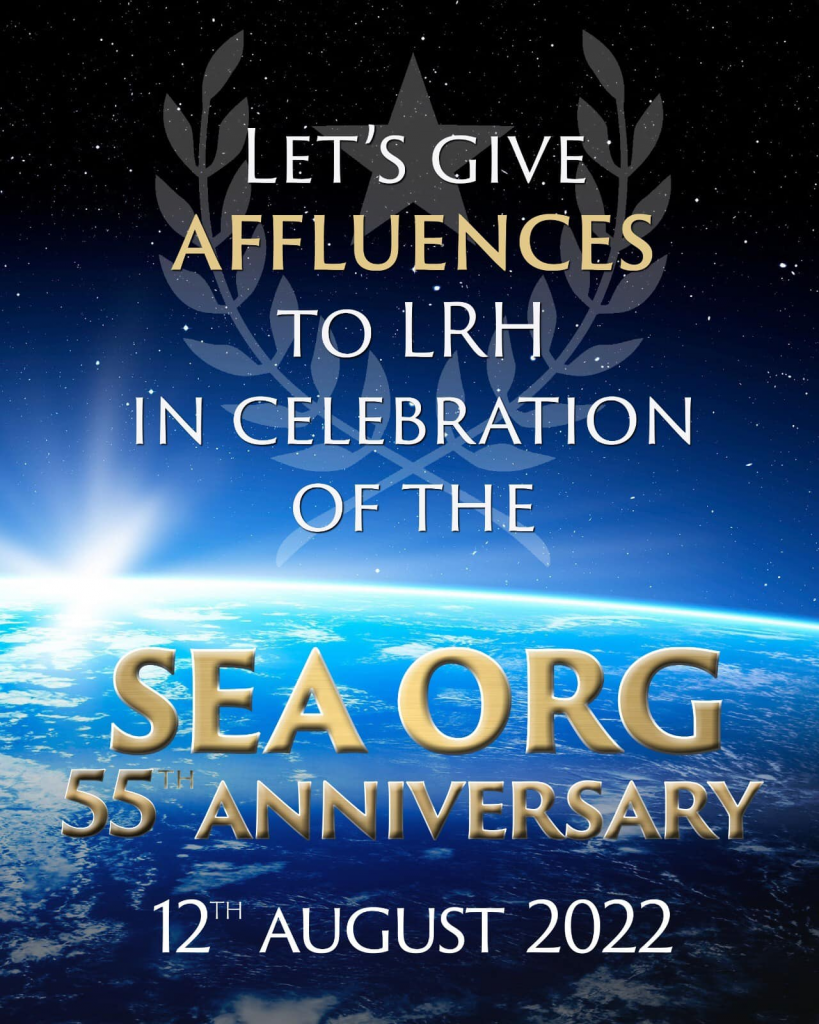 What happens in life after doing Super Power?
You sign up for whatever the next thing is that is going to give you what they promised on the last thing.
The Running Program maybe?
And that one you can just do and then do again and again.