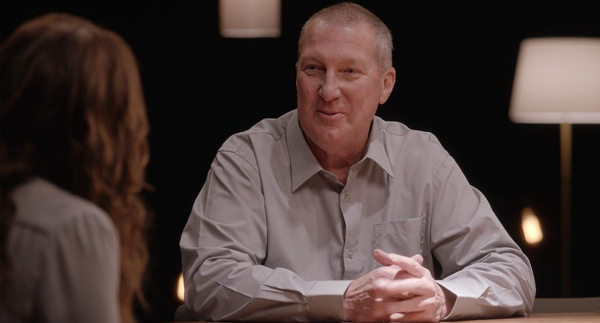 One of our favorites joins us this week, Mat Pesch. Mat was formerly in charge of the money-making and money control divisions at the Flag Land Base — the single largest source of revenue for scientology on earth. Mat joined us on The Aftermath S 2 Ep 9 The Business of Religion. His no nonsense explanations of the inner-workings of the scientology business machine are at times humorous, but always horrifying. We cover a lot of ground in this episode.
Mat was the Dissemination Secretary, over the 2nd (of 7) divisions of a scientology organization responsible for marketing, booksales and fundraising. This is a standard scientology organizing board showing the various functions of Division 2: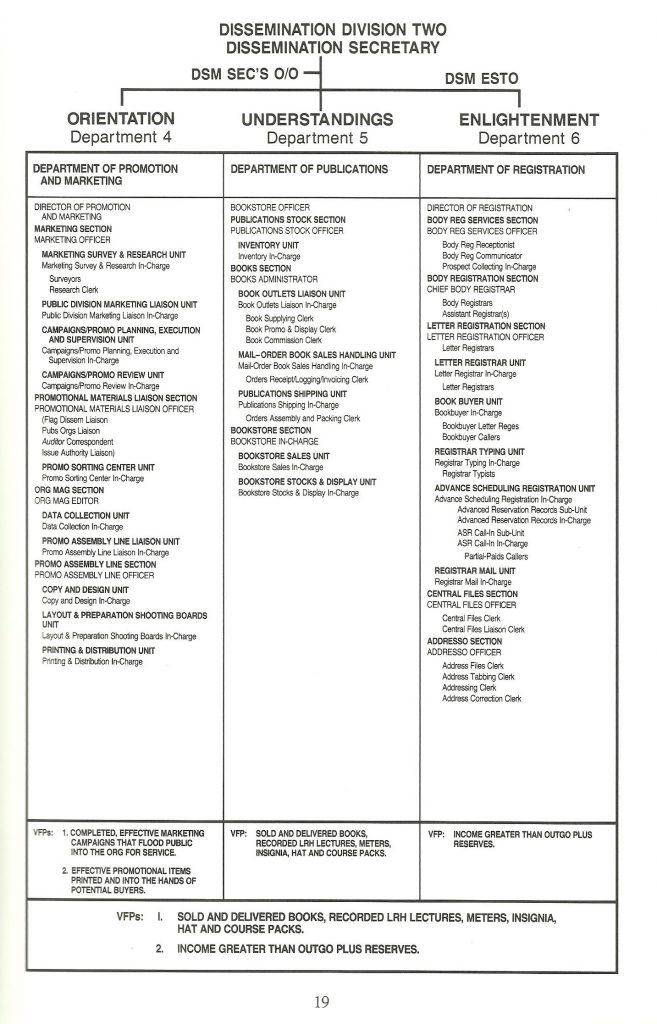 The statistics of the Dissemination Division are the total income of the organization (Gross Income) and the income from sale of Hubbard books and lectures (Gross Booksales).
Mat was also the Treasury Secretary — head of the 3rd Division of a scientology organization. This Division invoices all income, banks it, keeps track of the bank accounts, does the purchasing and pays the bills of the organization: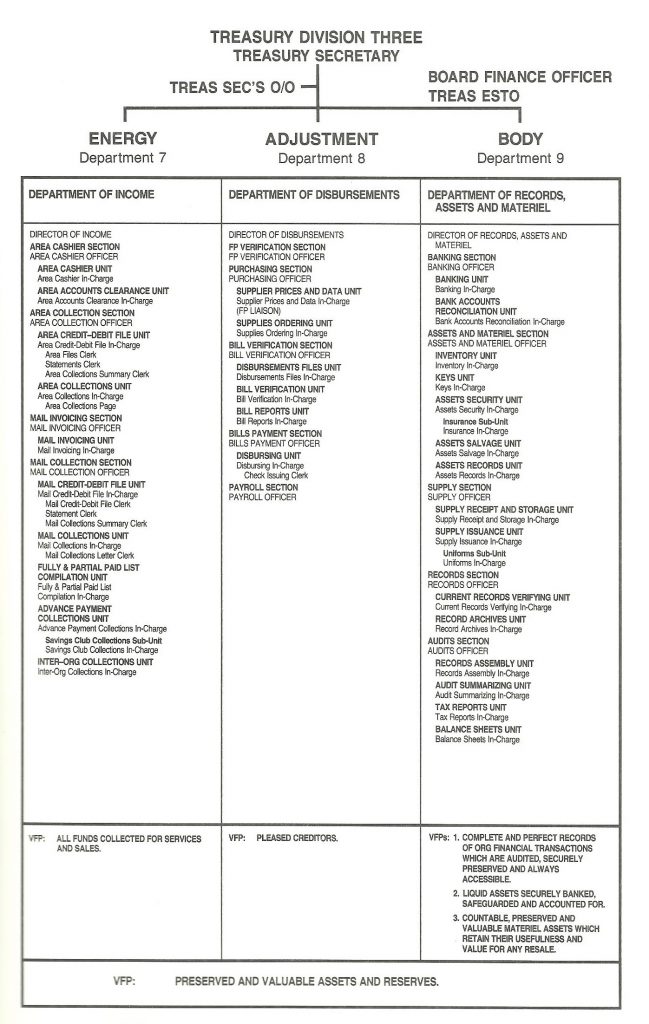 These are examples of scientology price lists for services at Flag:
These are the rates for rooms — this does not include the "food packages"
We mention Big League Sales — a "wog" book on how to sell. This is the description on Amazon:

Hubbard pushed Big League Sales as "standard tech" in scientology. Les Dane was even coopted to do personal training in scientology organizations.
We mention the ridiculous amounts of money scientologists fork over and the idiotic statuses that they are awarded for doing so. This is one of the most recent articles about Patron Statuses from Tony Ortega — you can see some of these people have handed over tens and even hundreds of millions…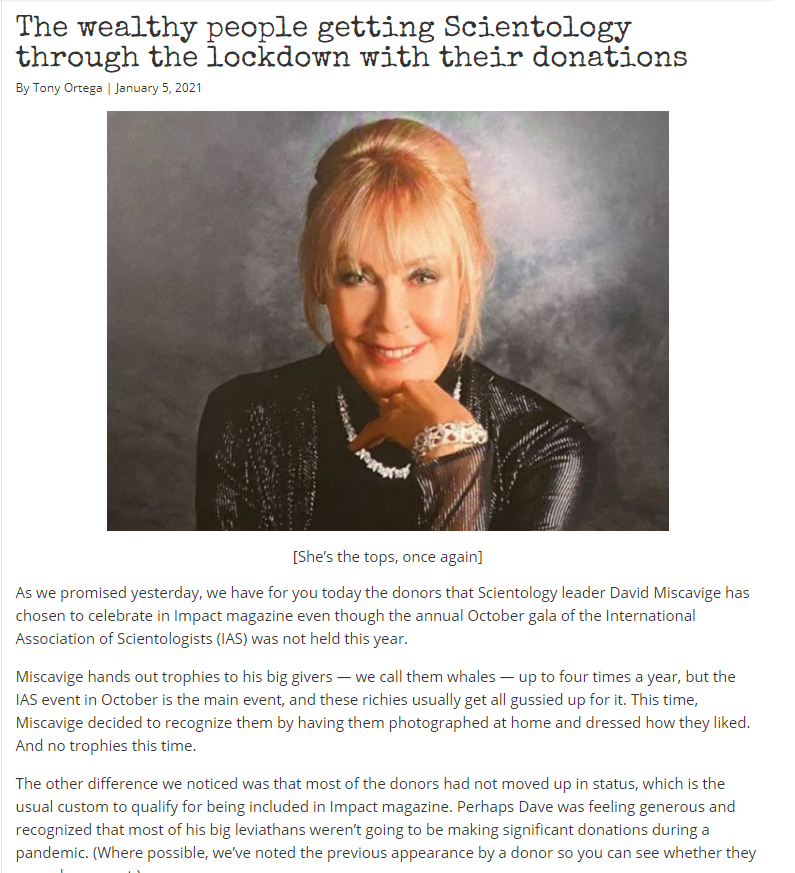 My post on collecting funds for LRH Hall The L. Ron Hubbard Hall Boondoggle. Enough Already