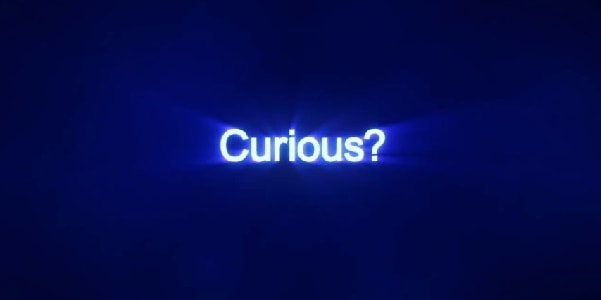 In the final chapter of Introduction to Scientology Ethics, L. Ron Hubbard distills a lot of his thoughts on the subject of Law Enforcement, the Judiciary and the handling of justice in society. There are many other places where he says similar things — some of the confidential advices and OSA issues are even more explicit, calling FBI agents "cockroaches" among other things. Hubbard's fear of the government, FBI, law enforcement, DOJ, IRS etc being after him is apparent starting in the early 50's and descended into complete paranoia by the end of his life.
Realize this passage is from a widely distributed book that ALL scientologists are familiar with. It is not considered a concept so at odds with all his other utterances that it should be kept from the scientologists and the general public (like the Xenu story).  This is run of the mill stuff for scientology.
Even some of the most radical organizations on earth would be reticent to put forward such black and white evidence of their disdain for the judicial system and law enforcement.
I have highlighted the most egregious paragraphs — but the whole thing is worth reading:
It is any wonder scientologists are unwilling to cooperate with law enforcement?
Hubbard's word is NEVER to be questioned. If he says it, it is true. And even if you don't understand, you are expected to ascribe a higher state of being and awareness to Hubbard so you convince yourself that once you become truly "enlightened" and ascend his bridge to total freedom, you will see things his way.
This is precisely why the FBI – summarizing the findings of their 2010 investigation (the DOJ refused to bring charges for whatever reason…) said the following: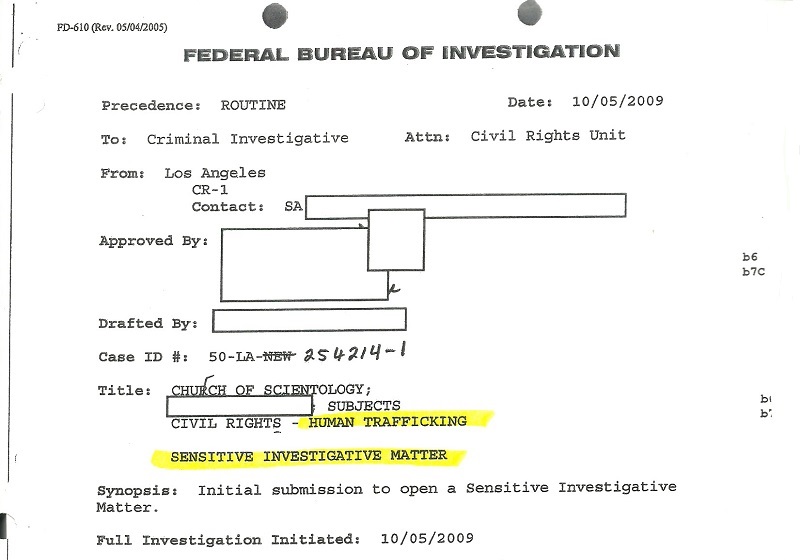 For a scientologist, lying to law enforcement is easily justified. It is the "greatest good". They really do look upon governments and law enforcement as evildoers — to a normal person the question "Would you lie to a nazi POW Camp commandant in order to save people from being burned in the ovens?" is a no-brainer. To a scientologist, the question of lying to the FBI (or other law enforcement) to prevent them from falling into the "justice system" and "prevent them from being saved in eternity" is no different.
This is a difficult mindset to understand.
Most law enforcement and courts when confronted with problems relating to scientology cannot come to grips with this and thus fail to get the truth.
There is further explanation of Hubbard's writings and the mindset of dealing with those outside the bubble here:
Dealing With Critics of Scientology — The L. Ron Hubbard Playbook
More on the L. Ron Hubbard Playbook