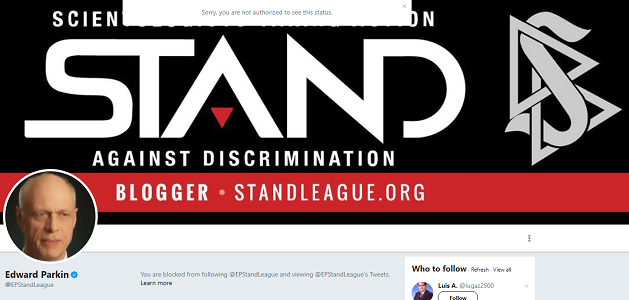 Not that this is big news… scientology is operating on a blatant double standard.
I saw this on the STAAD twitter feed.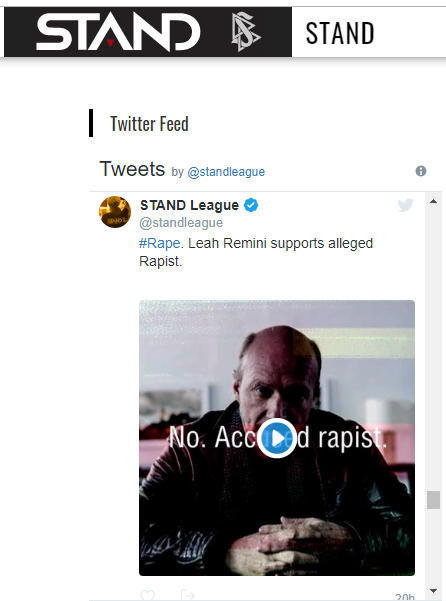 Now of course, we could do an even better headline — SCIENTOLOGY SUPPORTS ALLEGED RAPIST DANNY MASTERSON.
The difference in the two cases is rather striking.
The accuser of Haggis NEVER FILED a police complaint. In fact, the main accuser tried to get money from Paul Haggis to remain silent. HE went to law enforcement to report this.
Masteron's victims all went to law enforcement — and there are 4 of them of have filed police complaints and now after waiting nearly 2 years for the LA District Attorney to act, they have filed a civil complaint.
Nobody is trying to silence witnesses or hide evidence in the Haggis case. Happening in spades in the Masterson case.
But then scientology doubled down on their hypocrisy. They show a shot of Paul Haggis with Harvey Weinstein, as if this proves he is somehow guilty. And they claim Remini and Rinder are "attacking the victims."
We have never said anything about the "victims" only about how scientology has a proven record of framing "enemies" and clearcut policies to do so — see this earlier blog post Framing Whistleblowers — the Scientology Playbook, and our perspective on the allegations against Paul in this article Concerning Paul Haggis.
We have also reported the Fair Game tactics employed against the Masterson victims — harassment, stalking etc.
Not ONE THING ever even claimed by the Haggis accusers. So, who is actually attacking the victims?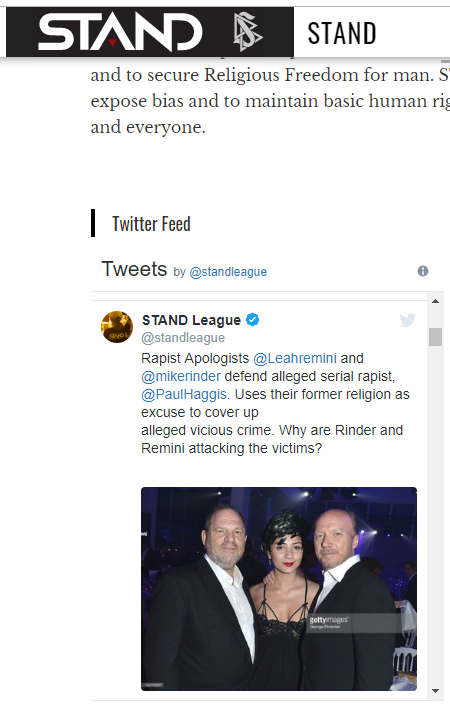 And as for this photo — sauce for the goose, sauce for the gander scientology.
A quick google search turned up these images of scientology celebrities with Harvey Weinstein.
John Travolta.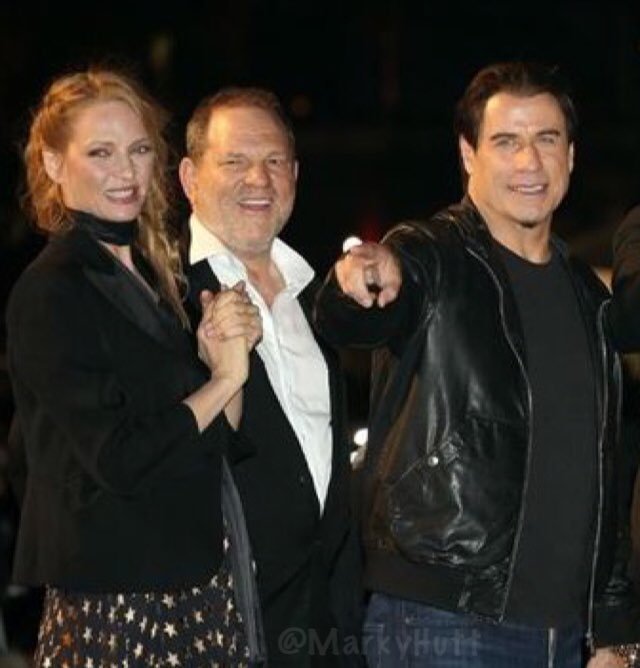 Juliette Lewis: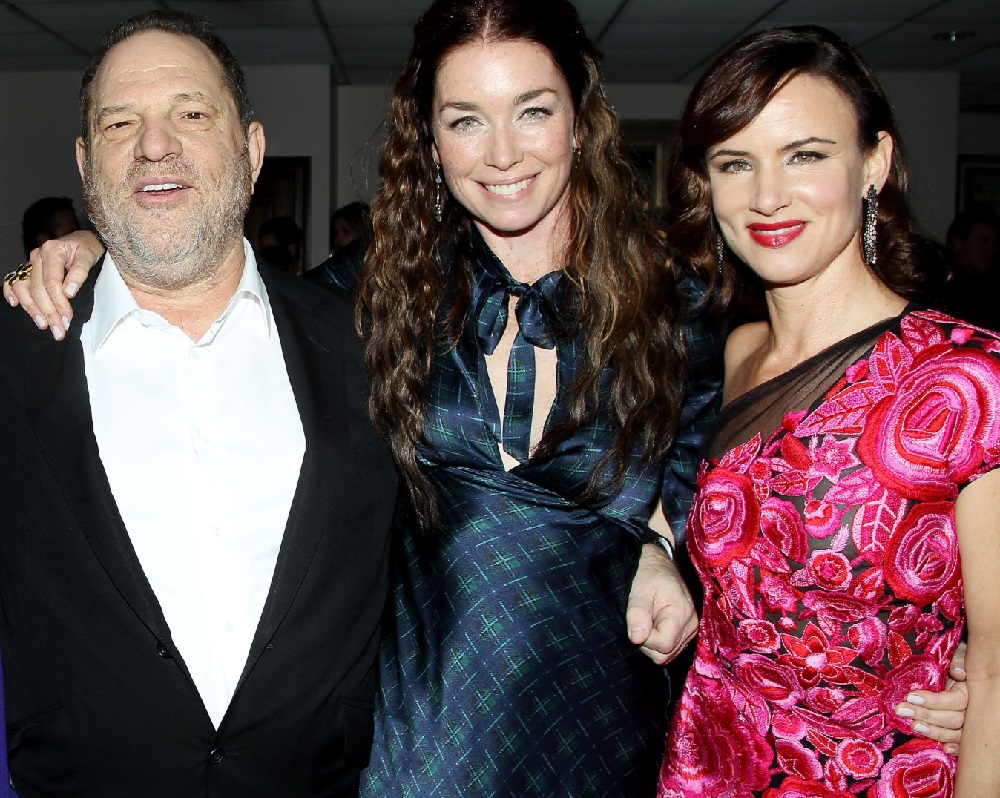 And the big fish, being awfully chummy with Harvey — like sharing some real bro moments — Tom Cruise: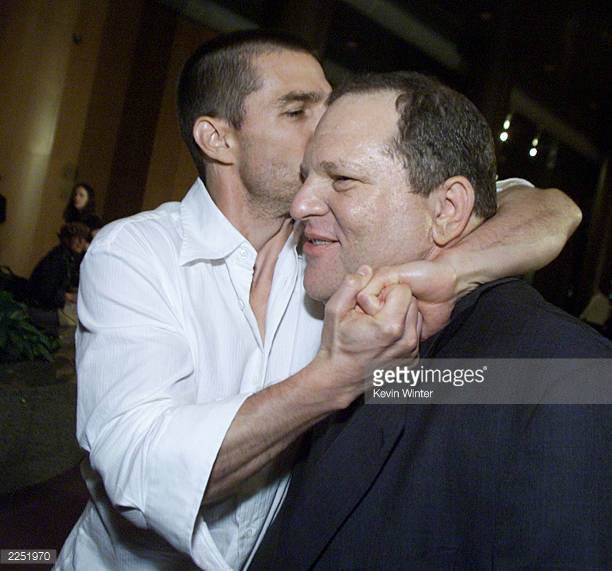 So, what does this prove?
Absolutely nothing about Travolta, Lewis or Cruise.
But absolutely everything about the willingness of scientology to tell lies and distort the facts if it suits their ends.
They have no shame.
And Fast Eddie Parkin seems to be lacking any intelligence at all — why put out something so easily thrown in your face?