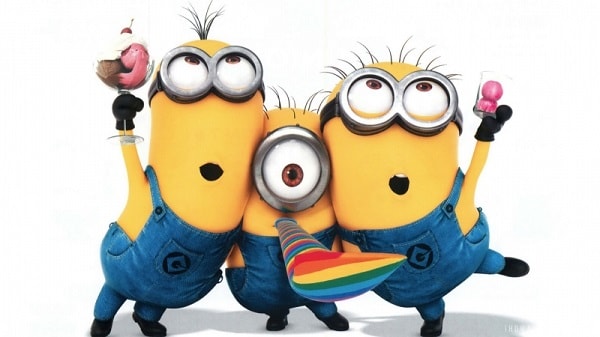 Top international business consultant?
He obviously runs one of the MISFORTUNE 500 companies.
A BIG name…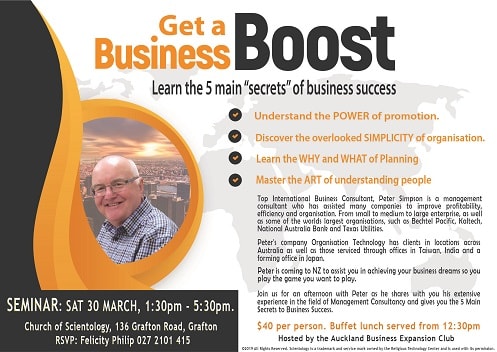 Not new people…
It's just friends and family you might be able to get to look at that dreck…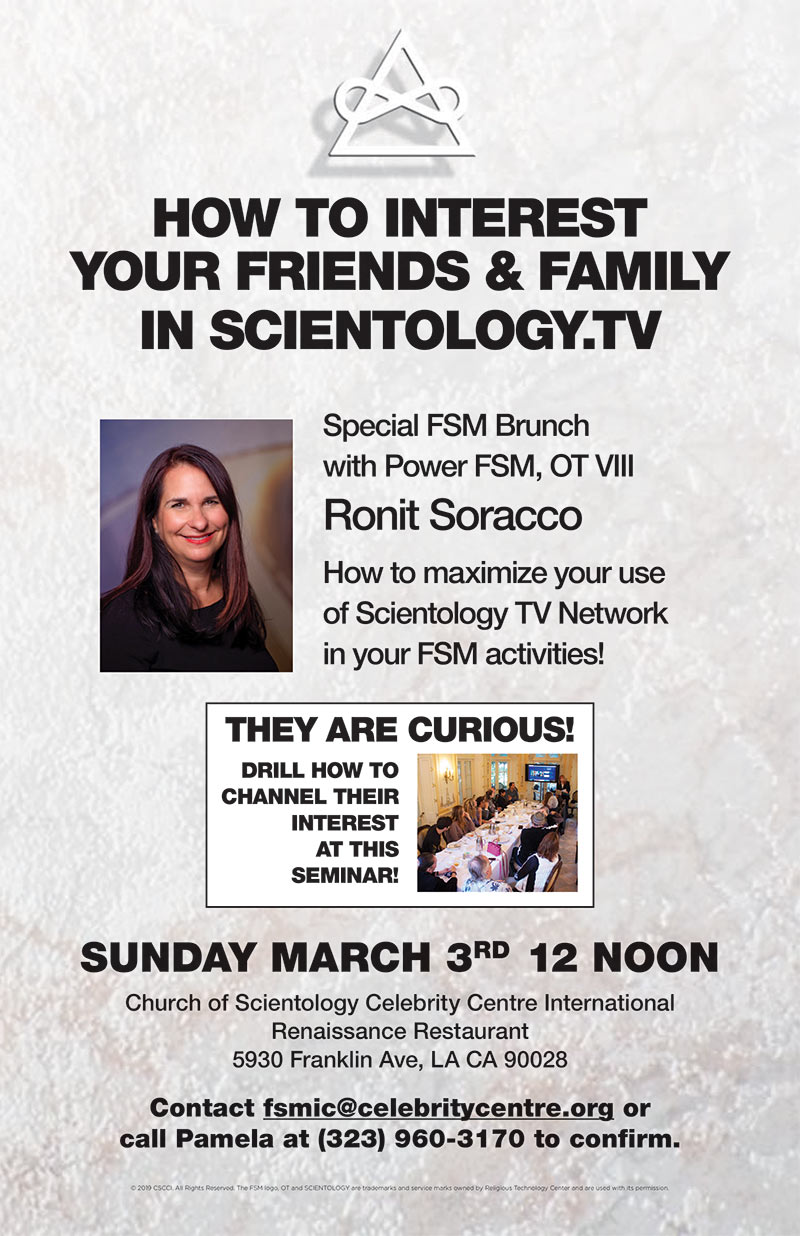 Bring family and friends…
And your wallet, check book, stock certificates and jewelry.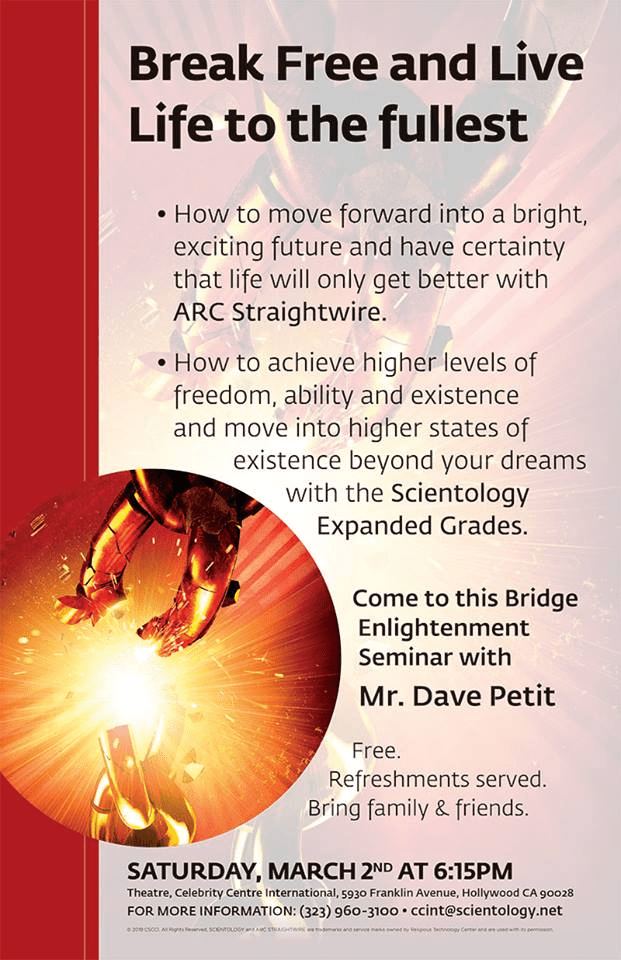 You know, just like in DMSMH…
No colds. Throw away your crutches and eyeglasses. Cure polio. Gain an eidetic memory.
Yeah, just like that.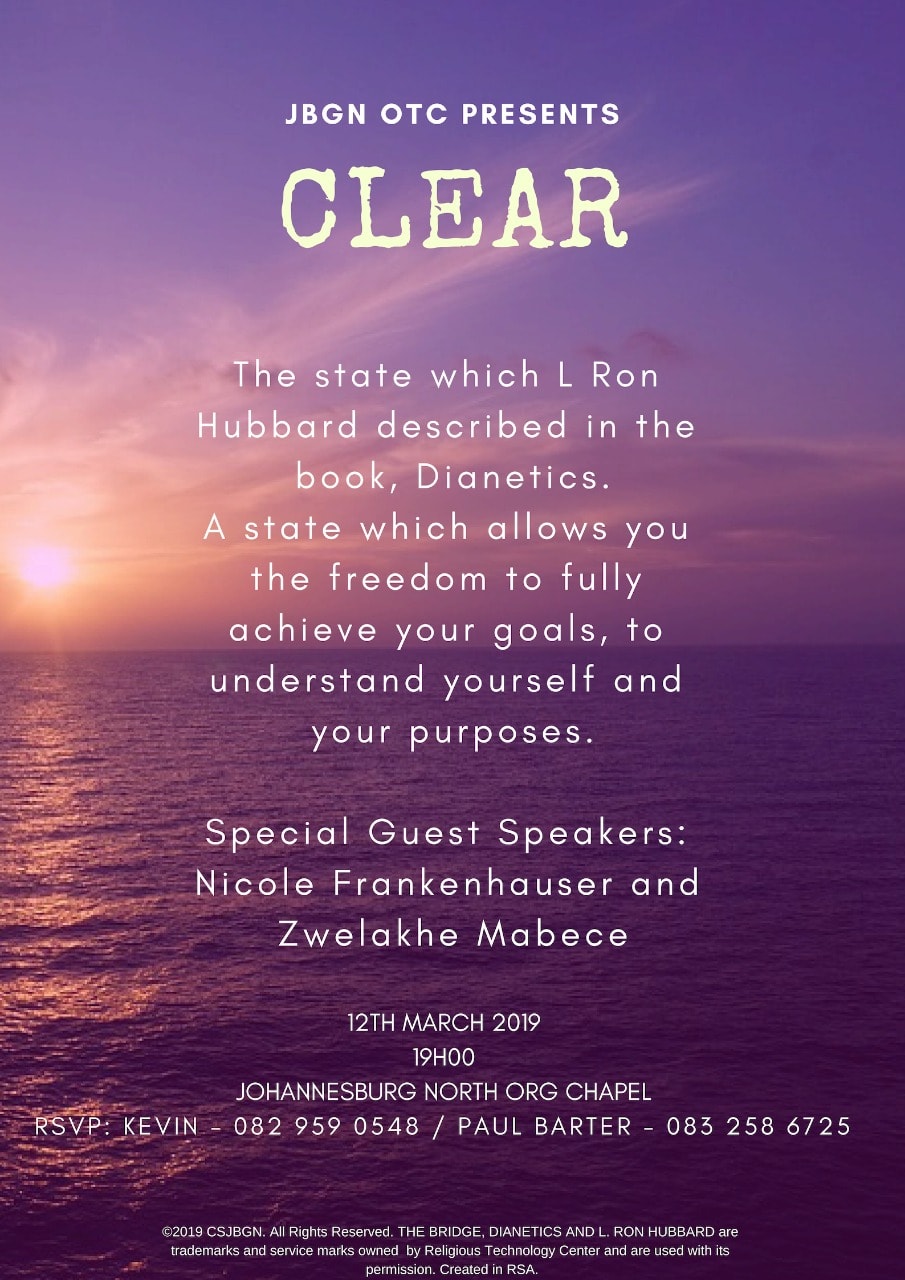 I'm sure Ohio State is down with the Columbus Org CF…
They are really desperate — they sent a Sea Org member to Columbus to do their CF??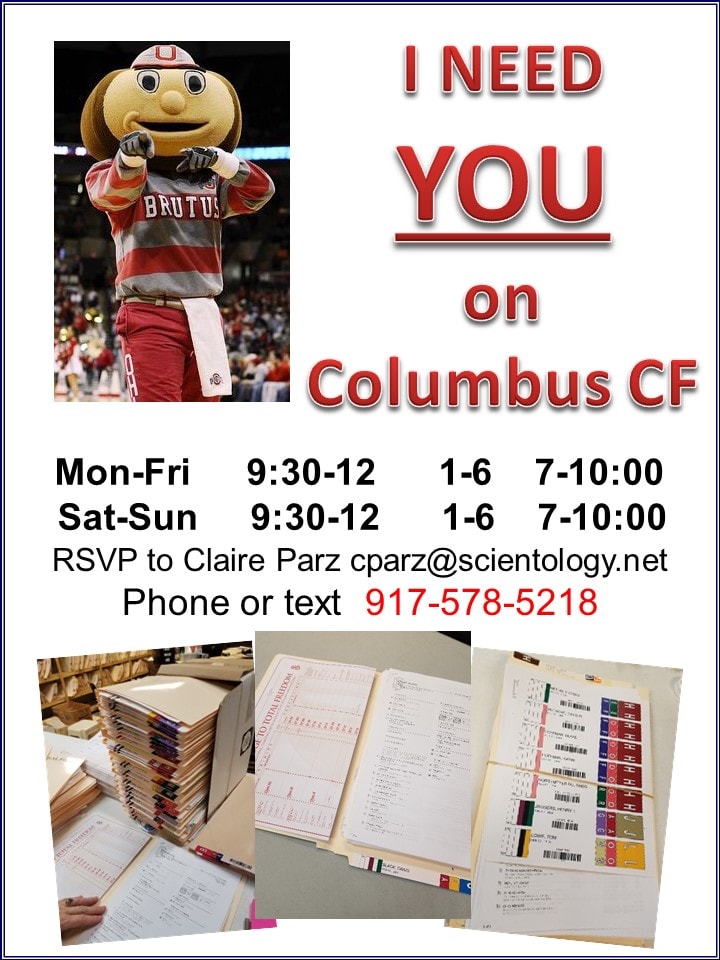 CF News!
Everyone has been on the edge of their seats, breathlessly awaiting this important information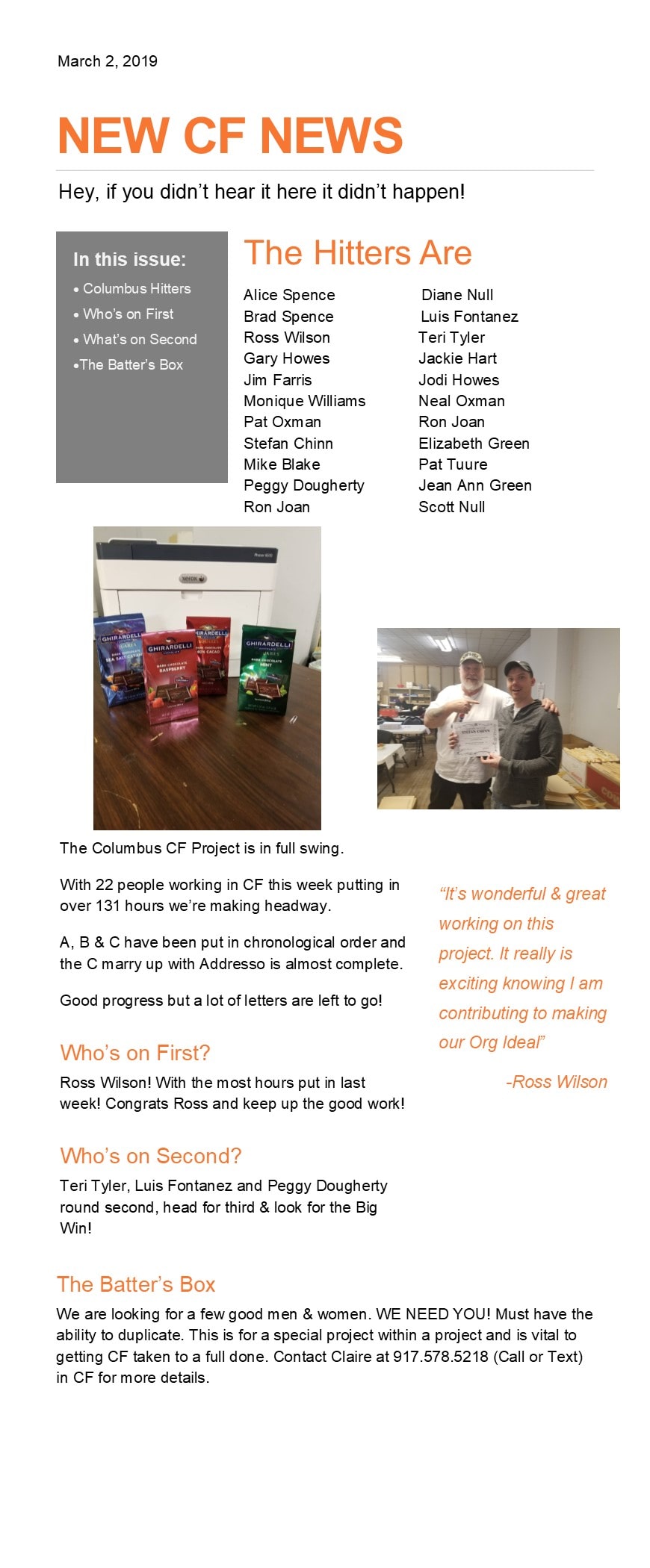 Sharks
Oh how appropriate.
I am hoping one day to see one of these posters for the Ventura Vultures. My life would be complete…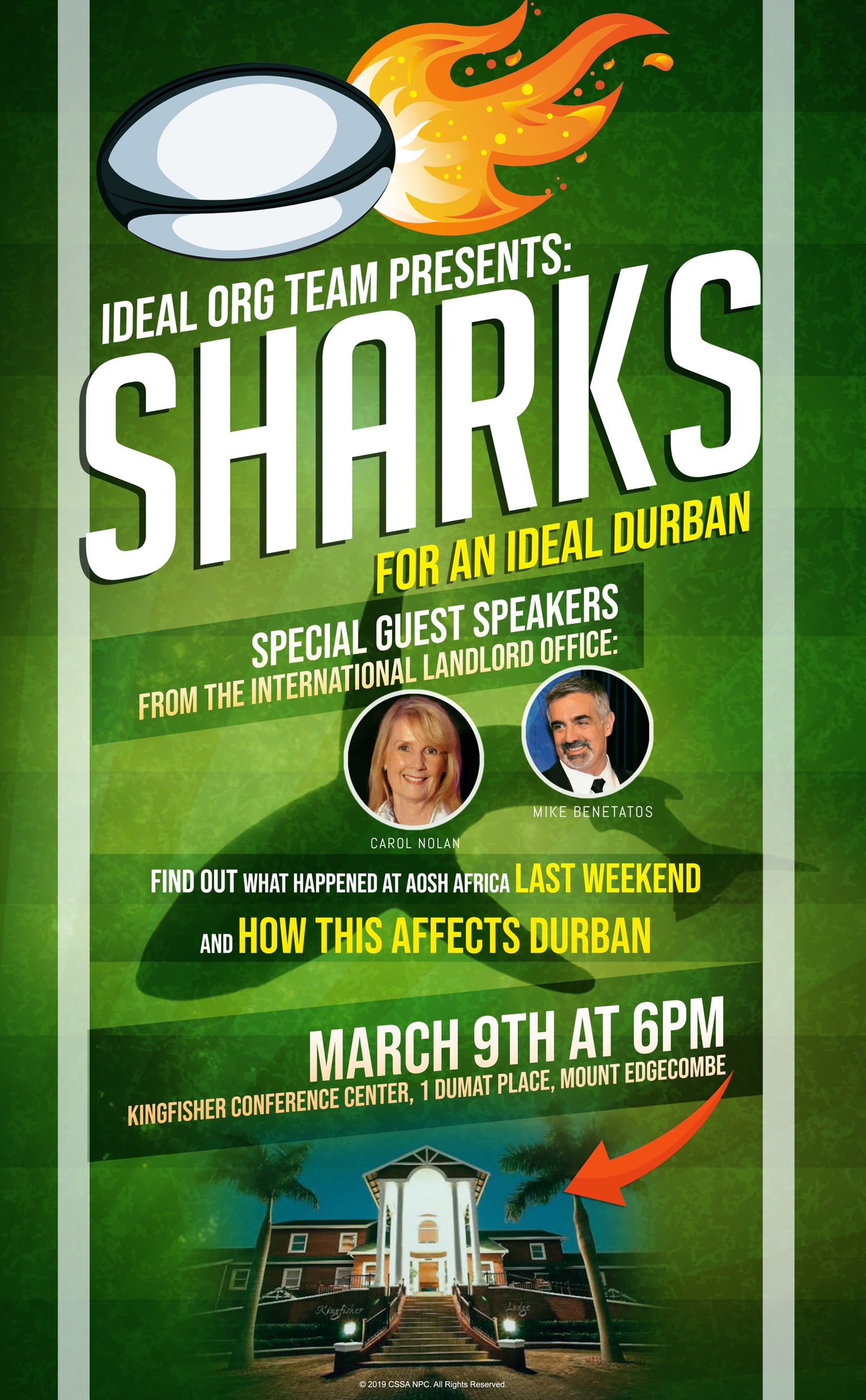 This should be fun…
You know how ethical scientologists are. They believe anyone designated an "SP" should be eradicated from the face of the earth.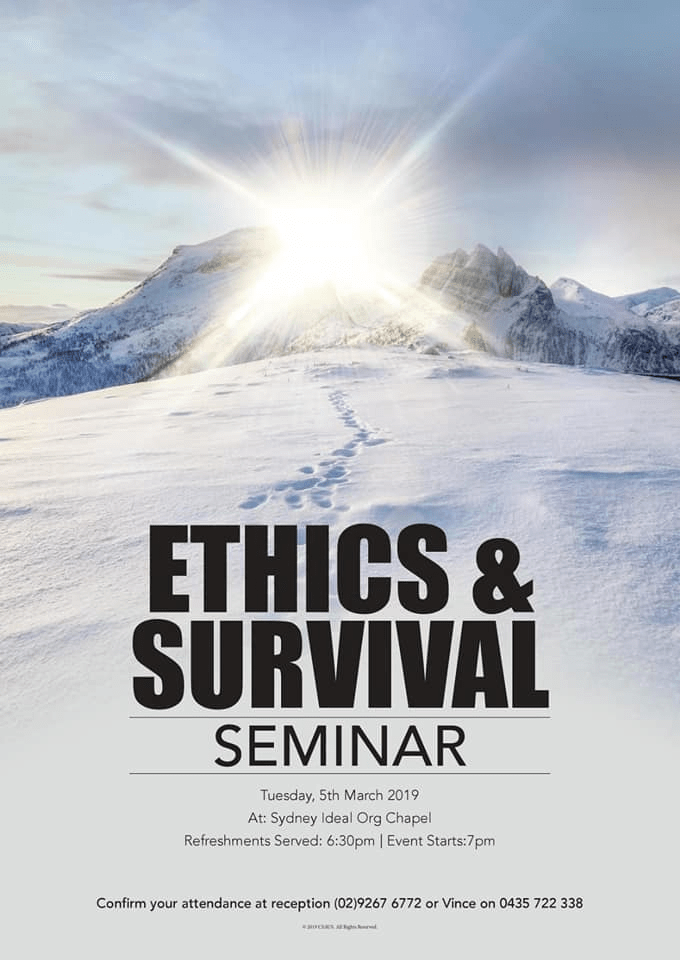 Desperate… 
It's pretty bad when an org is trying to find people to body route on Facebook.
This is that booming "ideal org" that is "clearing London…"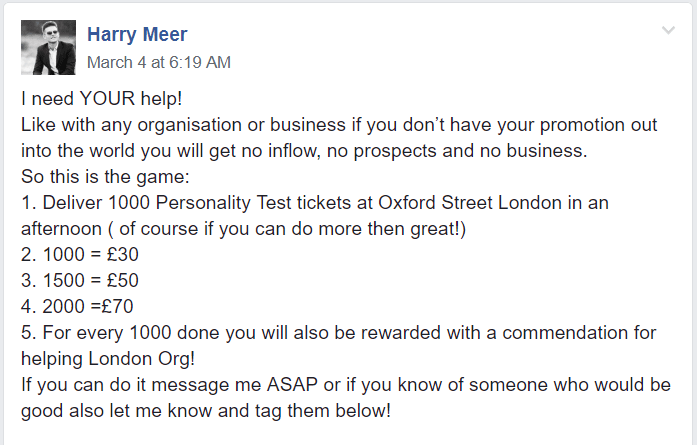 Tony Mo
Cooking up some more commissions…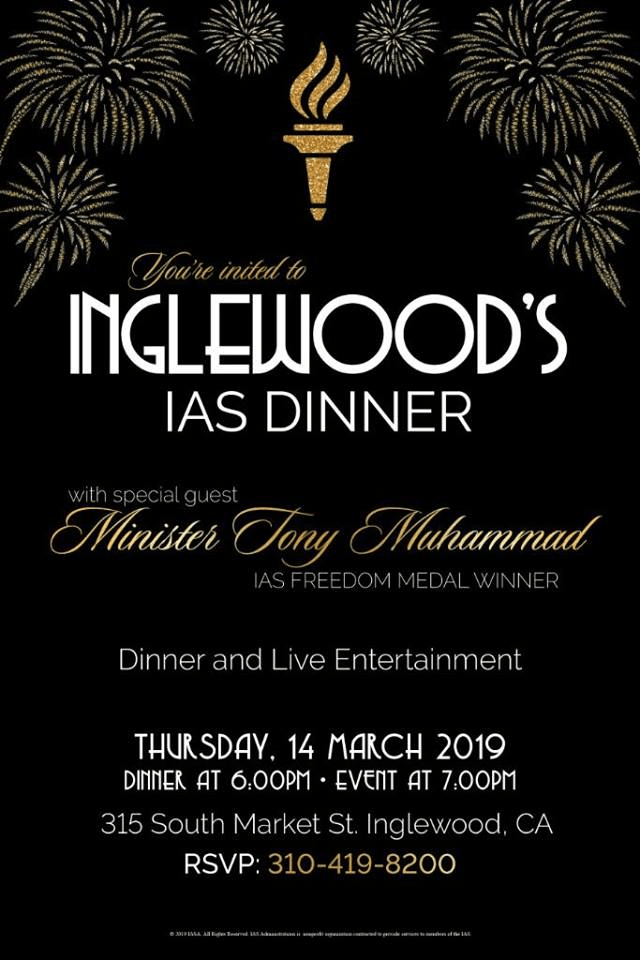 Hymn of Asia
Hubbard is the reincarnated Buddha.
But he's not here any more and is AWOL from his 21 year Leave of Absence.
Wonder what they say about that?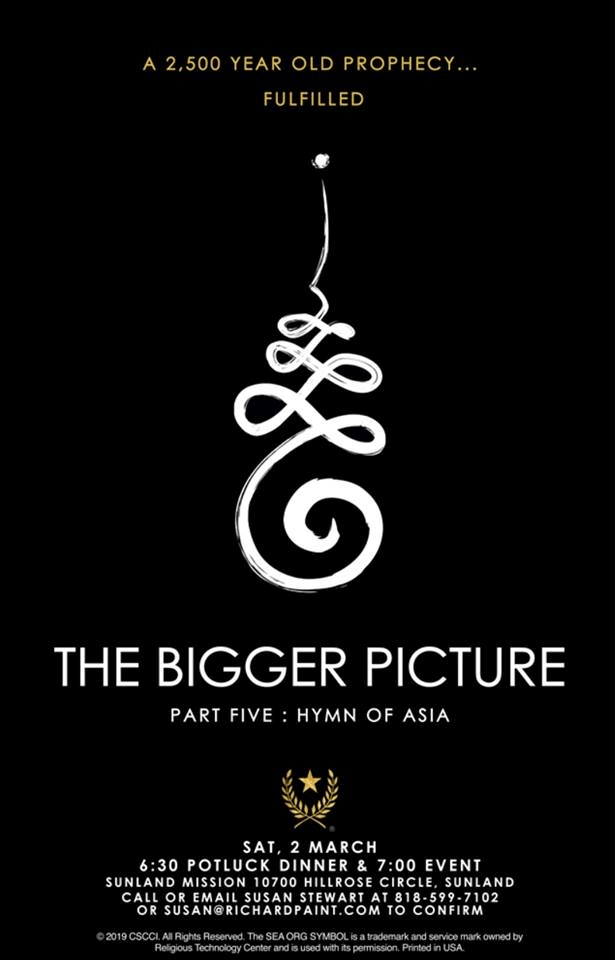 They're copying Sydney?
It's always nightime in an ideal org.
Arms folded is a real thing in scientology these days.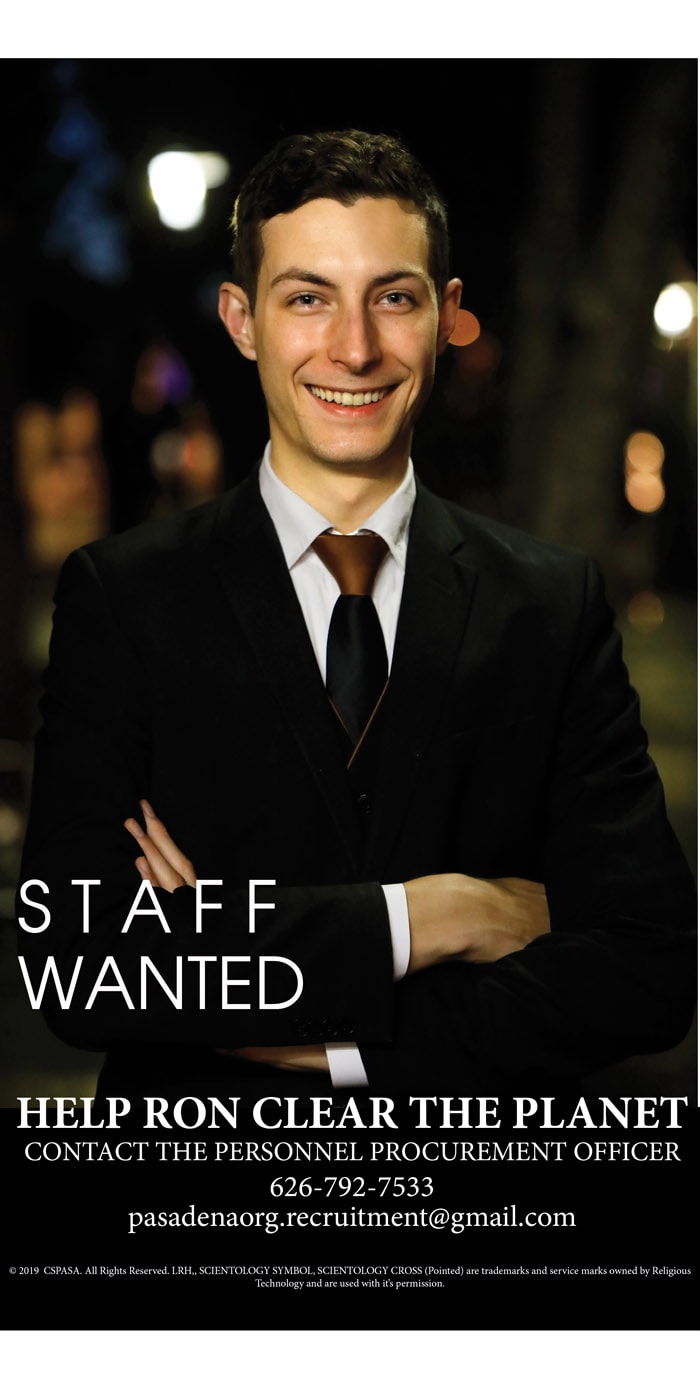 Finally, something appropriate for the "Information Center"
Acknowledged fiction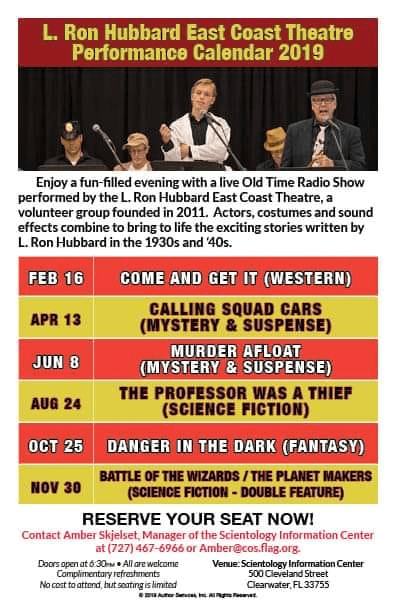 Sucker them in with pizza…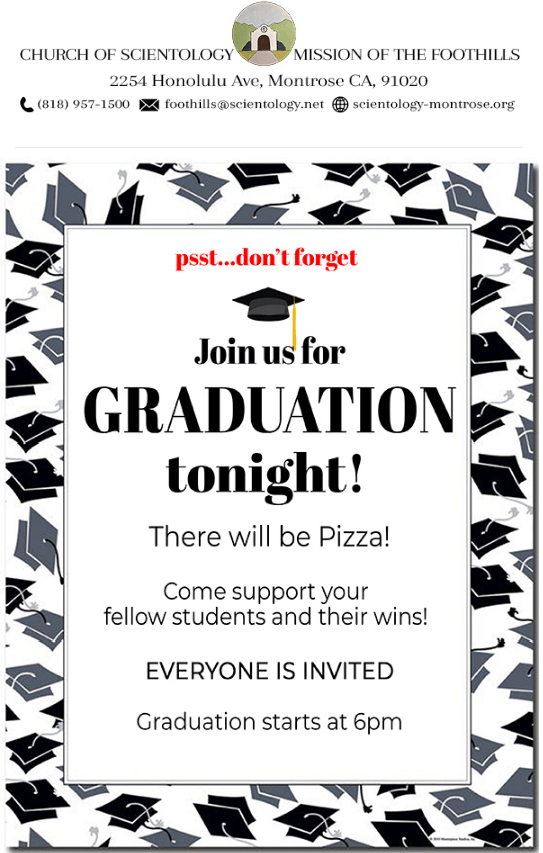 How can we get ethics in on this planet?
Become a Crusader of course. That REALLY makes a difference.
Dance the night away…
These guys are REALLY off the rails. They are promoting someone else's quote??? OMG. Wait til RTC finds out…
I wonder if this place delivers more scientology or dance lessons?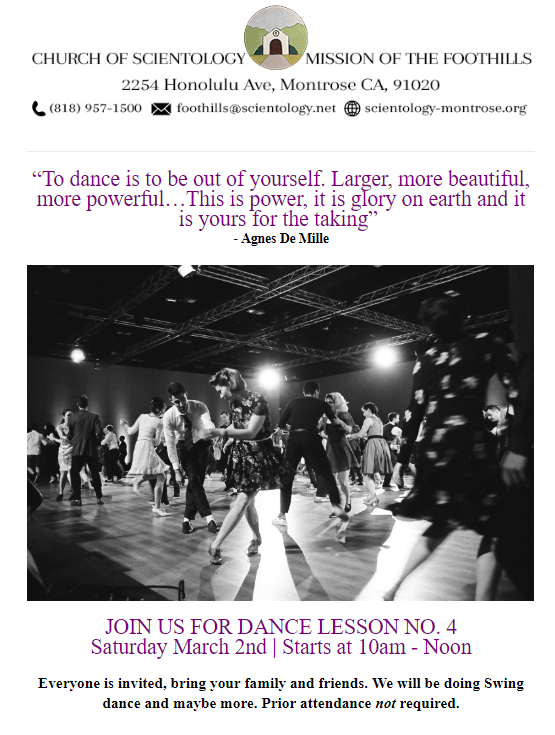 PLEASE come in…
We are dying in here and need someone to show up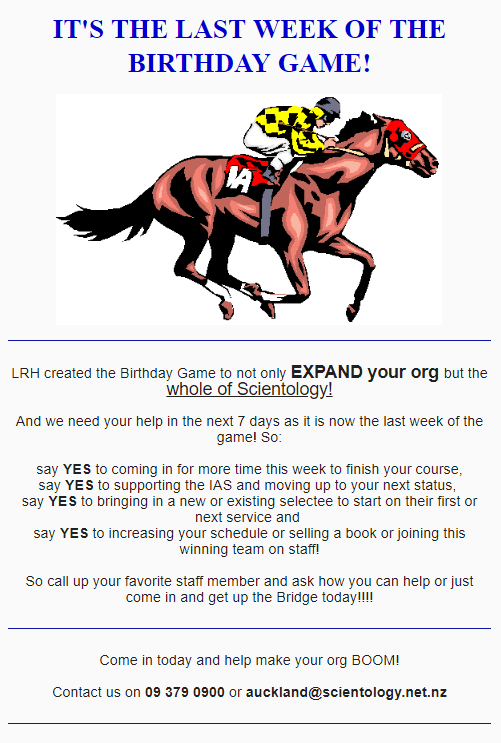 Father and daughter take Denver by storm
They want to let everyone know that "we are on the brink of the make/break point"…
And push the Drug Free World message — a bit late in Colorado. Scientology is still railing against marijuana, sort of reminding people of the abolitionists. Or the flat earthers.
What they are REALLY interested in though is getting MONEY. These are all just gimmicks to try to get anyone interested in showing up.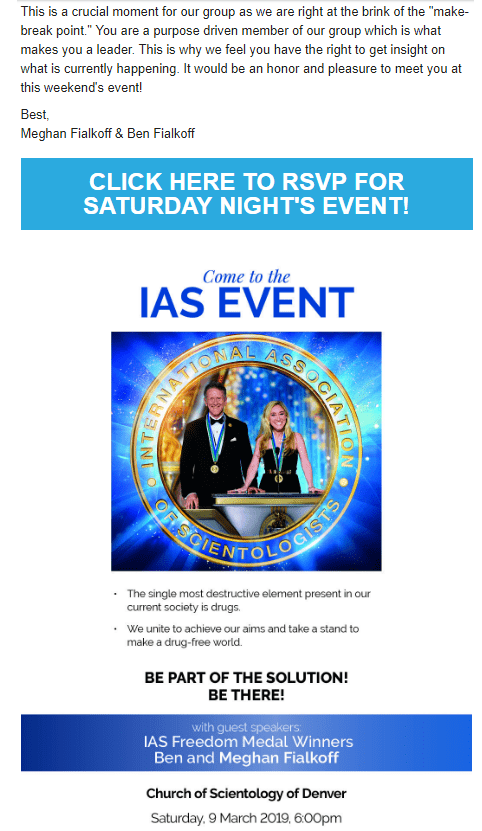 …here's the hard sell
You are going to be held down and given electric shock! It's happening any day now.
Unless of course you give money to the IAS. The ONLY hope that this won't happen.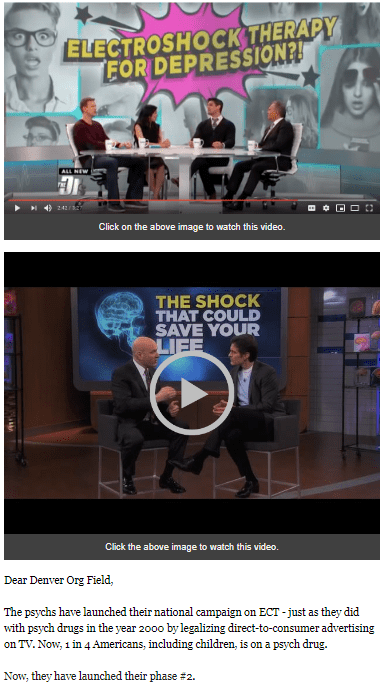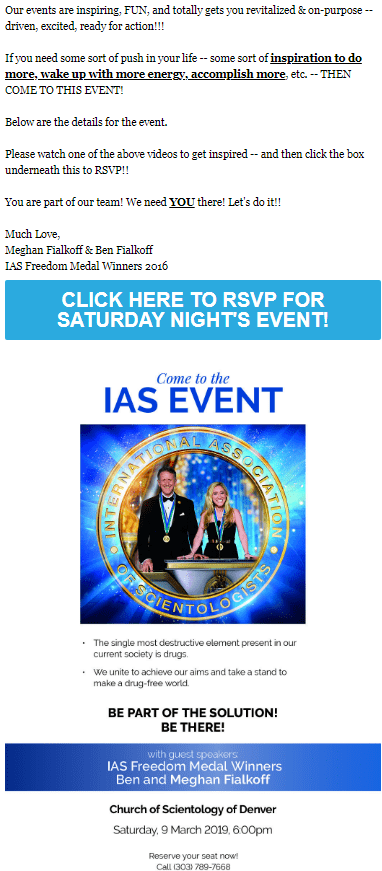 Hello darkness my old friend…