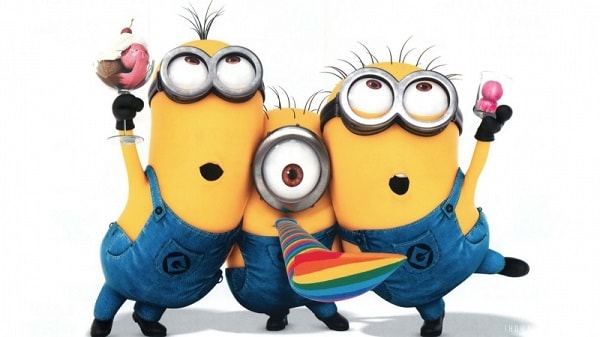 It's an "ideal island"…
Like they now have an "ideal Florida" with 3, yes, 3 ideal orgs in a state with more than 20 million residents.
Just think, they will have ONE org for an island with a population of 3.6  million.
Actually, that should really be ideal — 99.9% of the population will never come in contact with scientology. The other 360 people will be the unlucky ones.
But in fact there are dozens of even more ideal islands (nations) in the Caribbean that are entirely scientology free zones (except when the Freewinds is in port). Odd how the "OT ship" has not generated any demand for even a group, let alone an org, anywhere it has been visiting for 30 years…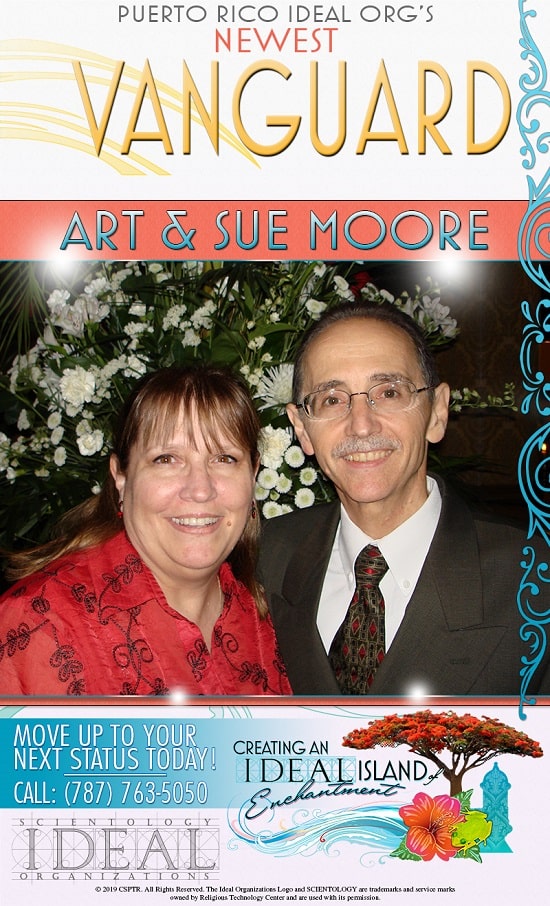 The next milestone…
It will be announced once you hand over enough money.
As always.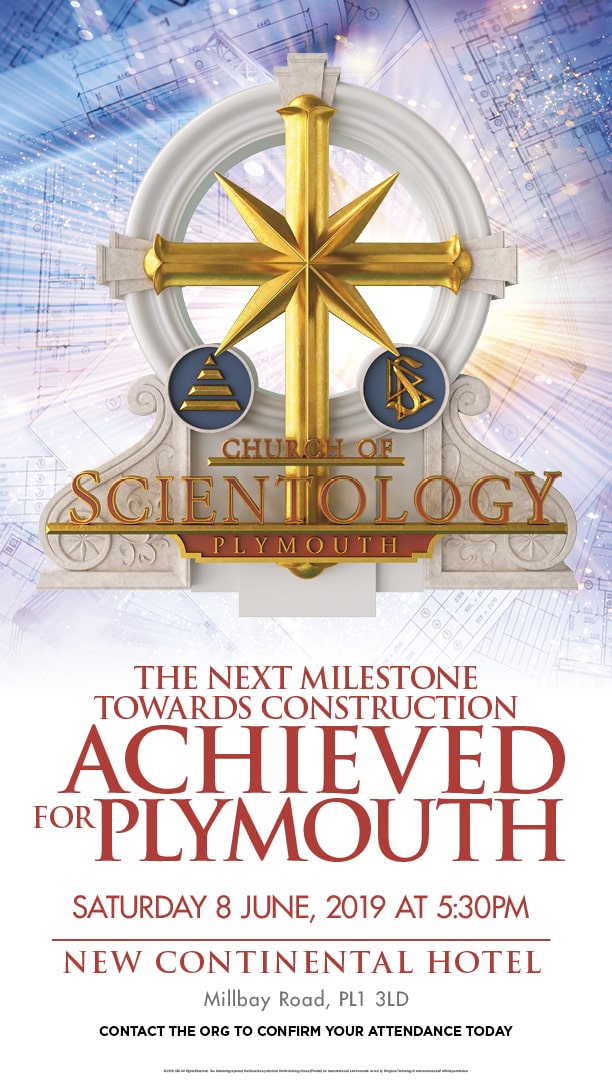 Trust and a crusade…
More accurately it is a vow of poverty and a commitment to futility.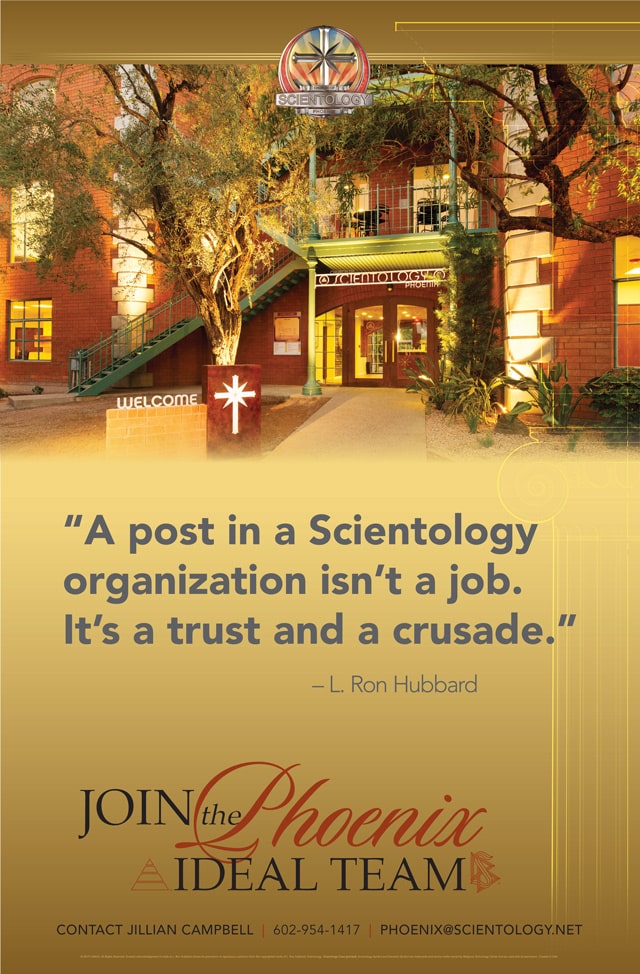 He felt the impact…
I think he needs more Purif and Objectives. He is hallucinating.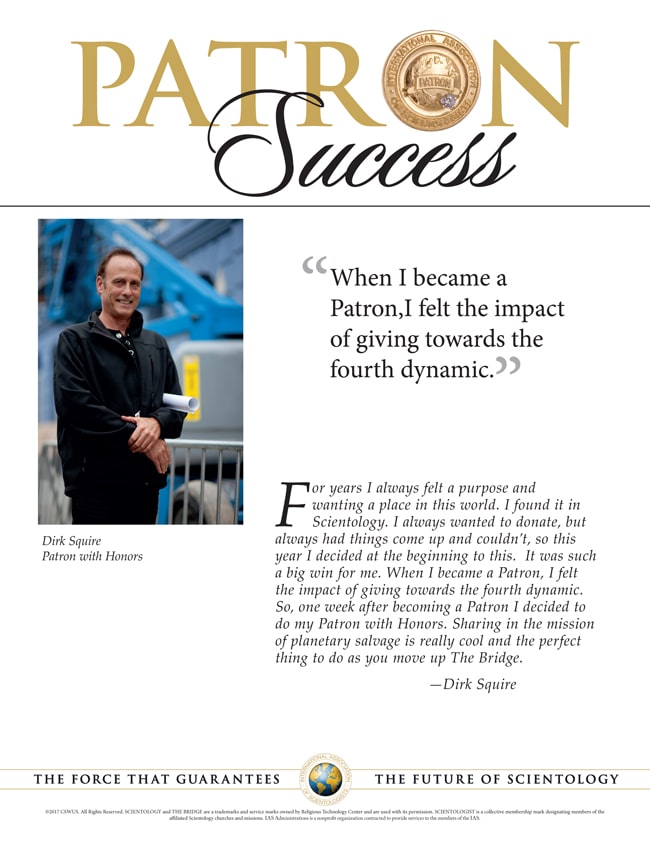 5 speakers in all…
Wow. Bursting at the seams with amazing successes.
And the headliner is not an OT 7 or Class V Grad but a "Scout Leader" who has read all the basics!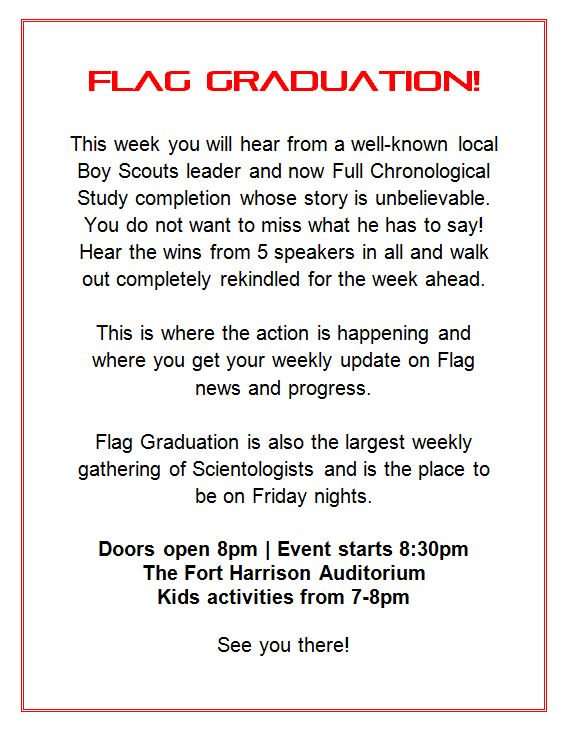 Big Relief in Denver
The baseball season is back so they can make some money with their parking lot and may be able to pay their utilities bills…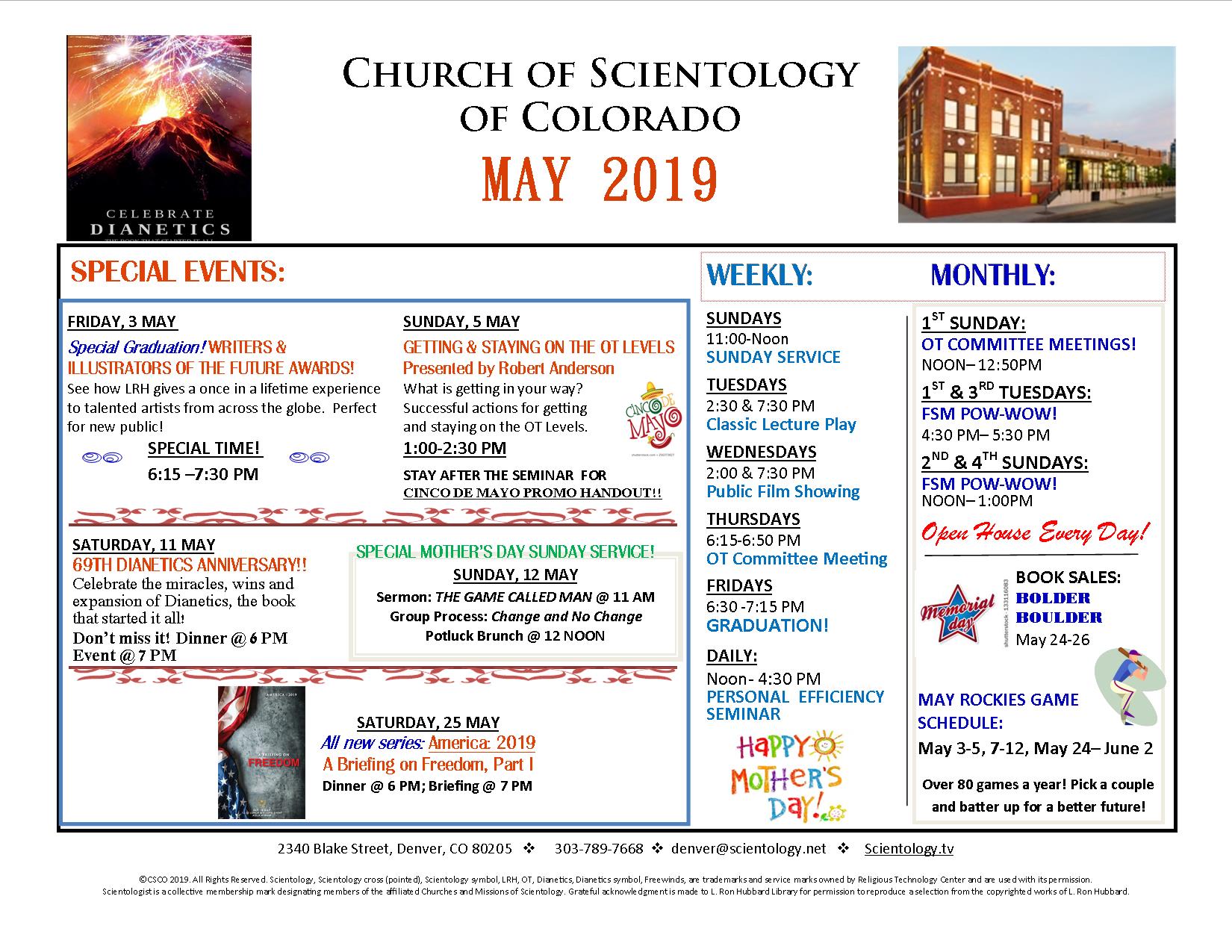 Experience the magic of OT?
How exactly does this happen in Cambridge? By being regged to buy OT packages?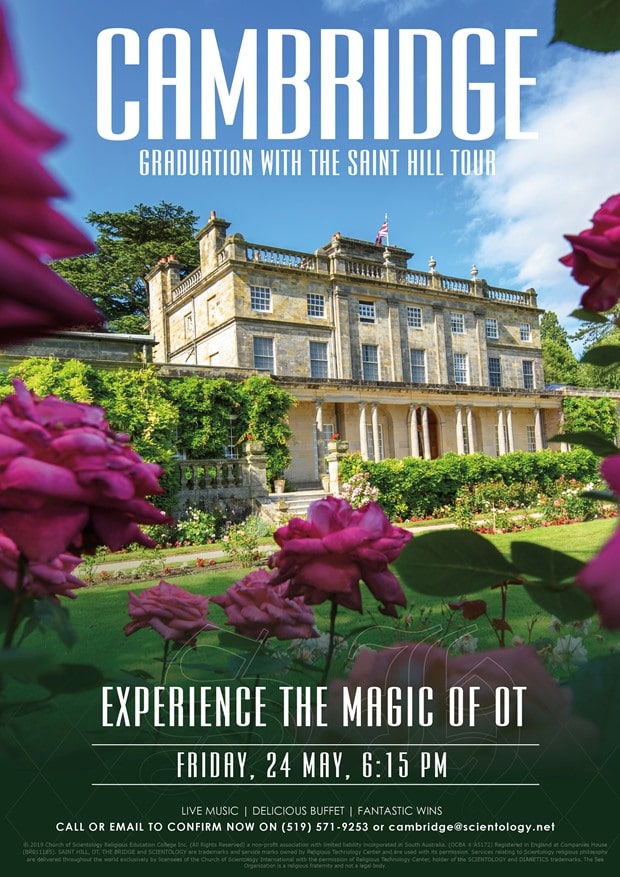 More religiosity…
This IS scientology.
Oh, so religious and humanitarian.
And this will all be based on "LRH Tech" which is the "scripture" of scientology.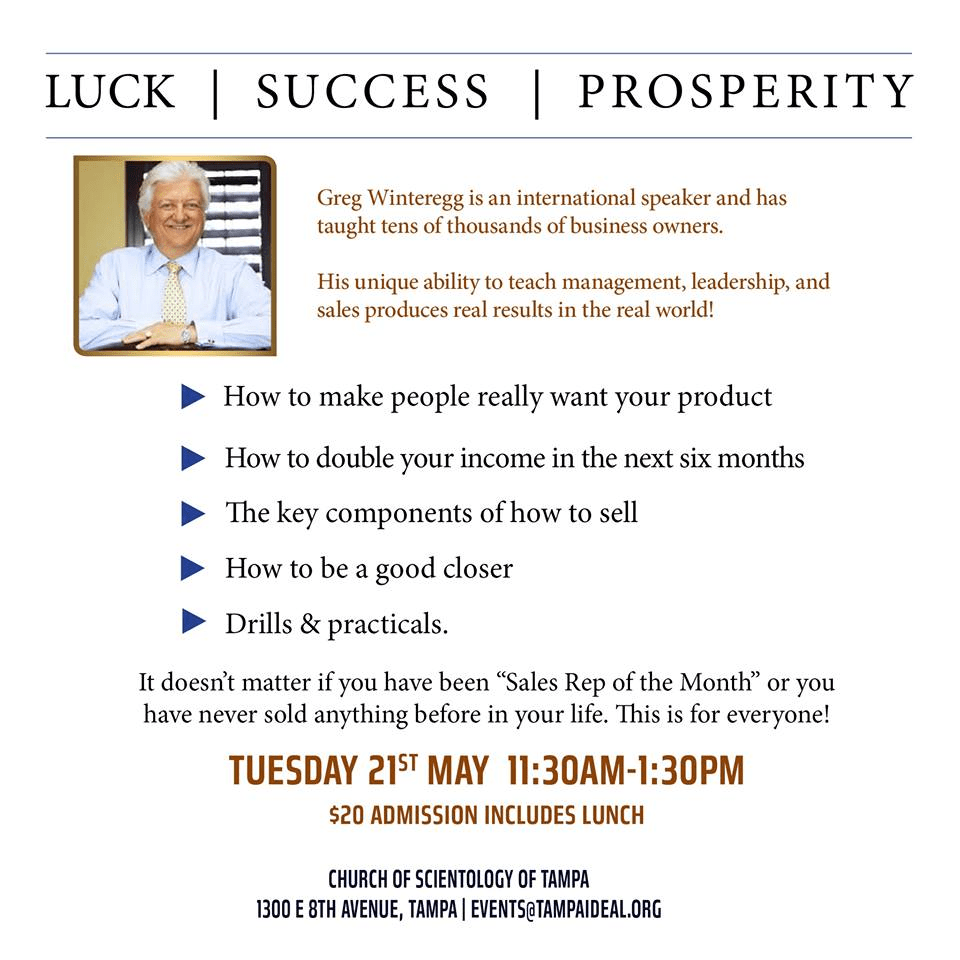 "The Tourjes"
Well, in that case, I will be there.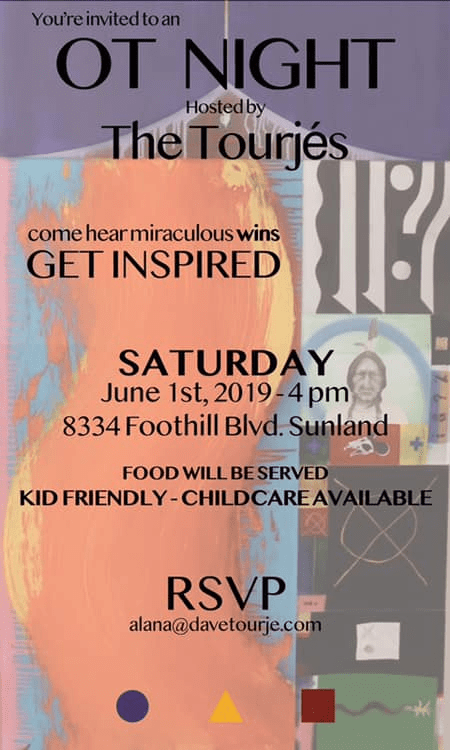 The Sea Org Mission is still in WISE Clearwater
They keep sending out these invitations for endless "seminars"…
This one is specially for David Miscavige. His ass is being kicked by the internet. Even my blog beats his website in volume of traffic….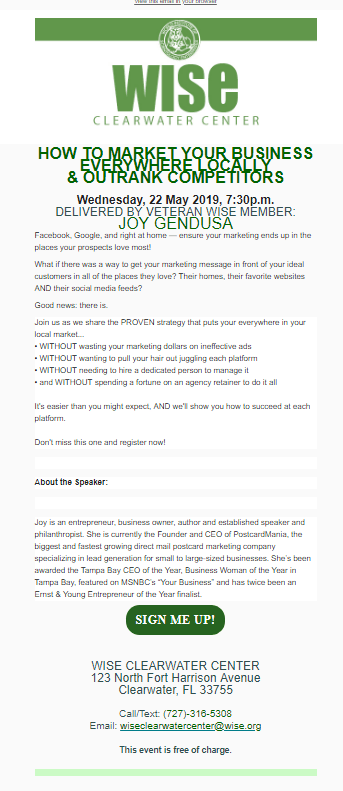 Some orgs need this one…
Battle Creek? New Haven? Chicago? Had buildings for 15 YEARS and still thinking about moving into it.
But then again, if Eric Bayersdorfer knows how to solve this problem how come the orgs don't? They all have the same Hubbard "tech."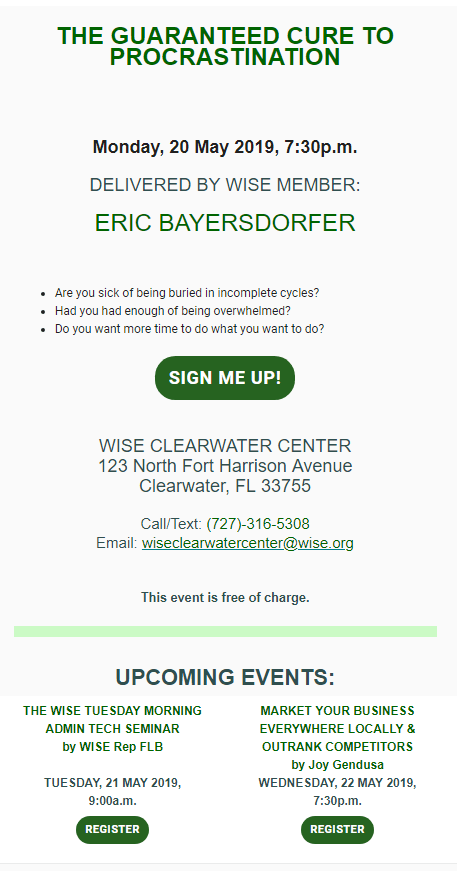 This is all they've got?
Where are their Class V Grads? Or even a single Academy Level?
Someone finished reading the WTH and this is a win worth announcing in a promo piece?
It's literally less than an hour to read the whole thing.
Hard up for good news?
Do they know this is scientology?
Probably not. If anyone mentions it they are told this is a "secular program not part of church of scientology."
Until you go to a scientology event, scientology.org or an IAS fundraiser. Then it is DEFINITELY scientology.
This is weird
Because the org was not ideal it did not "capture my attention" so he didnt start on the Bridge.
Nothing about the "tech"?
Topics for Discussion…
The Hole
Forced Abortions
Human Trafficking
…in Scientology.
Hey how come there is NO mention of scientology? "Fraser Mansion" rather than "church of scientology"?
Are you pretending this is NOT a scientology thing?
Another one
Did they get conned because they got a free venue?
It's certainly not because they want to be associated with scientology.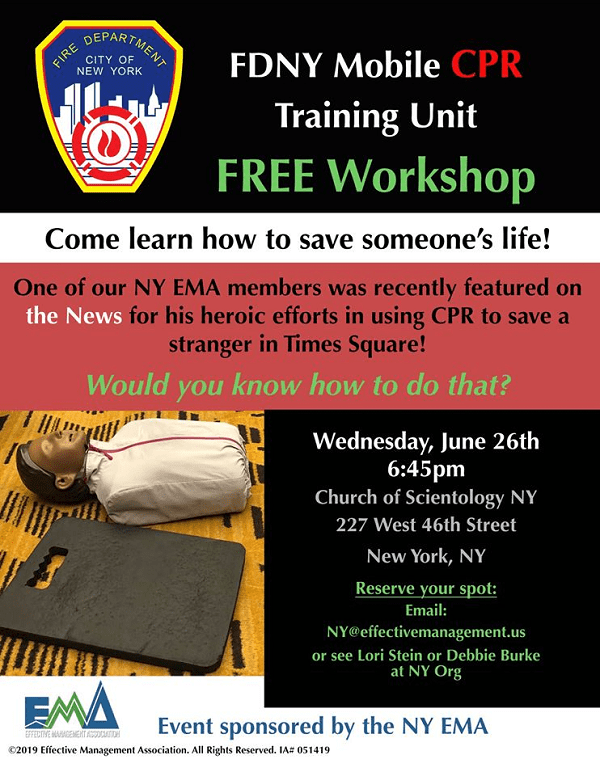 What a mess…
But how typical.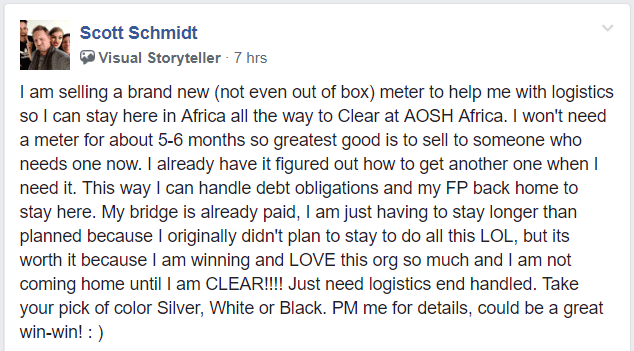 Creating a new civilization?
Nah, not really. It is just a reg event.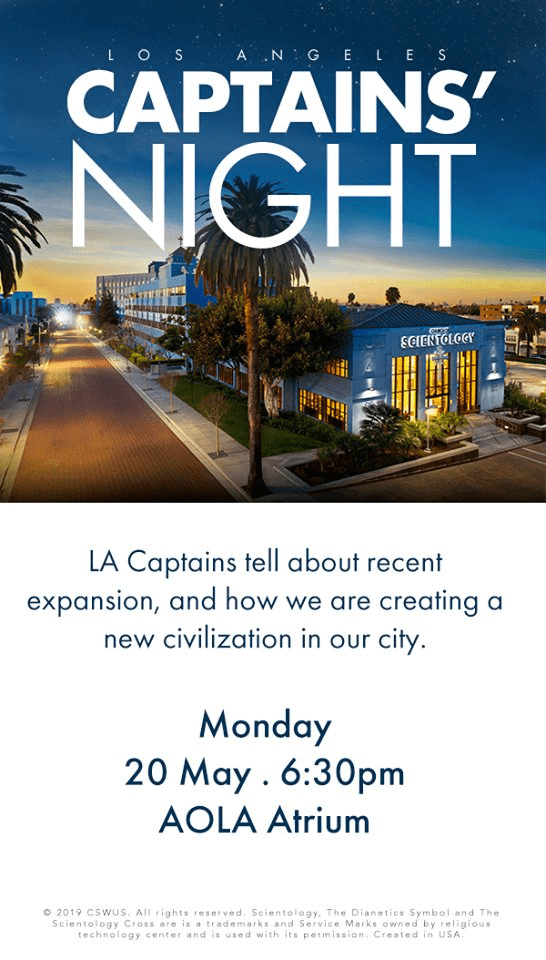 All welcome
Unless you are child who is declared "SP"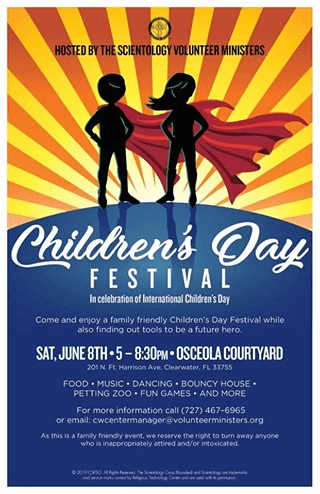 WTF?
Melbourne org is recruiting people from Venezuela? Two MORE of their visa applicants?
Bet you there is a scam behind this.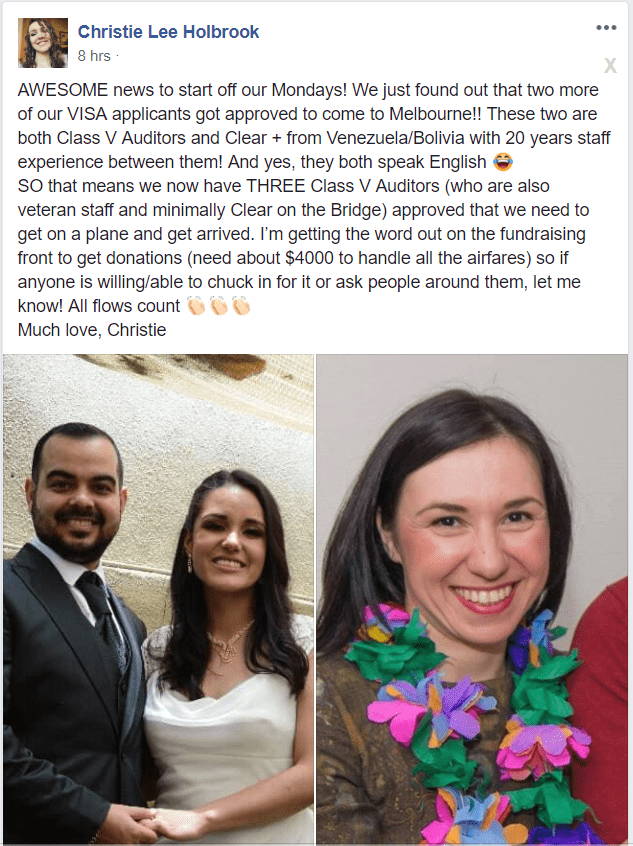 Still the same clown…
On the same tricyle
AND with the same graph as last year.
Hey Lee — you should update your graph.
Probably back down to where it started by now so you can't show it.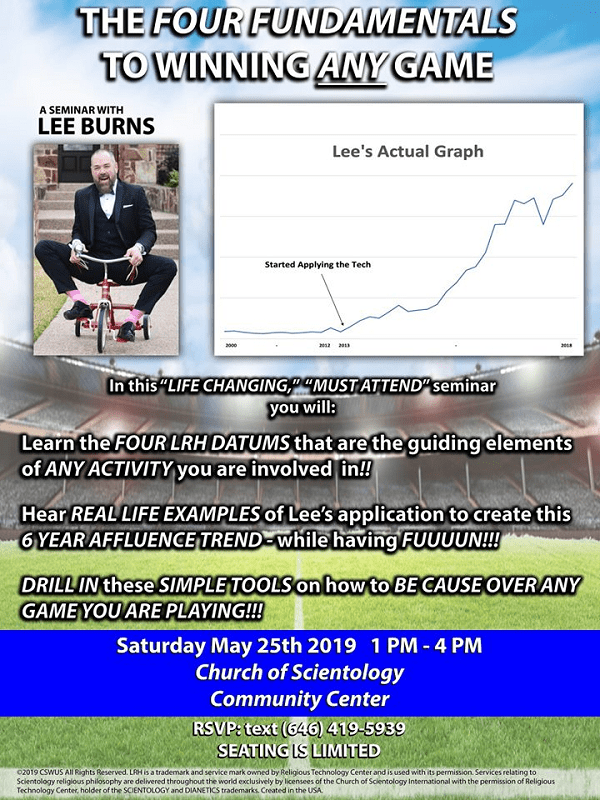 New look at OT?
Sure it is…
Just don't forget to bring your wallet.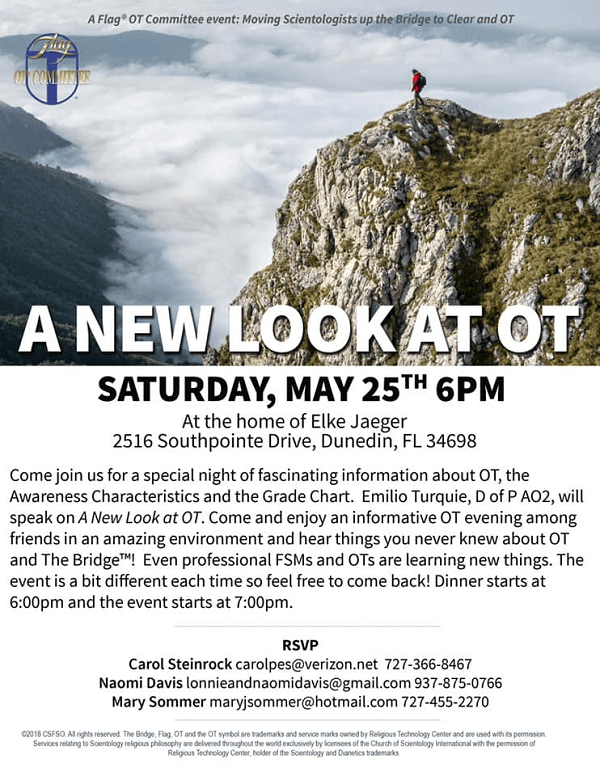 ASHO sinking into irrelevant oblivion
They're re-showing this event from 5 years ago and it's "inspiring"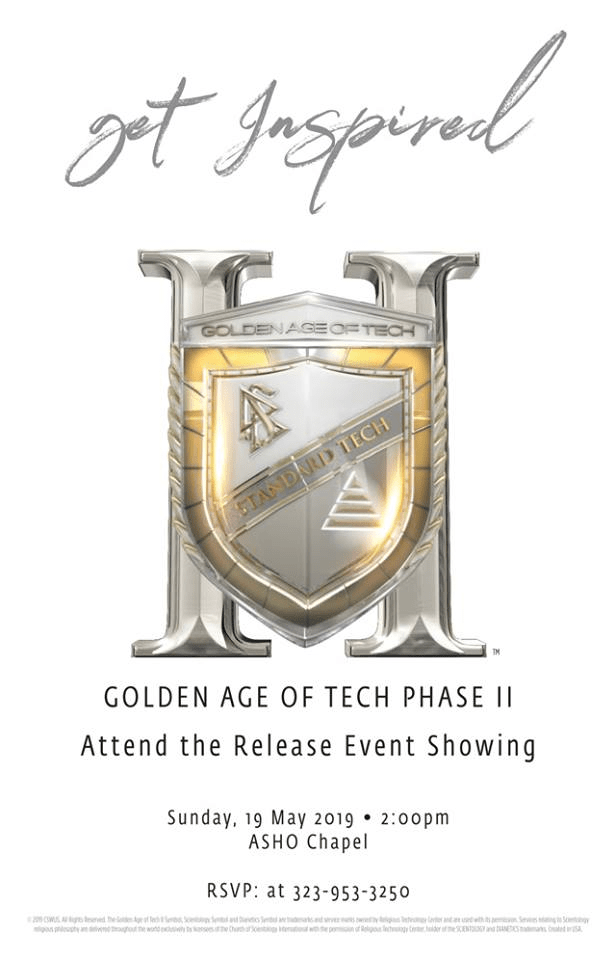 Ask for a refund
This photoshop is SO bad you really should get your money back…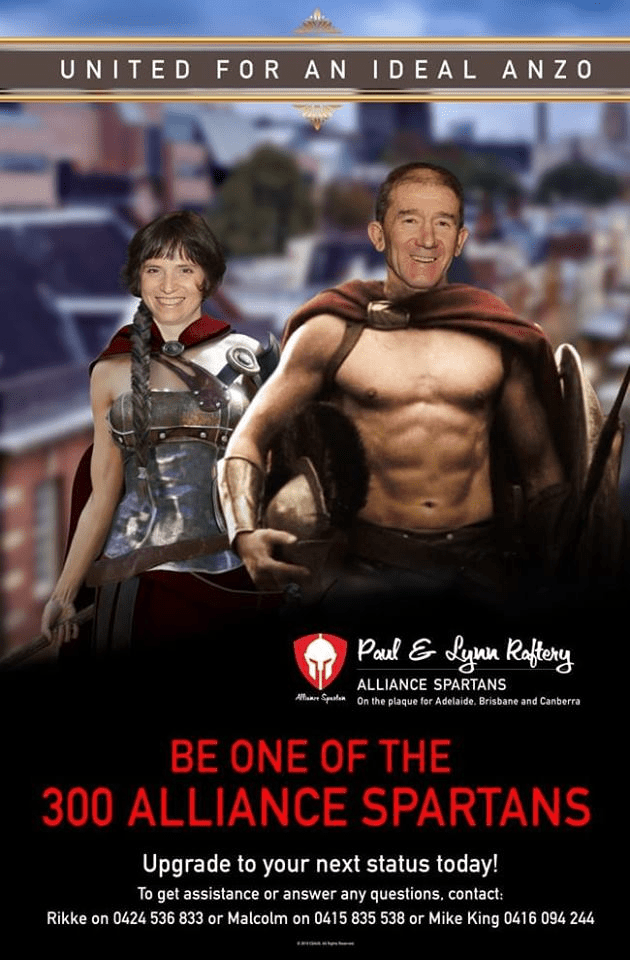 Sad
First, it won't be "exclusive" – unless your definition of exclusive is that this will be exclusively about getting your money.
Second, my brother "Anderw" Rinder is flying from Melbourne to "brief you"? Why? How does he know more than the "AO Captain" who just returned from an "extensive briefing" at Flag?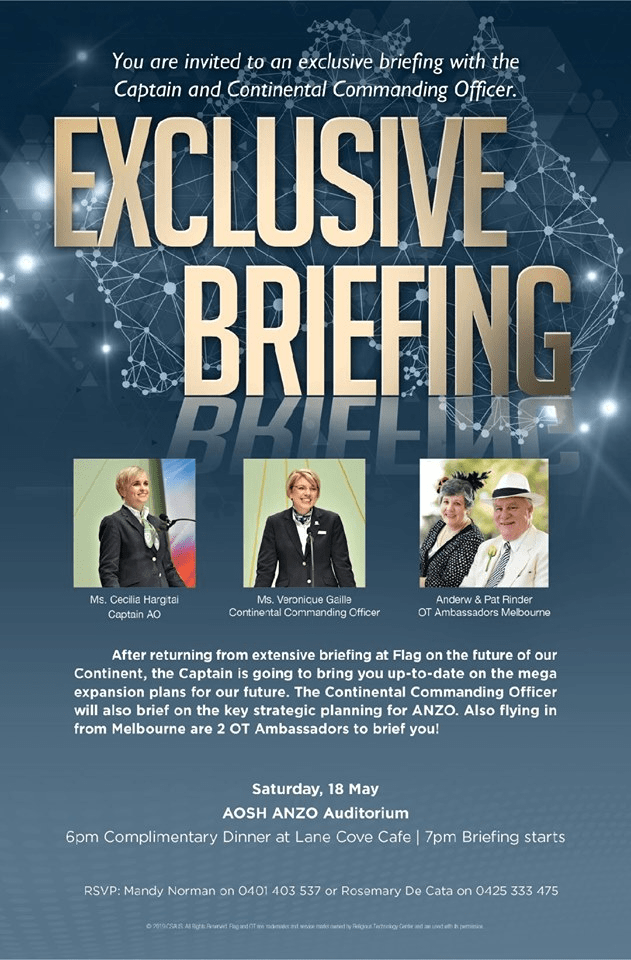 Cringe Corner
Hang your heads in shame HAPI