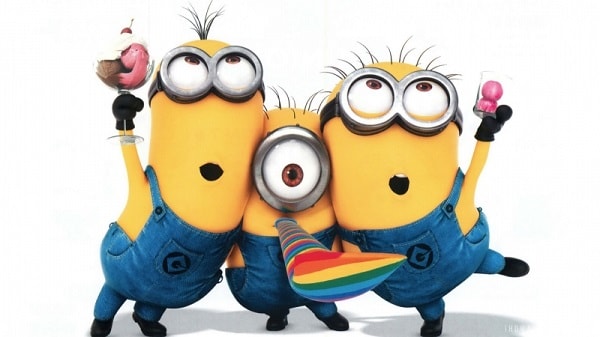 We have quite a selection this week!
Dilettantes Get Away
Does this prize include an approved CSW from the Course Supervisor and D of P to not report to the org during the trip? (Of course there is no org in St. Thomas or anywhere else in the Caribbean other than Puerto Rico… despite the Freewinds leading the charge on clearing the planet there for 25 years)
For Eternity 
For anyone who doesn't know about this — I recommend you check it out. Scientology has spent hundreds of millions of dollars of tax exempt money to preserve the scribblings of Hubbard for all future generations. They all need to be taught about The Weeper, 3DXX (Routine 3 Criss Cross), the Tocky GPM and how to wash windows.
And every time Miscavige comes out with a new version, they re-do it all.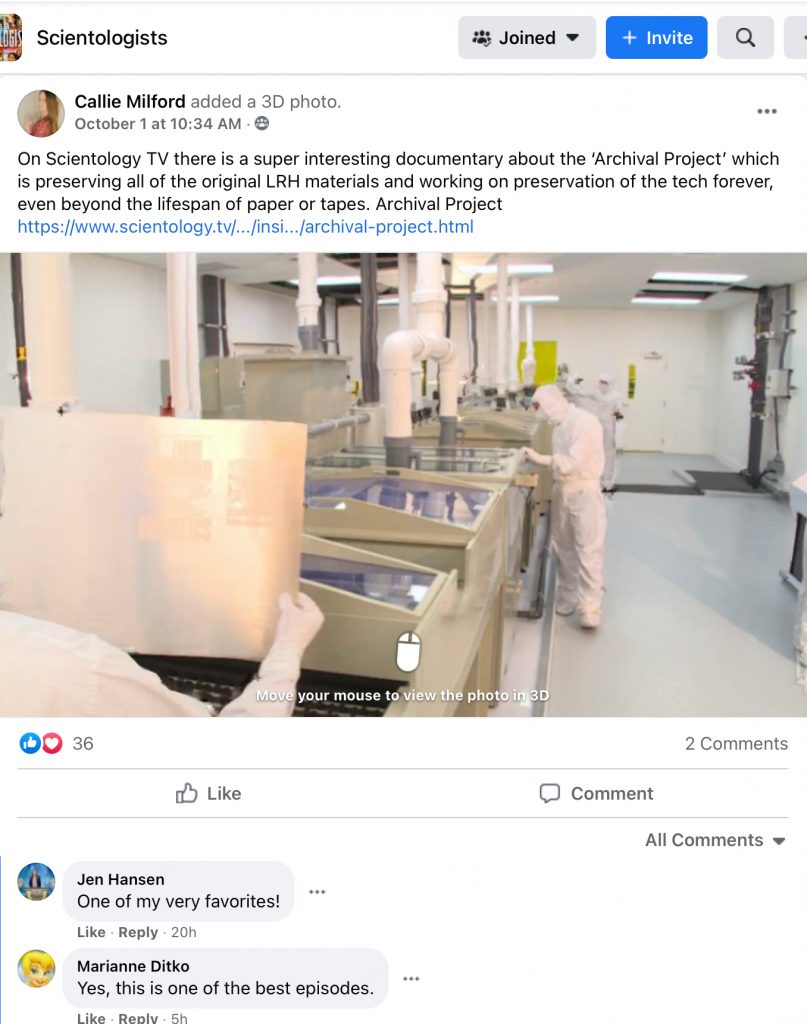 Mystery Event
Awards to whom? Seminar about what?
The only thing for sure is that they will be asking for money.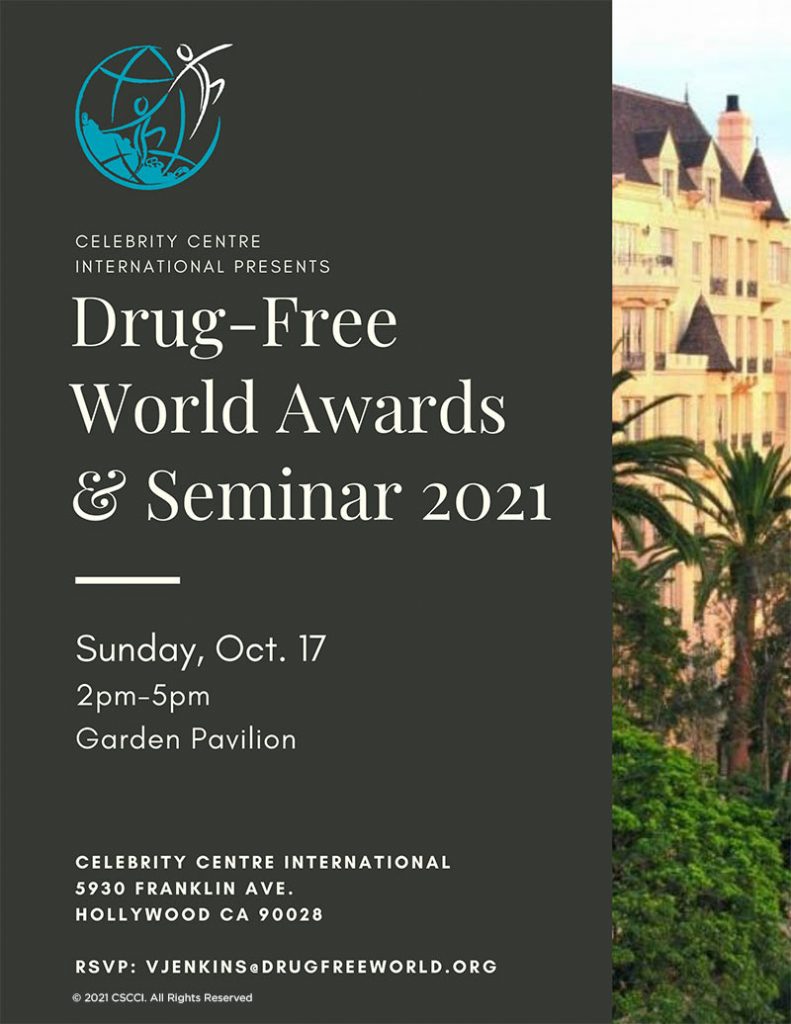 No Comment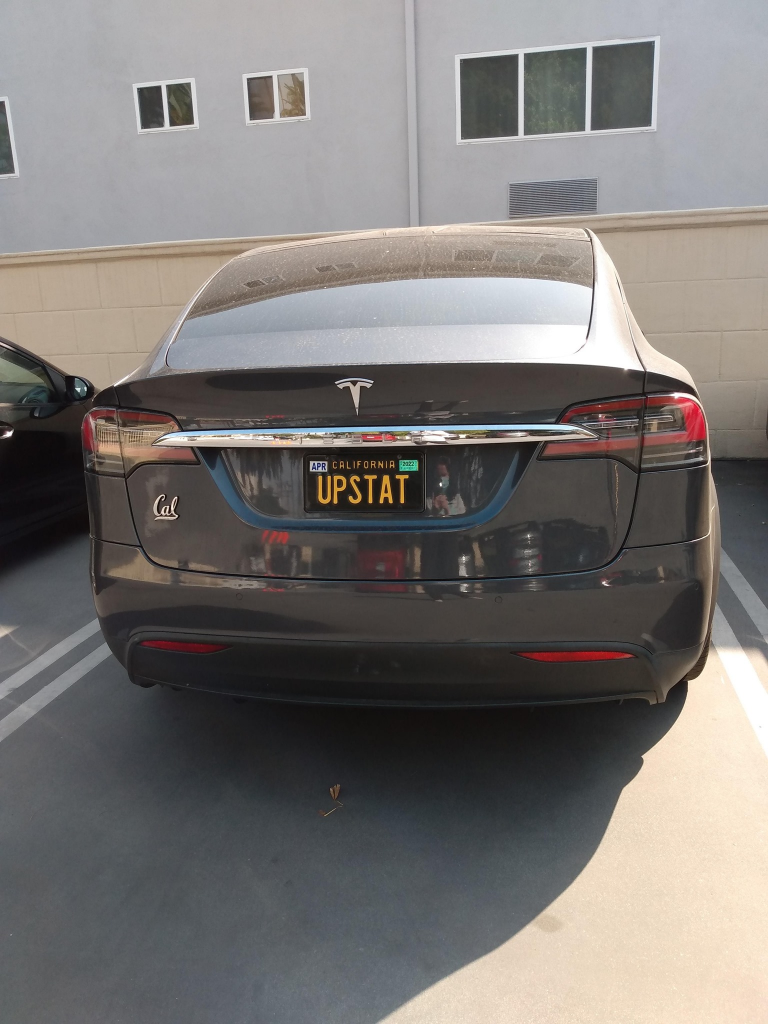 Anything to get some marks in the door
Wonder if I wore a mask if I could get in?
I REALLY want to see the Dead DJ.
This is very old hat
Stan Gerson was old when I was in the SO.
That he can make coins disappear is not really a qualification to explain auditing. Or maybe it is?
The "magic" of auditing is that you believe it does something and you pay for it!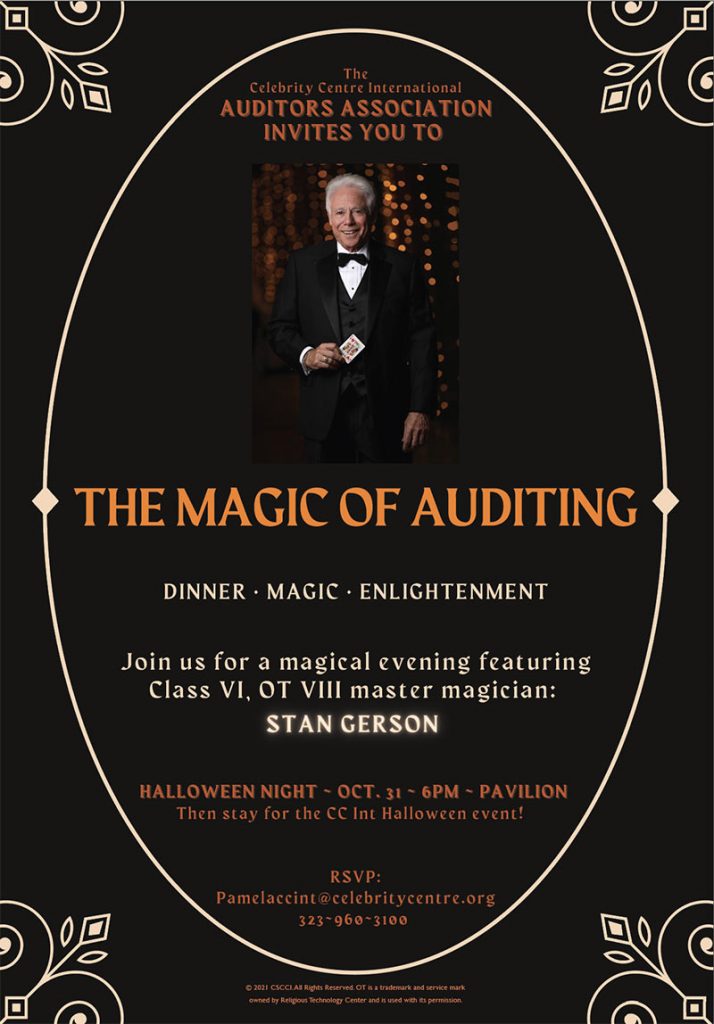 Just what Hubbard needs
More kids to run messages for him…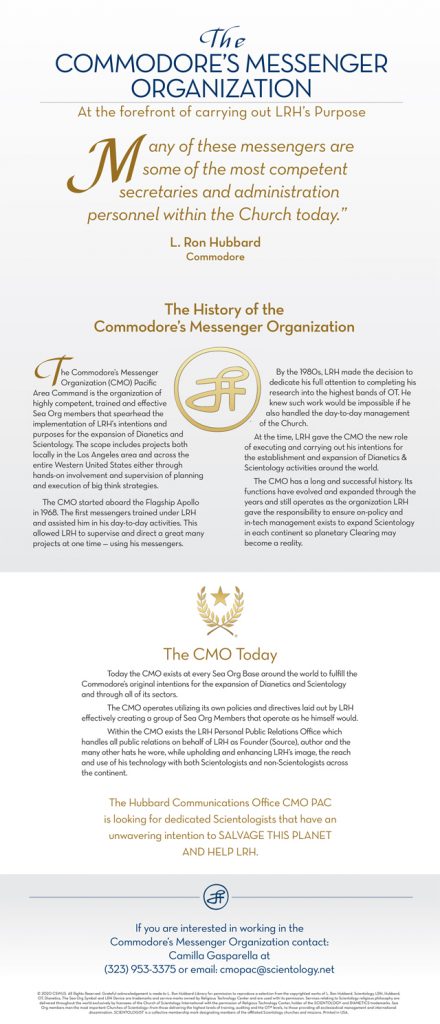 FLAG FSM School!
Learn how to disseminate to raw public…
Why? Flag doesn't service them.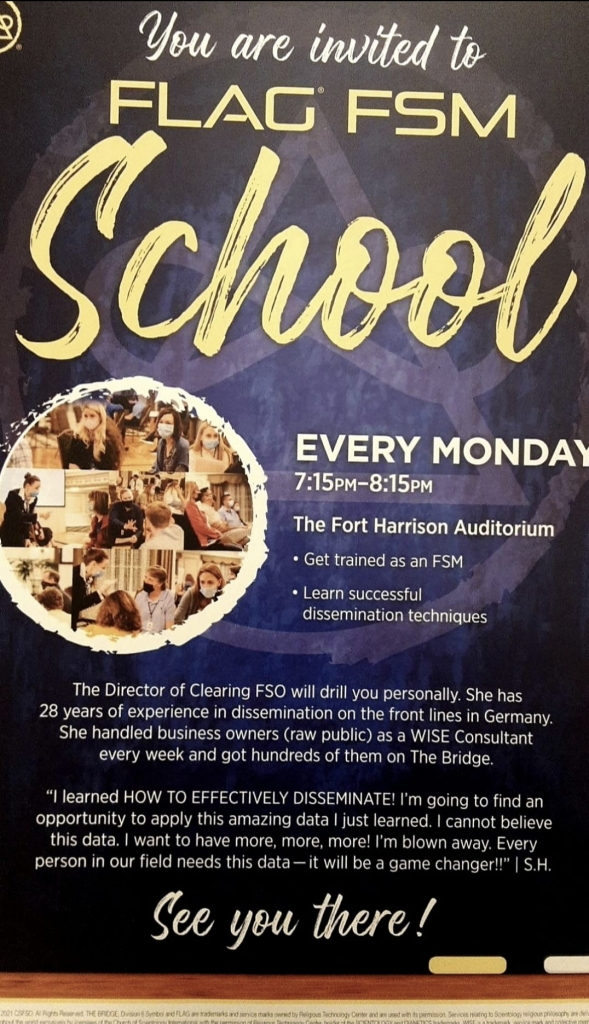 Celebrate Christmas Sea Org Style
Either alongside a crap dock or in a crap motel in Aruba.
What could be better?

Stan must need some cash
He's doing events all over the place.
Maybe Covid took a toll on his magic shows?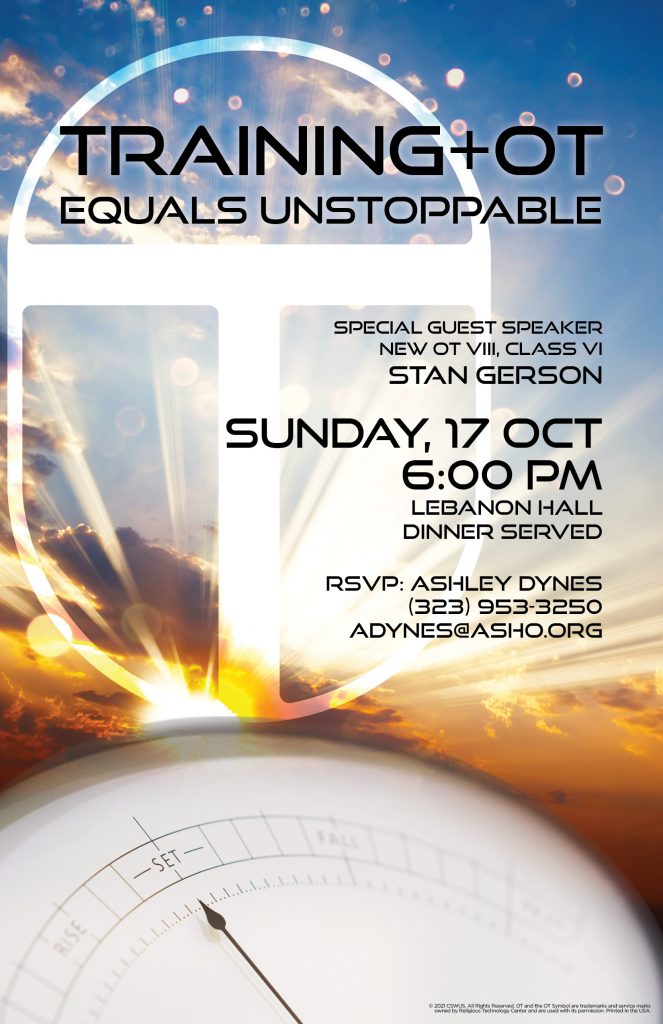 IAS or CC?
How is the CC Graduation about the IAS?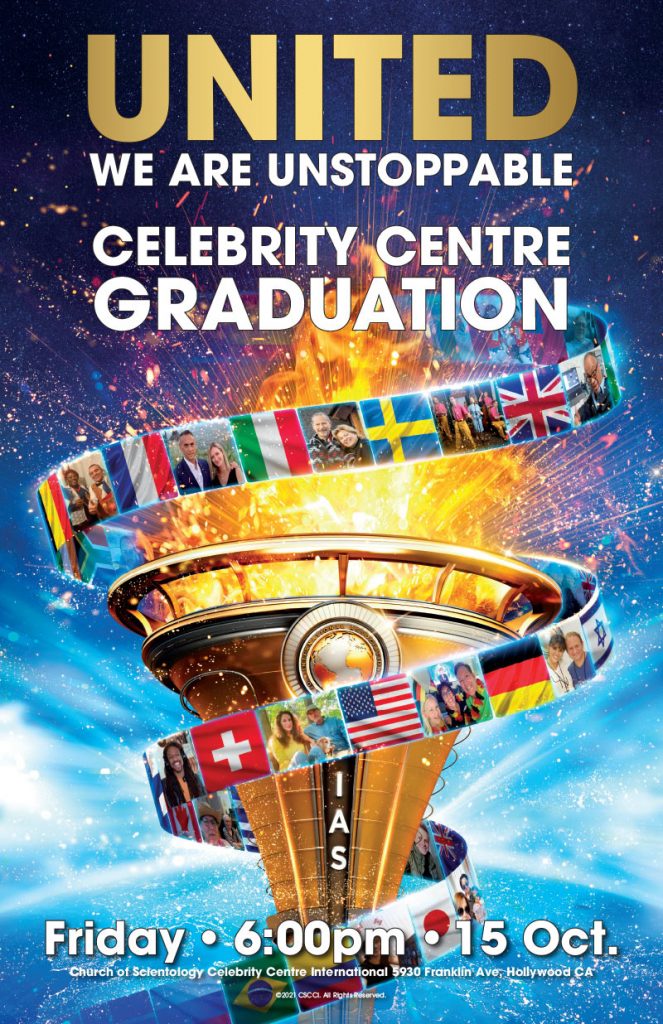 The joke is on you
100% certainty that these kids did it on a dare or for a laugh.
I walked through this place and they had no idea who I was. They asked me to come back on Tuesday because someone would be there then who could tell me about Dianetics. Clueless.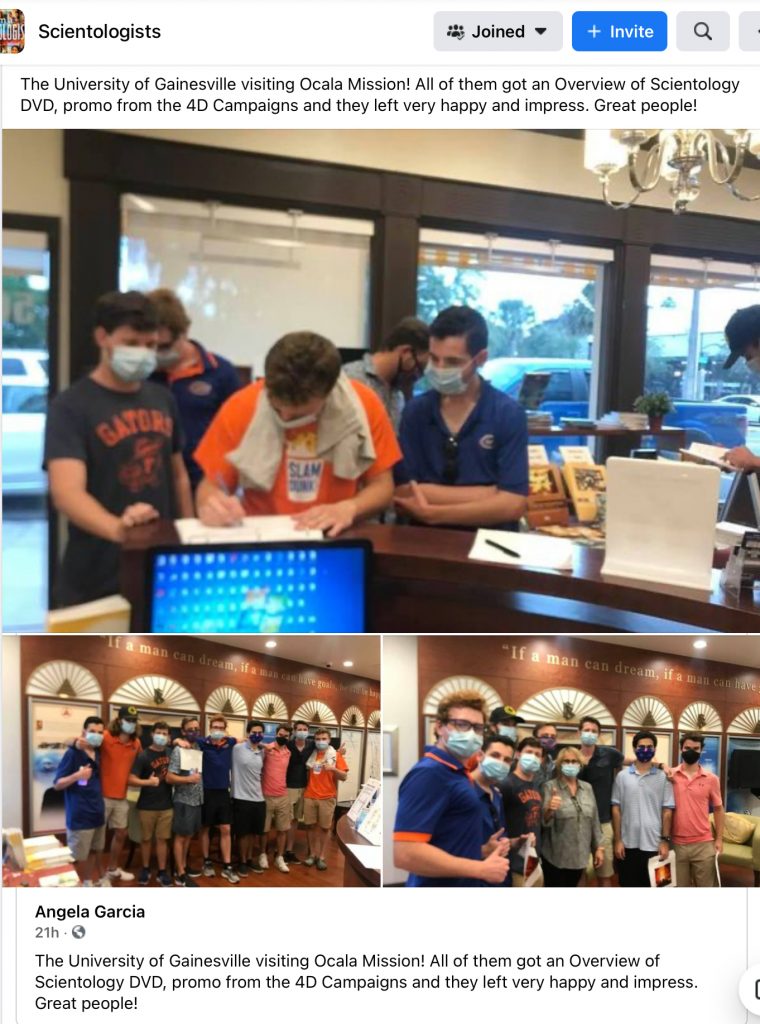 Graduation Guest Speaker
Why do they need a "Guest Speaker" at Graduation? They should already have too many people wanting to announce their "wins"?
And why a guest speaker who has nothing to do with auditing or training?
AND they also have a "special" IAS briefing….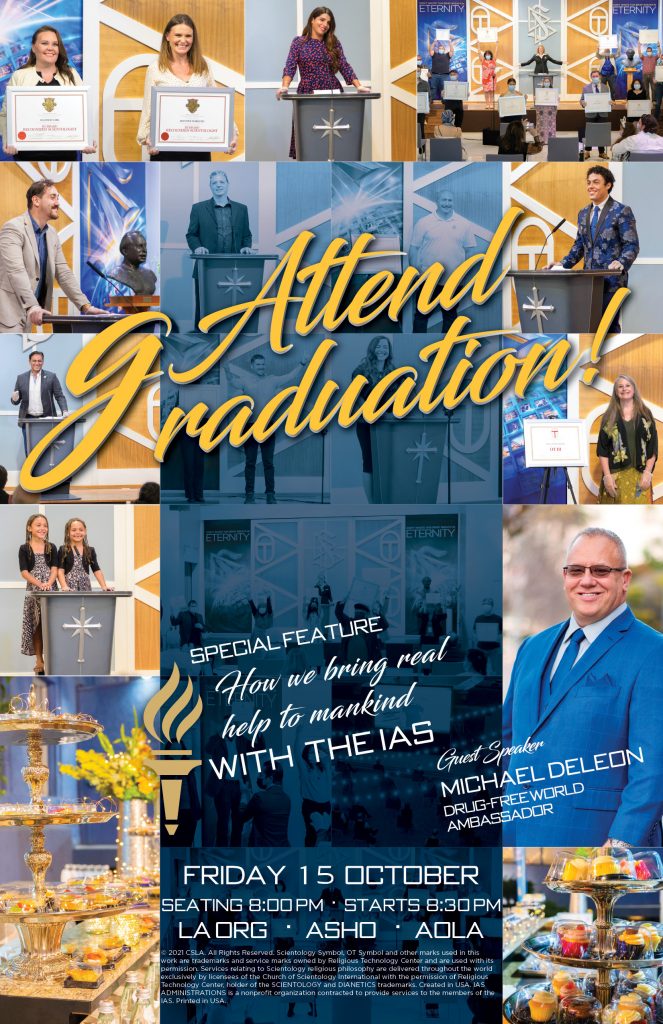 They're confused, but they've got food!
Why would anyone go to this special graduation when Graduation was held the night before?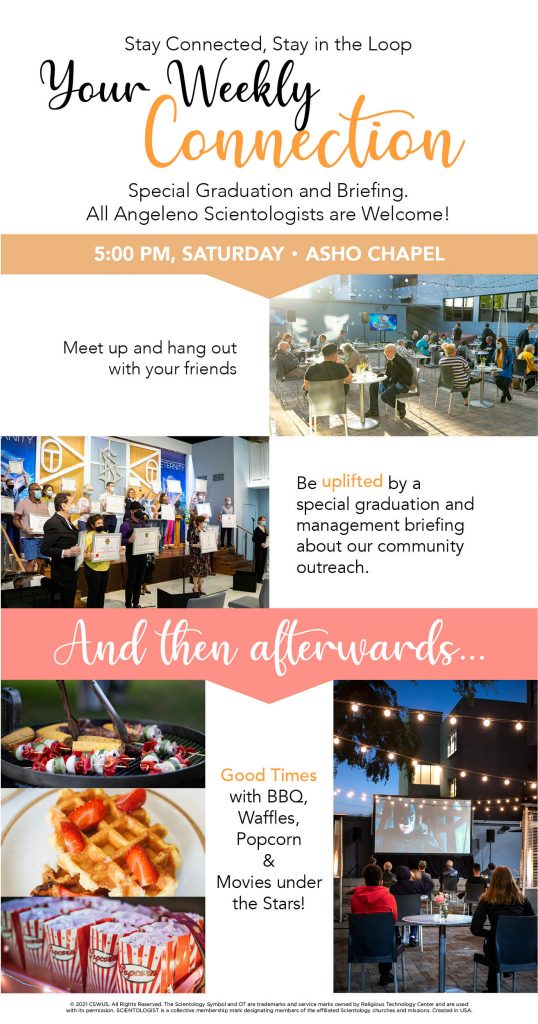 Huh?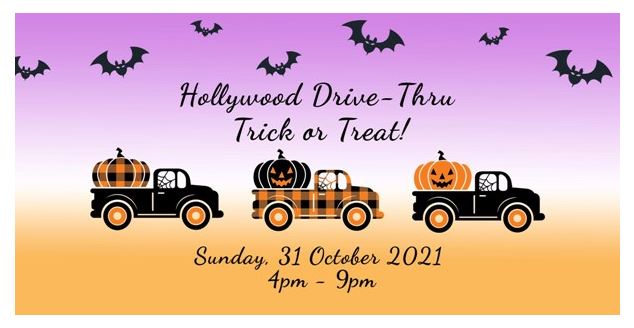 Sustainable Development Goals
Whatever this has to do with human rights?
Just an opportunity to "ally" some people…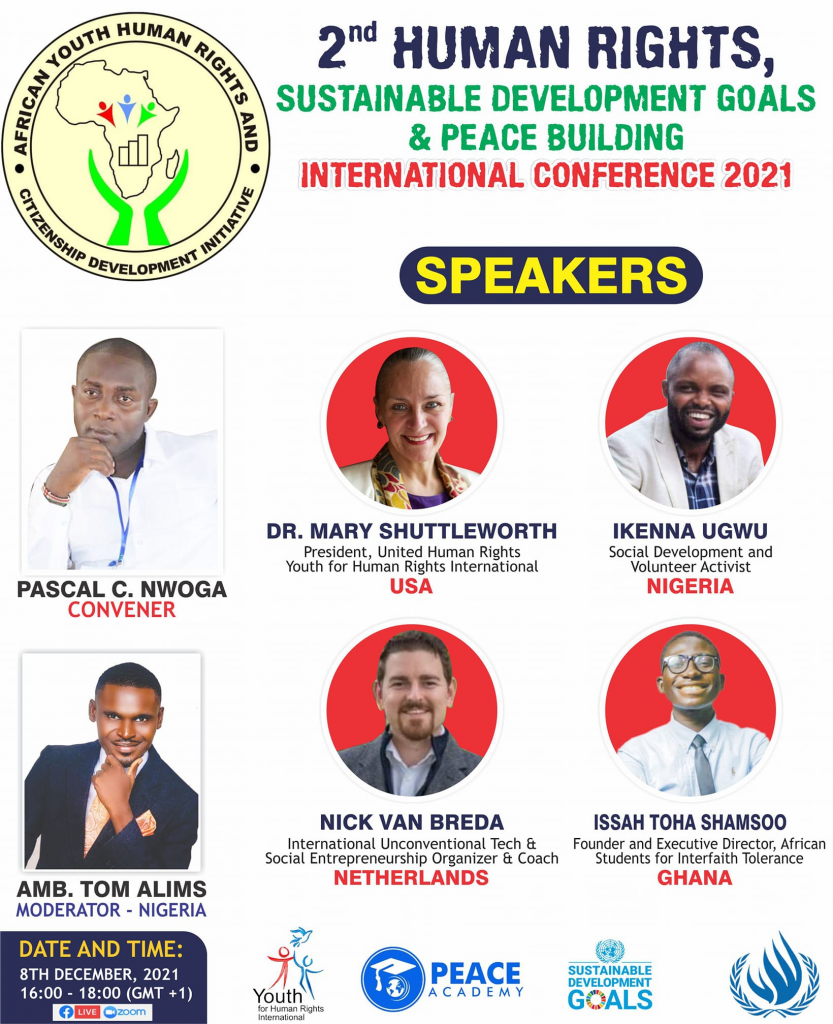 Girl Power
Look these people up and you will discover the truth of their status in the real world: Maya has a bookkeeping business (so does my next door neighbor), Hana-Li is known only within the world of scientology and Valerie's website lists her clients, they are almost all scientologists.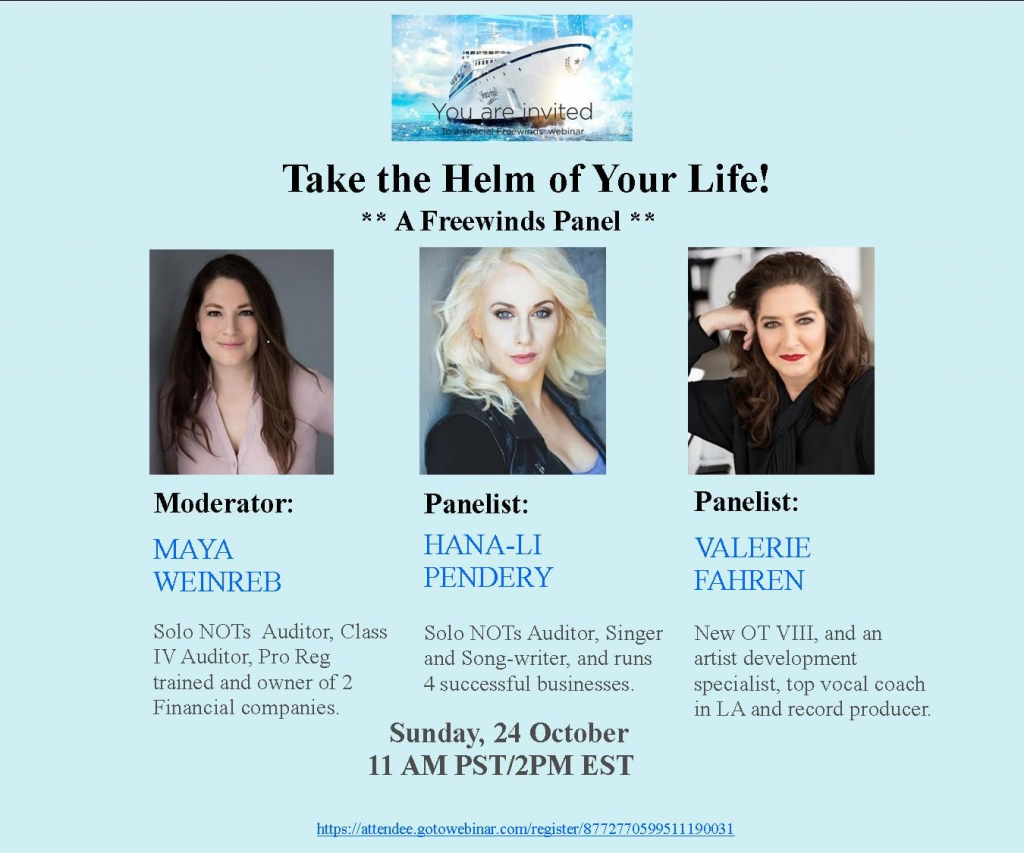 Masked Legends?
She doesn't have a mask.
And she is definitely not a legend.
She is just the chief fundraiser for the ideal org boondoggle.
Whatever happened to Quinn Tauffer?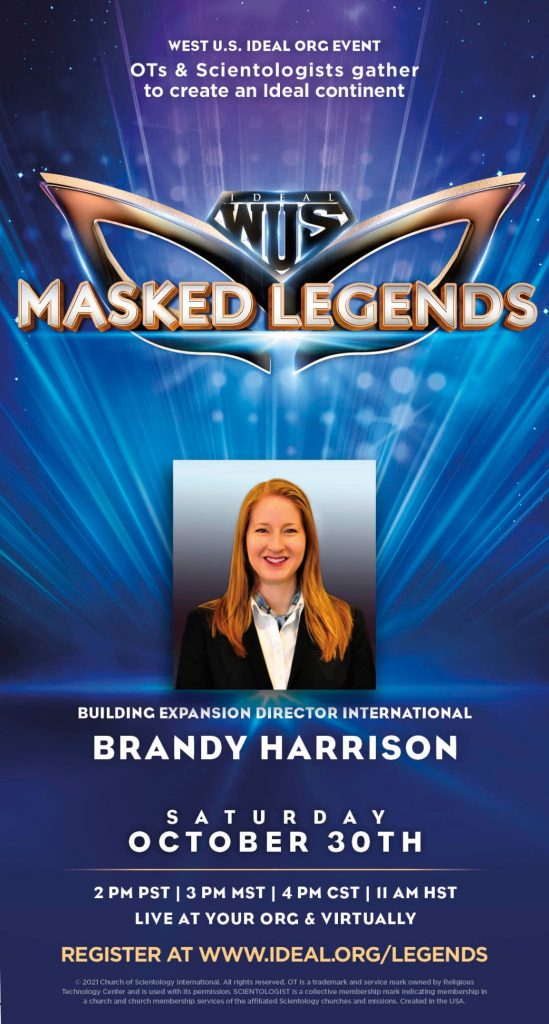 He doesn't have a mask either.
He thinks he's a legend.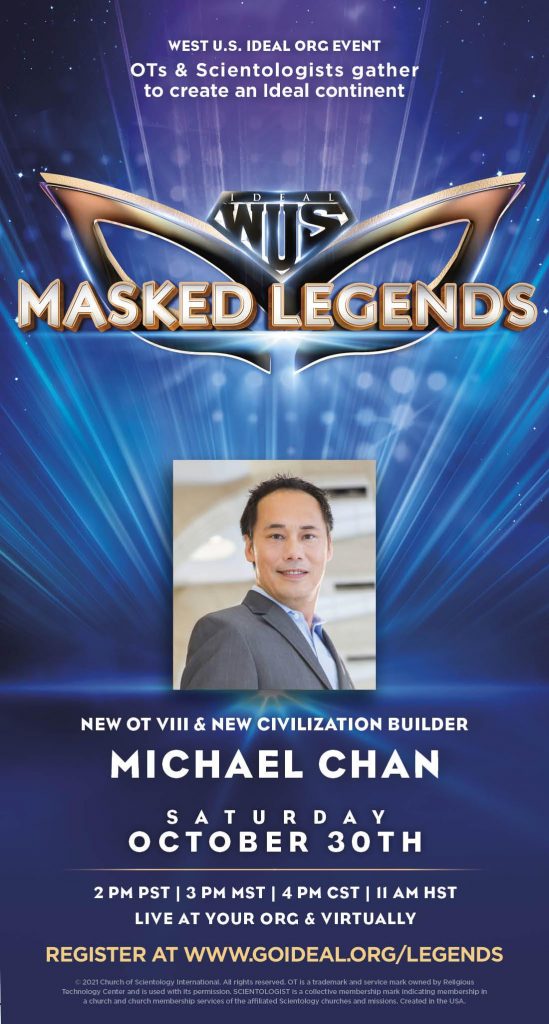 OMG he's back!
The "Truth Movement" has a new leader.
This socially inept loser is not the guy you want to get your tips on how to live a good life from.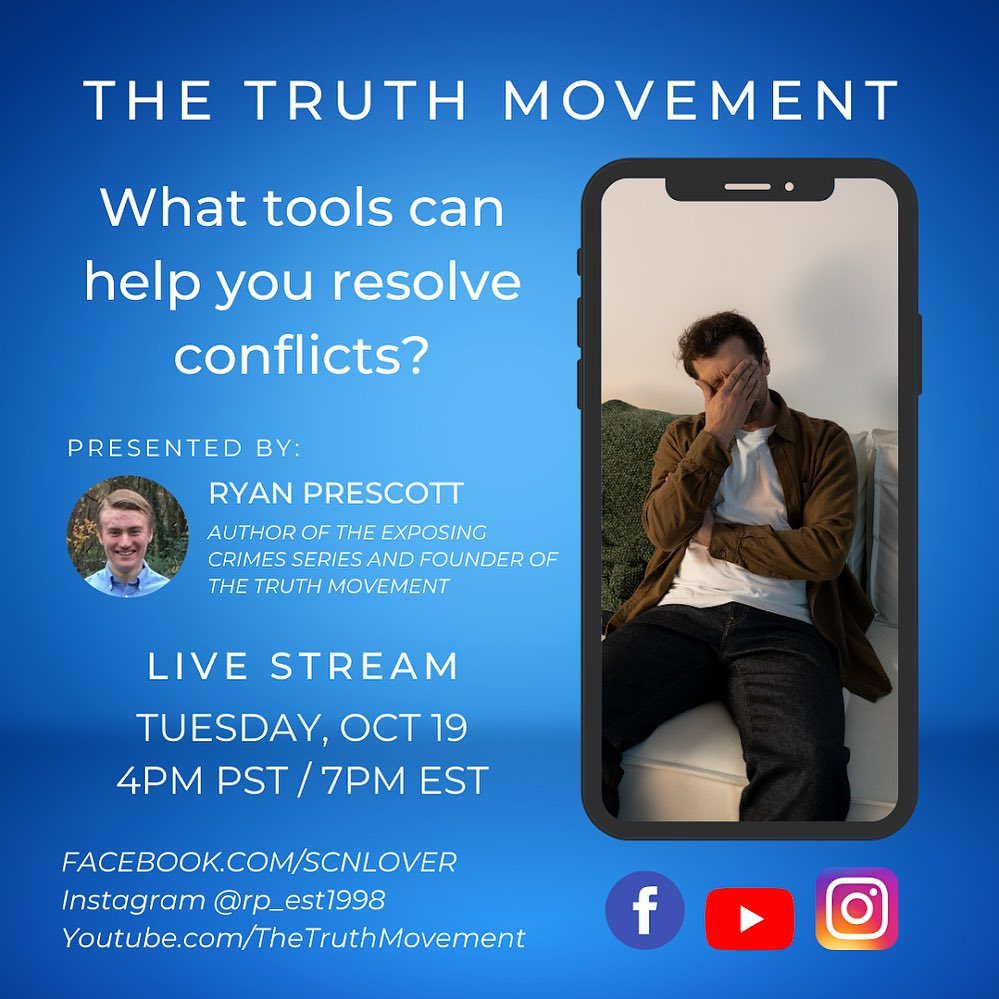 Watch Out!
Of course, it's always happening on the other side of the world….
Doubt they have much access to Google.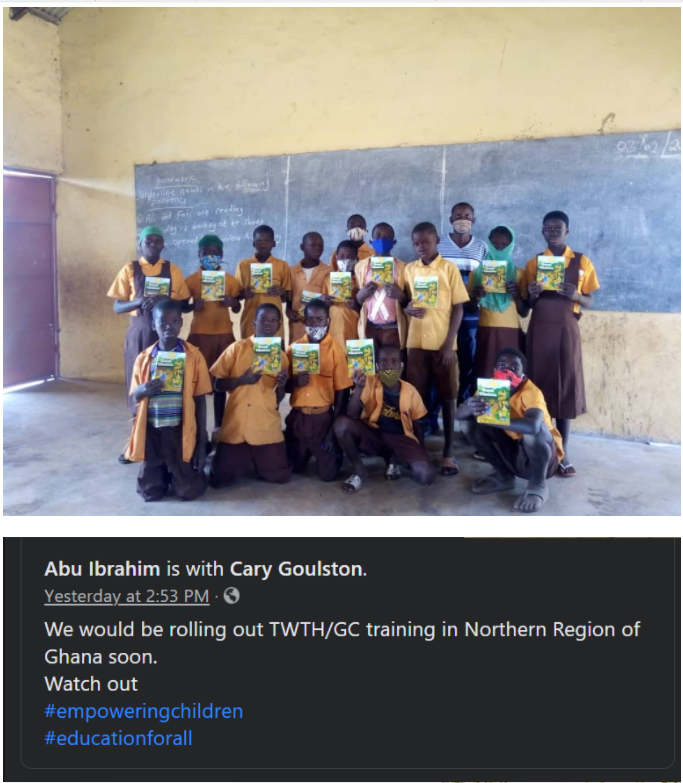 The Kingdom is Open
And best of all, our prices undercut everyone else. We don't want to say that openly, but it's the reason virtually none of the people on lines at AOSH Africa are actually from Africa.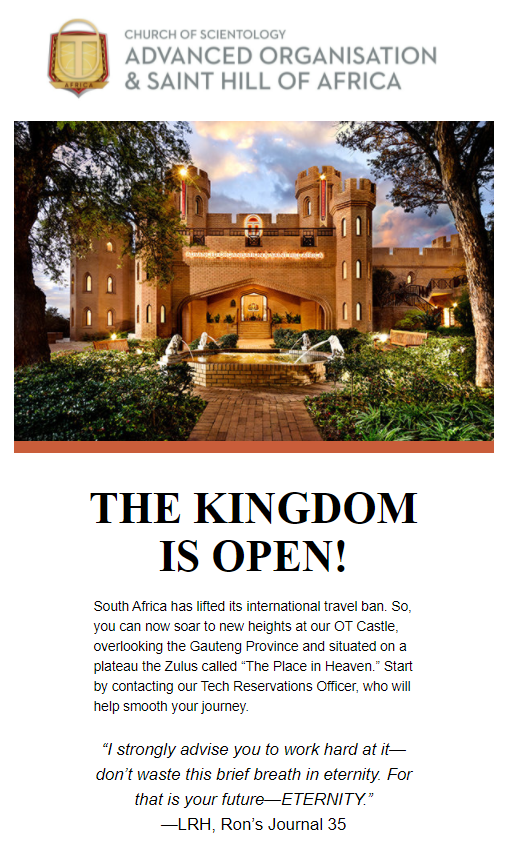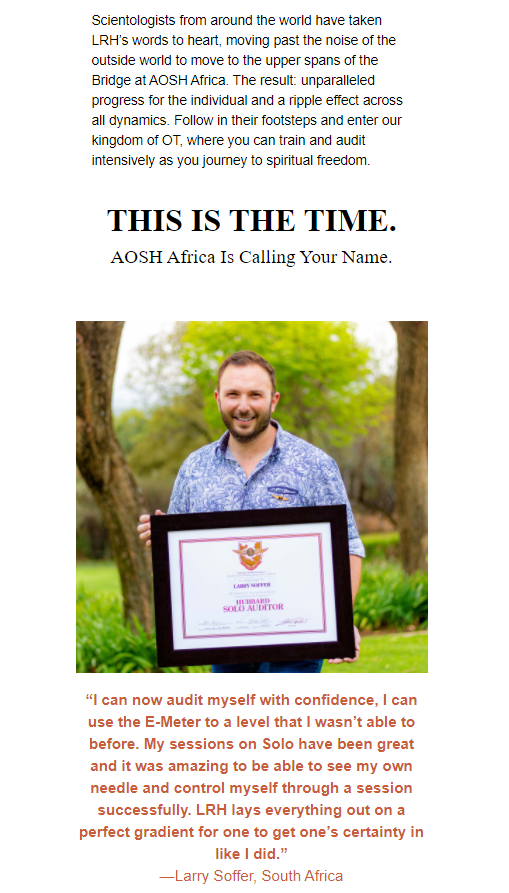 What is up next?
Frankly, not much. Just like the last 20 years.
But, hold the phones, the Jive Asses are going to do an in person briefing!
They are the world's leading experts on scientology organizational technology.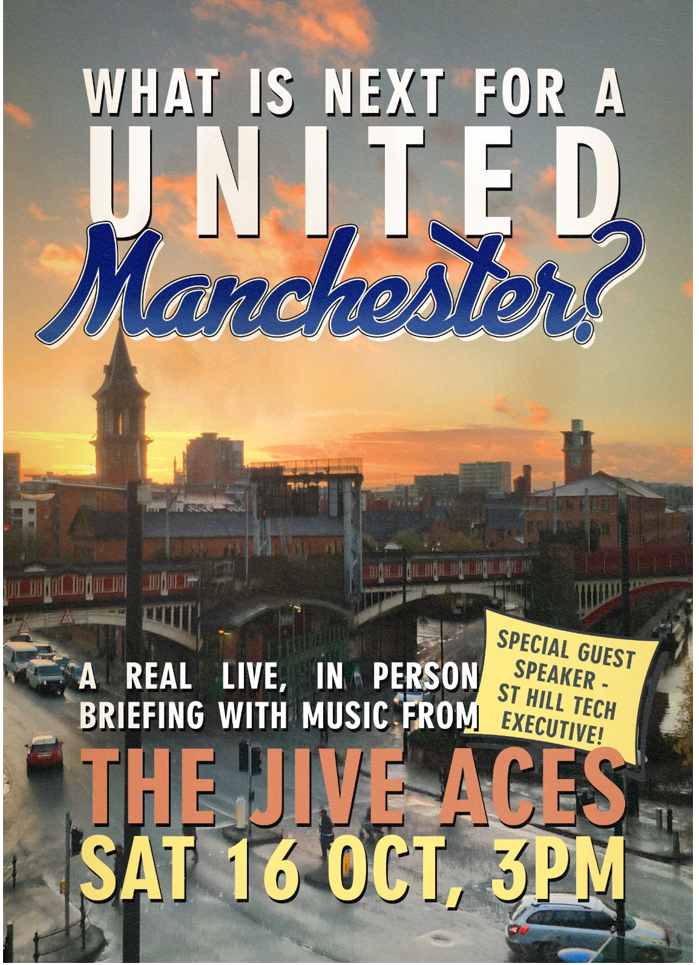 And here they are!
They almost outnumber the staff and public at Manchester. And some of these are probably SO recruiters/regges too. Like the two on the left in the bellhop outfits.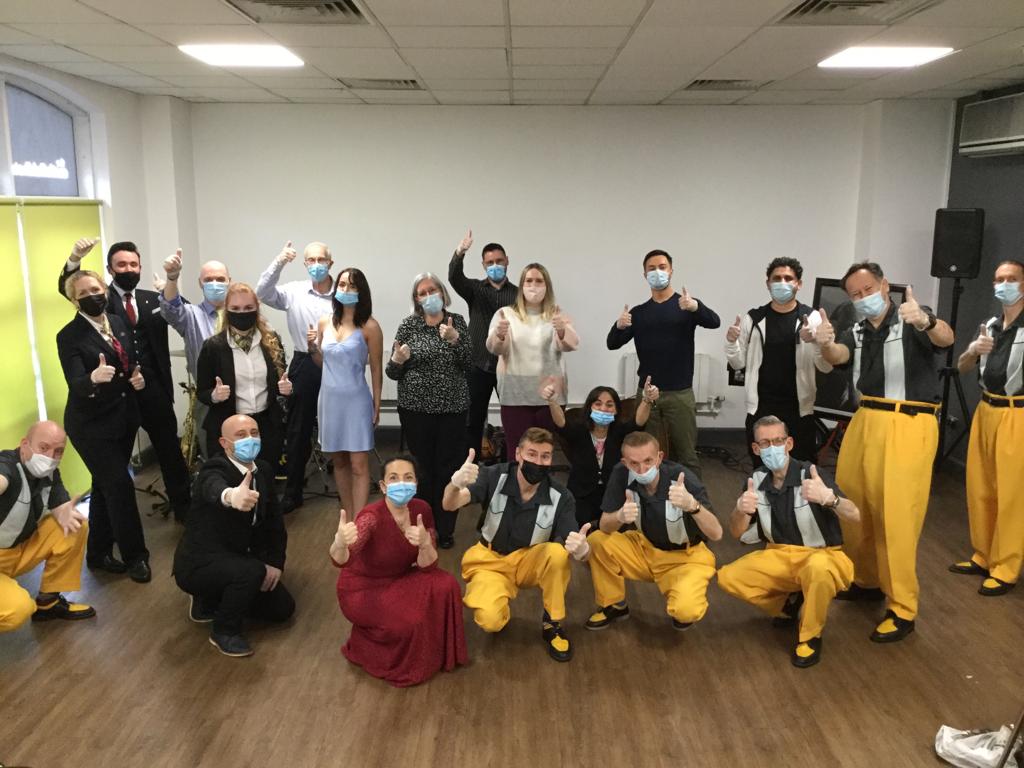 Snooze Letter
He has been on a month hiatus? Could have fooled me…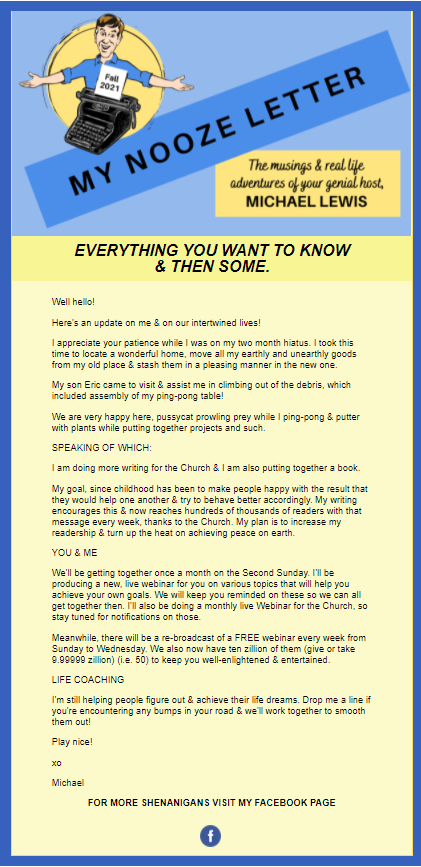 The Godfathers of BS
Read their quotes and then ponder what sort of dignity they would bestow on someone who is pointing out the lies and abuses of scientology?
Yeah, this is like a Hubbard quote about loving his enemies. Hollow bs.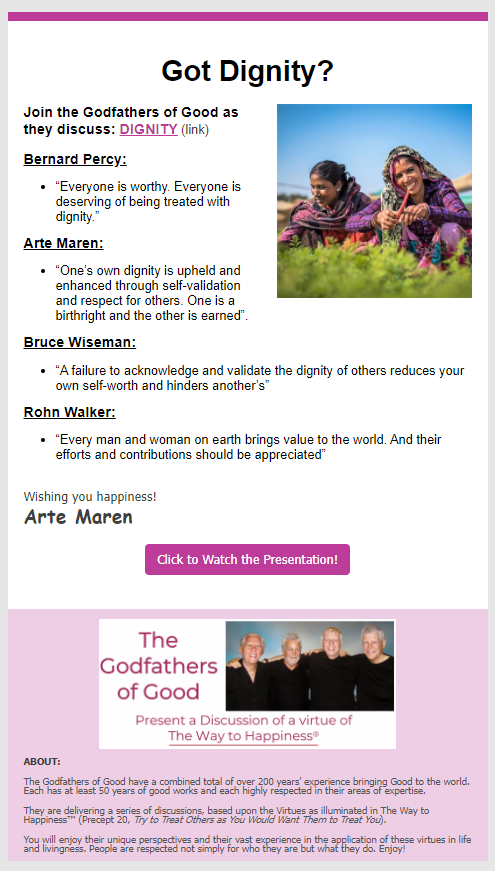 Anything to attract anyone
Those regges on L. Ron Hubbard Way are hungry for some prey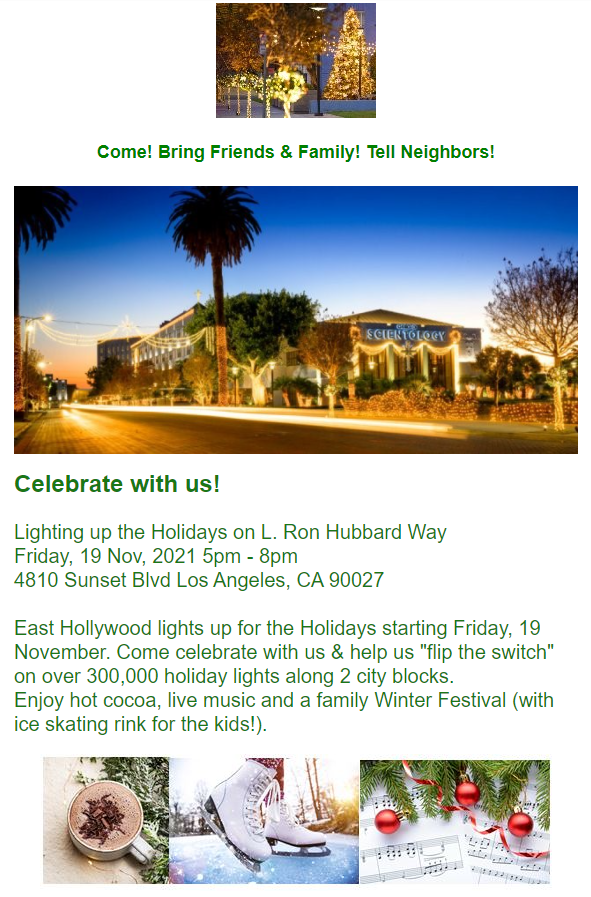 Auckland 24/7
What does this mean?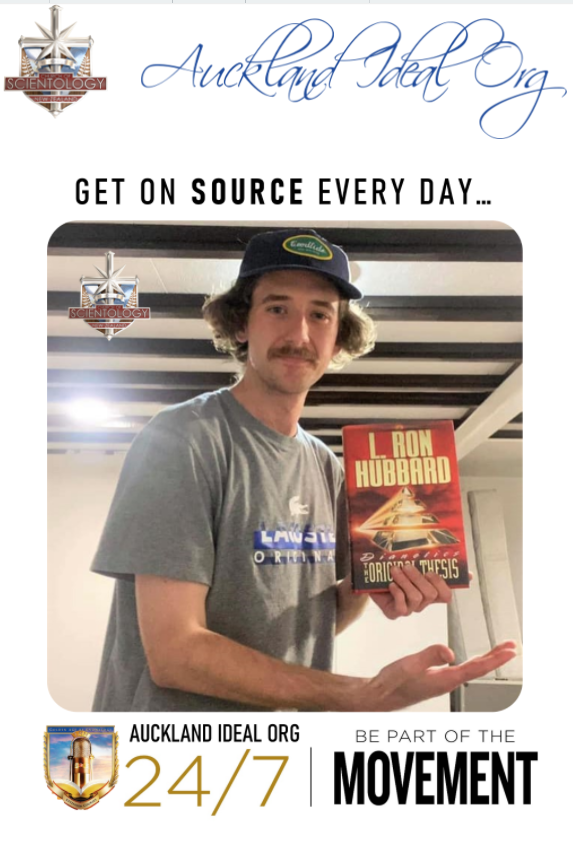 Not so much
And where are you Ron? If this is the sensible thing to do how come you left?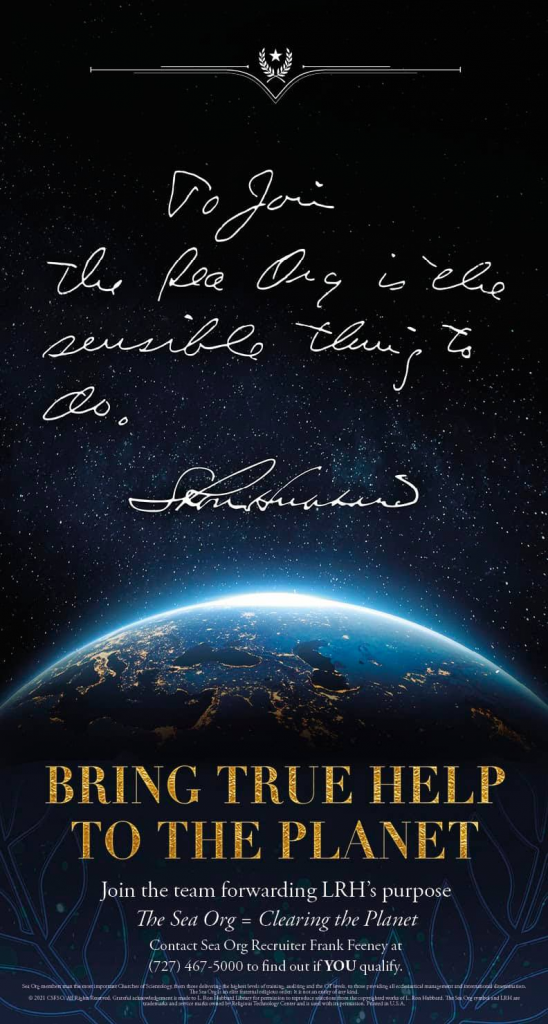 Don't be "Entrapped"
The only trap is entering the front door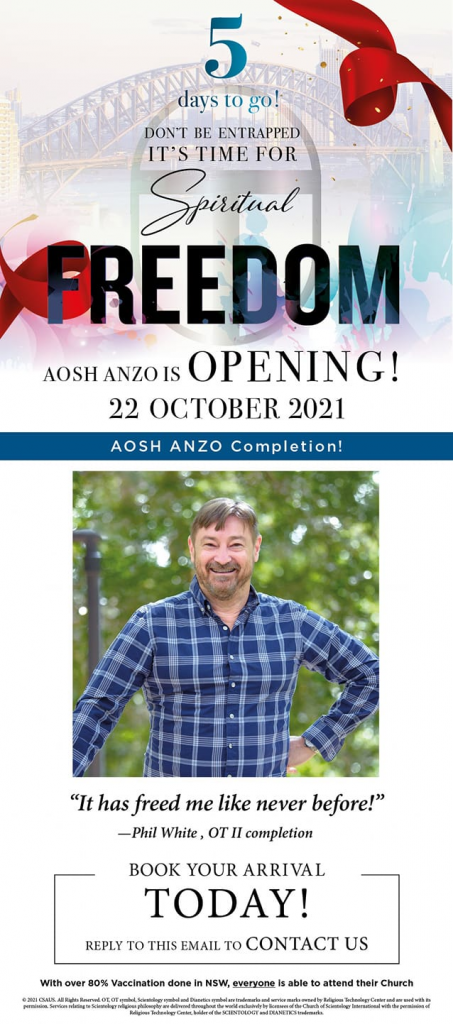 Come in and get Entrapped
Those regges are licking their chops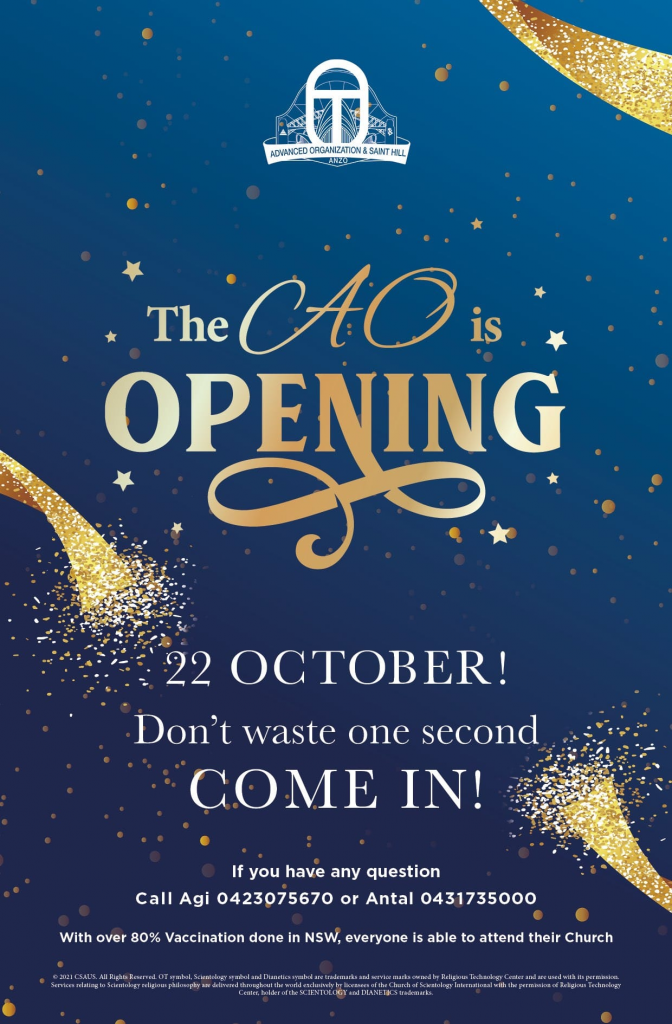 Free Webinar Money
Also covering past lives.
If the quality of his videos matches his graphic design skills, they are not going to be a big hit…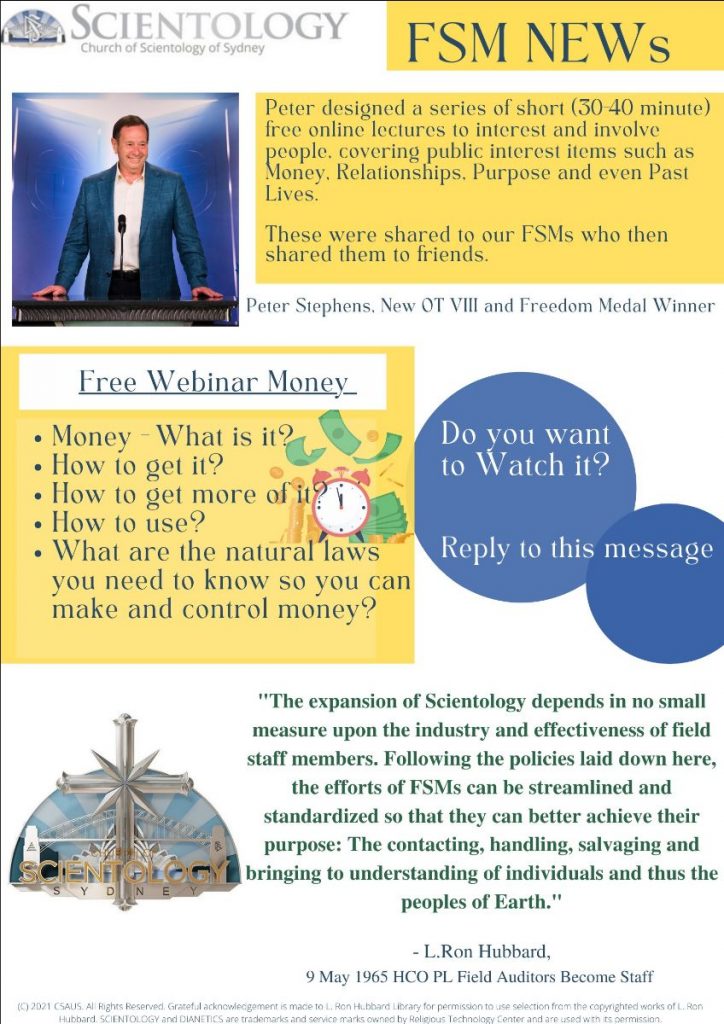 Laugh and Cry
Not sure what the laugh is but pretty sure the crying begins with the fundraising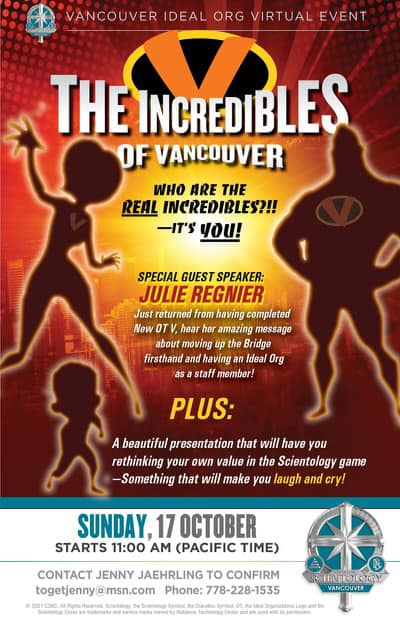 The Valley Dilettantes Halloween Party
Yes, they too are not missing out on this opportunity — maybe they can sell some more raffle tickets.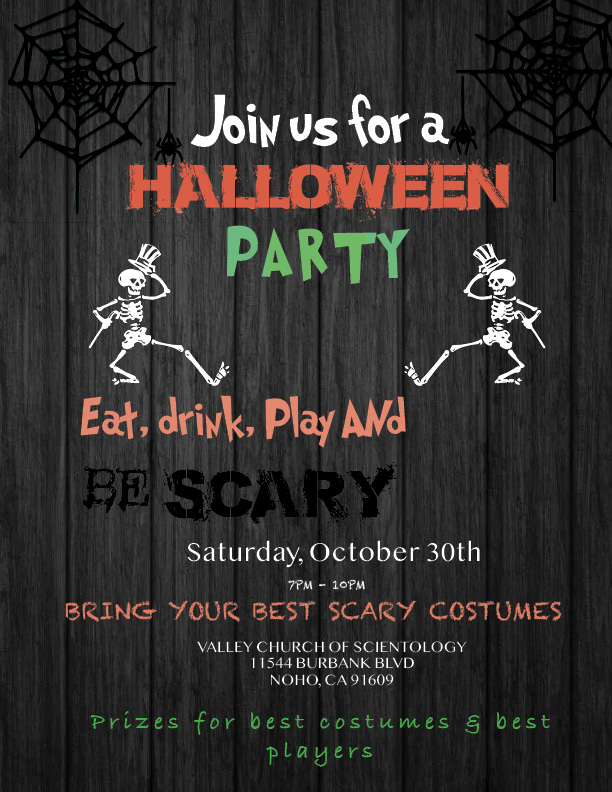 The Van Nuys Mission too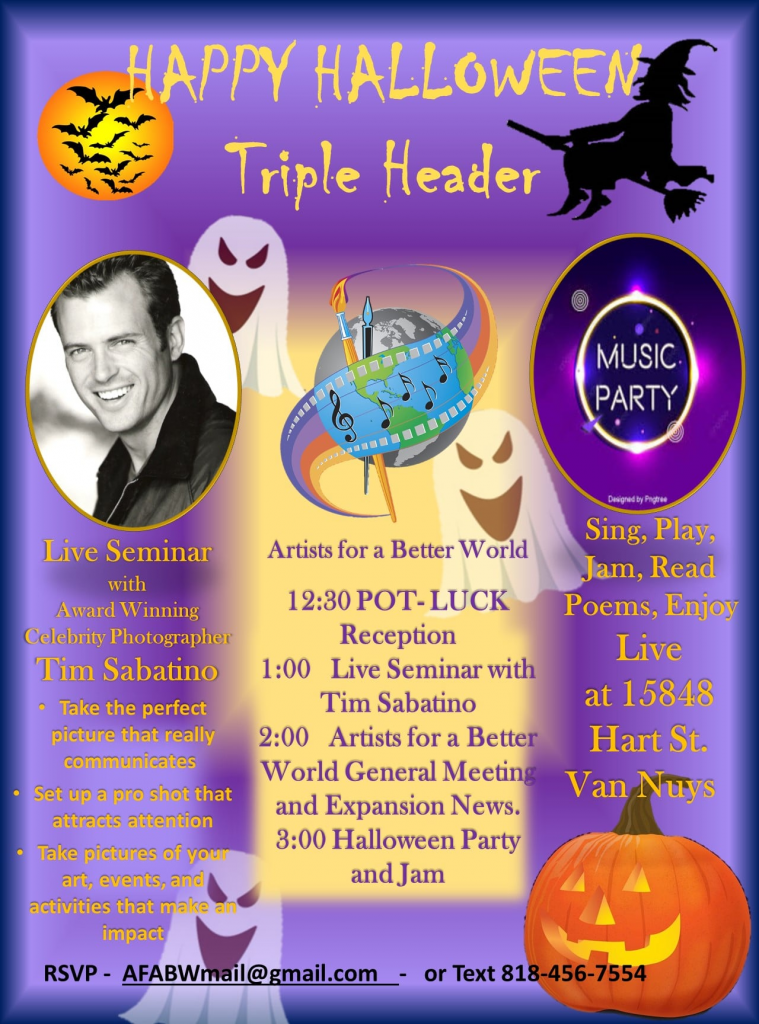 ASHO and AOLA
Really catering to the Clears moving on up to their OT levels….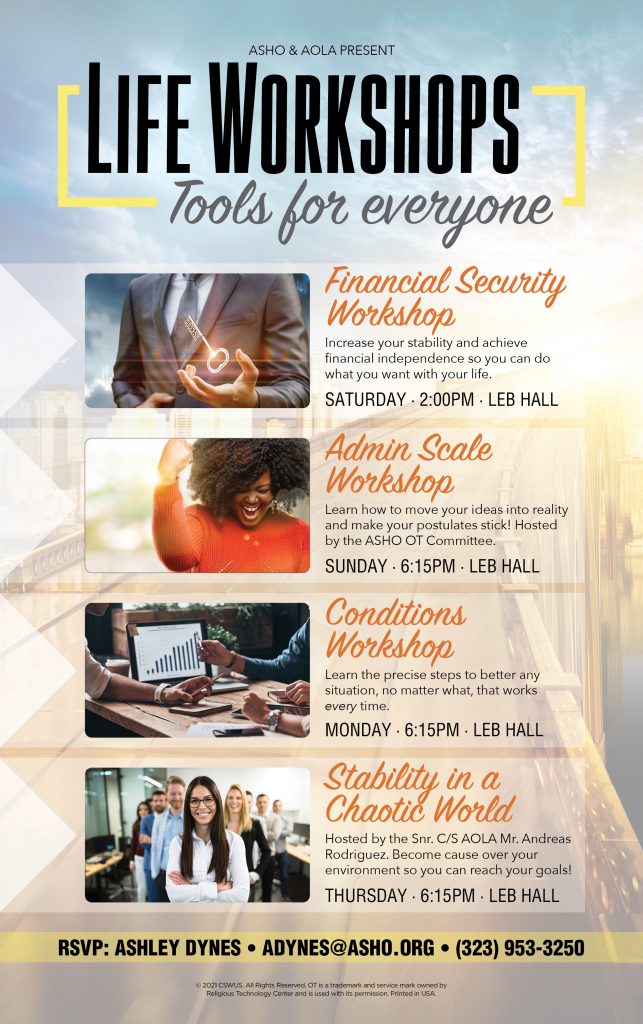 That photo screams self-confidence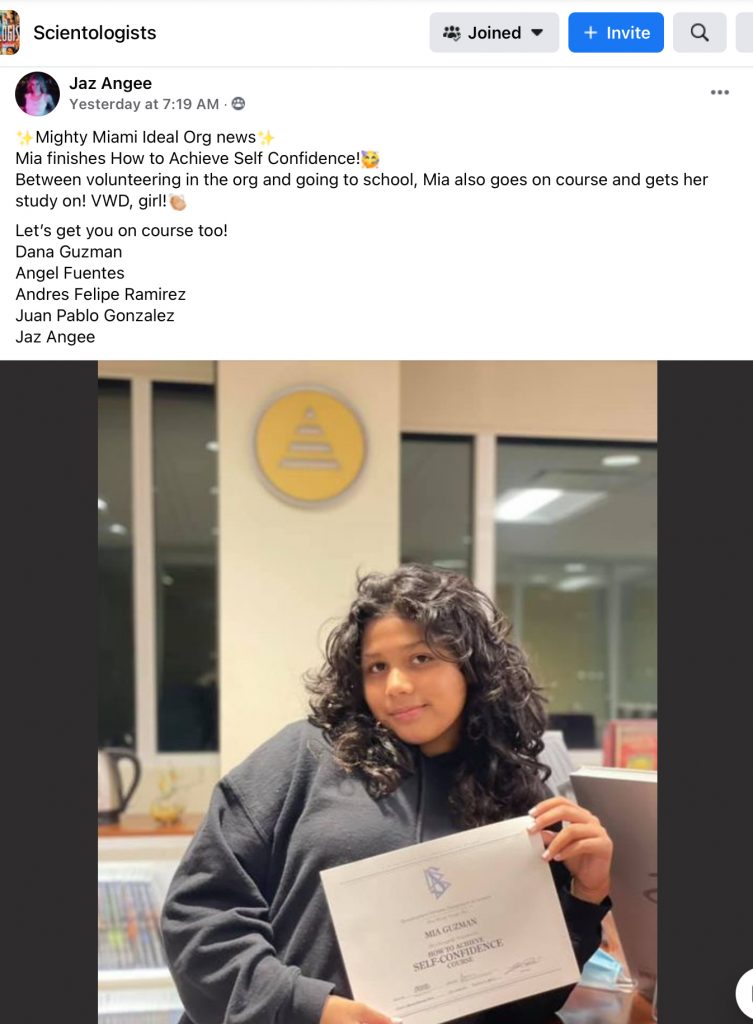 Buy this book
And help etch Hubbard's words onto stainless steel, packed into argon filled titanium containers stored in nuclear-bomb proof tunnels. Every copy sold helps.