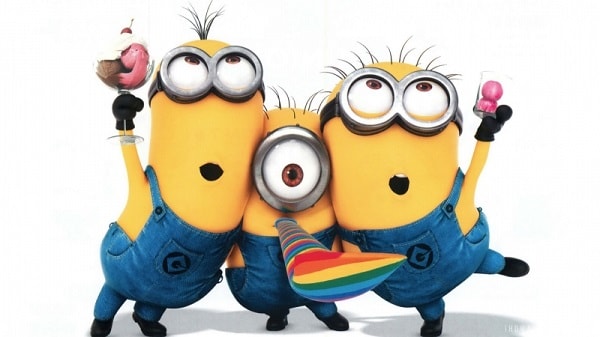 It opened the flows…
The ridiculous things they try to assign cause and effect to.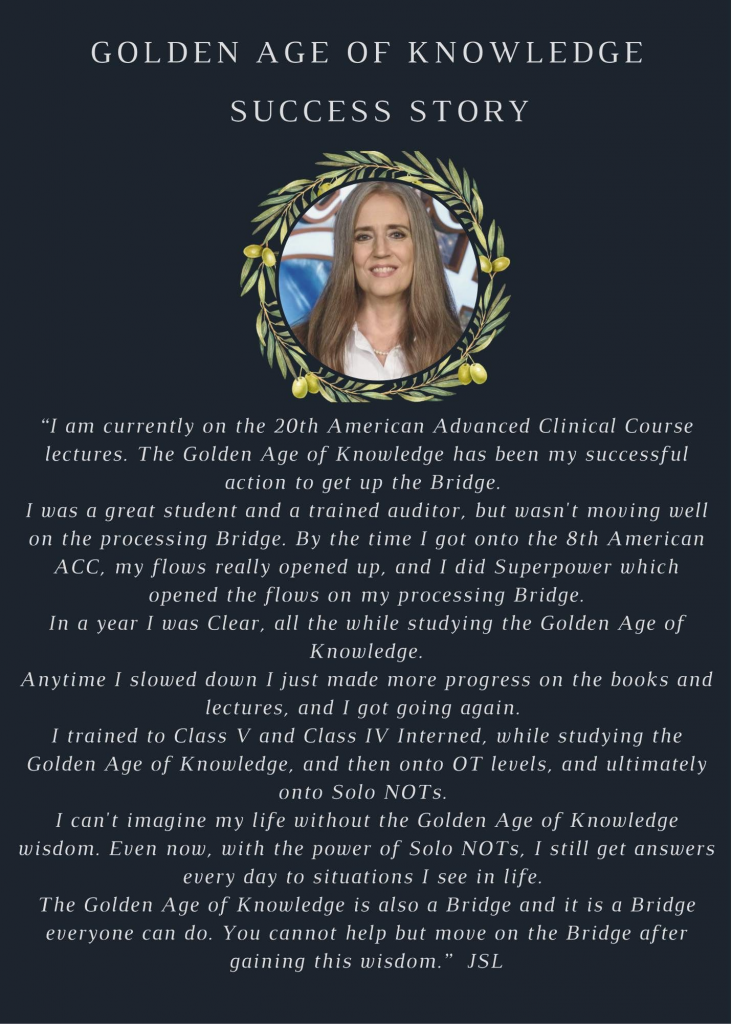 Bottom of the Bridge at the "Advanced" Org
They promote things that should be done in missions and lower level orgs. I guess when there is so little to talk about anything suffices.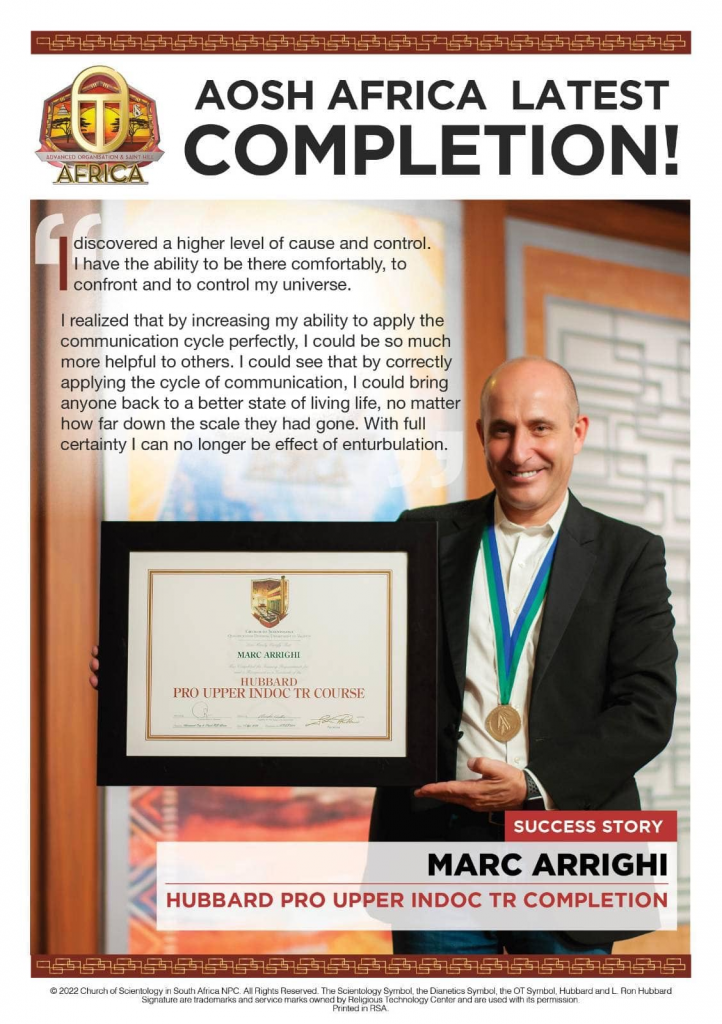 He's BACK!!!
Who knew he was gone?

More weird stuff at an "Advanced" Org
They're going to teach people how to VIEW art???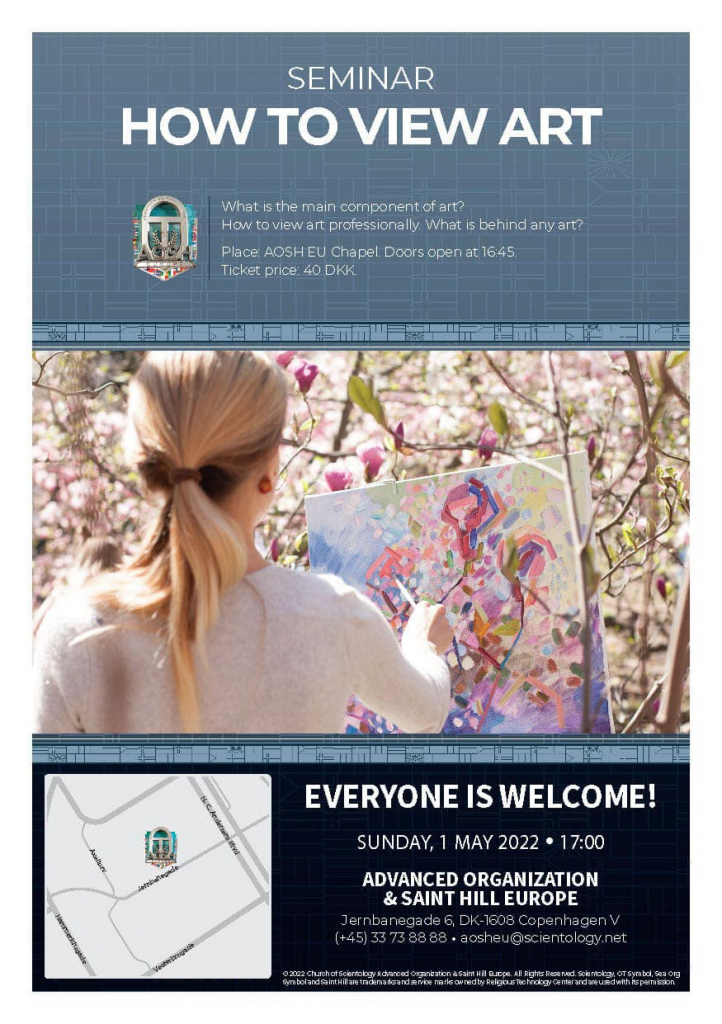 Celebrate Mothers in scientology
Disconnection from their children.
Divorce from husbands who don't buy into scientology.
Forced abortions.
Lots to celebrate.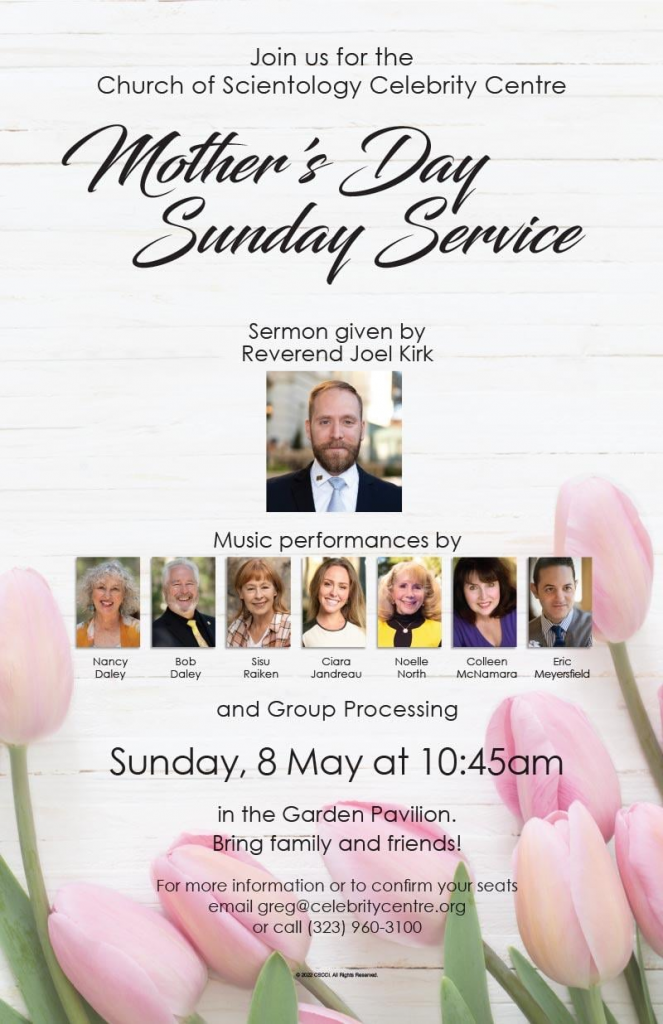 A "luncheon"
With a bunch of scientology kids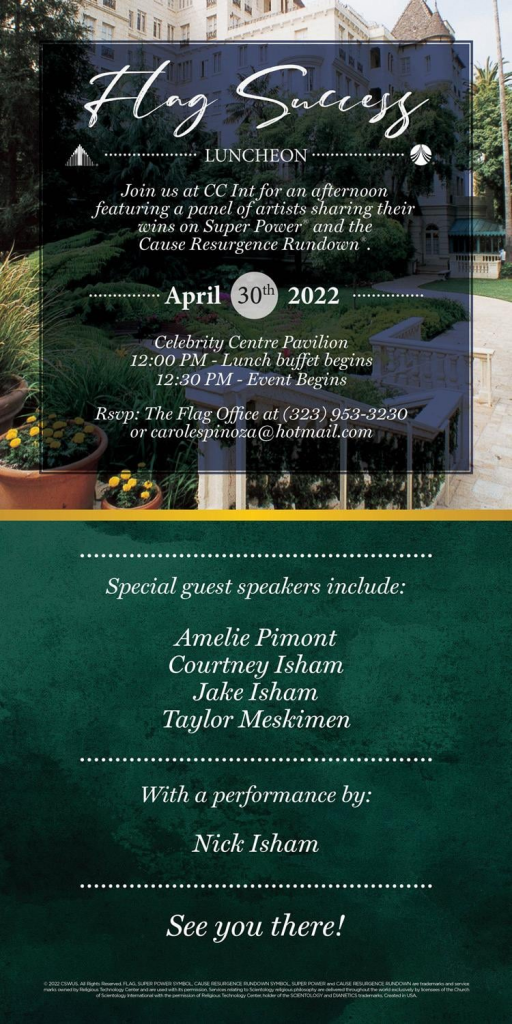 A family portrait
Sad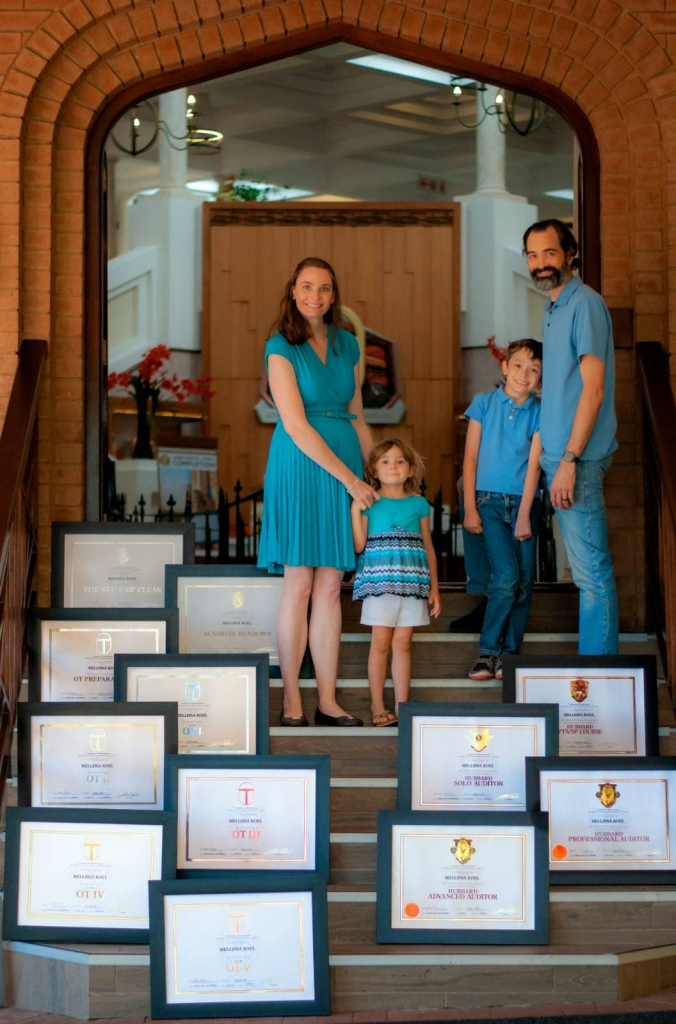 Question for you Claire…
Why didn't you join STAFF. That's what Ron says you should do. If you had the realization you were a "fist dynamic scientologist"?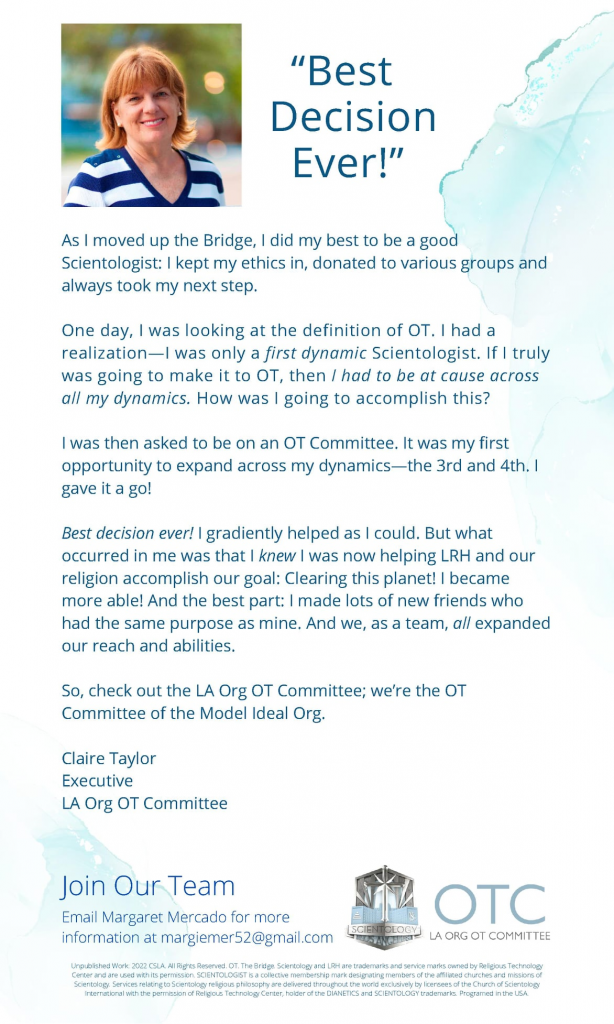 Do as I say, not as I do…
Well,  not even that really. Do as I tell you and ignore some of the things I write that are clearly just for "PR."
How does this quote square with the policies about welfare and downstats?
Same way What Is Greatness about loving ones enemies sits alongside Fair Game…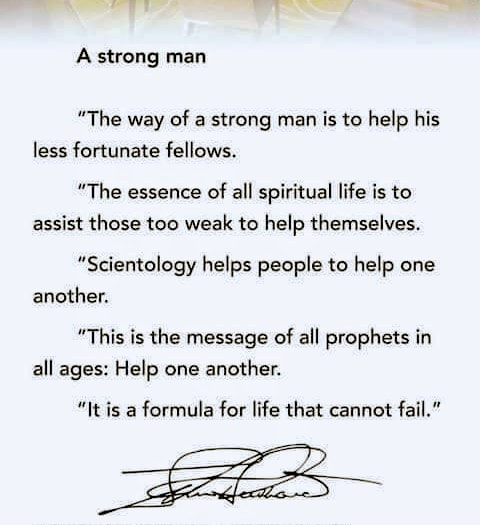 Jokers and Degraders
It's healthy anywhere except in scientology…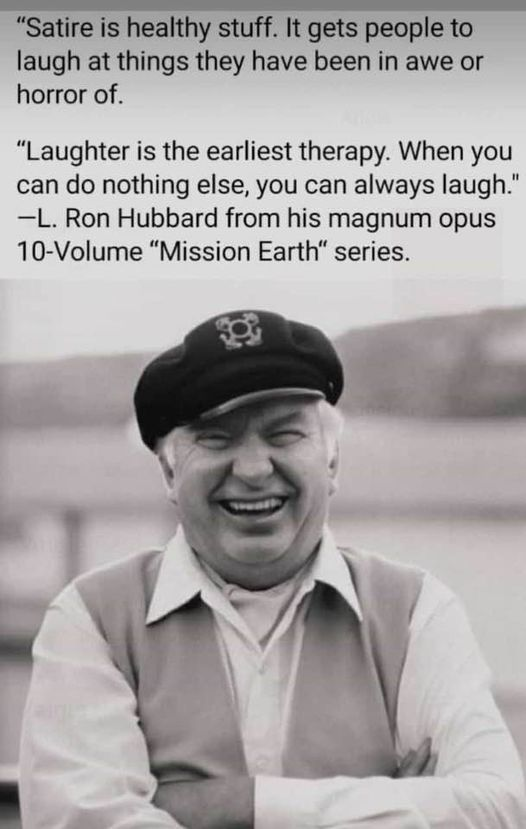 Still gearing up
It may be years before any of these GAA trainees ever get back to begin the process of clearing their area…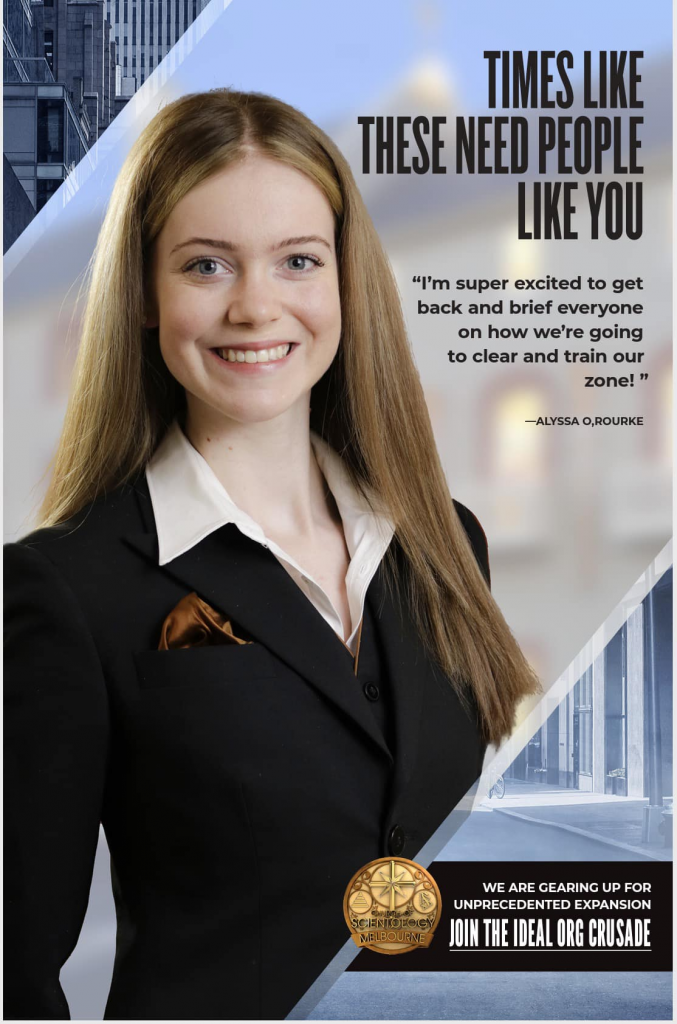 Prison Planet
It's all the psychs fault.
And Xenu. Can't forget Xenu.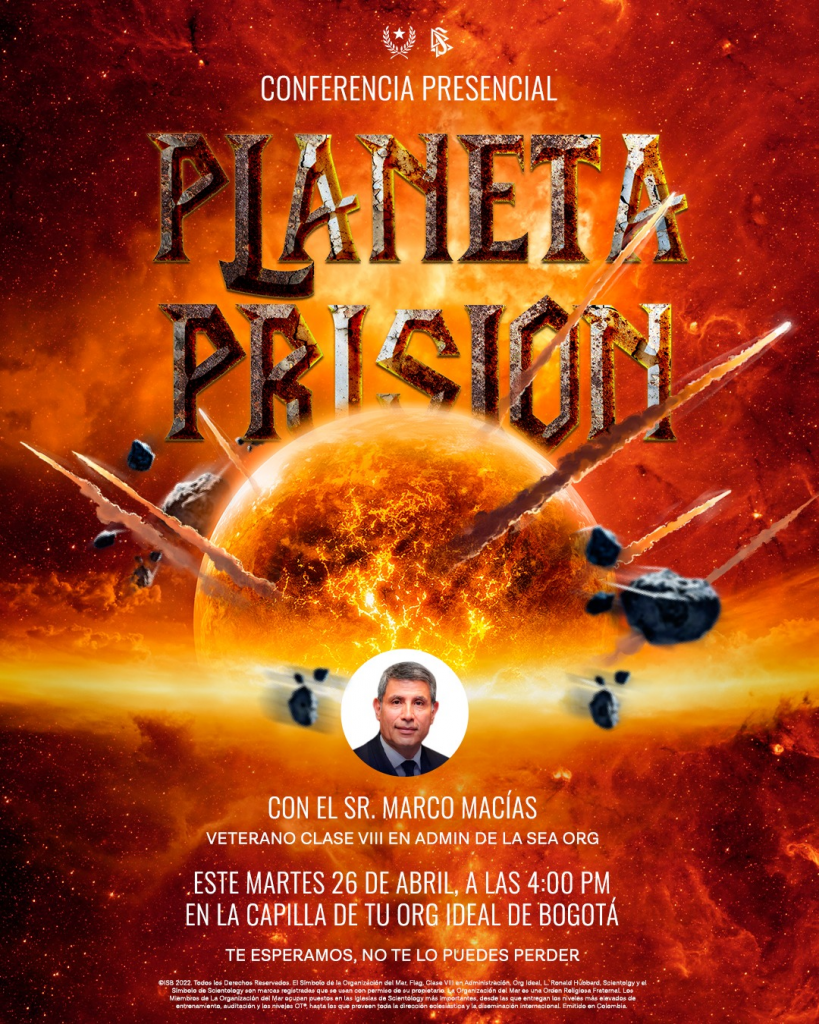 It's sorrowful to not know about dianetics and scientology
But the pain REALLY begins when you DO know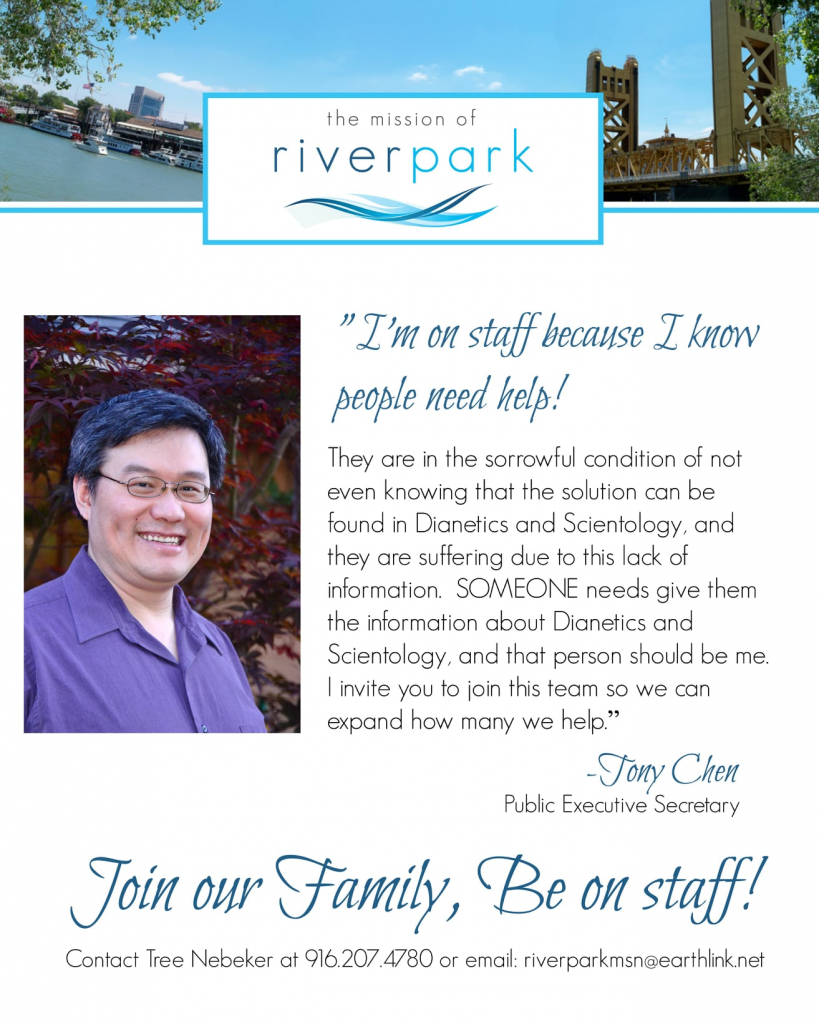 Class VIII??
Didn't anyone tell you that was canceled with the "Golden Age" of Tech?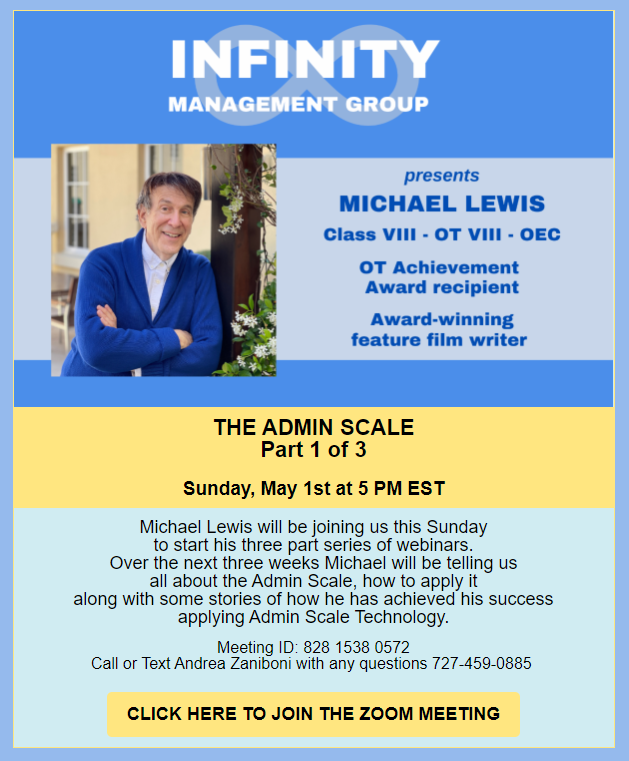 They're still gearing up too
The ideal org wasn't enough to get them expanding
Pat Ourselves on the Back Night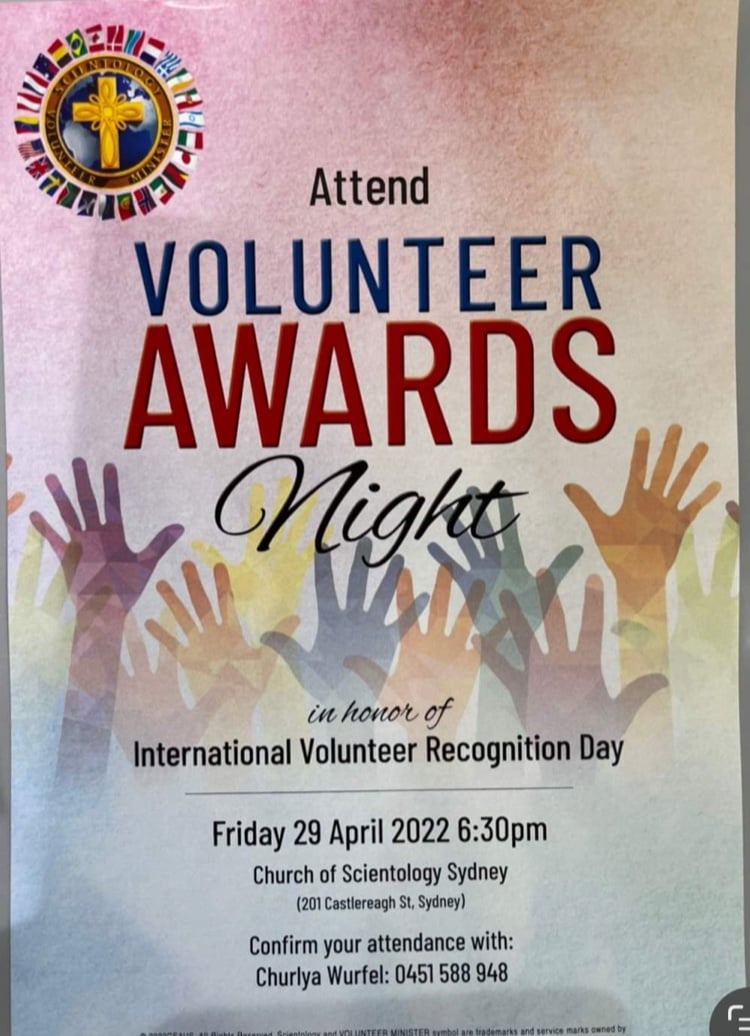 Mixed Messages
All is good in Kharkov. Here is a success story:  I left and am in Germany.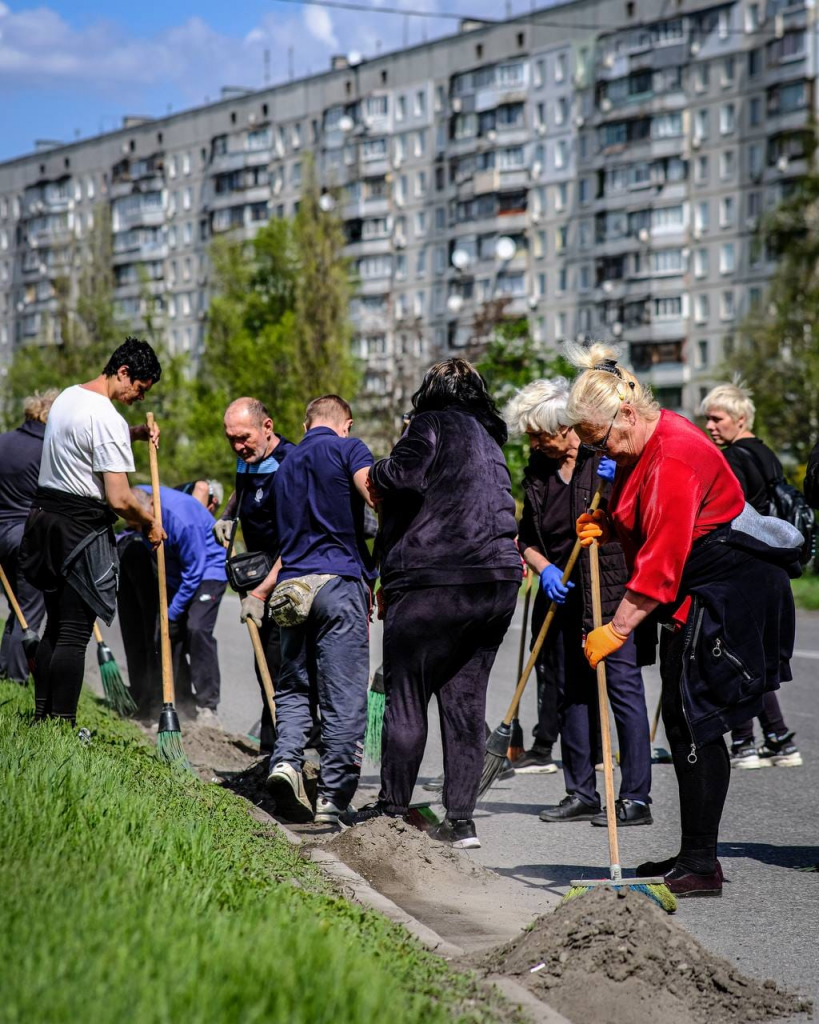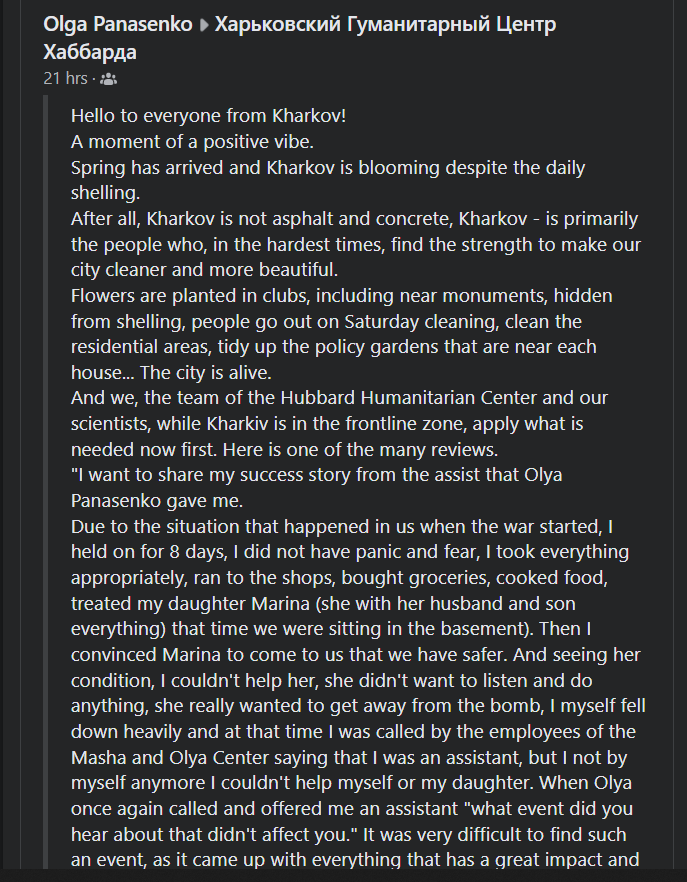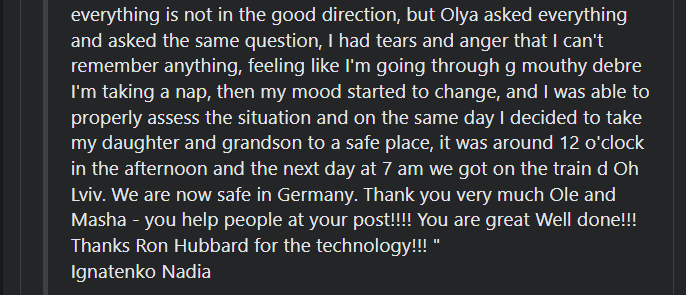 The BIG Event in Chicago

It's going to be massive, everyone is "Uniting for Freedom"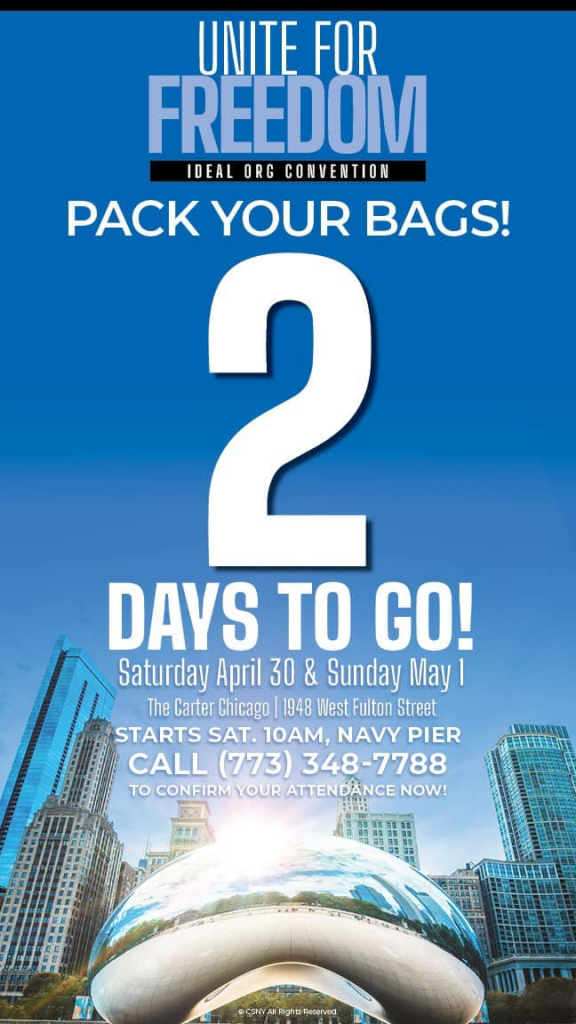 The Reality
"Everyone" gathers for a mandatory dance for the video crew. This is all they could round up with that much effort??