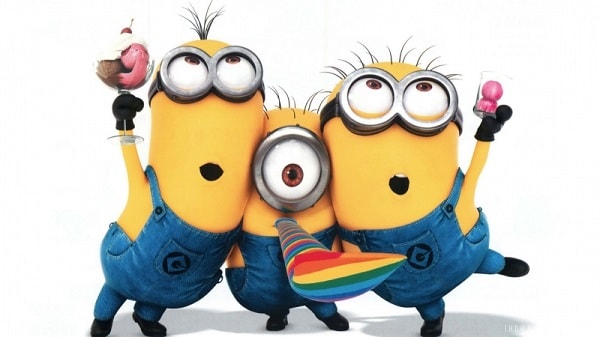 Graduation Cocktail Hour?
They've taken it a step beyond food in Australia…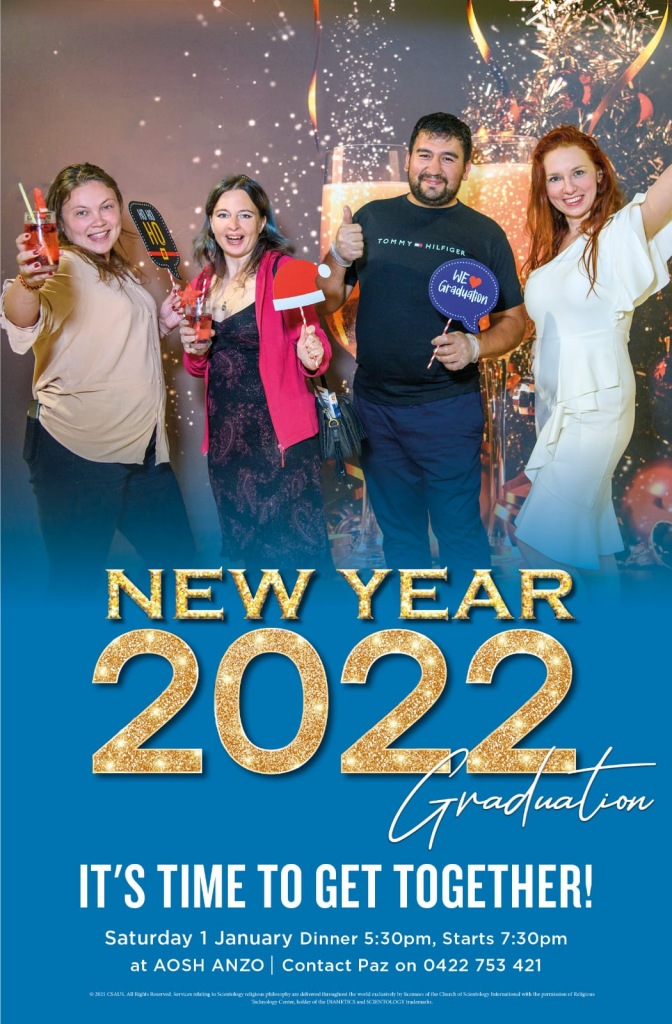 You can do the Purif here!
Only at Flag, Freewinds, possibly the SO Orgs and Narconon. No Class V orgs or Missions. Because we said so.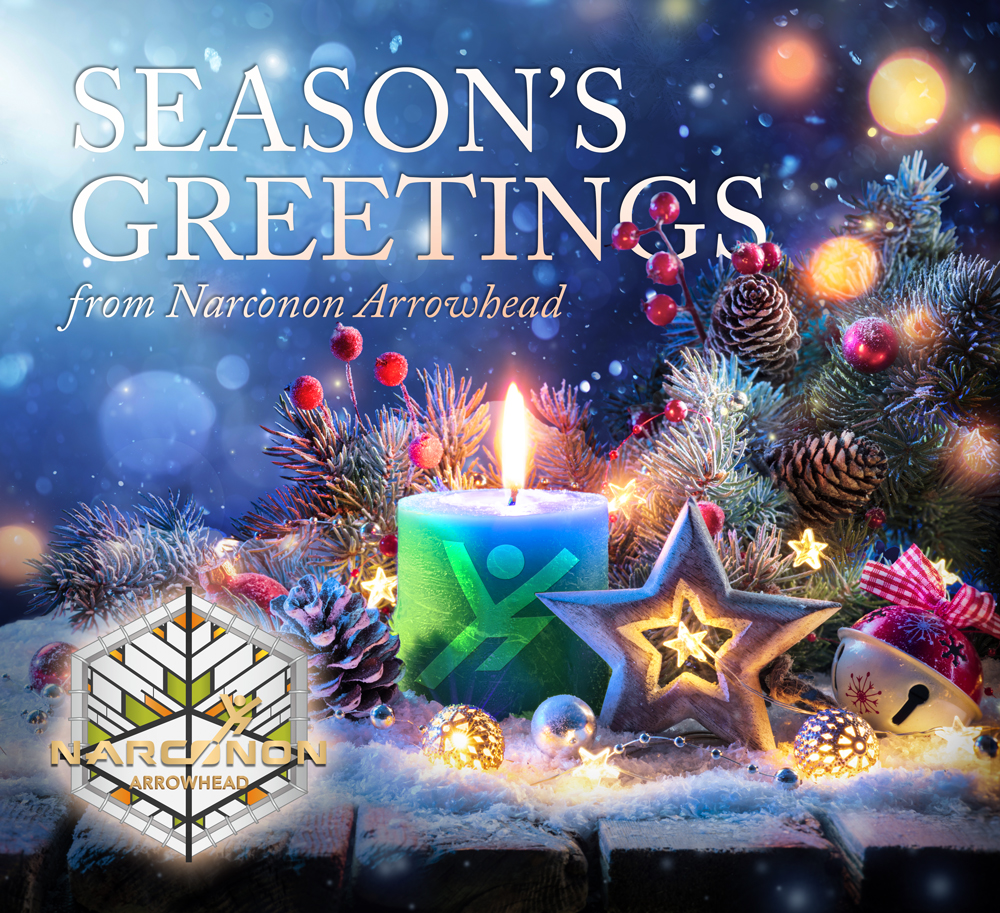 Good News!
"In celebration of the New Year, the Christmas season production bonuses and prizes are hereby extended for three weeks: December 23 and December 30, 2021 and December 6, 2022. International Director of Finance"
I guess they didn't make enough cash to pay any bonuses, so "Christmas bonuses" are going to become available sometime in the New Year. Given the GI in NY Org, I wouldn't hold out much hope for a big check.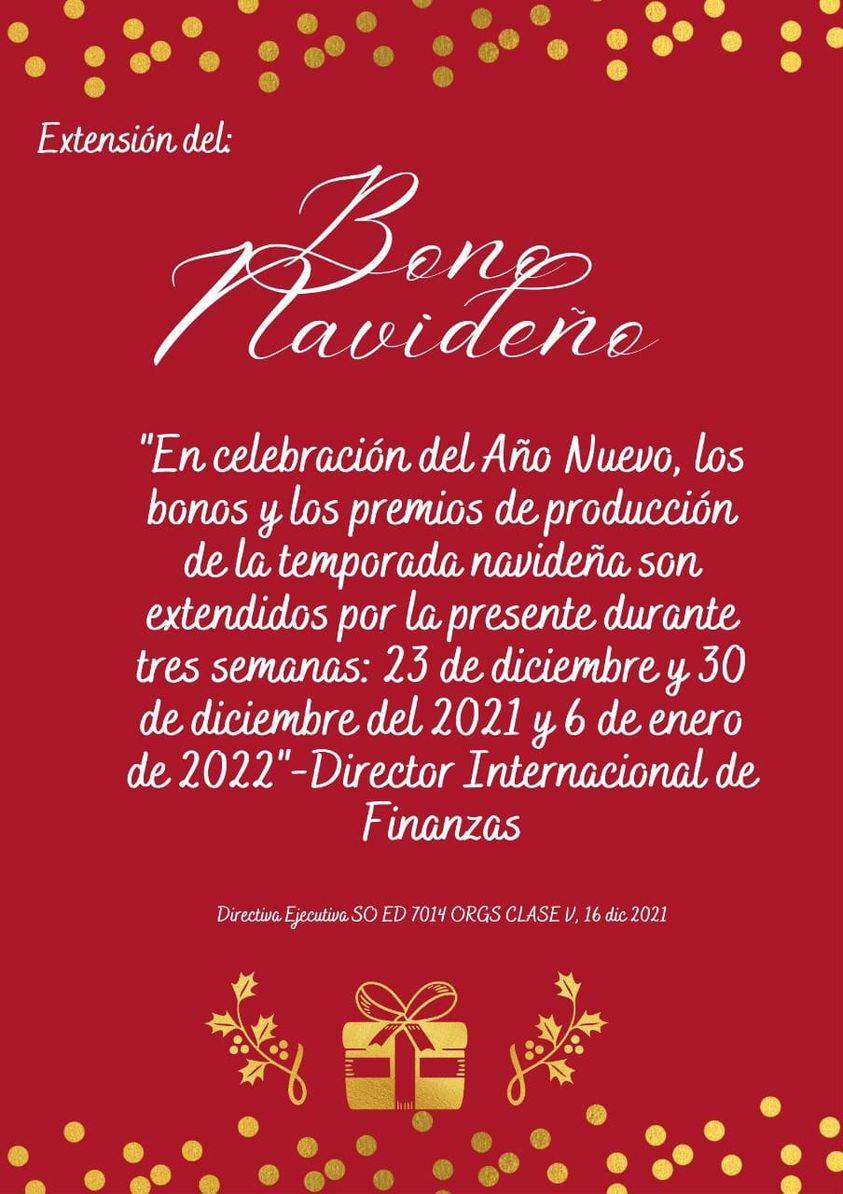 Why aren't they on staff in Twin Cities?
That place is a graveyard.
But forget about TC or Chicago, these folks are creating a whole new universe…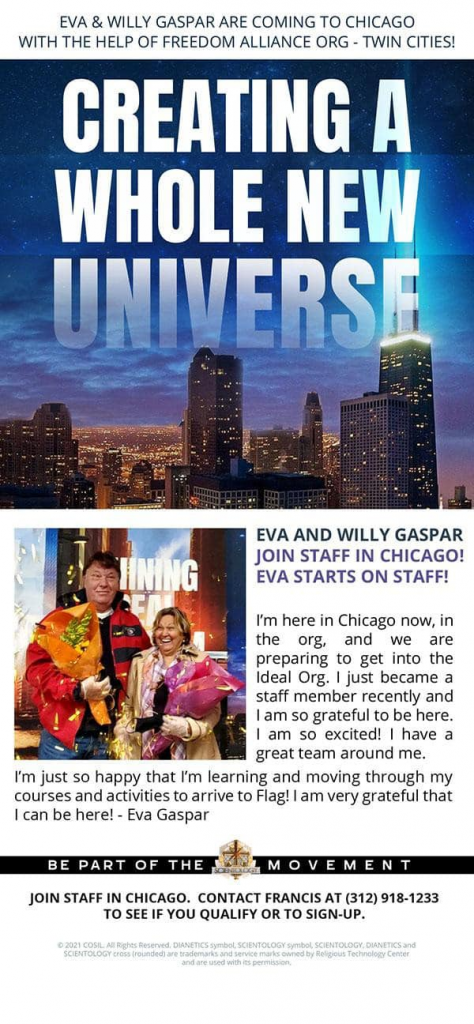 Really?
Sorry to be judgey, this guy looks like I did after being in The Hole for year. He needs some decent meals and some sleep.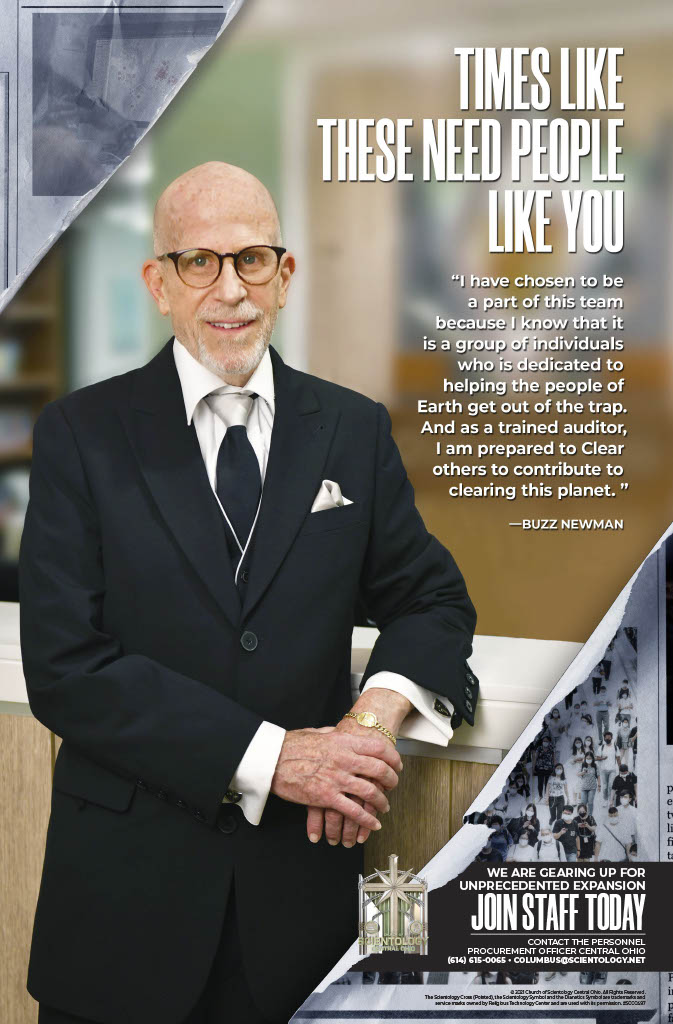 Gingerbread Freewinds
This version heads out to sea about as often as the real one…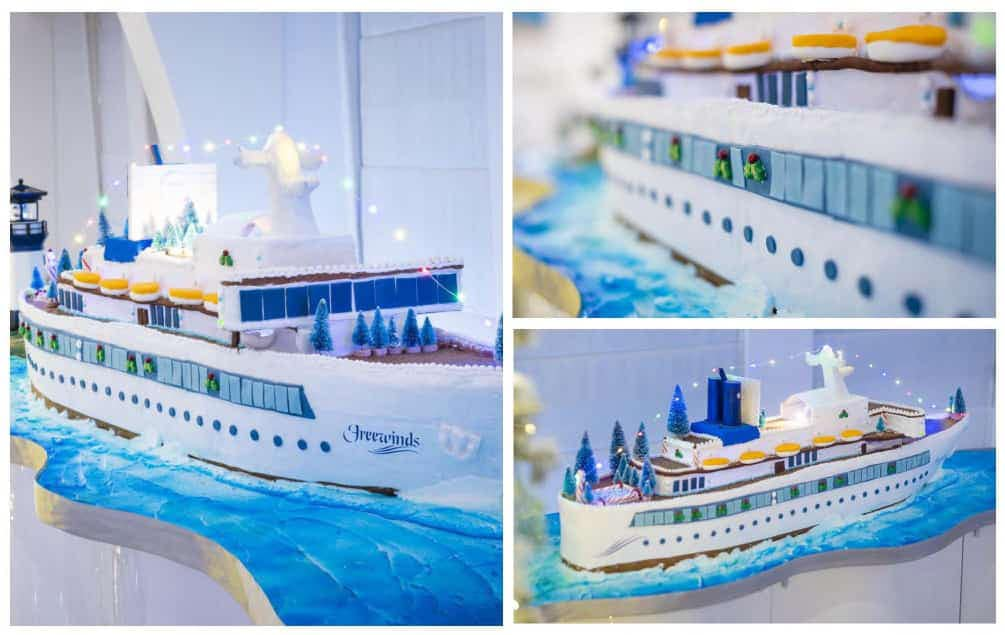 Ideal Org Zoom Event
They're creating "island of sanity." Not quite a whole new universe. But just as unreal.
Mexico is happening
Looks like they have a building almost ready to go and the COB will be jetting down to yank his ribbon soon.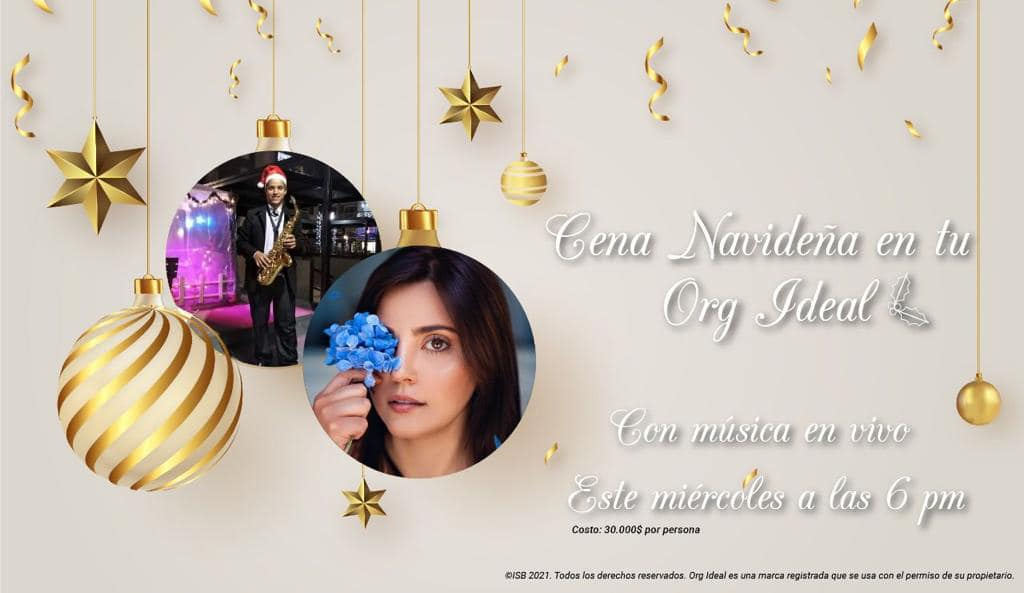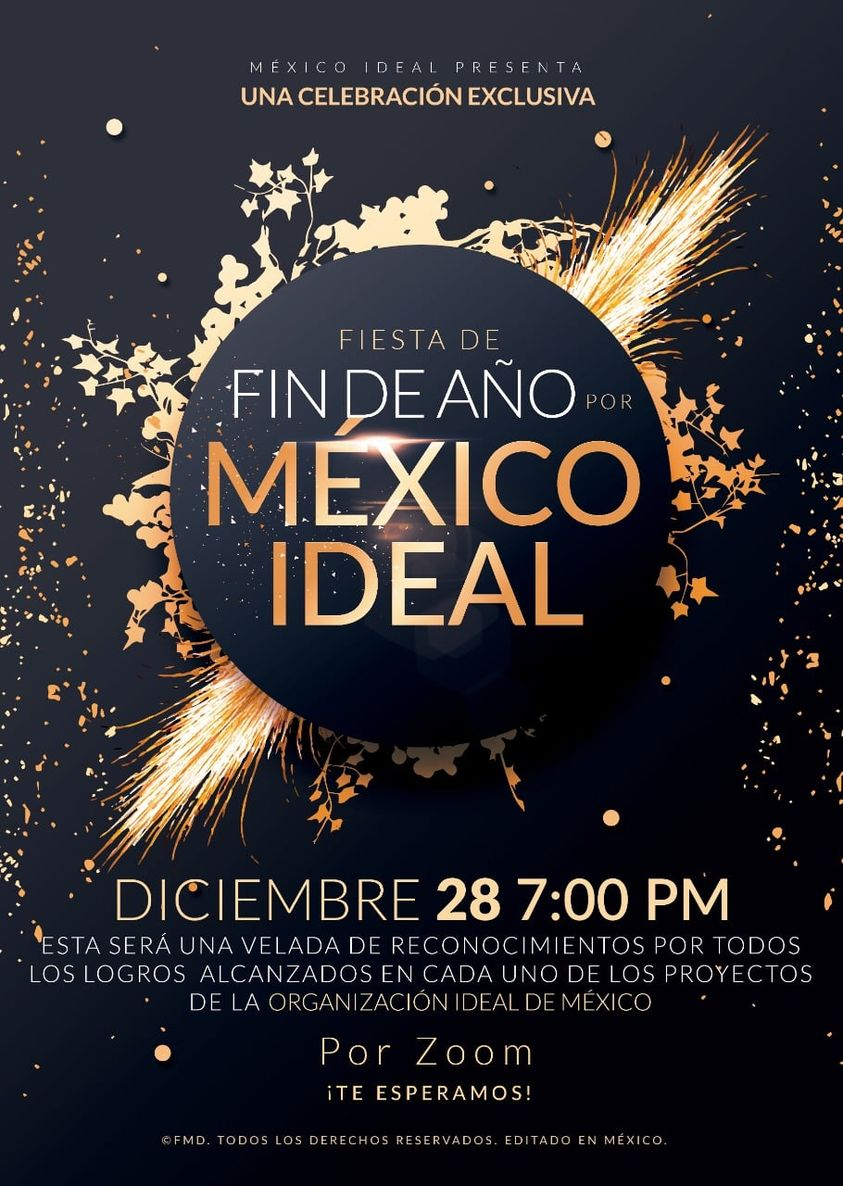 Even the Freewinds is getting in on the act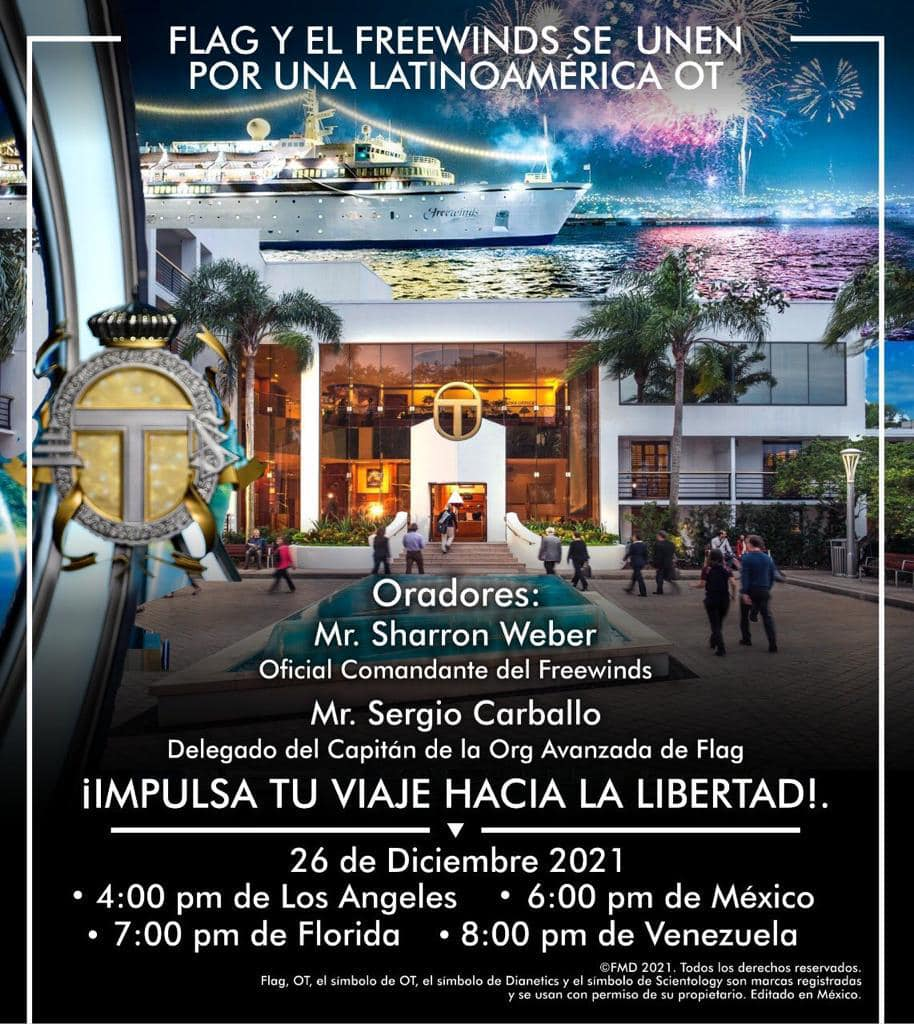 Are you alive today?
Asked nobody ever.
Big crowds are joining in Pago Pago, Baden-Baden and Walla Walla.
You can get rid of your unwanted postulates. Who MAKES unwanted postulates?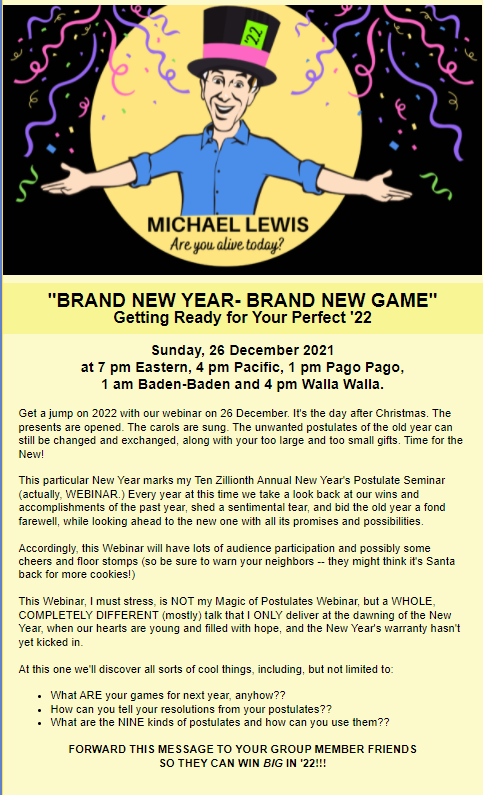 Not to be outdone…
Clive is doing a postulates seminar too.
Wonder what happened to his postulates every year to get 10,000 started on Solo NOTs. It's been 30 years of fail so far…
So, come along and listen to him explain how you can make your postulates work.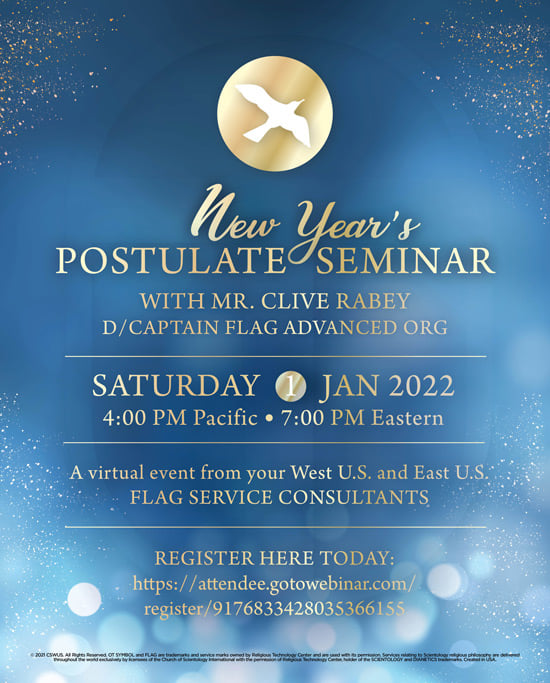 All fixed thoughts and ideas are gone…
Well, if you say so.
Just wait til you find out how untrue that is. You still have 10 more years of trying to audit away those BT's who have fixed ideas and thoughts.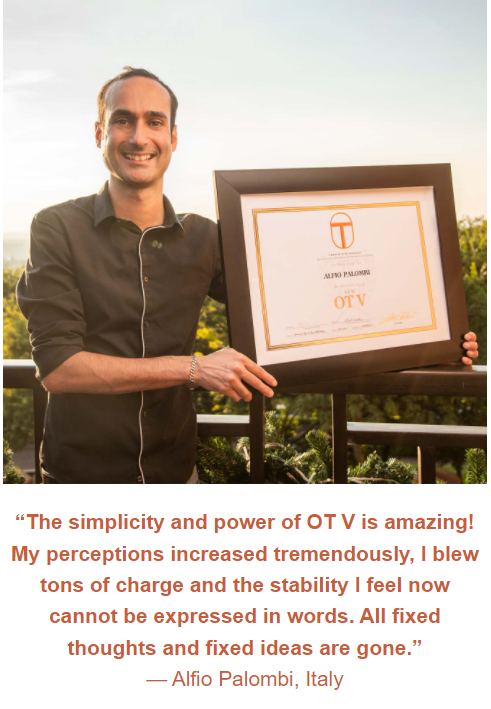 We see a lot of people doing exactly what we are doing….
And they are bad because of it.
We are good. Because we say so.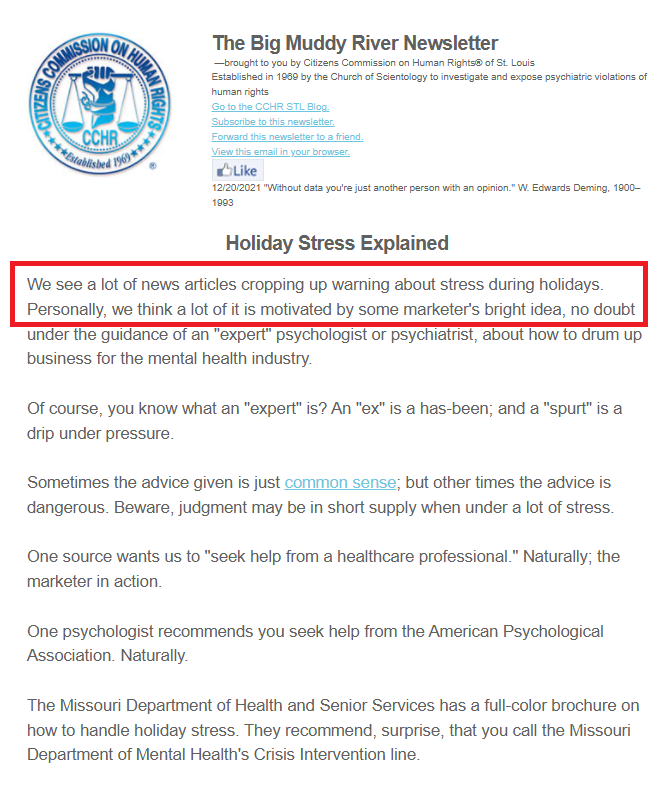 Wickedly Funny?
And WHAT a deal! We will sell you these books on CD's (something NOBODY wants) at the virtual giveaway price of just $125.
Our generosity is only exceeded by our brazen bs.
Be part of it — get briefed?
It's the missing briefing that is keeping everyone from joining staff?
Not the no-pay, shitty conditions, endless fails?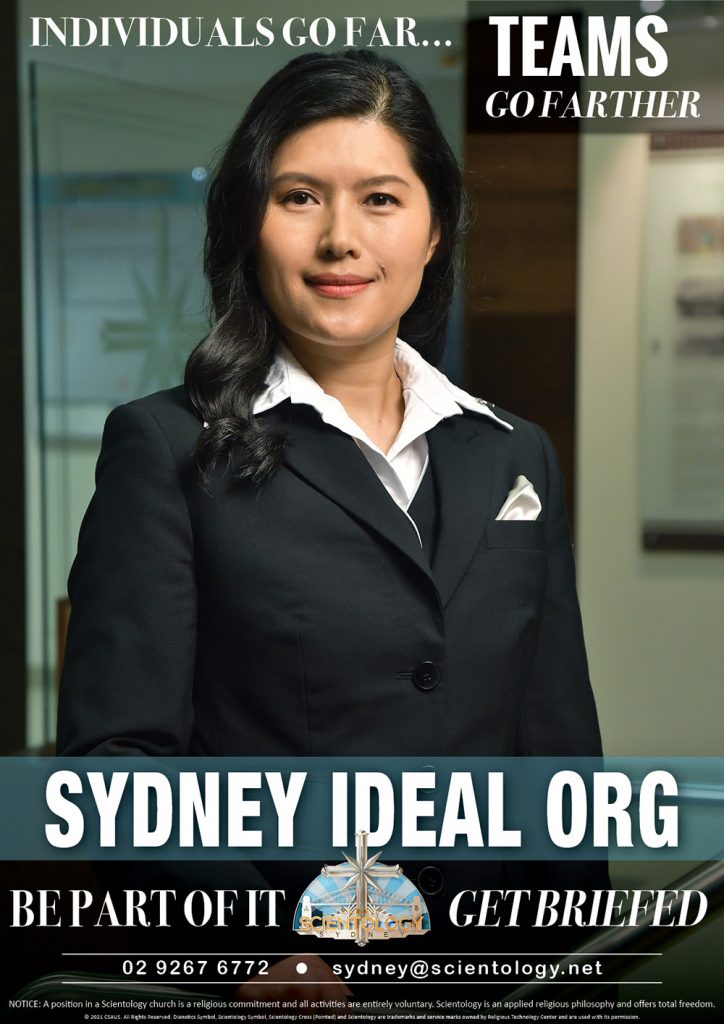 The ultimate gift….
You give us money and we will let you study the words of L. Ron Hubbard. What could be better?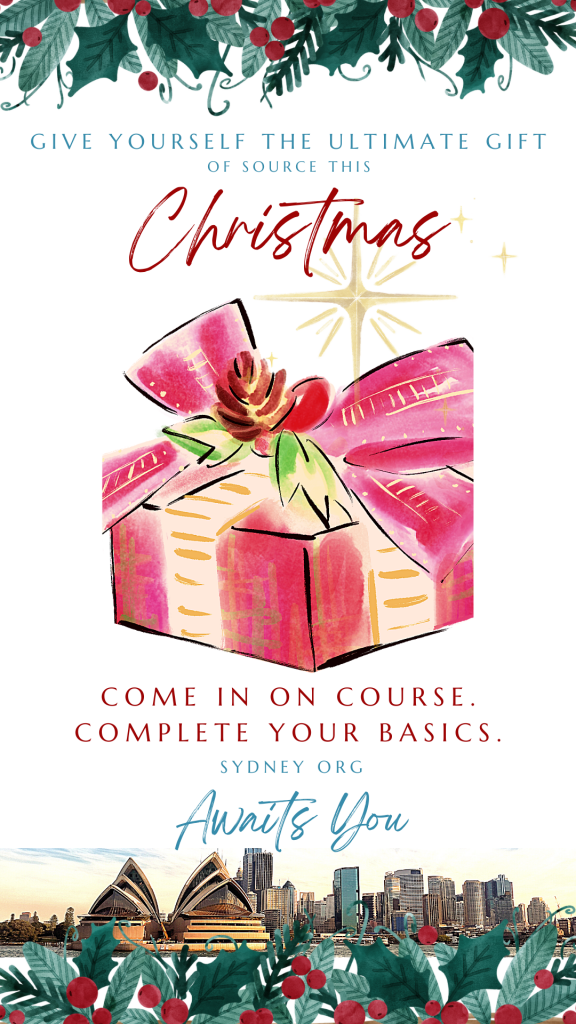 Trying to burnish the turd
For some reason, this began appearing all over Facebook.
Must have been an order to "get out positive messages on social media about COB."