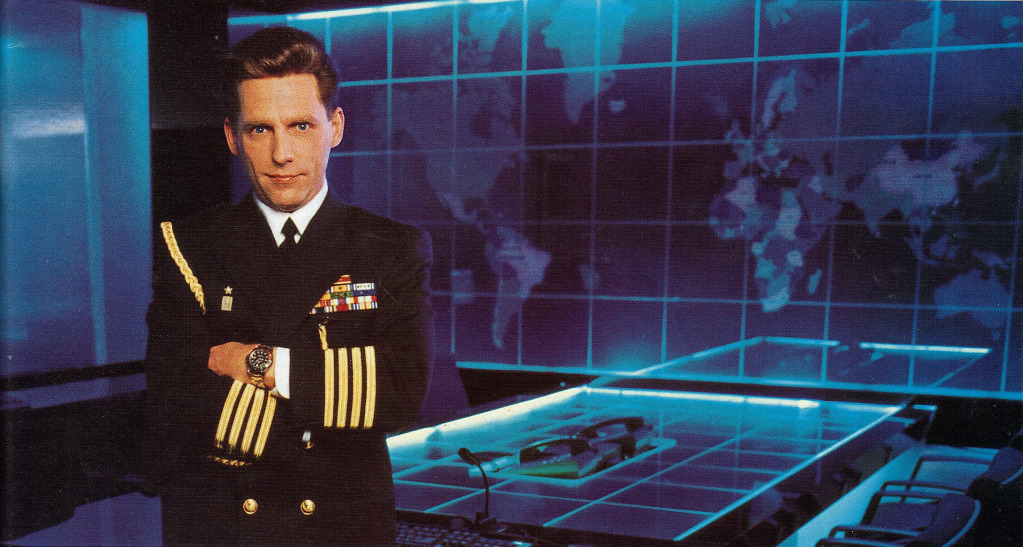 Below is a posting from a scientologist on Facebook.
It's a rather bizarre photo of Captain Miscavige on the bridge of the Freewinds, dressed in a business suit (where is his fancy Captain uniform?), overseeing his domain. Probably intended to communicate his "forward looking vision for the future" or something. At least in his mind. In reality, he looks utterly out of place and fake.
The FB poster puts underneath his photo, a quote from Hubbard. As if these two things go together. Dear Leader Captain Dave is the embodiment of the solution to "Man's lack of skill in politics, international relations, personal understanding and tolerance."
Captain Dave has replaced Hubbard. He is the new "Source" for scientology. While scientologists will always say "there is only one Source," and "nobody will ever replace LRH," the fact is that they treat him like he IS Source. They thank HIM for "the tech" and attribute their wins to him. He is saving the planet in their minds. They are lucky to be in the warm glow of his radiance. He has fully assumed the mantle that Hubbard held.
Today, David Miscavige embodies a true cult leader. He is a virtual recluse, only seen by his closest staff and servants. The fawning of his sycophants and followers is powerful evidence that he is a cult leader. This FB posting is just one of many examples.