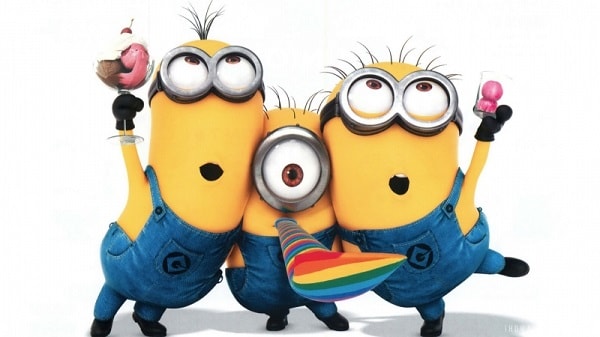 Don't worry, you will…
Many times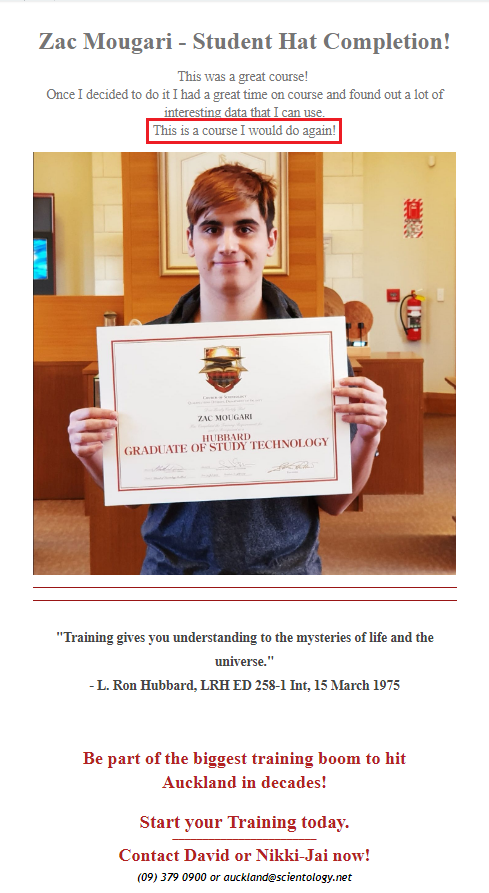 Seriously?
Next. Ideal Survivor — where the last person to resist the regges wins.
I bet this will be a lot of fun for the family. Get the kids up there pledging their piggy banks.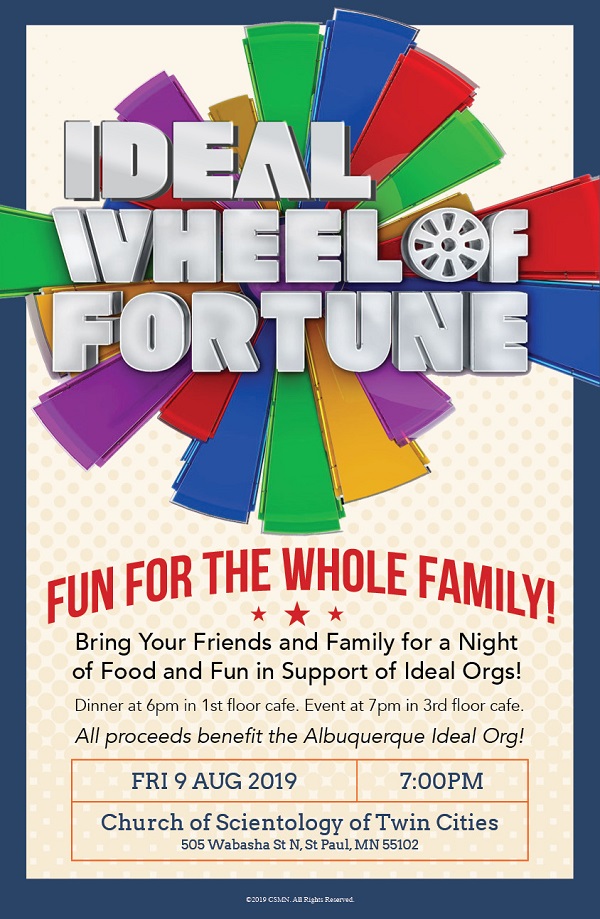 How about an ideal uniform
Or at least a clean one.
The Chan Man is back
Along with Raffy the Rascal. A pair of grifters of the first order.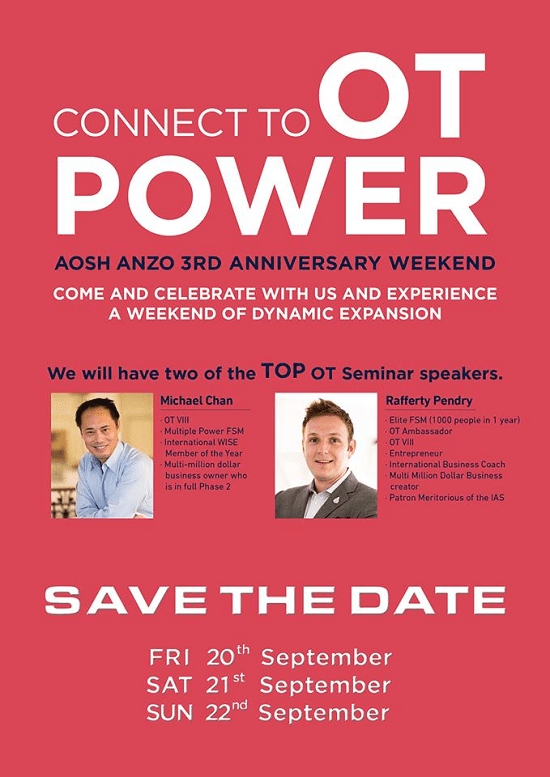 Yeah, scientology will do that to you…
Delude you into thinking you have the solutions. Funny how nothing was actually resolved. Just that she thinks they're "not that hard to handle" now.
Judging by the general success of scientology marriages, you just got sold a bill of goods.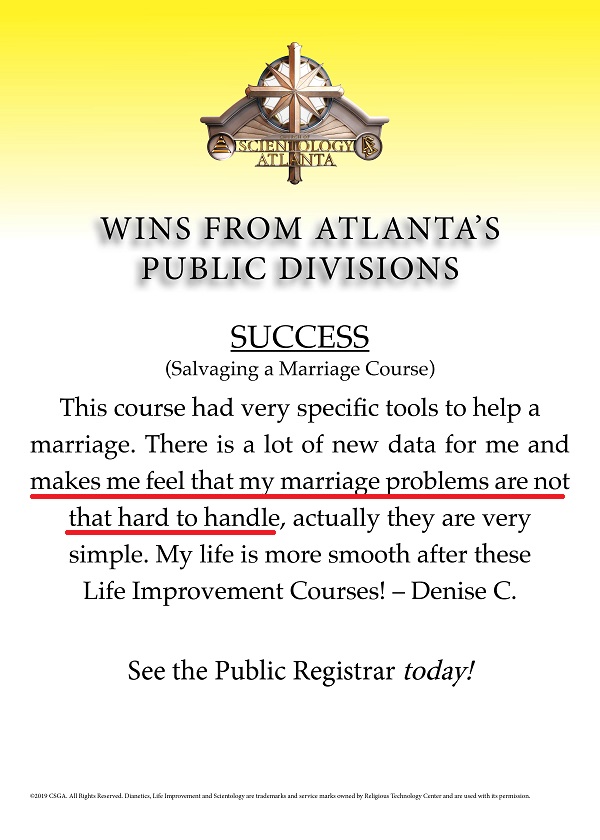 Ideal staff?
If they're so ideal how come their org sucks so bad? Or does the building make them ideal? Can't be that because they have had a building for more than a decade. Oh, it's the renovations that turns the staff ideal.
Isn't that special.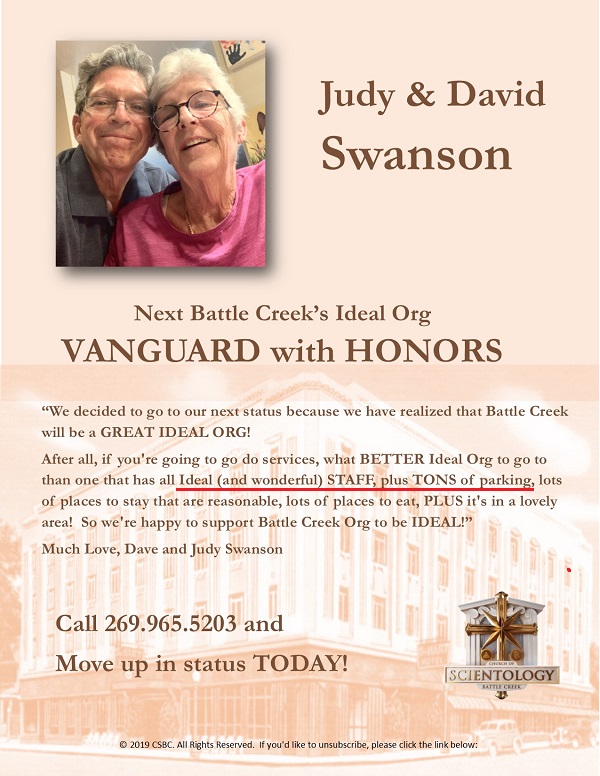 Gee, could you make the Freewinds viable?
This seems to be an "impossible". How come you havent solved that?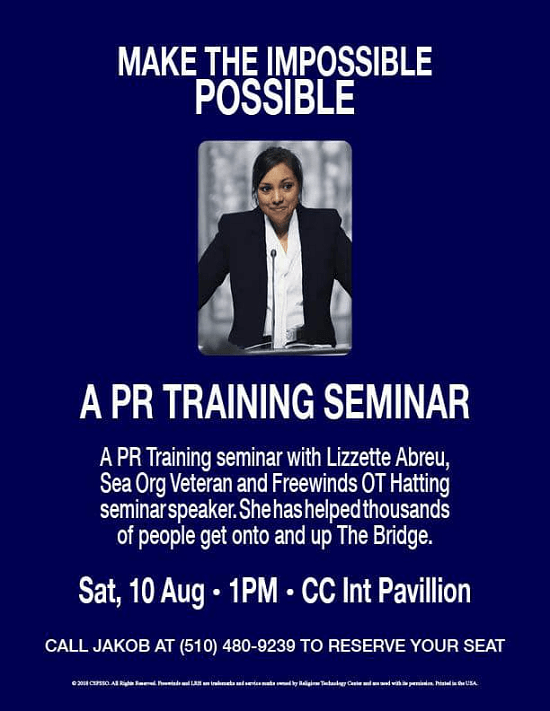 Gee, could you do something for CCHR?
Their reputation SUCKS.
And you are one of their big muckety-mucks…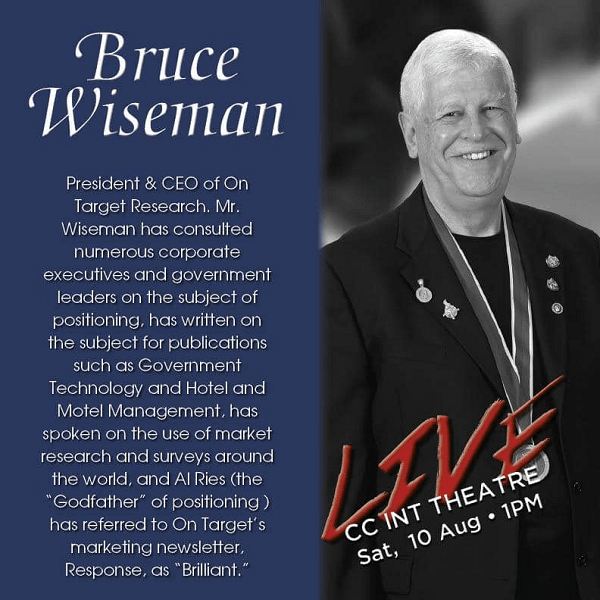 SMP shoots perfect photos and videos
If they do say so themselves.
And it's all because of LRH tech of course.
Why no Emmy's?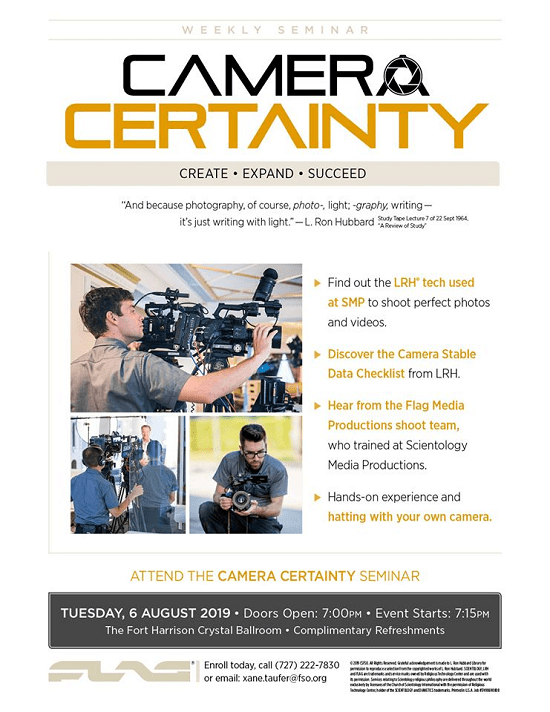 Needs no comment…
A scientology seminar on how to have a great relationship.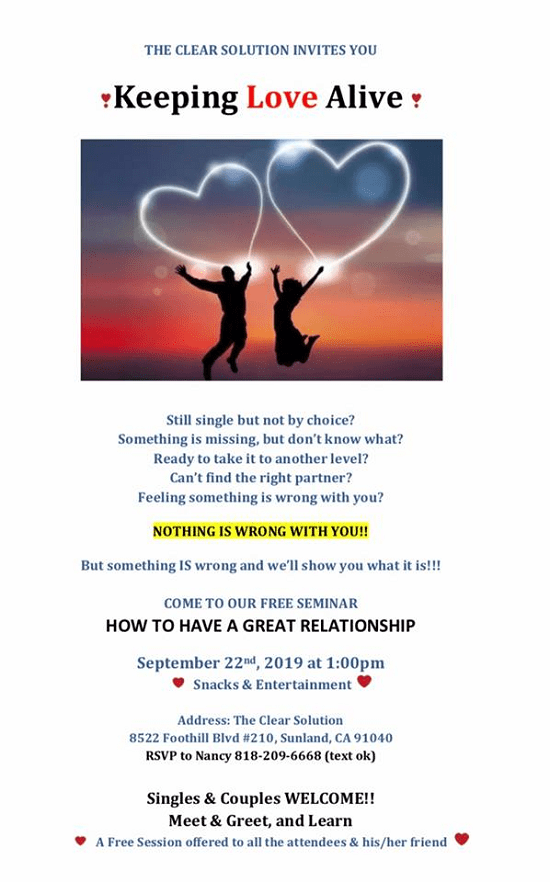 The book-a-thon is coming
Arms folded. 3/4 profile.
Should bring the house down. No doubt we will be reading all about it…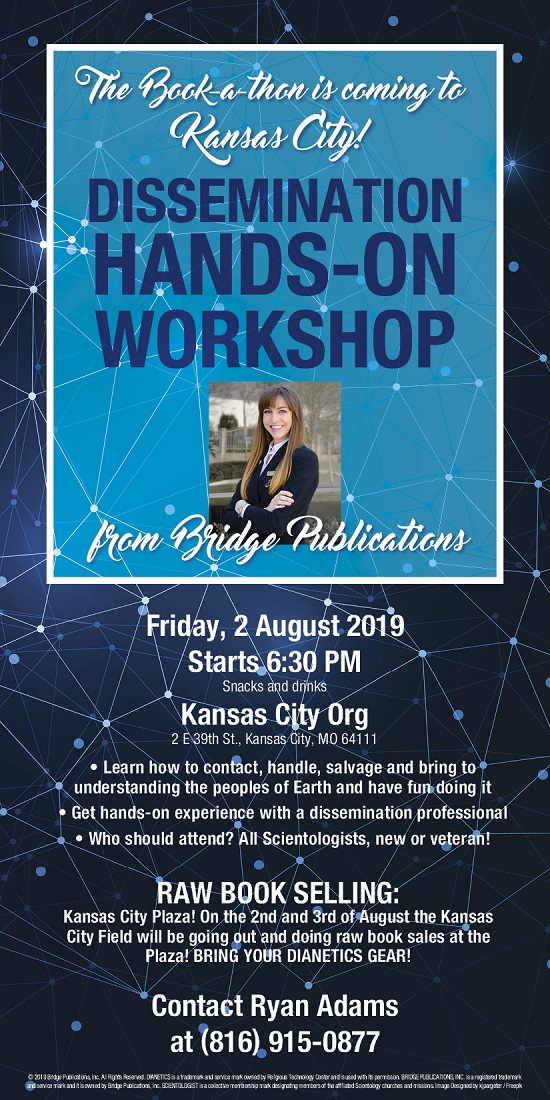 Britain's Got No Talent
Featuring… the Chan Man. Last I checked, he isn't British. And he has no talent other than convincing people to hand over money.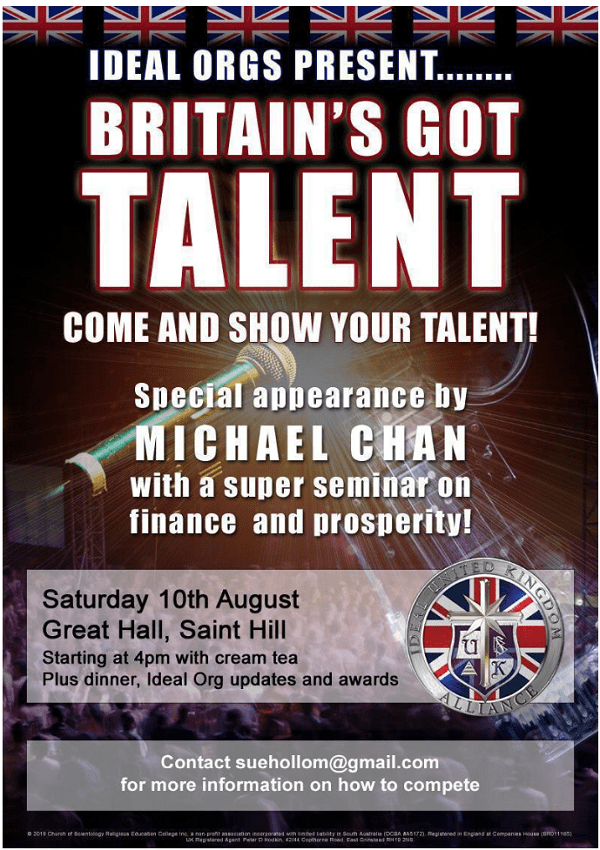 Amazing Wins!
And a guitar player.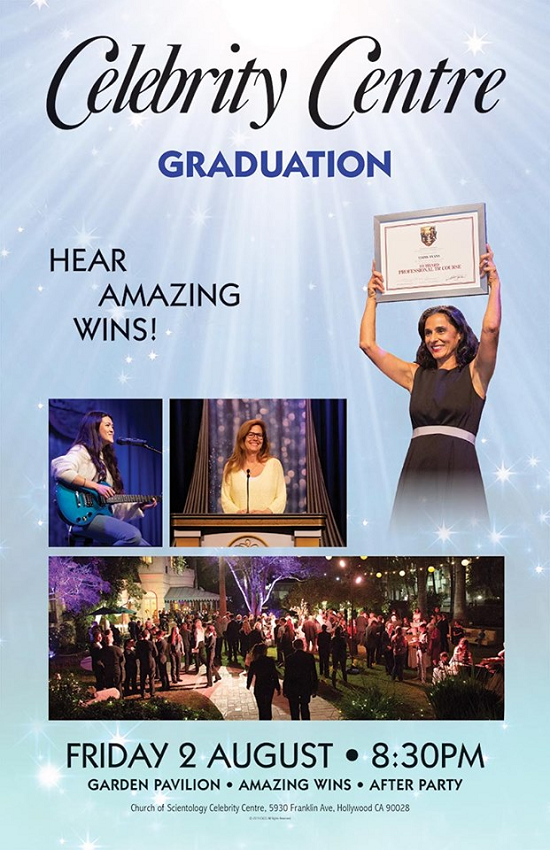 They have "amazing wins" too…
And the ED of a Mission? At an Ideal Org graduation? Huh?
I'll take the guitar player for $100 thanks Alex.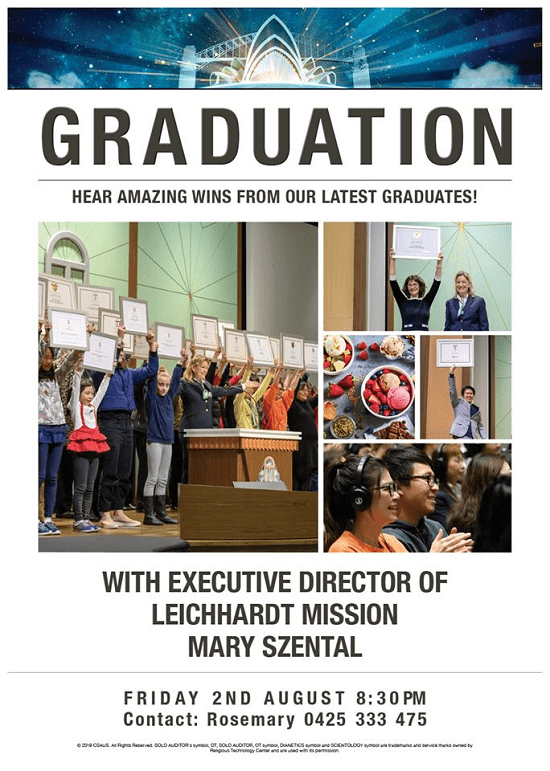 Columbus O O O
What do you think this means? A lot of zeros.
Can't say she looks too overjoyed.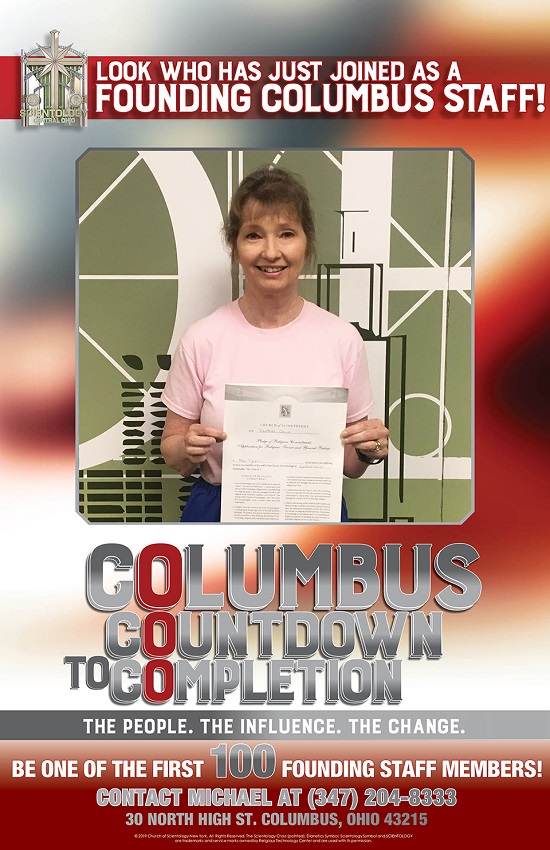 Homemade Quesadillas
Now that's an EVENT!
And Michael Deleon will be there too.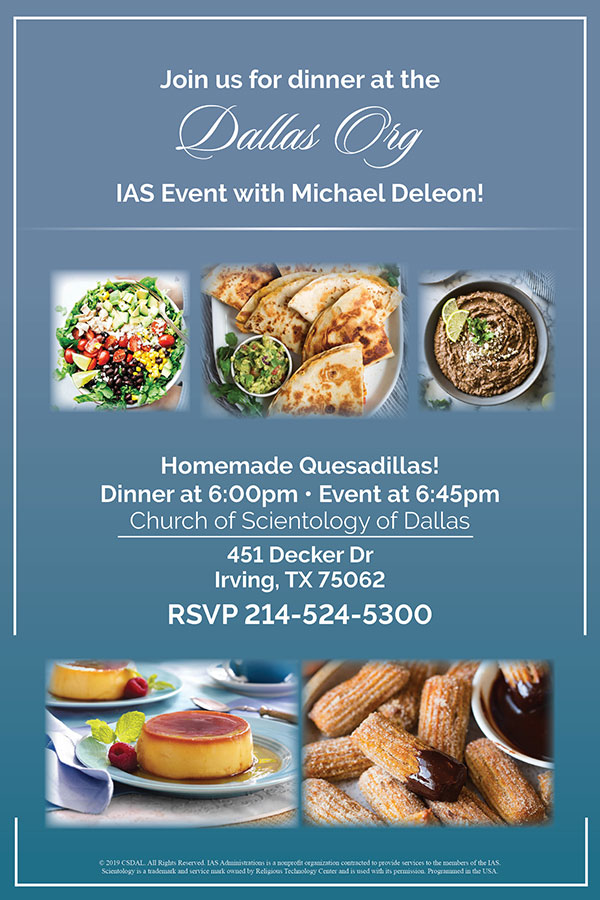 Eventbrite is the new thing
(And magicians)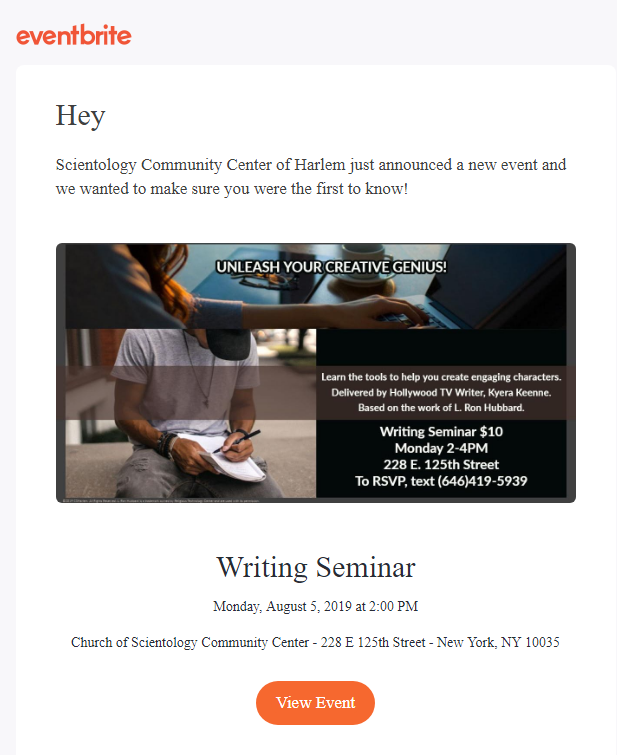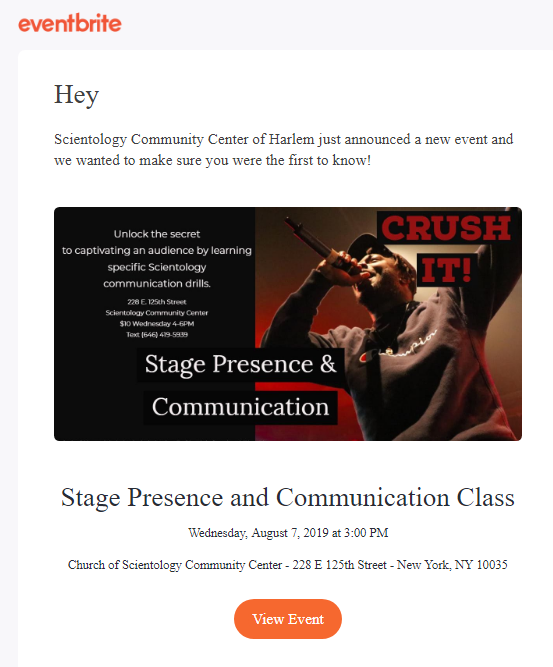 I think he is probably a scientologist…
I hope so or he has been completely suckered.
But wonder about his clientele. Seems unlikely a piano tuner could survive with only scientologists as clients.
Doesn't seem like much in the way of appreciation…
More like he's trying to earn some FSM commissions.

Foothills being Foothills
Dancing, baking, drawing, emergency roadside assistance and now self-defense.
Wonder how the "not scientology" approach is working out for them?
Seems it might be a better route given how they are sticking to the "successful action"…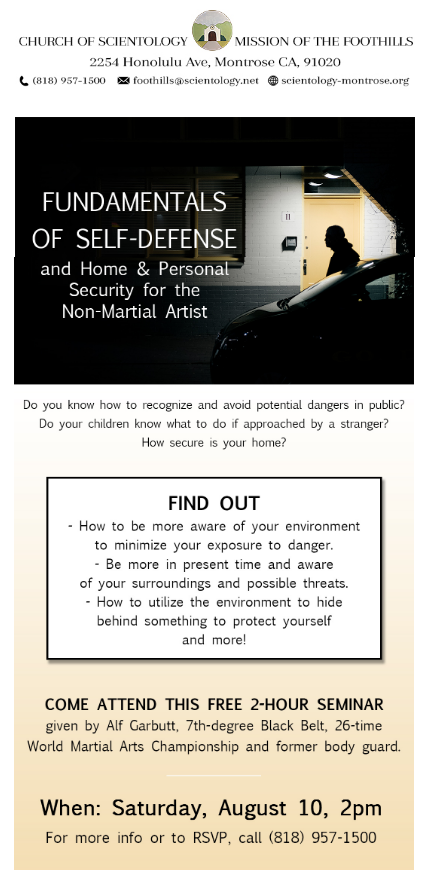 Yeah,that's the ticket…
A bit closer to something related to scientology — but the word doesn't appear anywhere in their promotion.
Scientology is the kiss of death for scientology.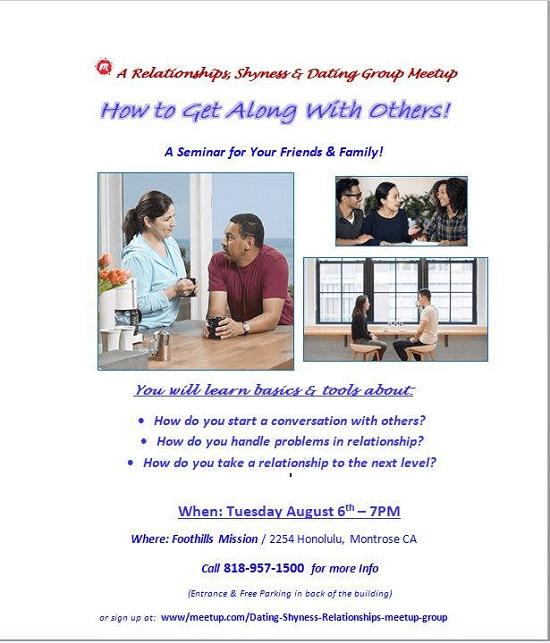 The message is simple
Be There.
Tone 40. With exclams!
You wouldn't think this would be needed at all if they were the answer to the planet's problems?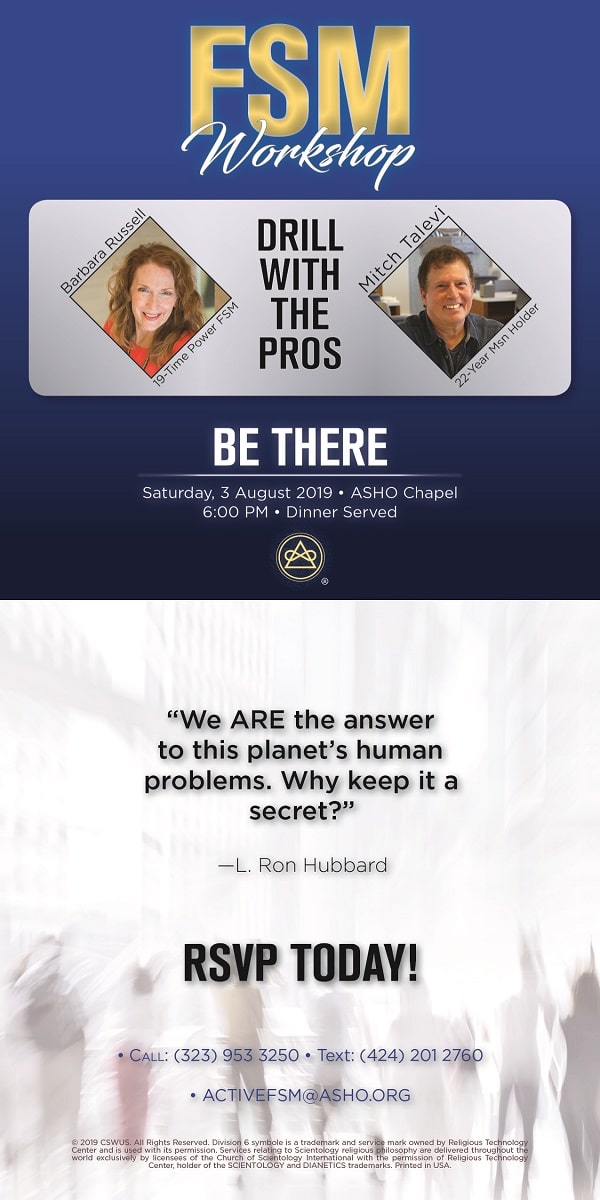 OMFG
Now to accompany the Miscavige "Ideal Org" program is the Grant Cardone "10X program"
The same one he delivers to car salesmen…
Sydney, what are you thinking?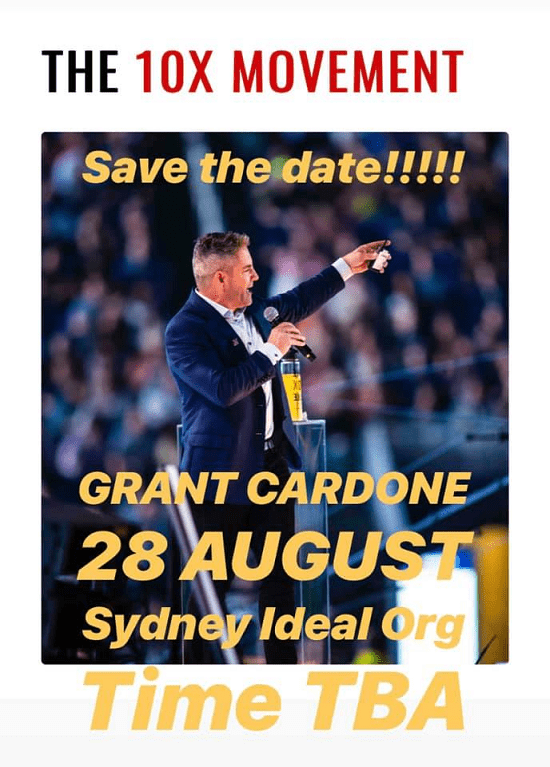 Danny Masterson conspicuously absent
This used to be his thing. Promoting it with Michael Pena.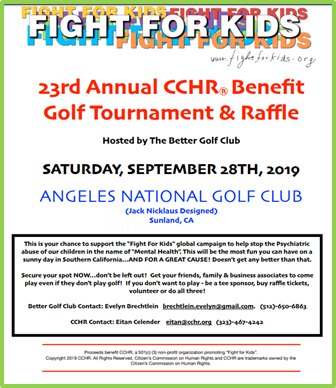 What you really don't know can COST you…
They will tell you you have a reactive mind that is outside your control. You can get rid of it by paying them a lot of money. Until you come to learn that you just "mocked it up" and you will be back where you started. But your bank account won't.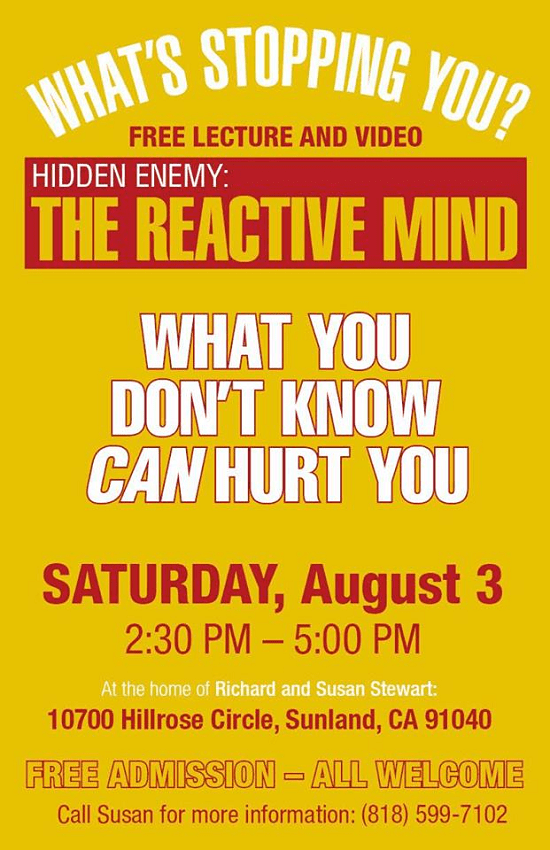 An I.T. BBQ
Whatever that is. Slow-grilled bytes?
And then they will demand money for Hawaii…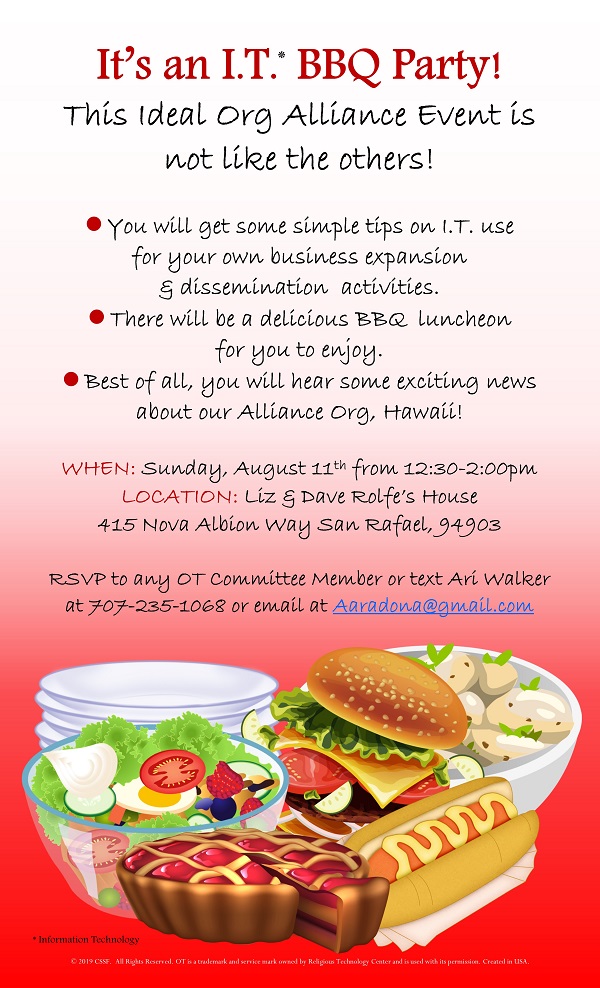 The Malm's?
They have a SuperPower house? Is that even better than an ideal house?
Is this the first SuperPower couple? (I thought that was Matt and Kathy Feshbach — though since their bankruptcy and losing to the IRS they haven't been so featured in the scientology promotional items and perhaps they have been written out of Super Power history.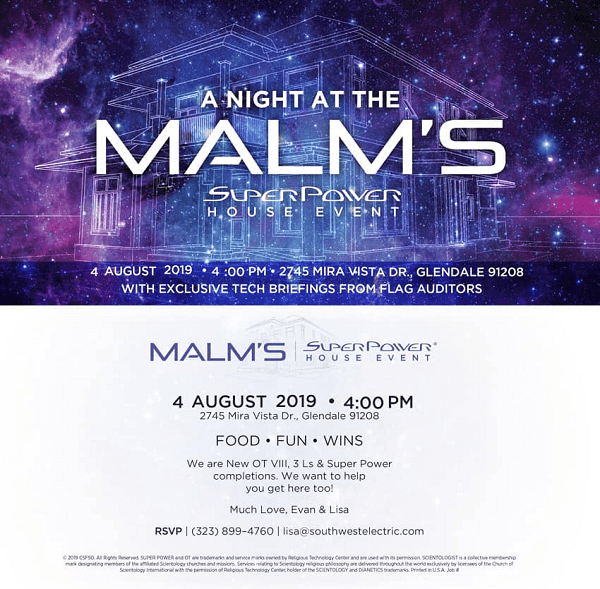 One of those odd things to promote…
Isn't this VERY contradictory to what he proclaimed later in Keeping Scientology Working? He is the ONLY one who has risen above the bank and found the way out of this universe. Ever.
You don't find much in the way of earlier philosophy about Xenu and hydrogen bombs in volcanos.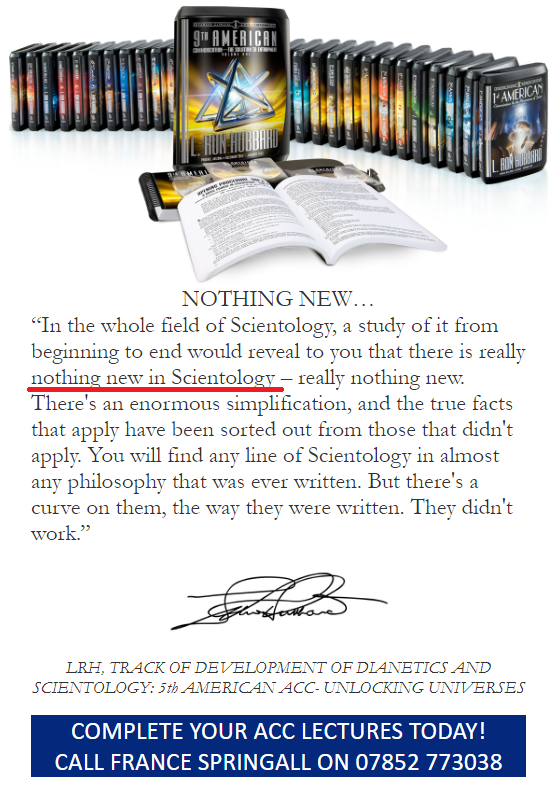 Someone else's house…
This must be a new thing. Like Eventbrite. And Magic.
But wonder if this house is just ideal or if it is a super power house?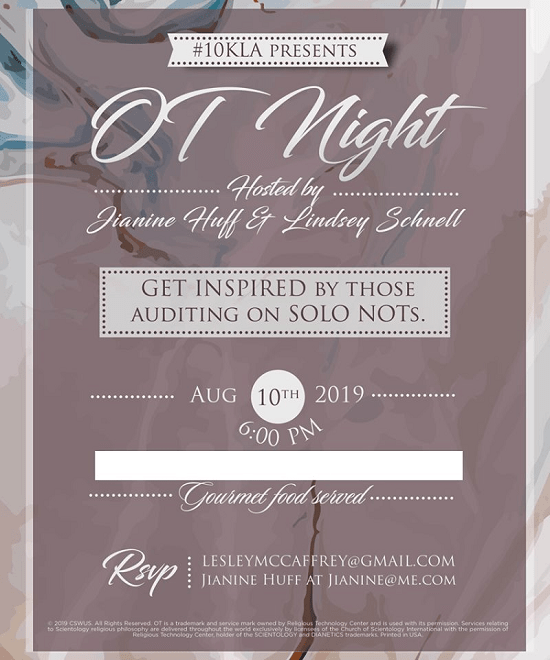 Not amazing…
But prepare to be inspired anyway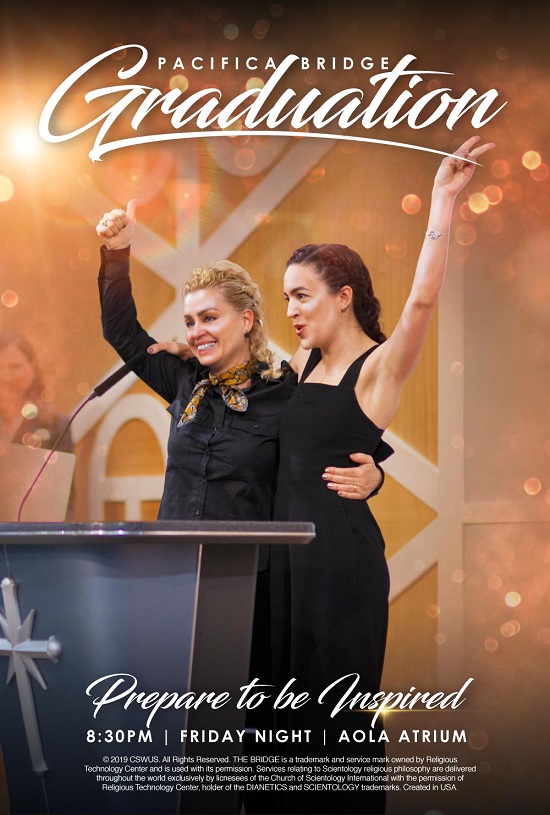 9 Years of Accomplishments
To be remembered with face painting and a bouncy house.
A little too much joking and degrading here of Dear Leader. This will NOT be well received.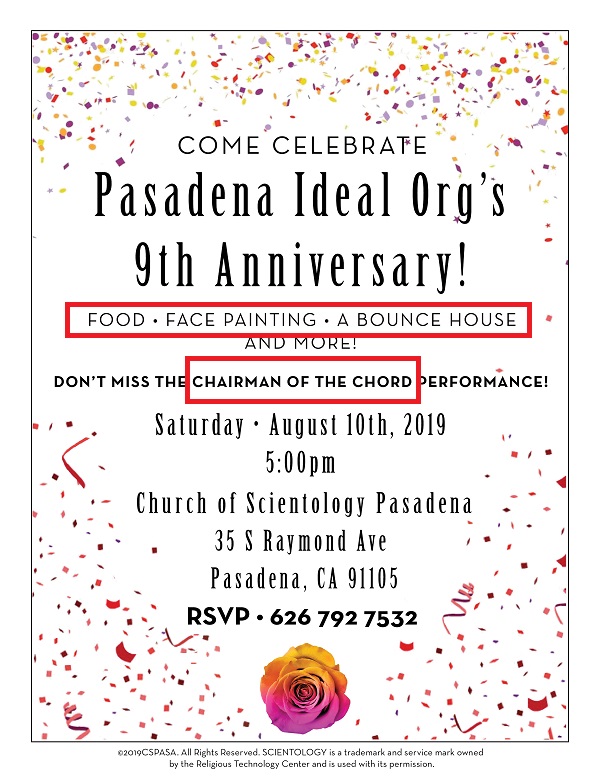 Phoenix…
Has never risen from the ashes.
And if anyone were to be dishing out wisdom on finances, it is NOT these people.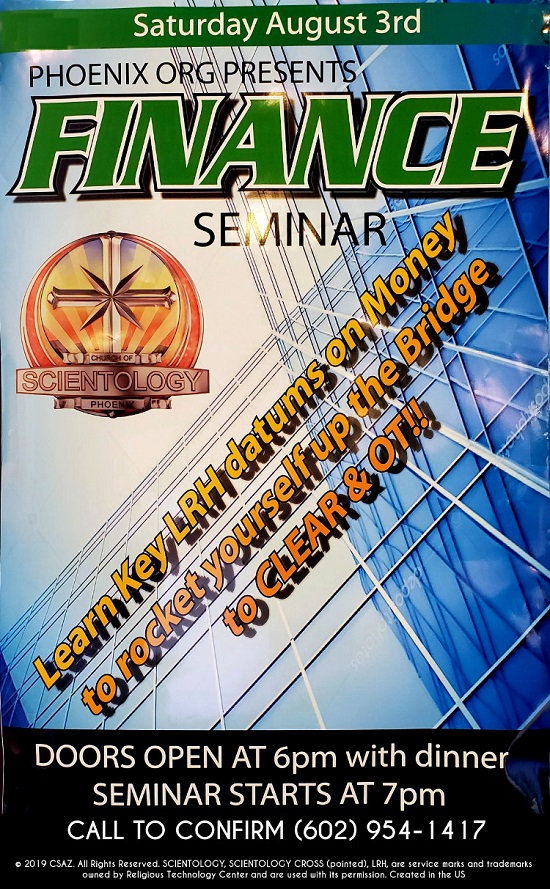 Grifter Alert
He made his money by marrying it.
Mr. Successful Businessman, not so much.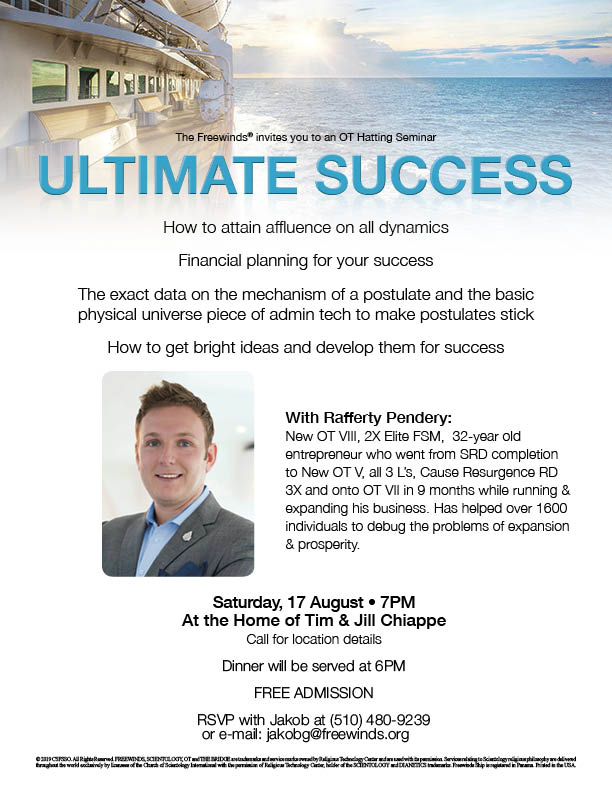 You can't do shit…
Unless you pay to learn my stuff.
Referring to oneself in the third person is just weird, no matter WHO you are.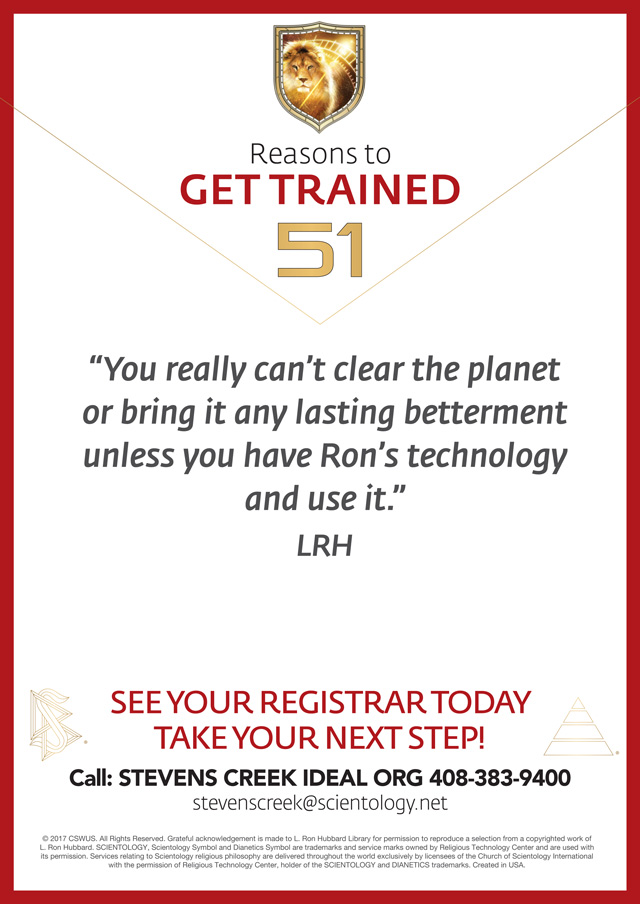 The State of Word Clear…
Wow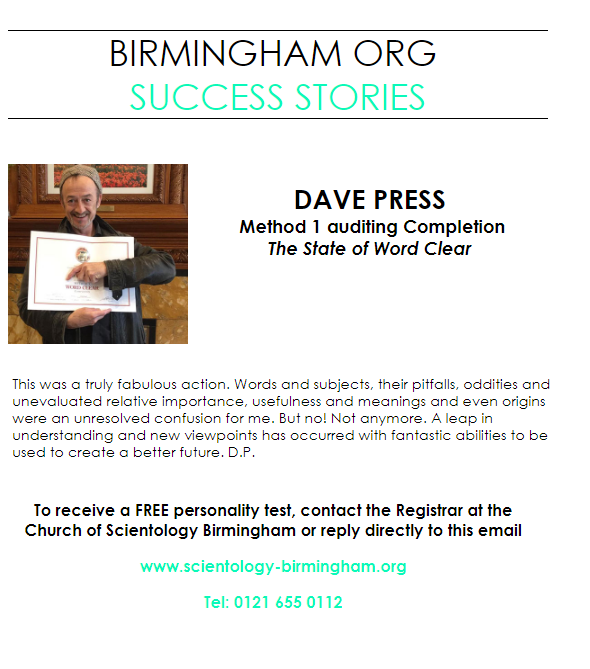 Wasn't selling well…
So we lowered the price to less than half.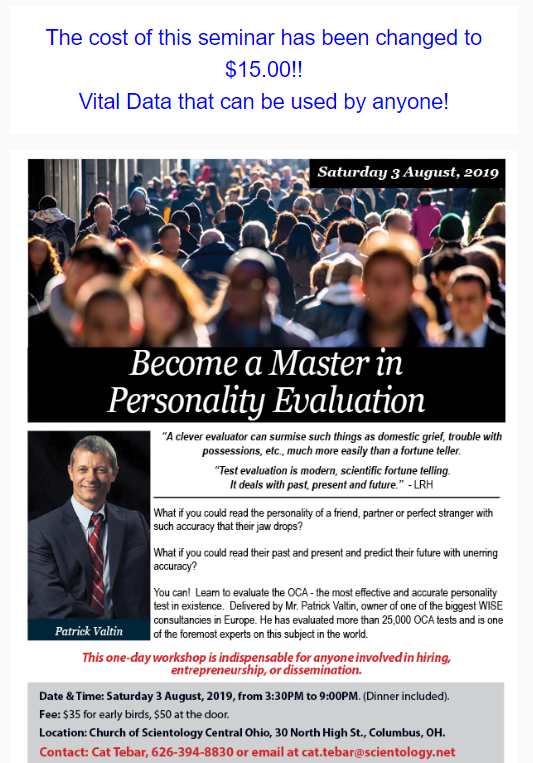 I'll take a guess…
The psychs.
Amiright?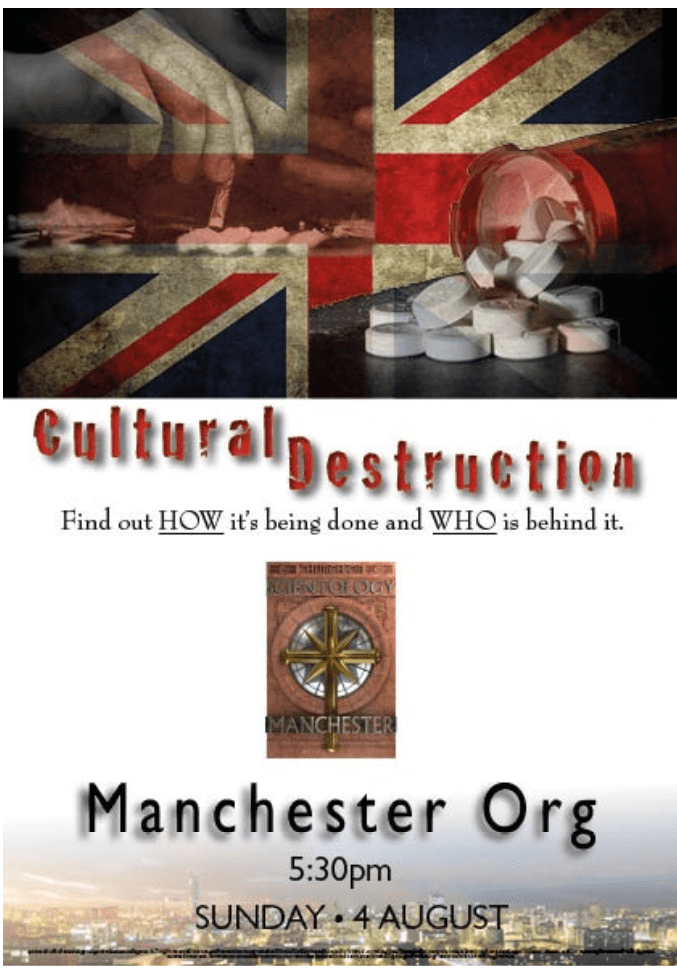 The guy who went to jail for refusing to answer questions before a Grand Jury…
A true mast of communication skills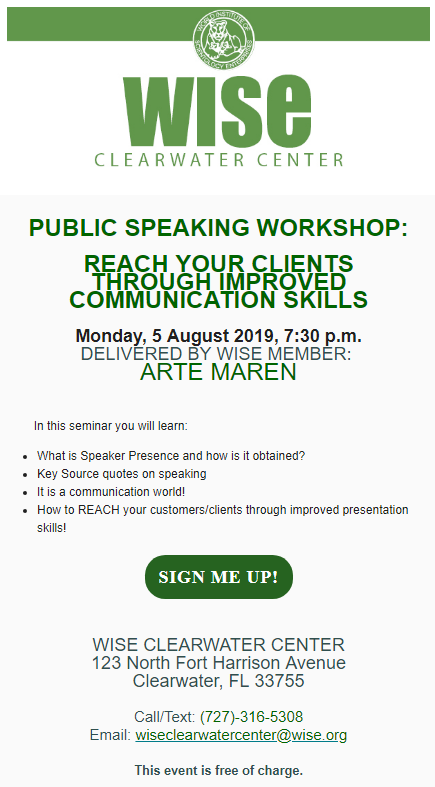 Again, what do they know?
And are Freewinds style refreshments anything like rice and beans?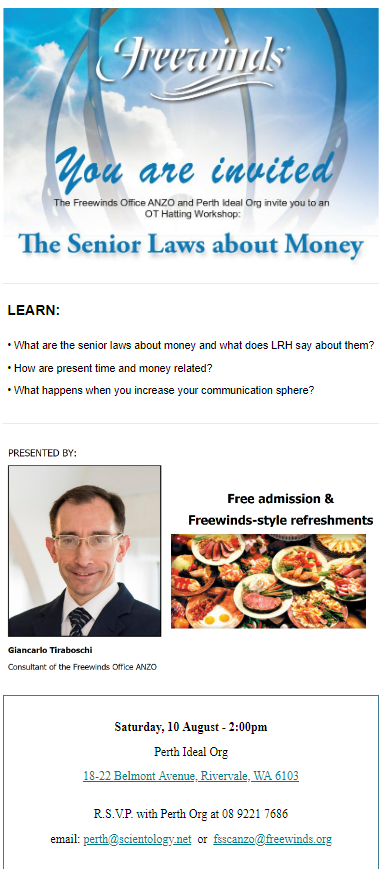 THIS is what your millions buy…
This is the best they've got to promote.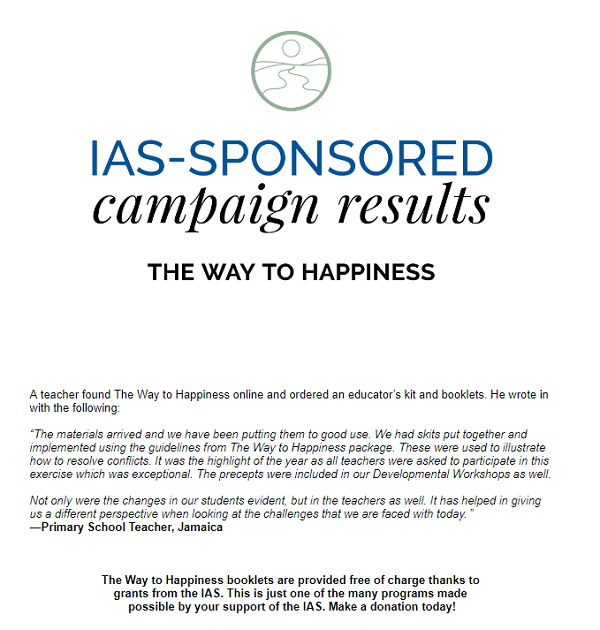 Not really
Where is the Commodore?
How about Mary Sue? Yvonne Jentzsch? Phyll Stevens? 5000 others…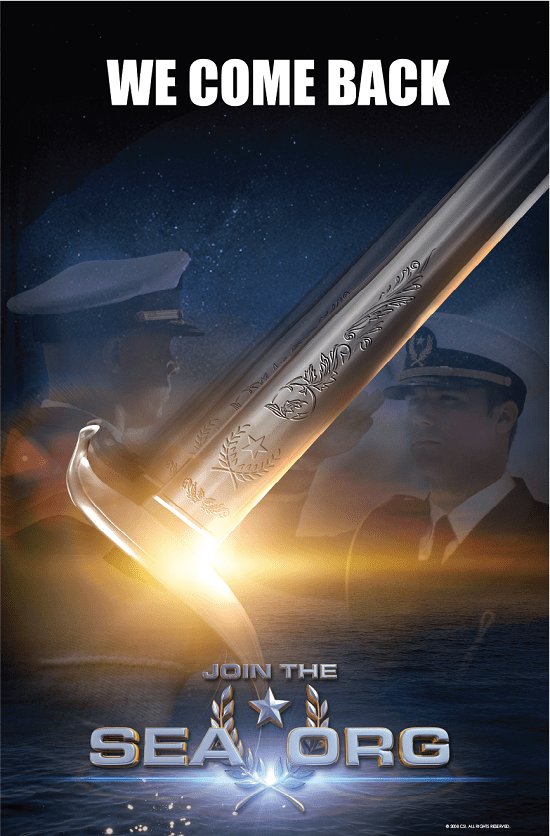 Told you…
Magic is the new black.
Sleight of hand and deception seems to be popular in the scientology world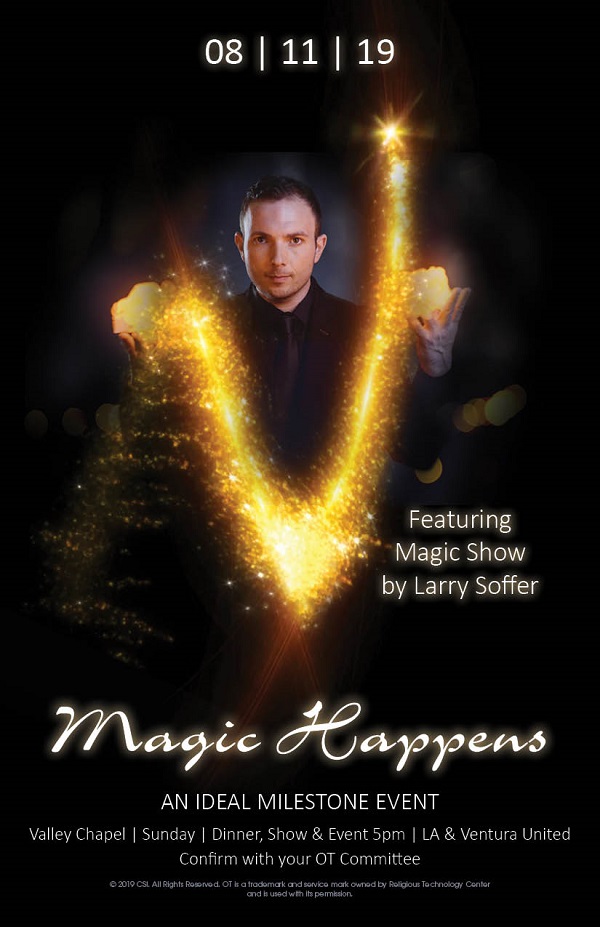 Kiddie Corner
Hang your heads in shame