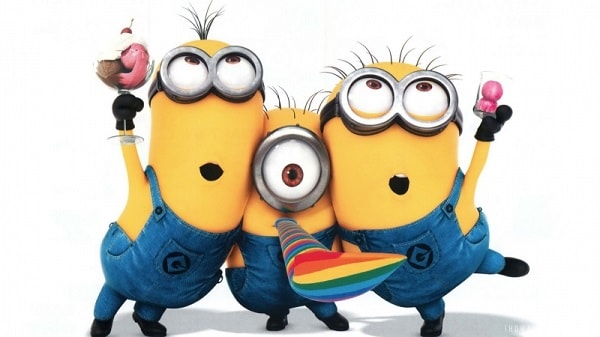 Freedom for all California…
One more empty building and California will be free at last!
Not a chance ANYONE actually buys this. But the rah-rah seems to impress.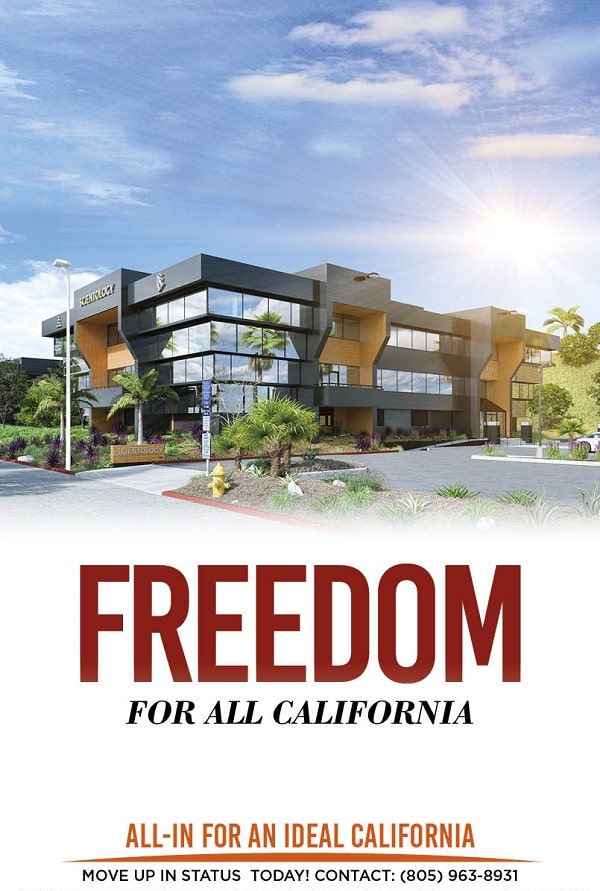 No we don't
Not a one has EVER come back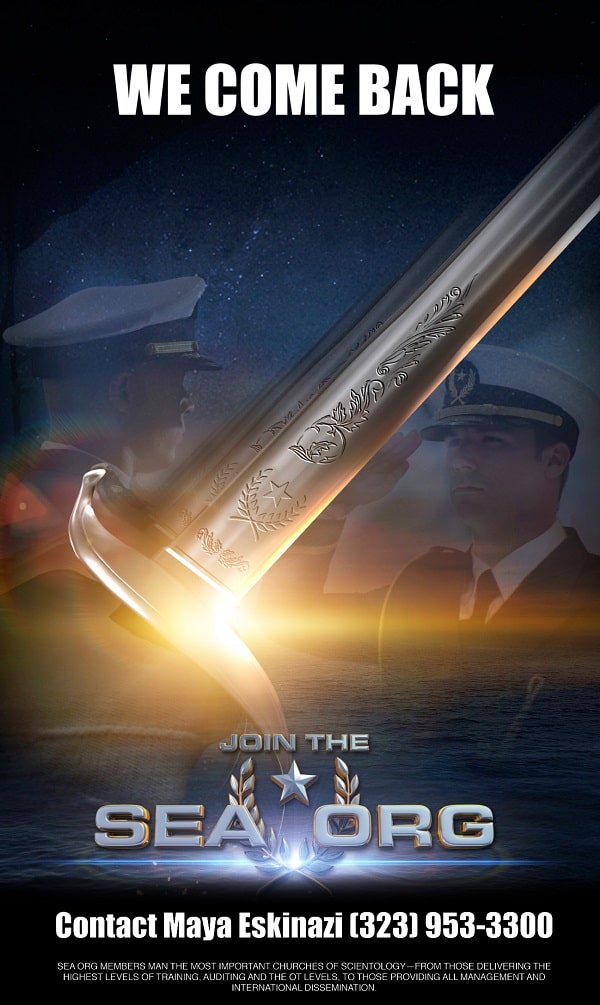 Nothing quite like "Big Blue"
It's ugly, dirty and empty. The celebration may be memorable, but not for the right reasons.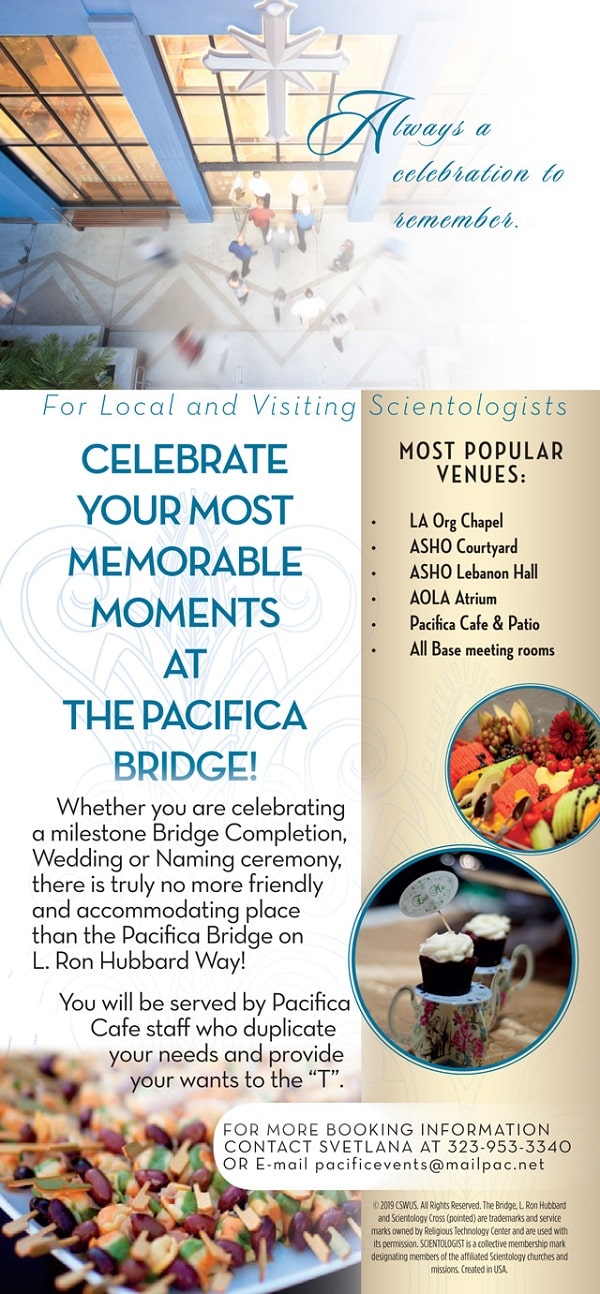 They're trying to sound fancy…
If you have ever been to the "PAC Canteen" you will understand the crazy of them serving "lobster tail"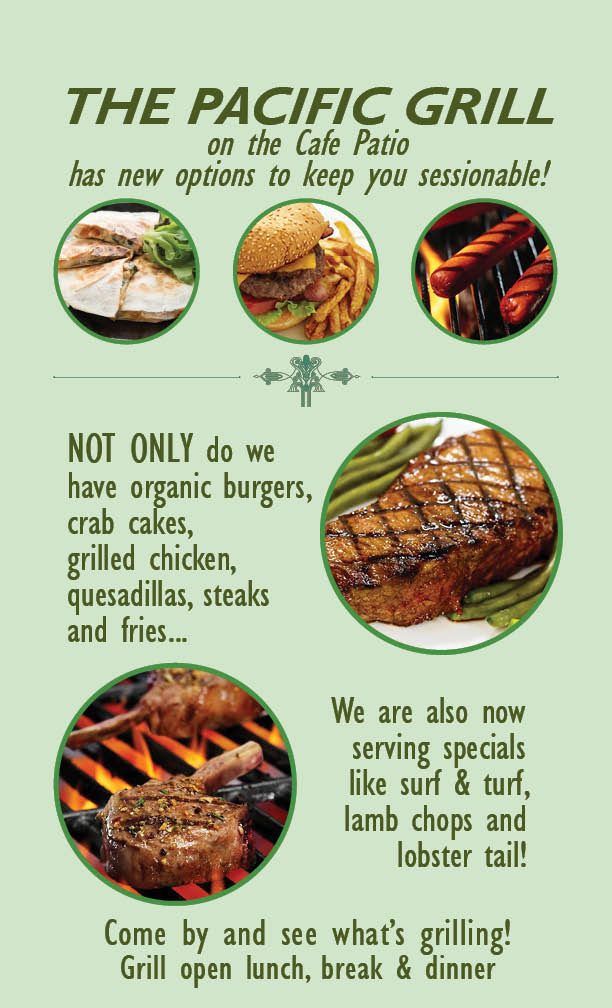 Scientology Thanksgiving 
Not only are they NOT providing a Thanksgiving dinner for the less fortunate like most churches, they are charging for it! This is the story of scientology told in a single sentence.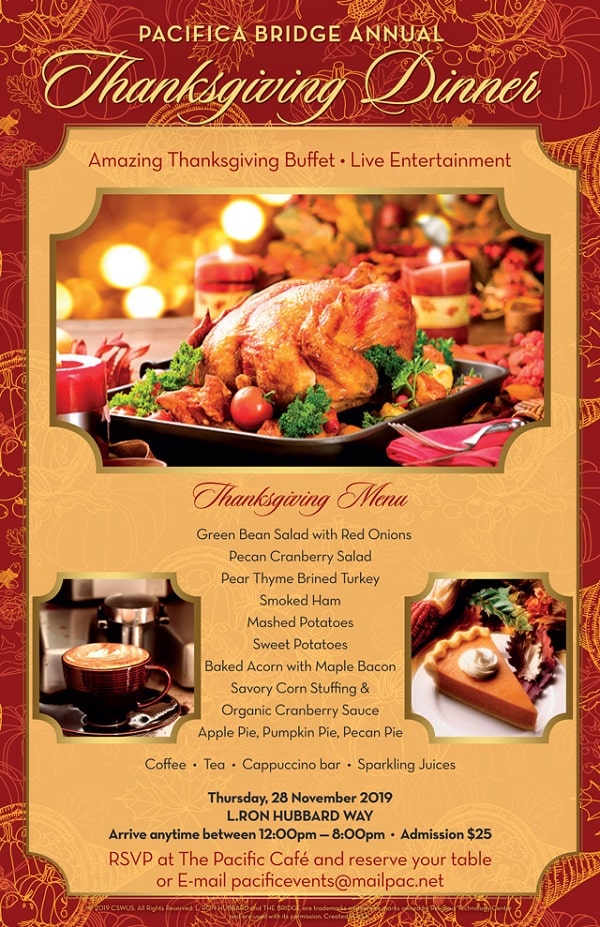 Just like Freedom for California…
They ARE creating a "new civilization" in Los Angeles.
Wonder what these words mean to them?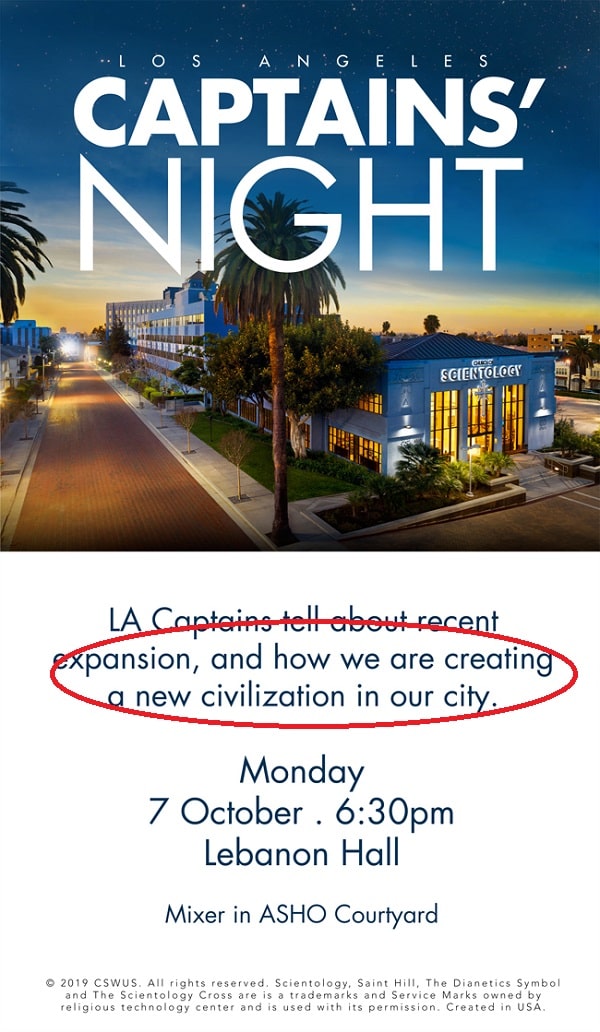 Pasadena Poster Child
Nick Lekas is the hot OT VIII Class IV interned FSM. But he is not in the top 6? (You can bet if they actually had 10 FSM's that selected someone it would be the "Top 10")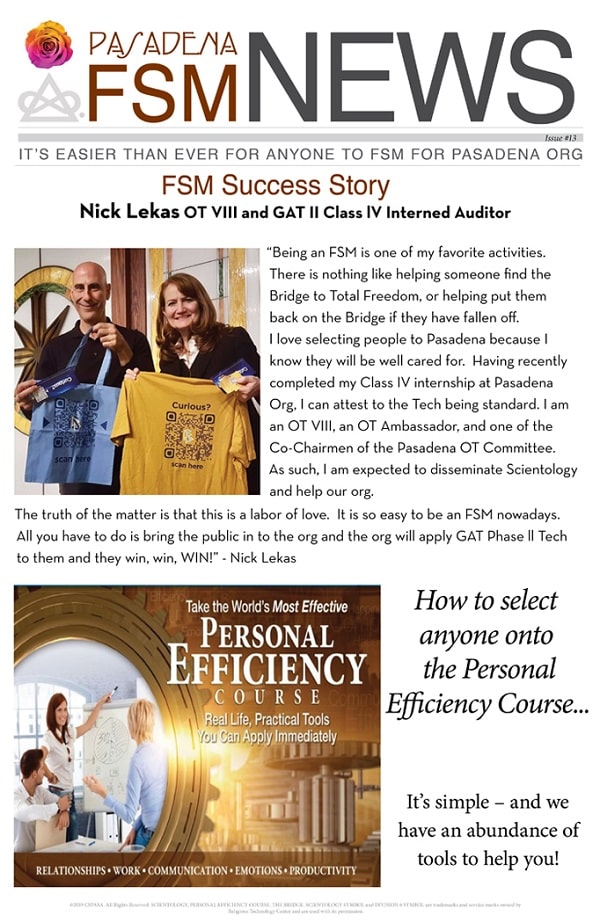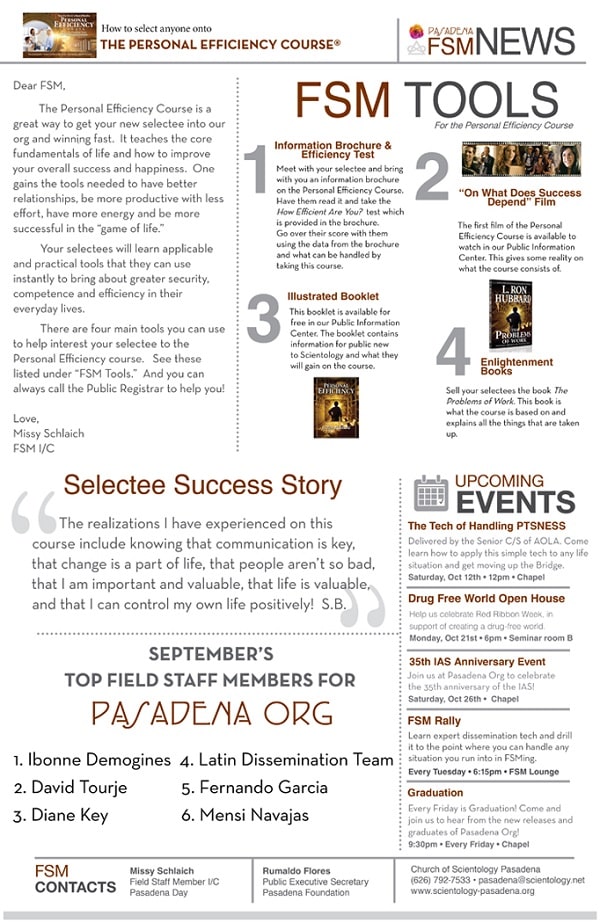 Pasadena is Going Gray for Ventura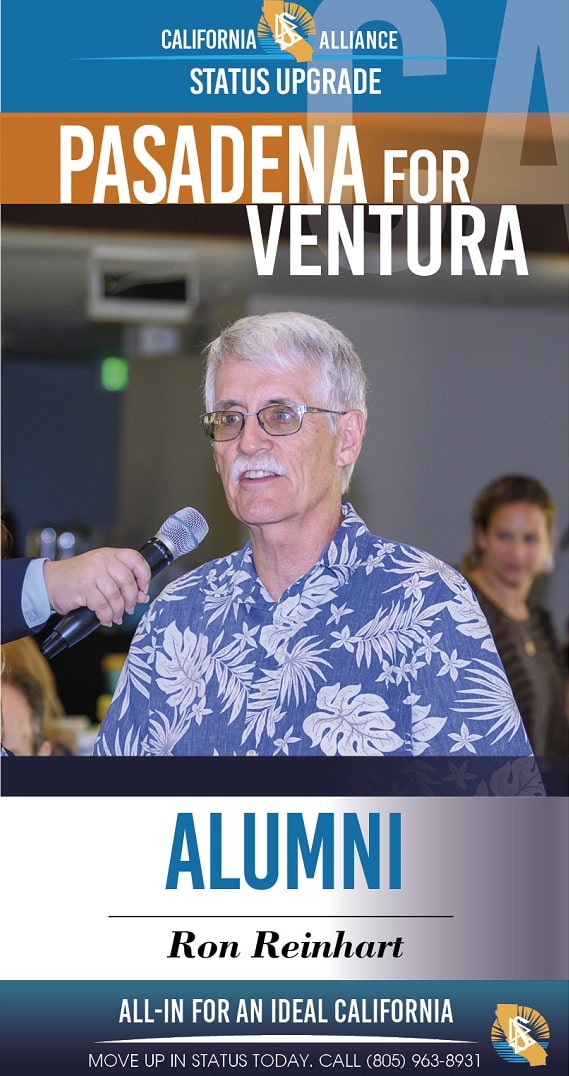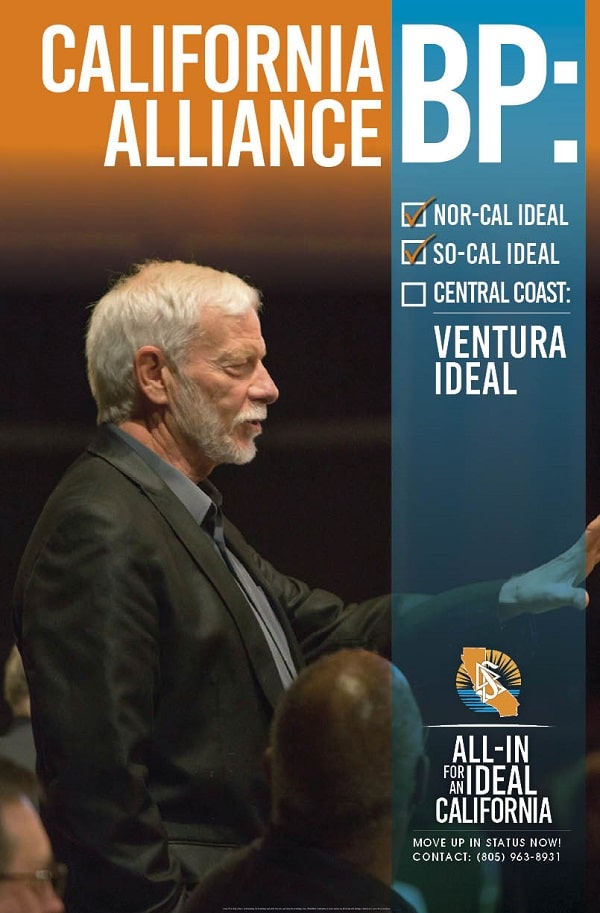 Discount Status
Things must be getting tough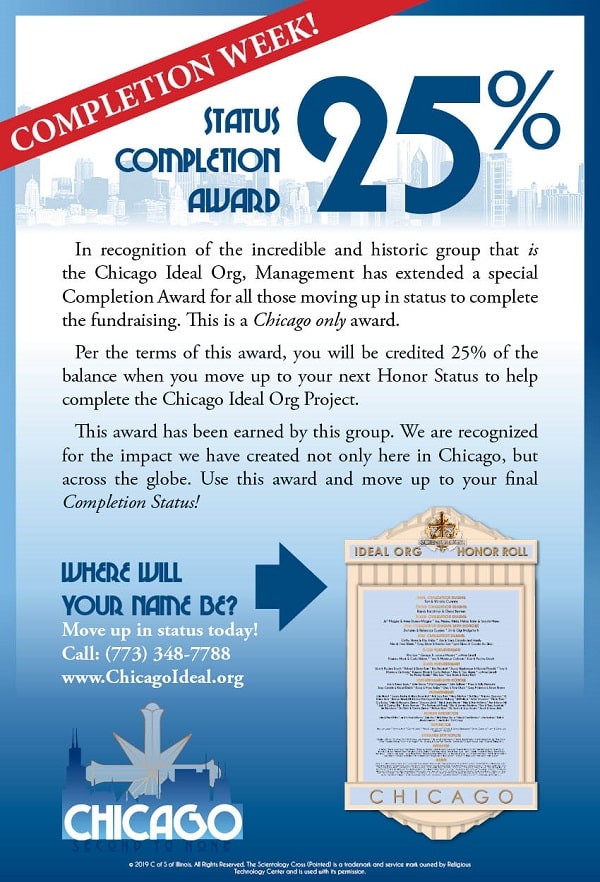 Pirates and Bums
And they are proud of it.
Wonder if they would think it was good to be known as "Criminals and DB's". Hubbard used Pirates and Bums once. So it is "cool."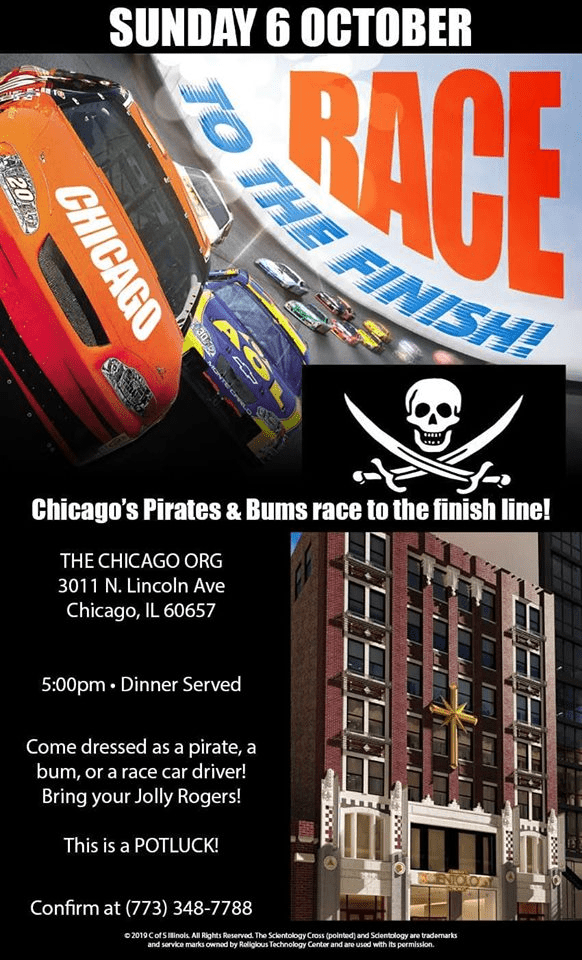 All Funds are Committed!!!
So there will be NO MORE FUNDRAISERS right?
Haha. Just wait until next week.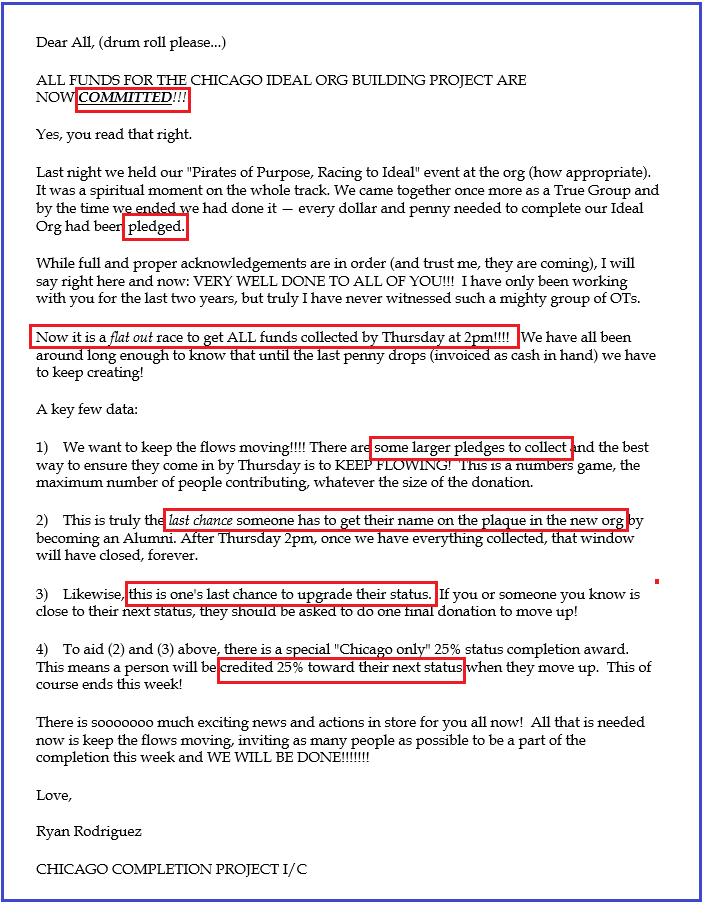 Columbus On The Ball
Well, not really. "Those other guys" refers to Michigan. Ohio State fans won't use the name. But the Michigan game isn't until 30 November? 13 Oct is a Sunday. Ohio State is not even playing on 12 October.
Are they really this out of touch?
Yes.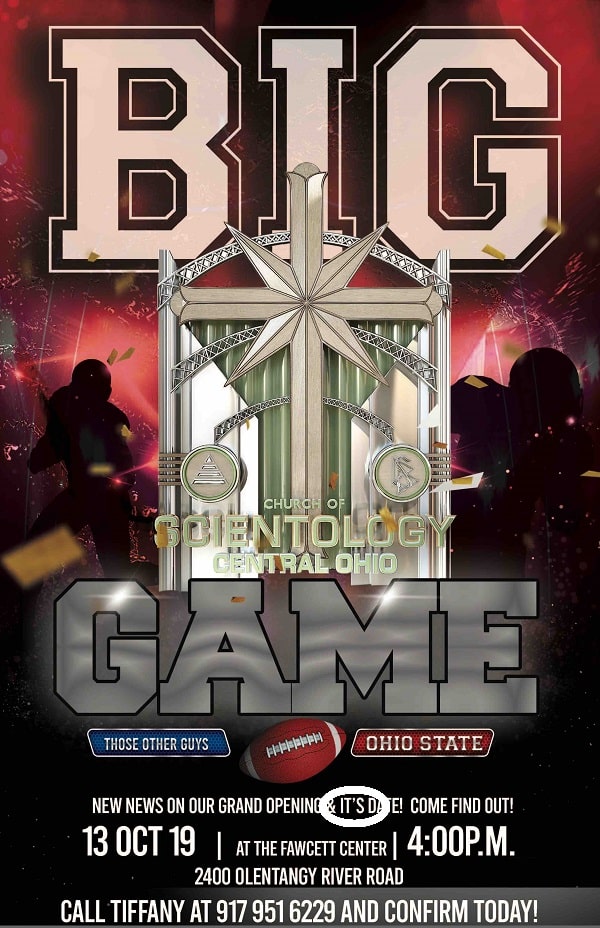 14 year staff veteran….
But new to Columbus? He completed two 5 year contracts and didn't finish his third?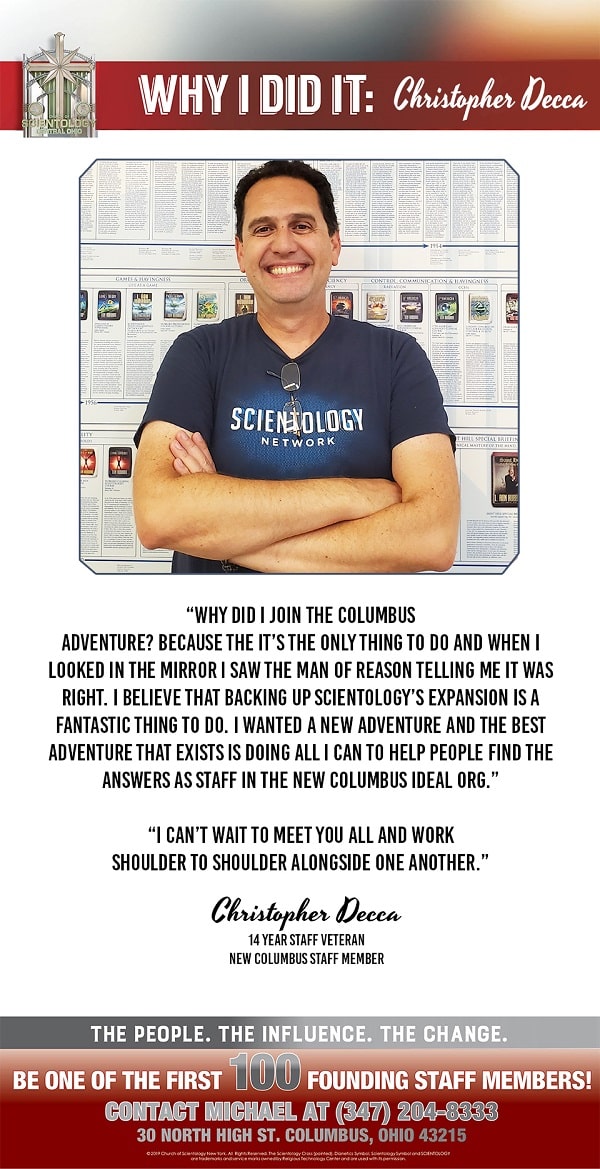 More foolishness
Here we go again — what are they going to watch live on "full HD" screens?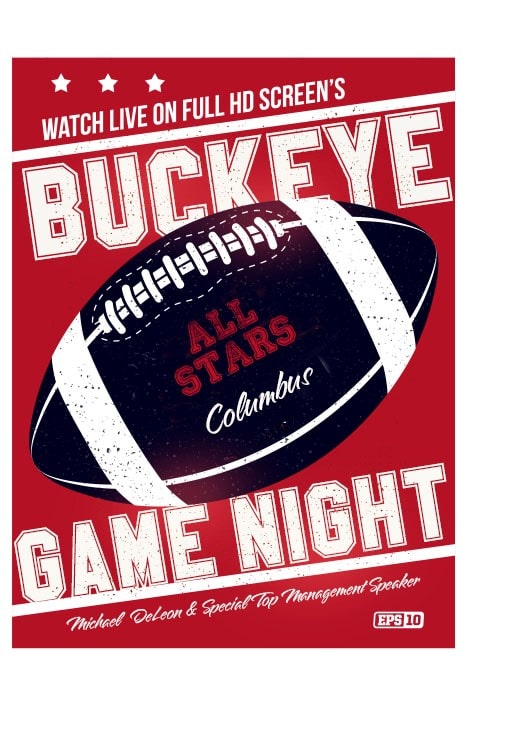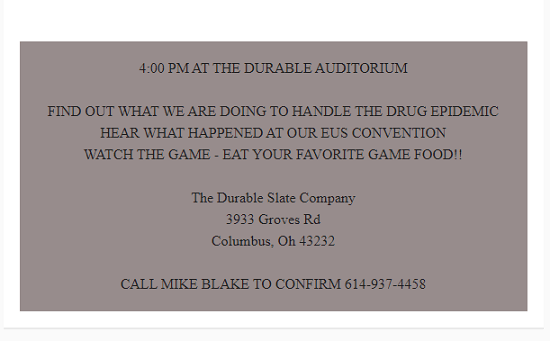 Like a blazing brush fire
Hope you are independently wealthy and have a wonderful nanny…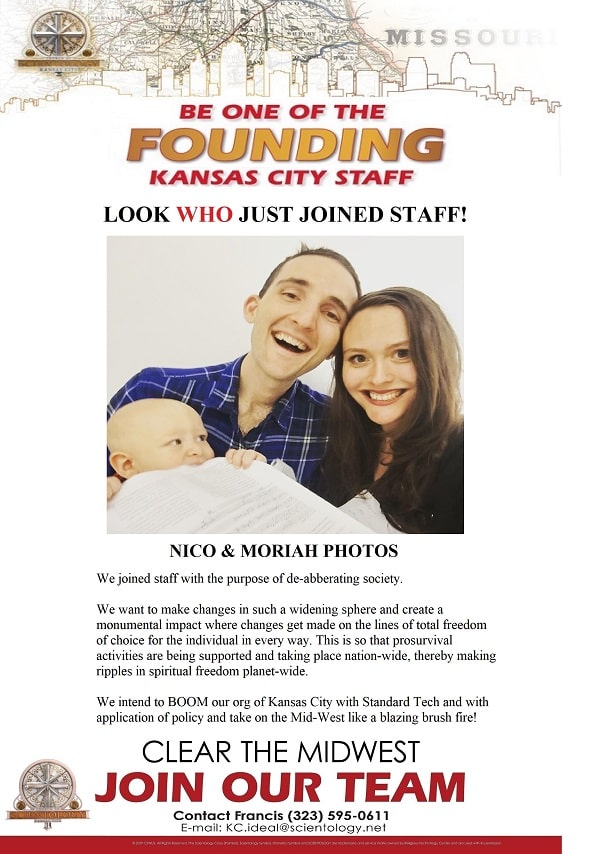 Oh yes, please…
Nothing better or more fun than an "Ethics Seminar" unless it's having your eyes poked out with a sharp stick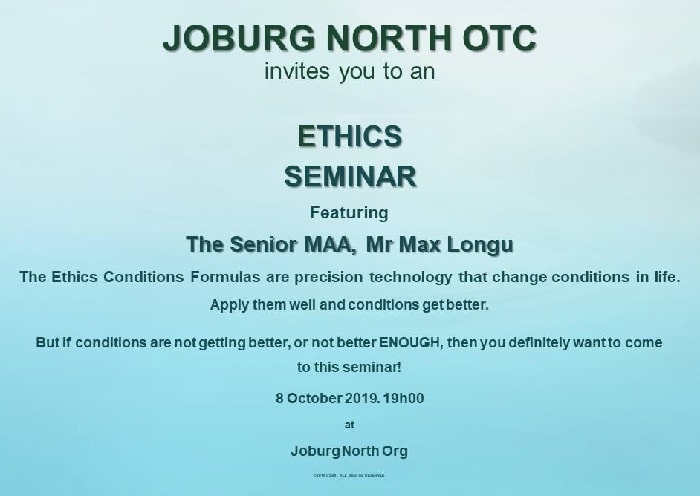 Yep, Full Clearing
You can see it here.
Like freedom for California and a new civilization in LA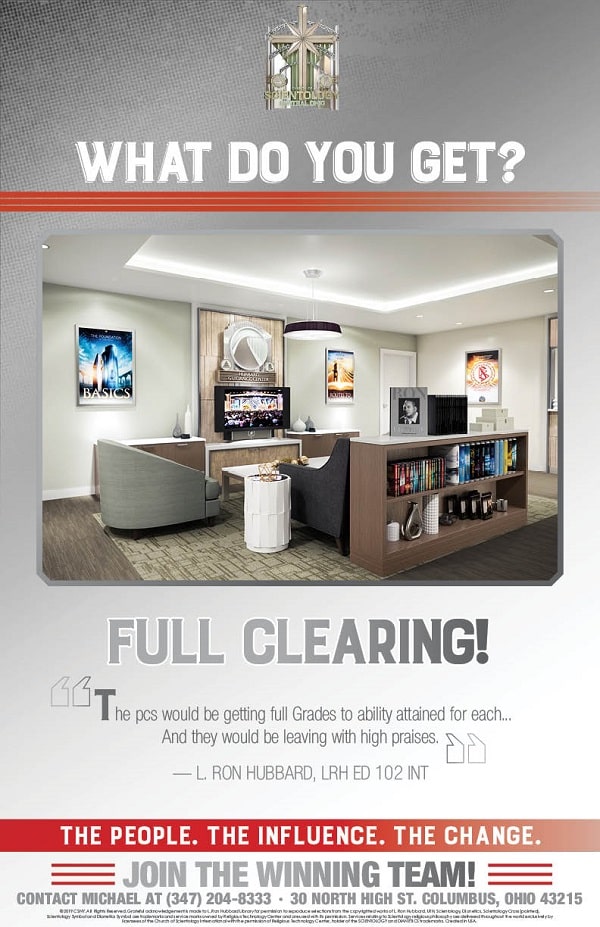 We are here to welcome people…
Huh?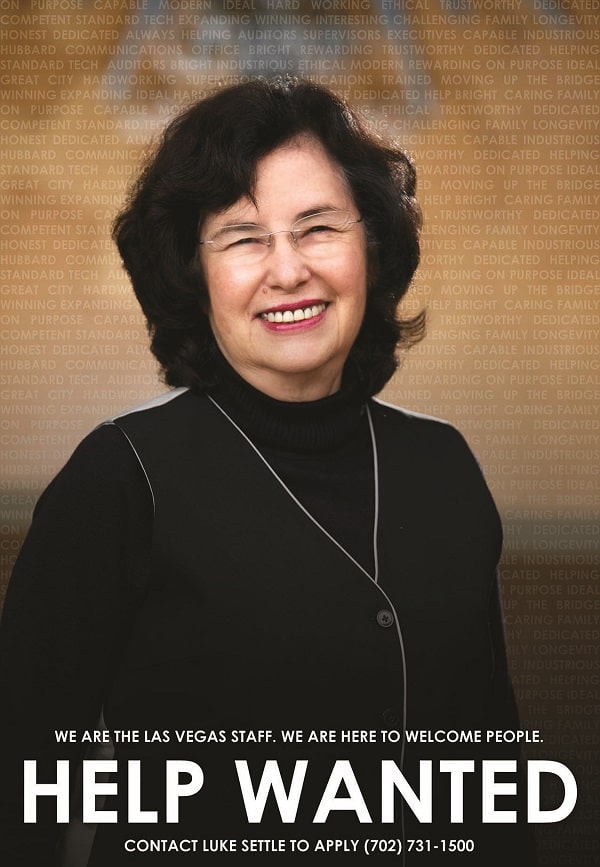 B-o-r-i-n-g
They're pulling these old things out again?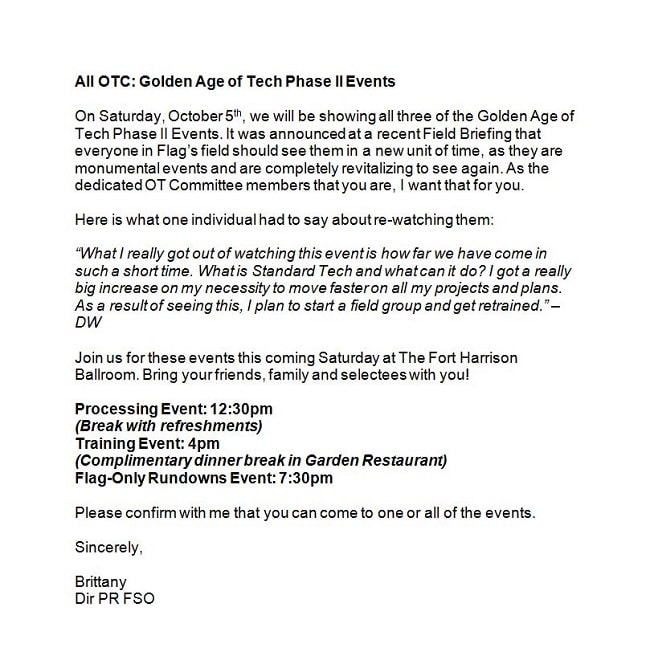 Desperate for stats
They keep promoting this…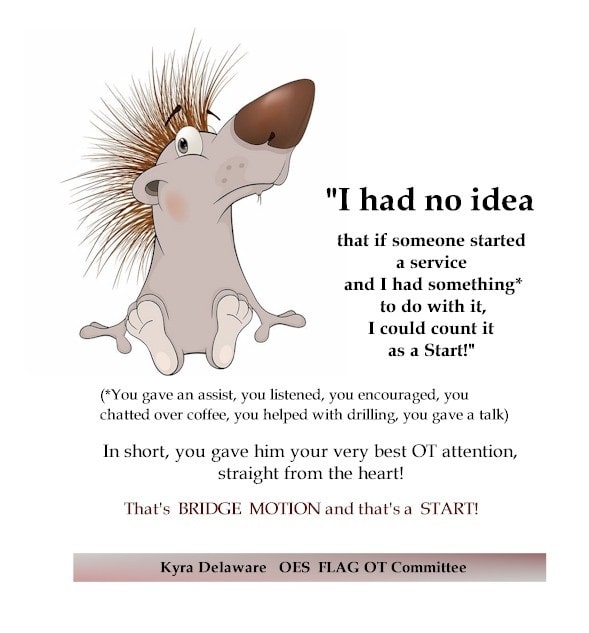 Wow, a new mission?
They are actually trying to open a new Mission!
Amazing.
Stay tuned. If it does ever open it will quickly follow the Santa Monica Mission into oblivion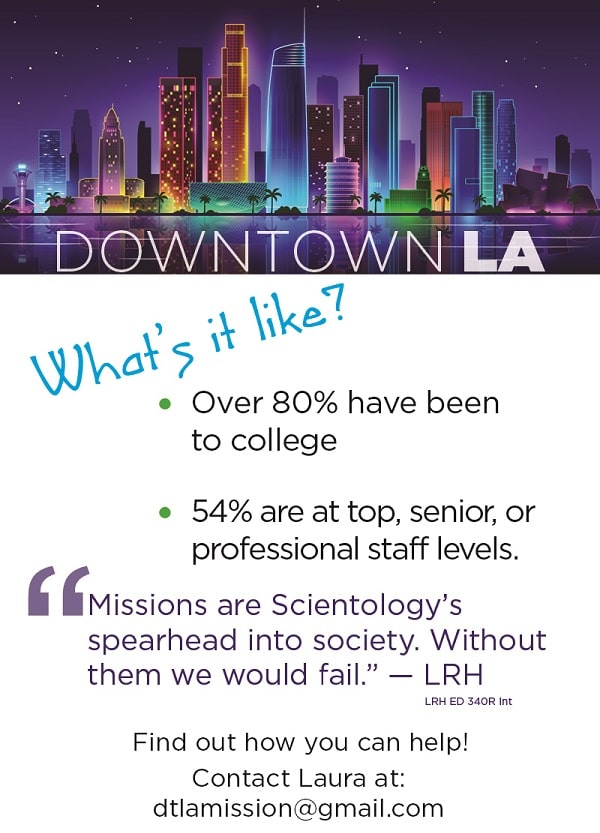 Thanksgiving dinner Canadian style
At least they're not charging for it. But potluck? I wonder if anyone will bring a turkey?
And the big fun is watching scientologyTV? Aaaarrrgggghhhh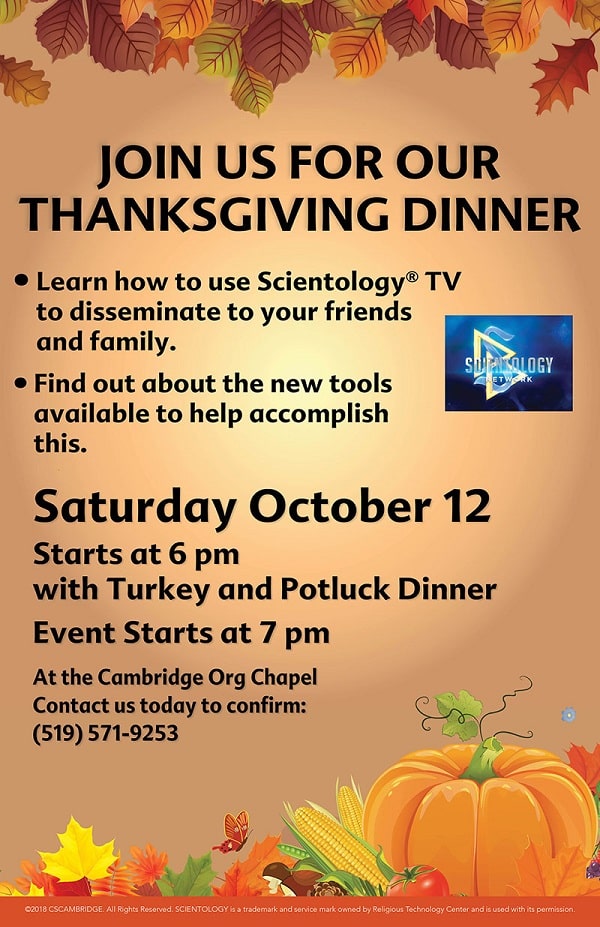 Oh dear
These reasons are funny. Come to Cambridge for the potluck dinners. The atmosphere! The famous surroundings of the Kitchener area… And best of all, we have graduation. And intensive delivery because there is nobody in the course room or HGC.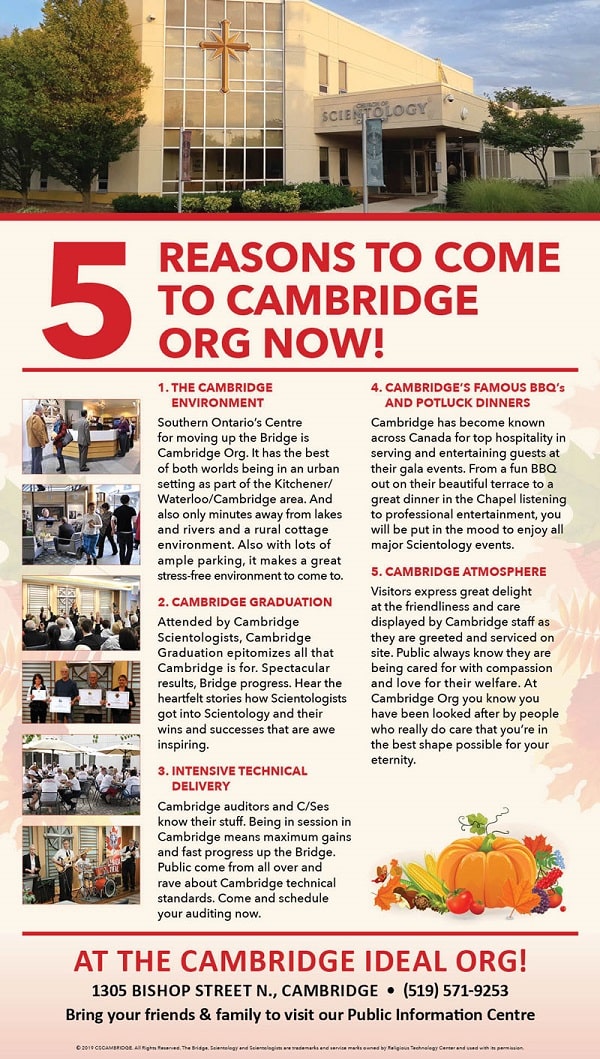 What is a SuMP "Senior Executive" doing in Sydney delivering a seminar?
And what IS a "SuMP Senior Executive"?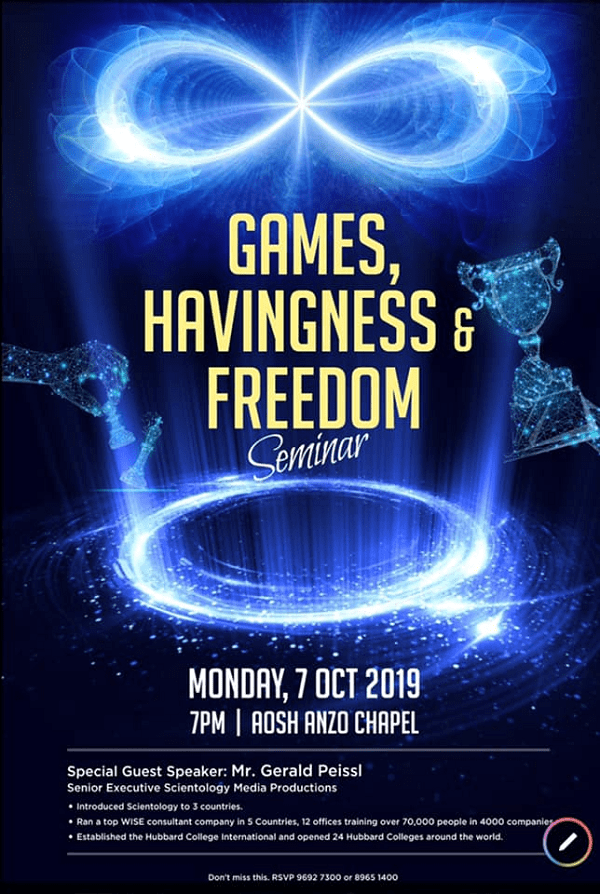 Wow, big time line up in Sydney
A SuMP Senior Executive and a Mace Kingsley reg…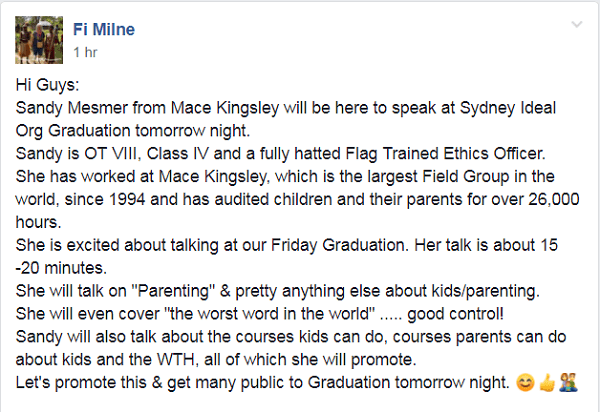 Special Effects workshop?
Get them in for ANYTHING.
Blah blah blah
But best of all, he has some "free information" for you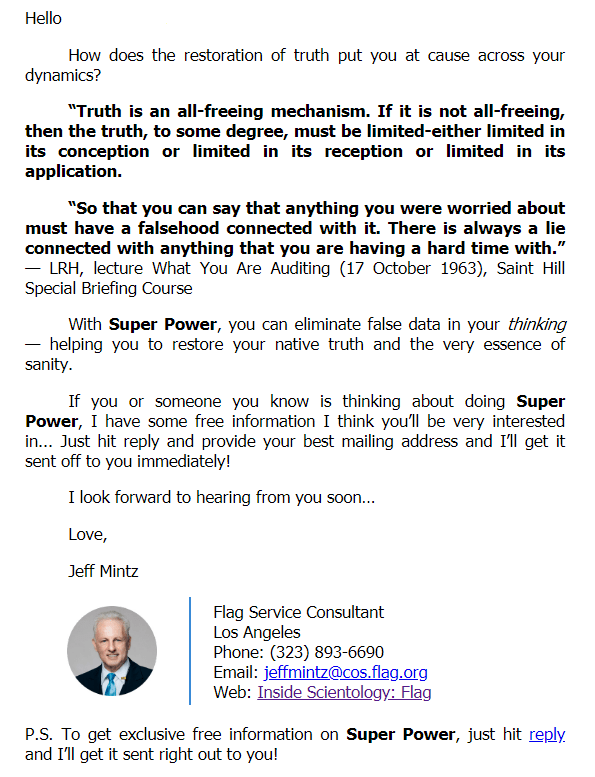 More blah blah blah
The laws of Magic?
This is some "new tech" that has been discovered?
How to make your money disappear.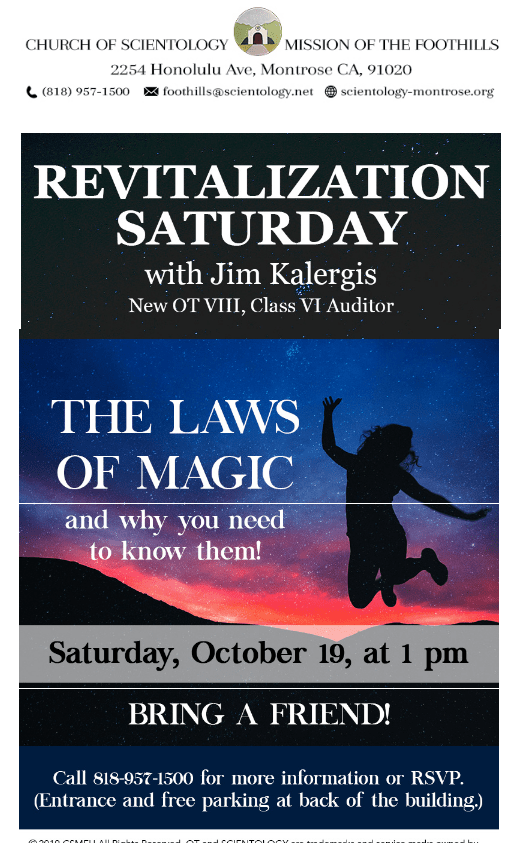 Dissemination of the "tech"
Though it is not actually Hubbard "tech"….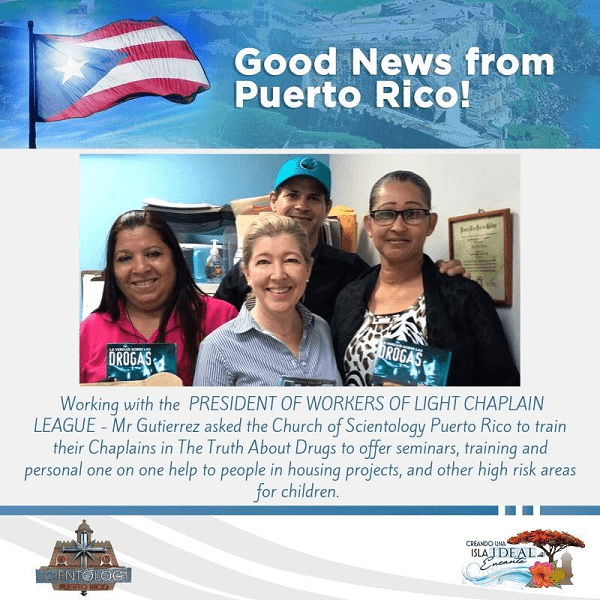 The first actual Trained OT's EVER!
Yes, how about that. And their TARGET is 100.
Thinking Big!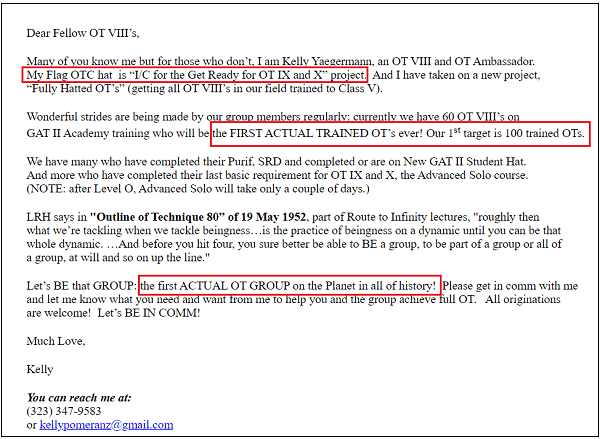 Whatever this is…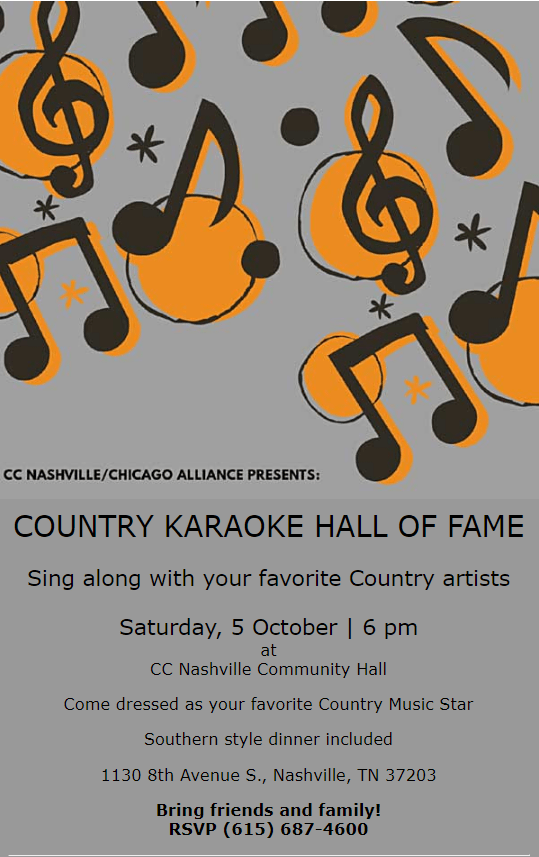 What pops into your head first?
NOT scientology, that's for sure.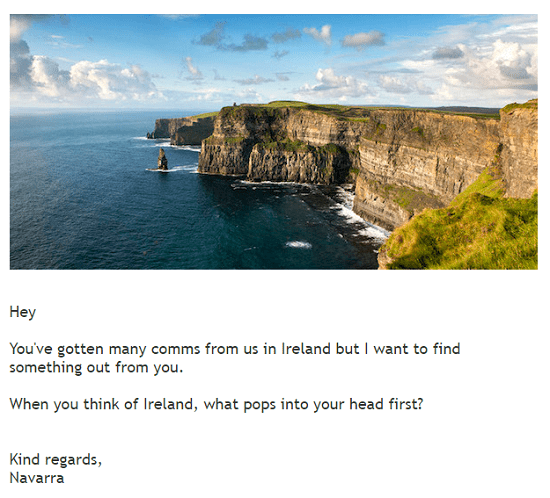 Nonsense presented as genius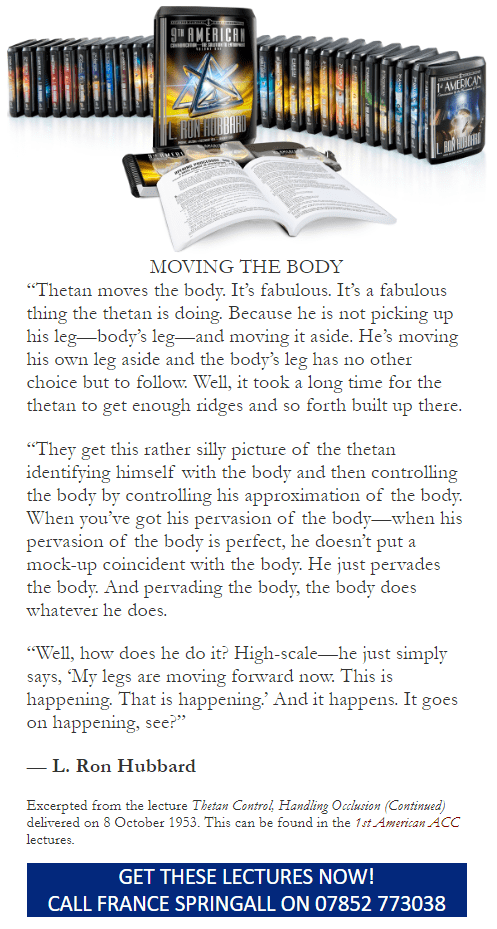 Gathering of the Grayhairs
Everything you need to know about the true state of scientology.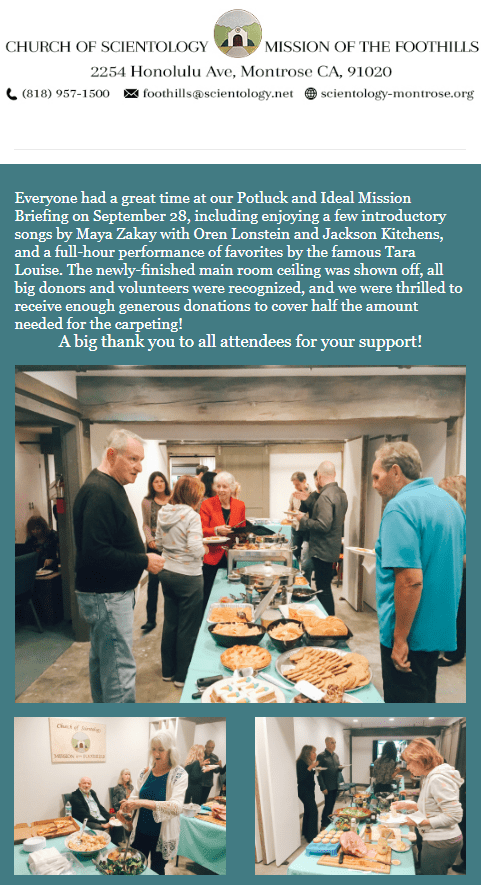 If THIS is the most beautiful ideal org in the world…
No wonder they are all empty.
This looks like a Victorian era mental institution.