OMG!
Toronto is thinking about finishing their files.
Like every single org on earth, they are incapable, even in this age of computers, of keeping their paper files up to date. They probably have millions of pieces of paper lying around unfiled since the 70's and now, 20 years after the "ideal org" evolution began, they are going to handle their backlog. One might ask the question, what have they been doing for 20 years? One of the only orgs on earth that was not required to buy a new building in order to become "ideal" they have sat frozen in time since 2003 unable to raise the money needed to renovate their building to "ideal" standards. And meanwhile, they moved out of the building on one of the main body traffic streets in downtown Toronto and hid themselves away in a back alley in the boondocks. This is brilliant scientology "management" at work. They OWN a building and they moved out "so it could be renovated" and then DIDNT RENOVATE IT.
And they also didnt do anything about their backlogs.
Things are SO desperately pitiful in Toronto that they are bringing in people from OUTSIDE THE COUNTRY to do FILING! They cannot even round up enough people to do their own filing.
And yet, here is the hype from a few months ago: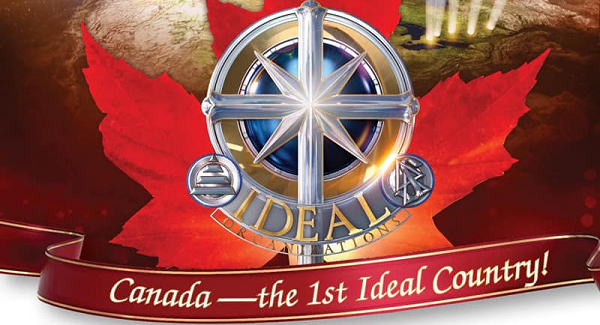 And as I pointed out at the time — by the definition they use of "getting renovated buildings for all existing orgs in their country", there are other "ideal countries" long since: New Zealand, Japan, Taiwan, Belgium, Holland to throw a few off the top of my head.
Scientology delusion — they tell themselves they are clearing the planet. They can't even clear the paper out of their basement.