Hall of Fame?
An an "extraordinary" briefing on GAK Extension courses.
Nothing about actual graduates.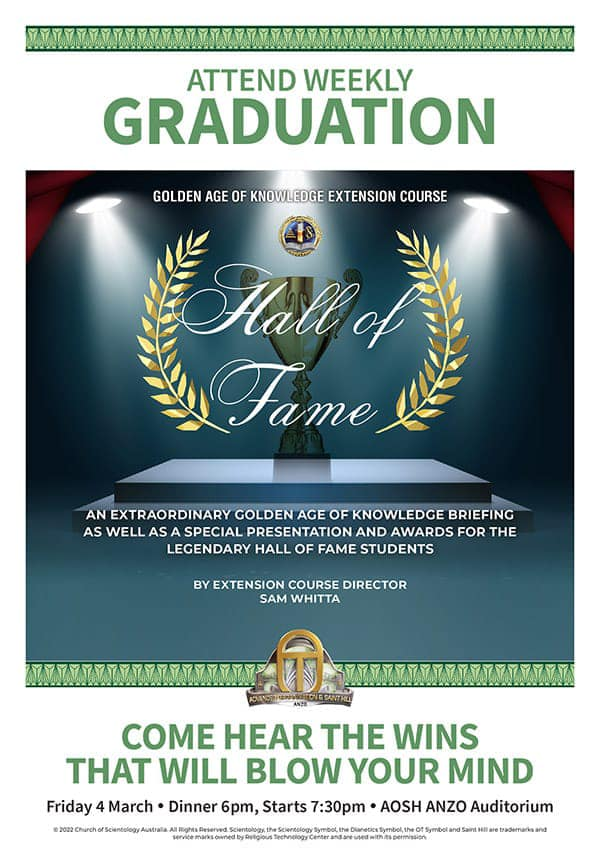 Woohoo!
Our files are current.  Or they were last week. They're probably backlogged again already.
The most sophisticated administrative system in the universe….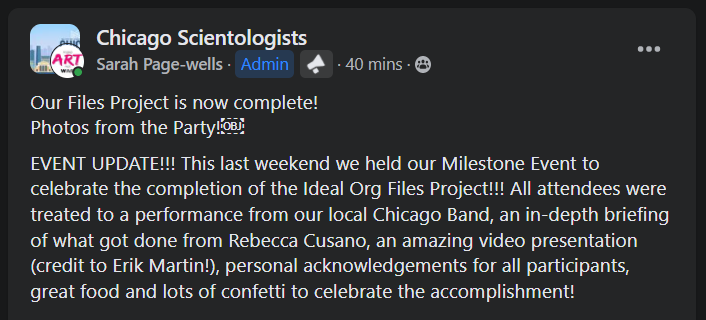 Get Virtually Briefed…
By a registrar! Haha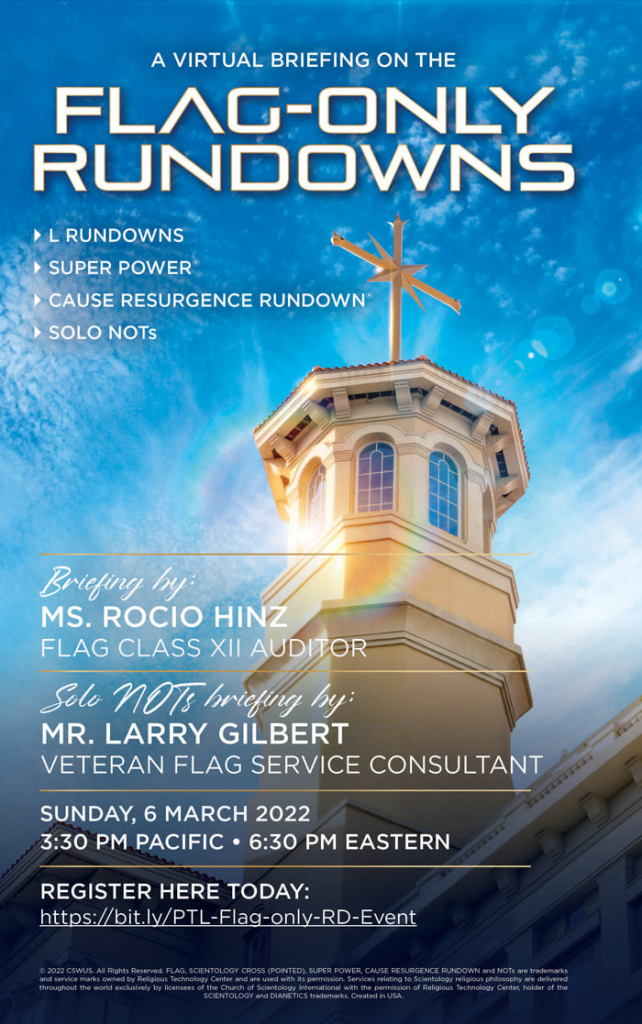 LRH Birthday
Celebrated at graduation? Oh dear. What a downgrade.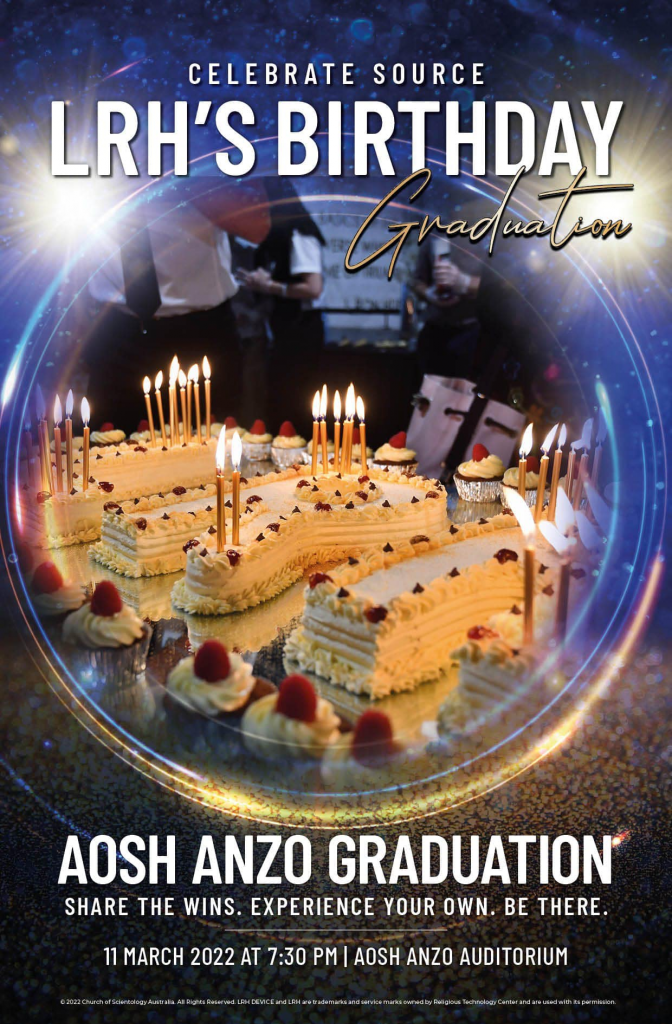 A Must See Event!
Your money will magically disappear….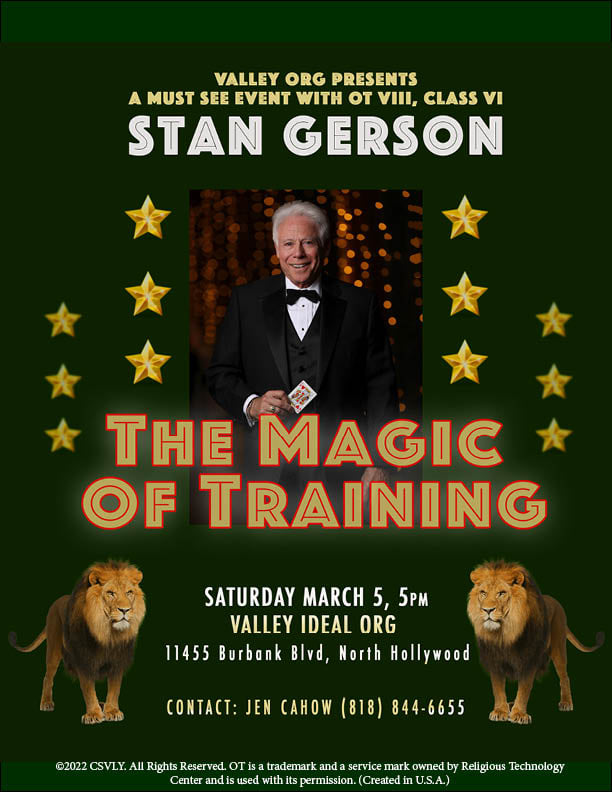 All Ideal USA
Can you imagine how incredible it will be?\
The USA will be "ideal" — but not a single org in half the states…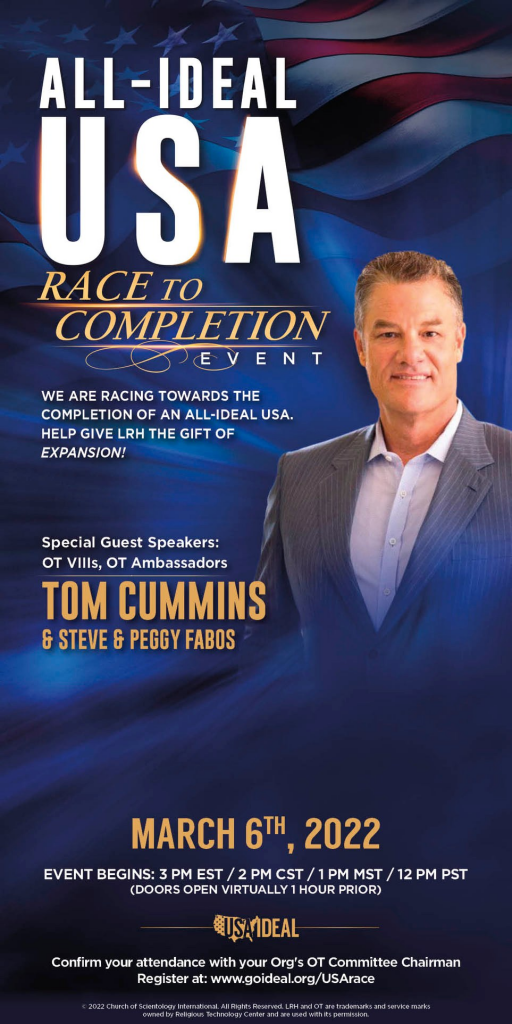 It's Urgent
Some unnamed person is "flying on from Los Angeles"
You know what that means… A money-grubber is coming to town.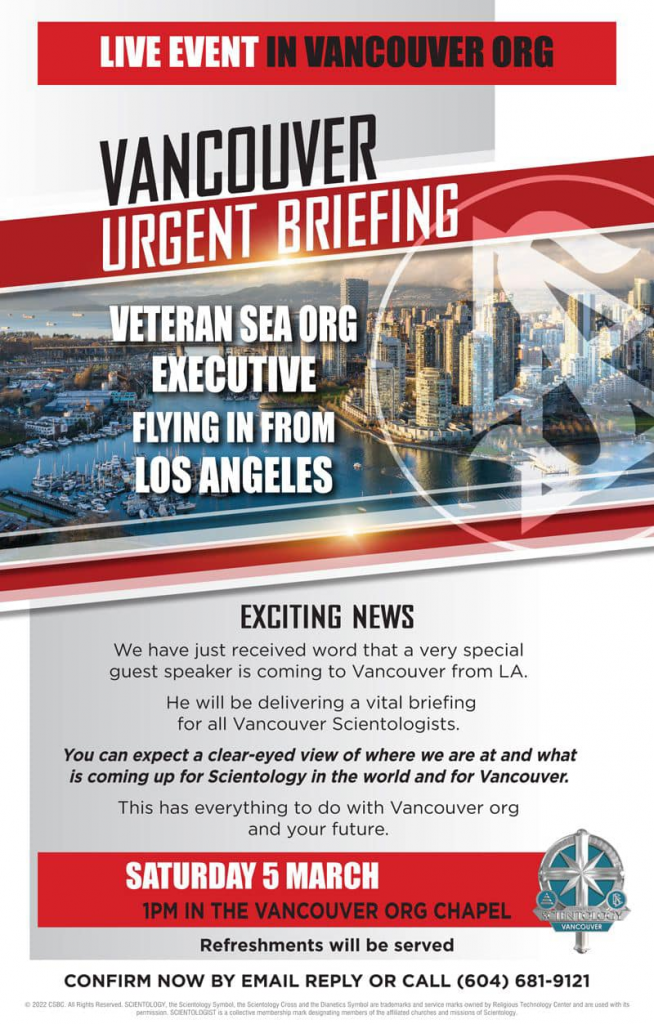 Blurry Drop Out
They sent it out like this — unreadable.

Not really
As the finer print says, its actually about how to get people hooked on scientology and "handle their resistance and black PR."
More LRH Birthday Graduation
Sure to be inspiring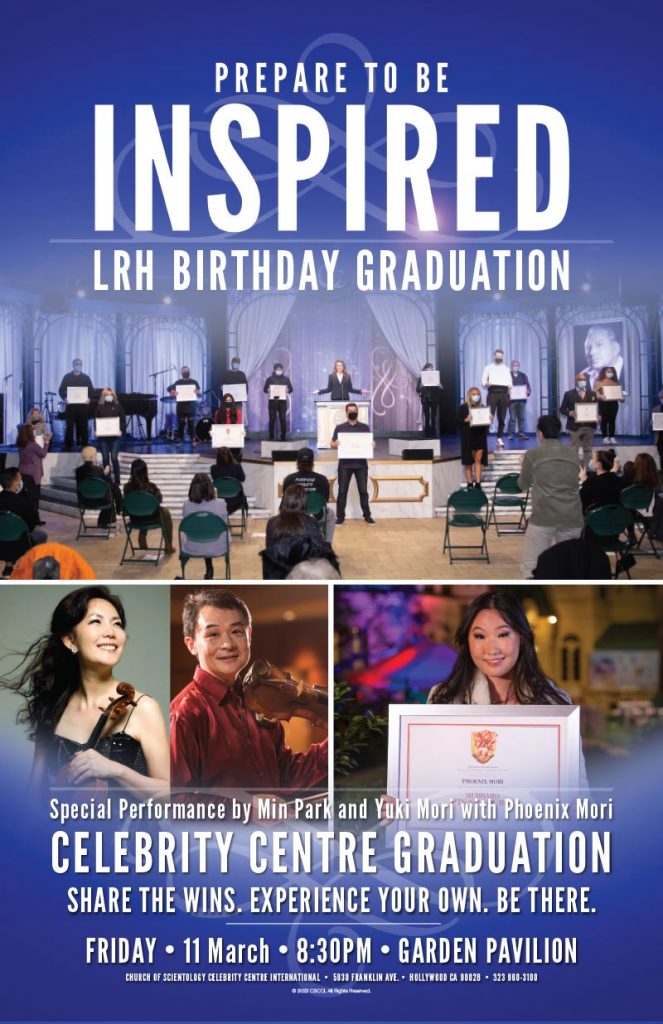 That makes a lot of sense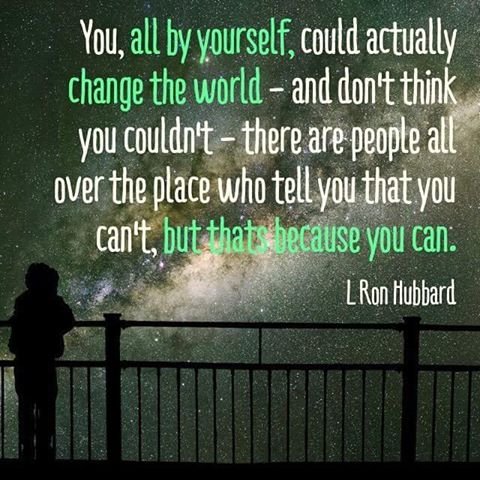 Anything to get some bodies in the shop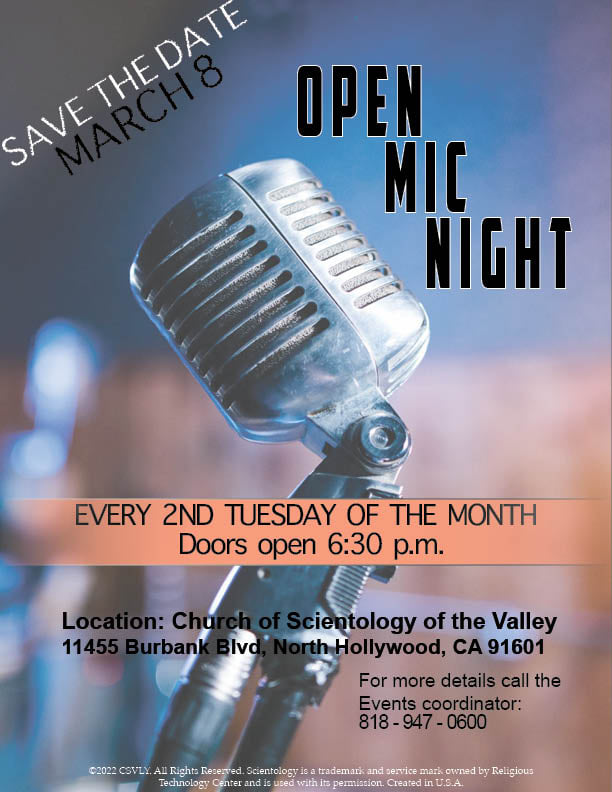 Kiddie Corner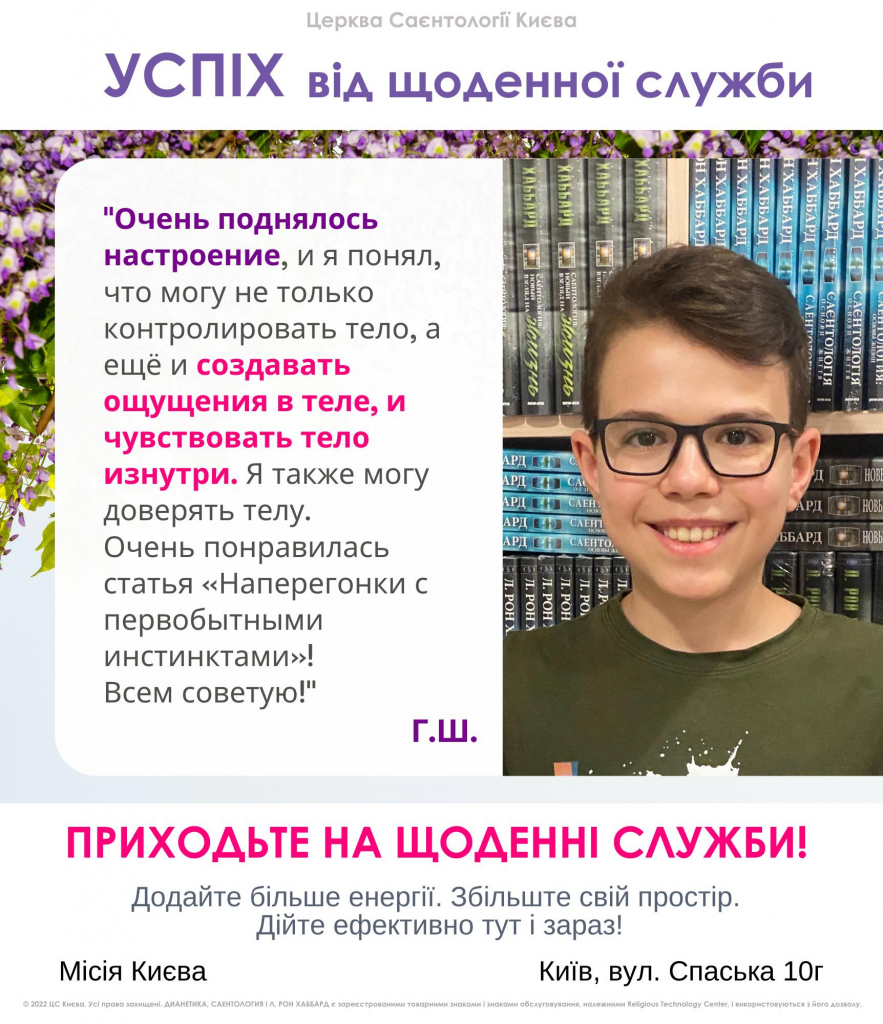 They're having a toast
Bit of a letdown from the usual "gala celebration"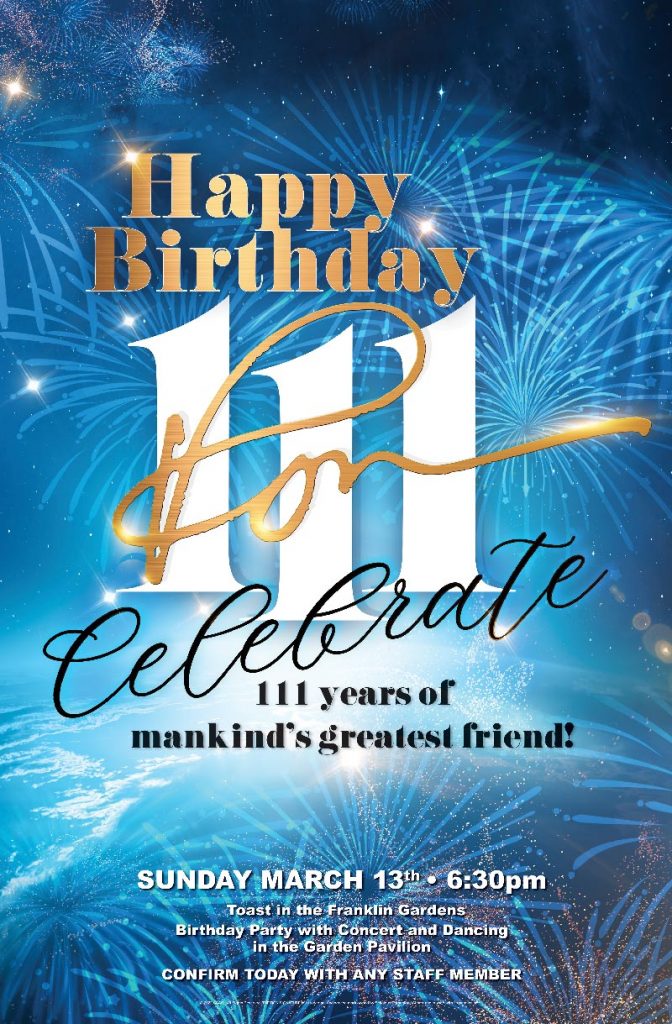 Same poster, different shit
These guys are going whole hog: Birthday Graduation and then a Birthday Sunday Service and Brunch, a fiction reading and finally a birthday "banquet" in Lebanon Hall (what a venue for a banquet)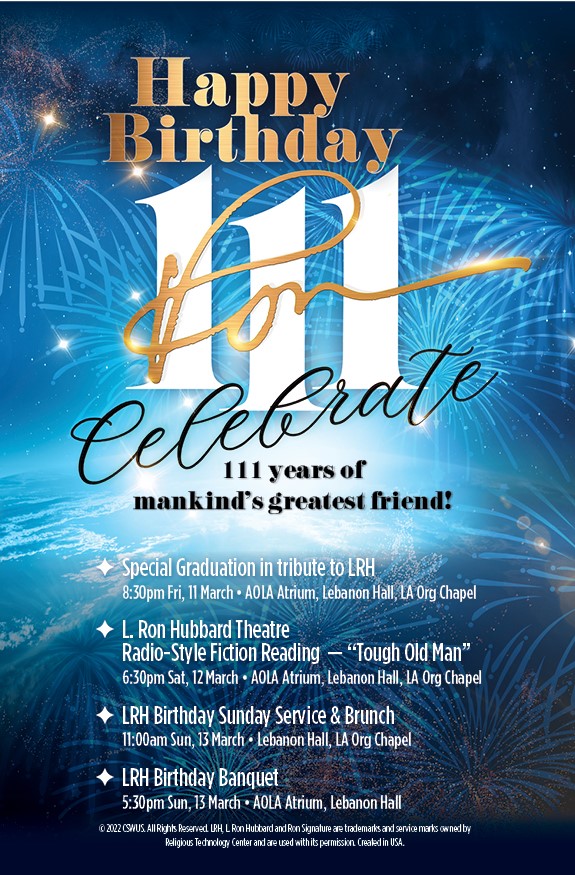 Flexible schedule?
Just not for the students…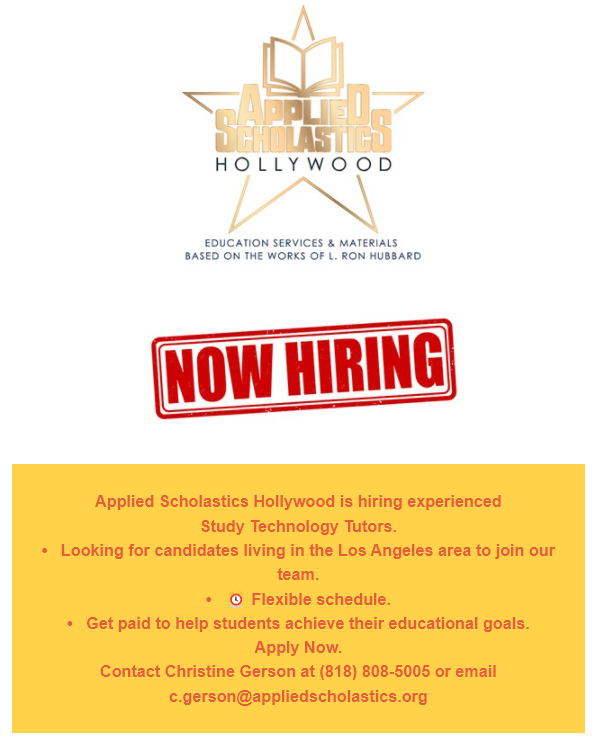 Recent statues…
Probably not counting the two in the photo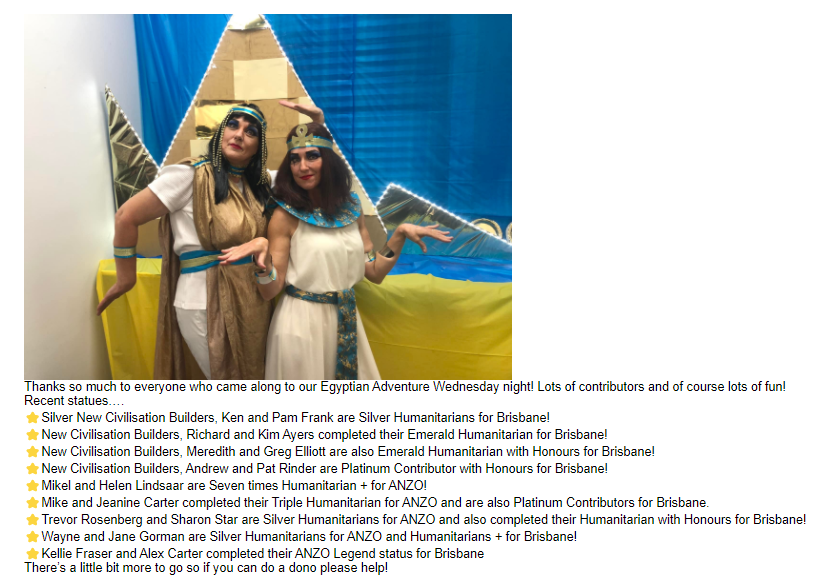 The Freewinds "Consultant" is the headliner?
She is an expert on artists?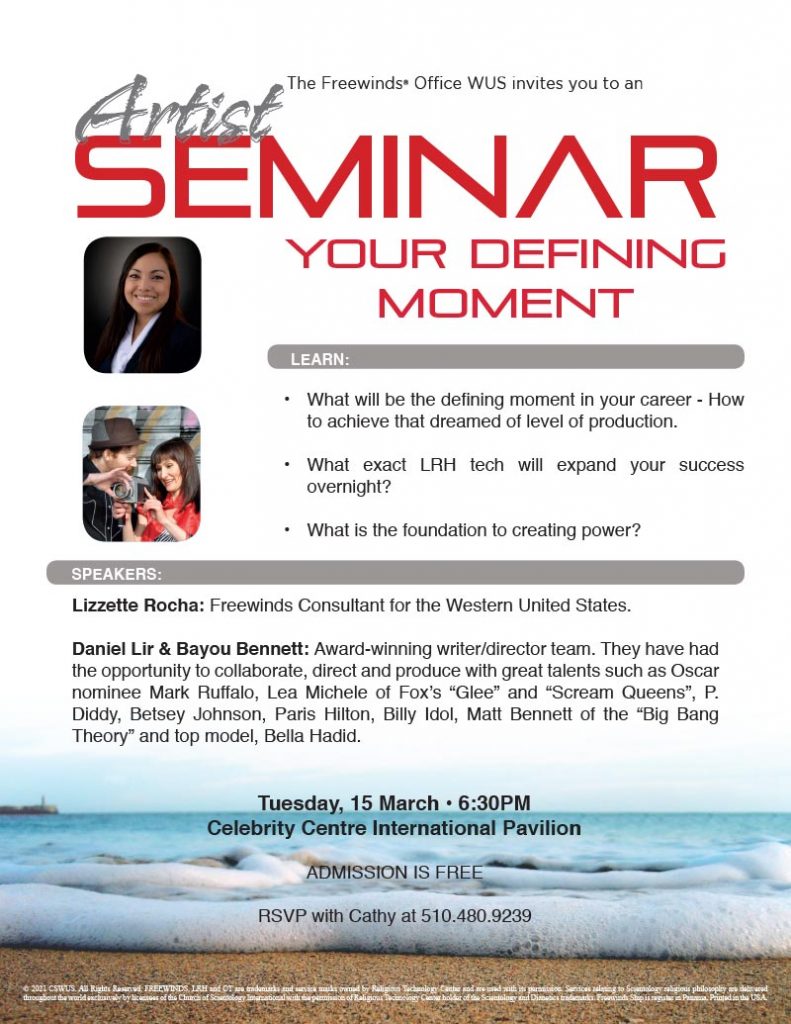 Check out that bustling courseroom