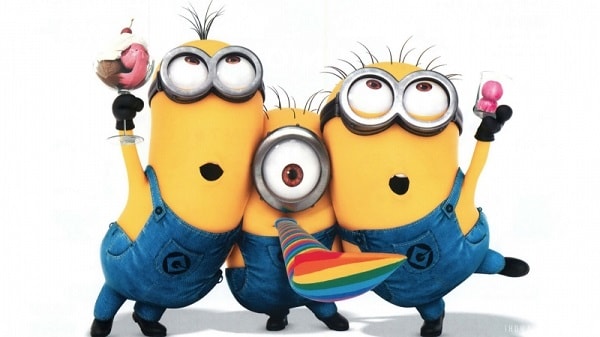 There is a bit of a backlog of Funnies.
The ones that were too outdated I sent to the trash file. There are quite a lot, two weeks worth in one episode!
Smile away…
They're "On The Plaque"
until they're not… These things are VERY temporary.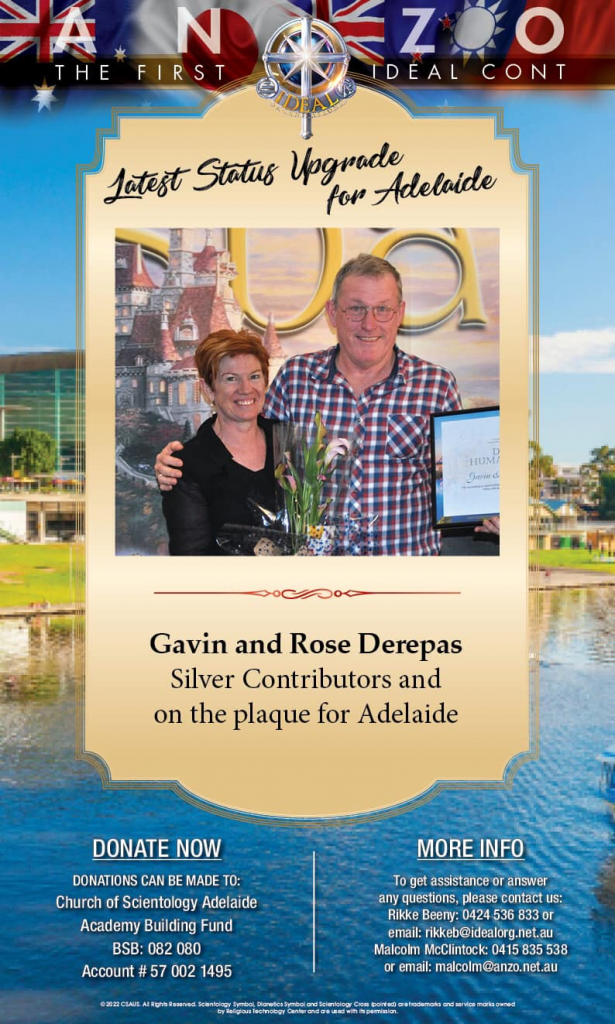 The "Honor Roll"
On it until you're not.
These are the marks who have contributed to making Australia the first "ideal continent"…

Big Thumbs Up
Come on in, the water's fine. Not that many regges…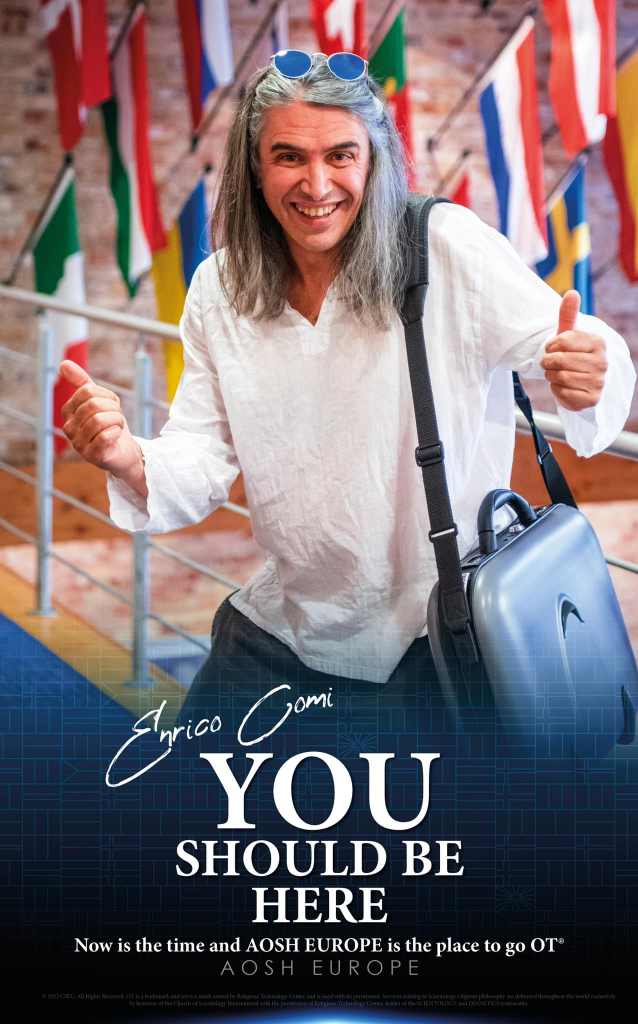 Chicago is big
So I joined staff.
Cincinnati needs staff desperately, their "ideal org" is empty. But they are told to send them to Chicago, so they do.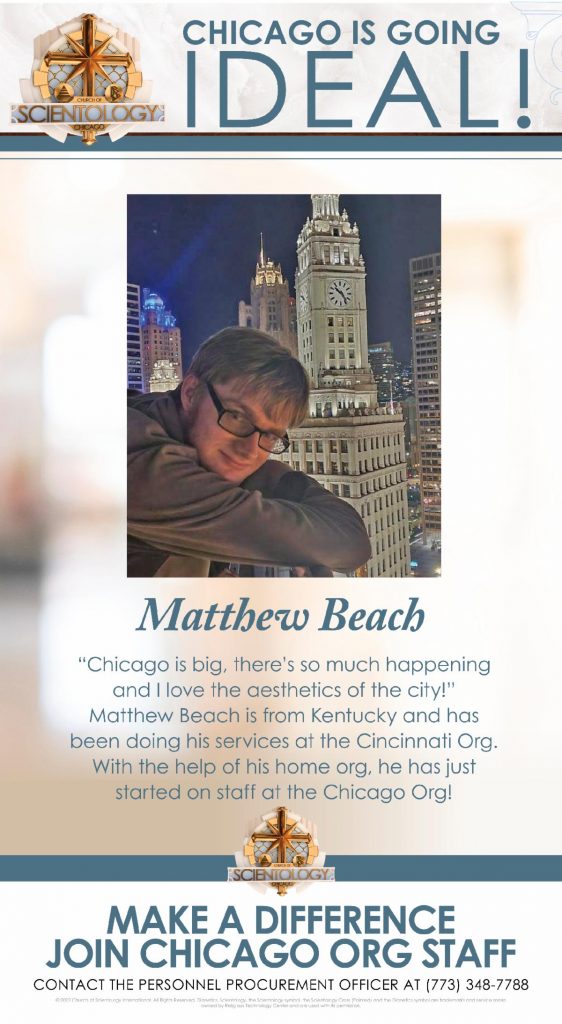 Flag is getting them for Chicago too…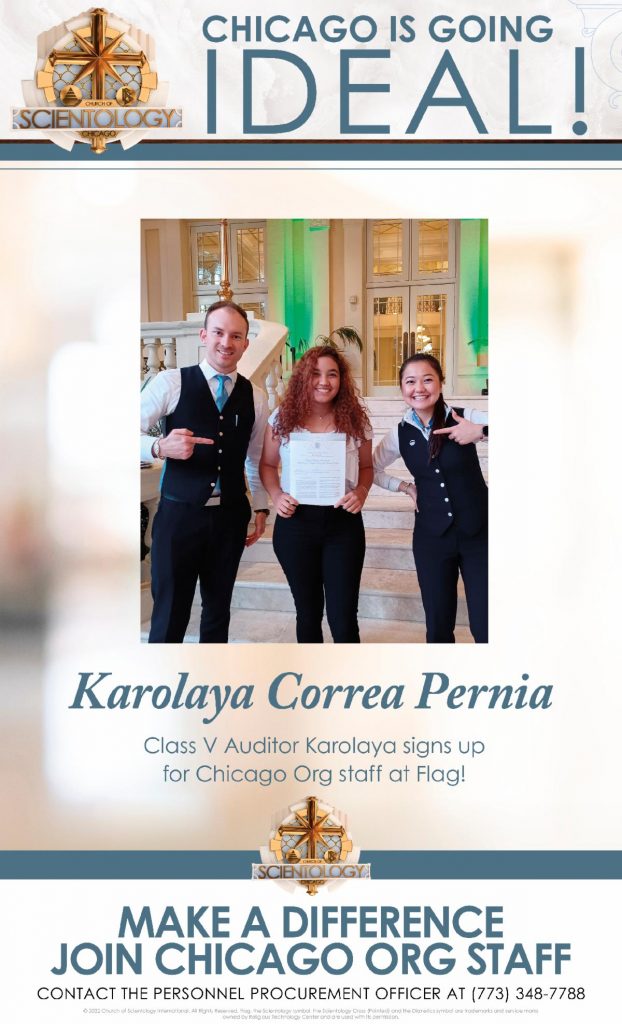 Many Esteemed Colleges…
Fortunately, they ALL have Google.
"The future starts here" with a stock photo of college students (?) telling jokes on the stairs?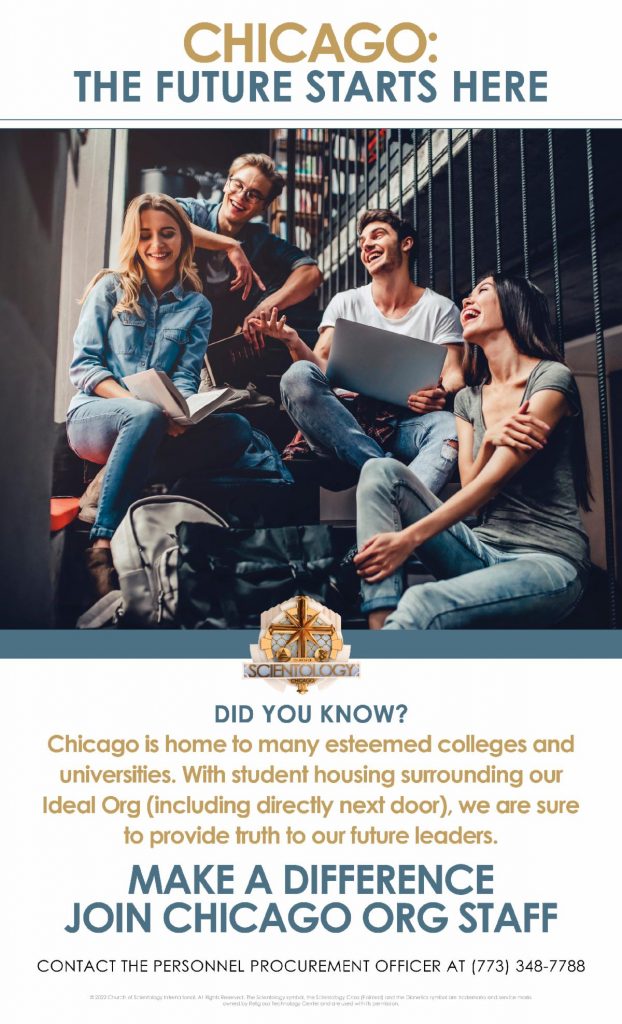 "Black people using scientology"?
Weird.
As is the admission fee. Why not $5 or $10? Or $0?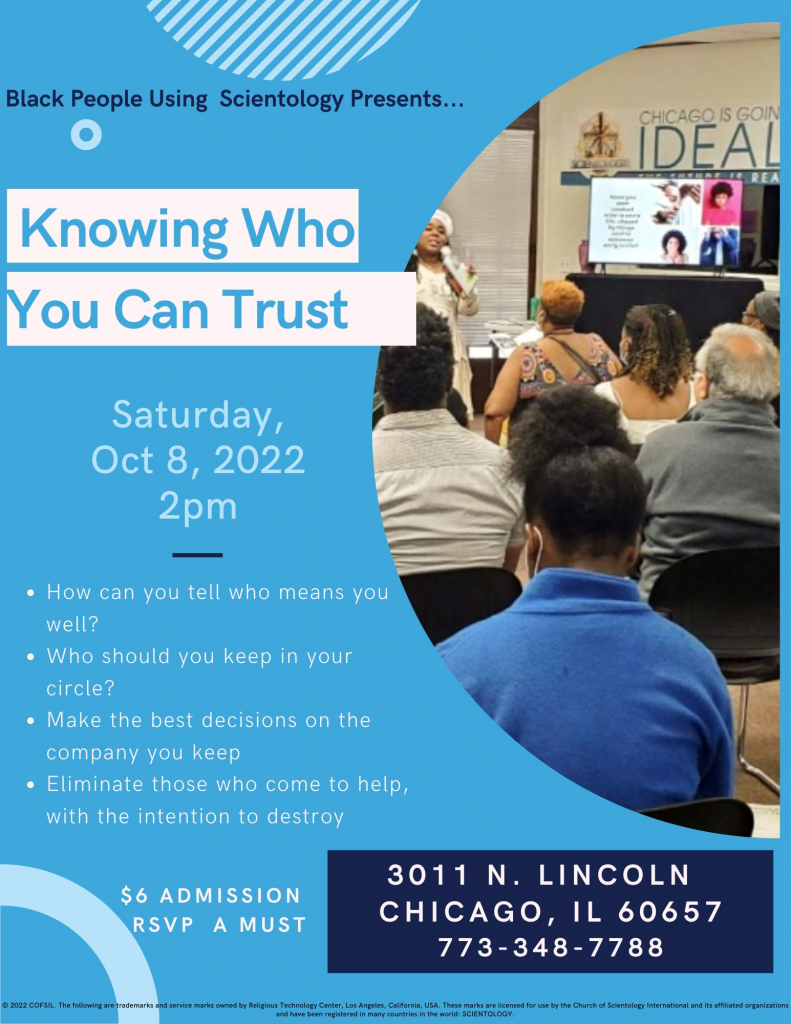 OSA Propaganda
Stephanie is OSA Flag staff masquerading as the "Executive Director"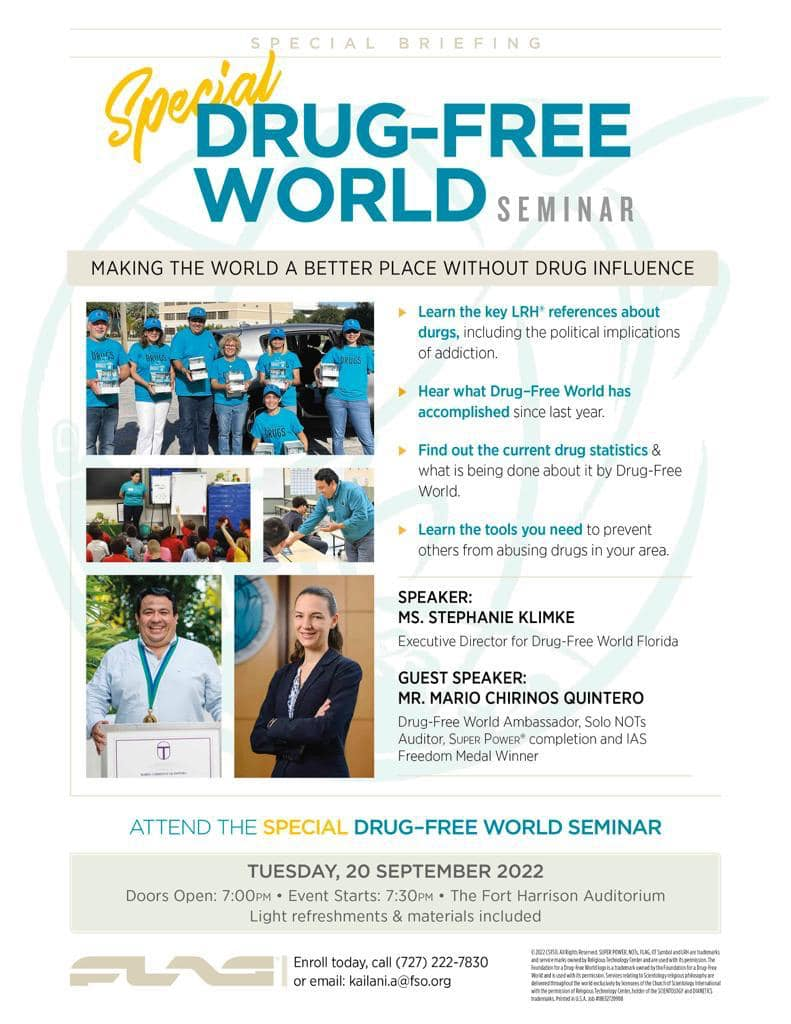 How sad
A quarter of a century wasted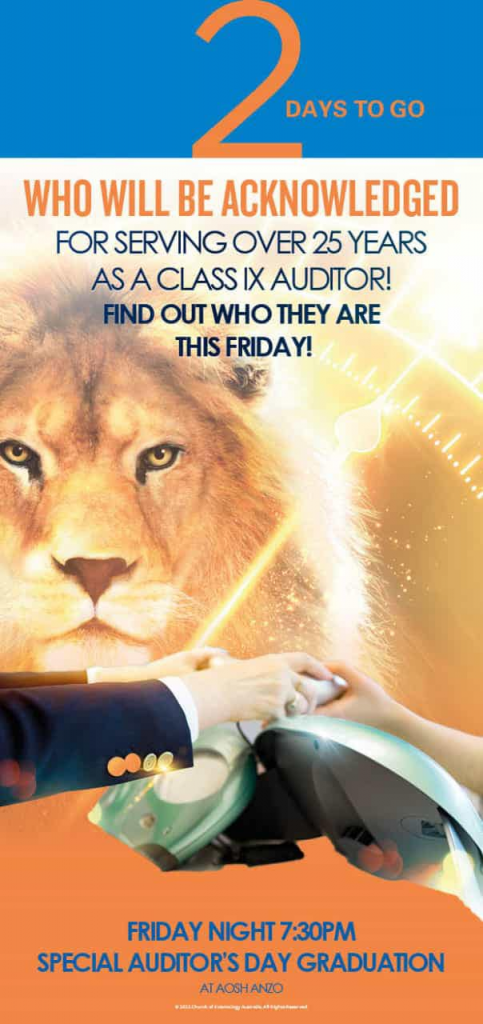 Hawaii is going ideal! VERY slowly.
Maybe in another 20 years.
So all 20 of them, kids included, are jumping off cliffs into the ocean…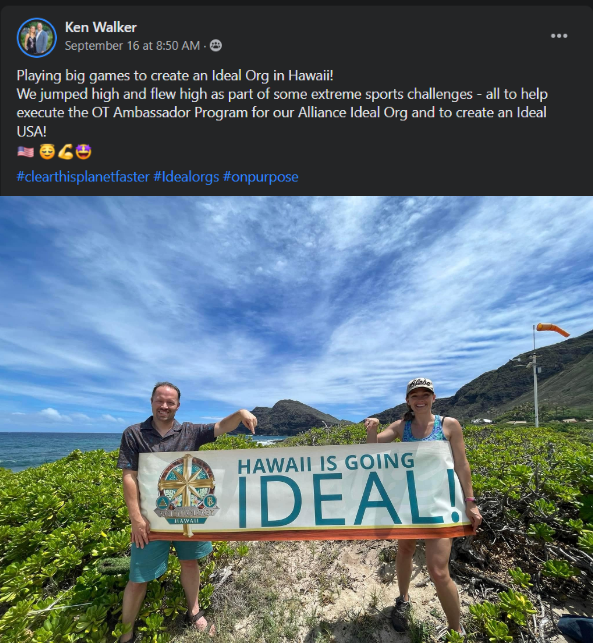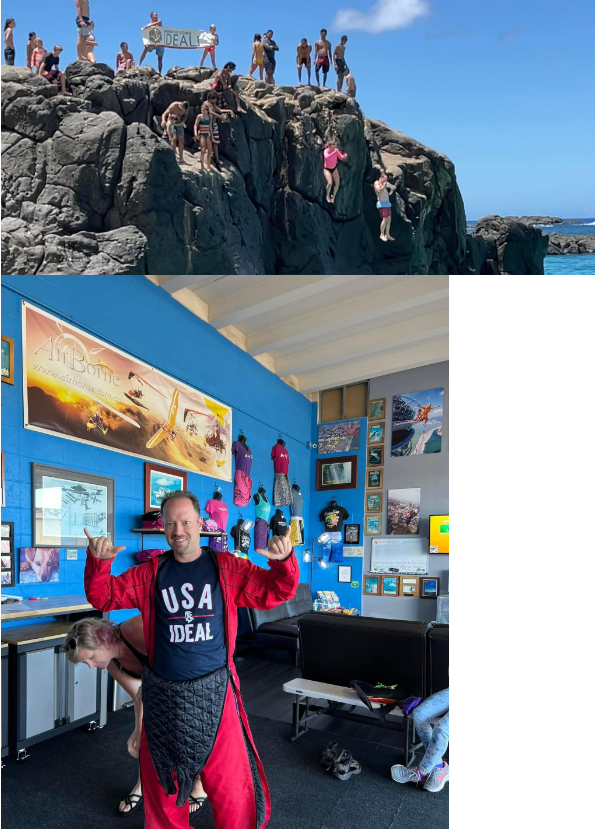 Sliding into the LAPD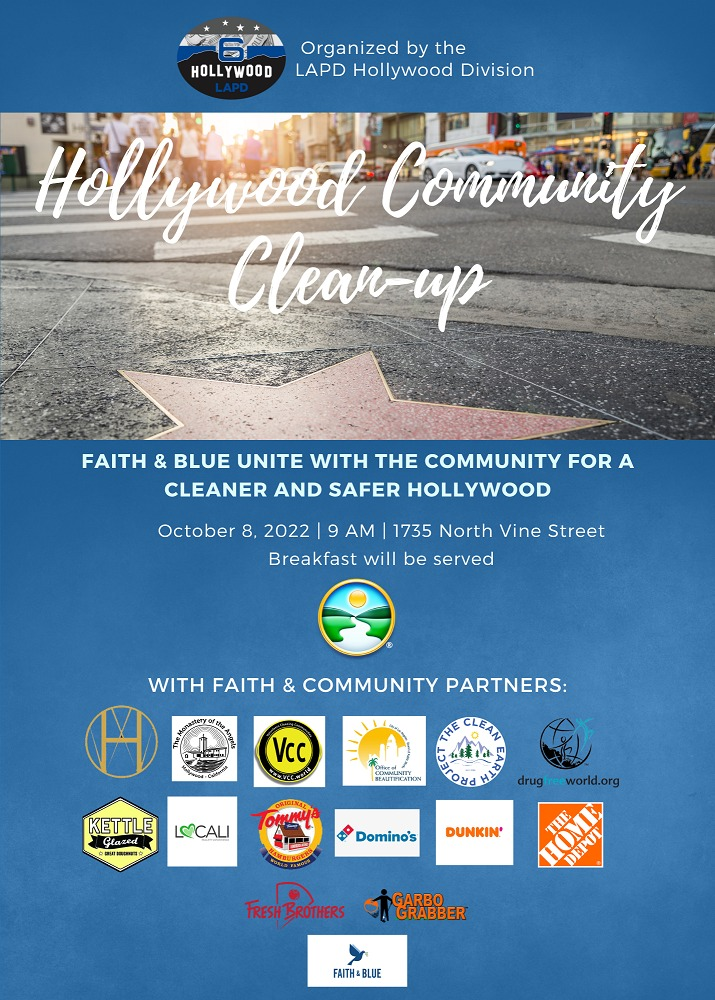 Expand your beingness?
This guy really looks like a big being. I guess.
Expansion Shoot Out?
How odd this image is…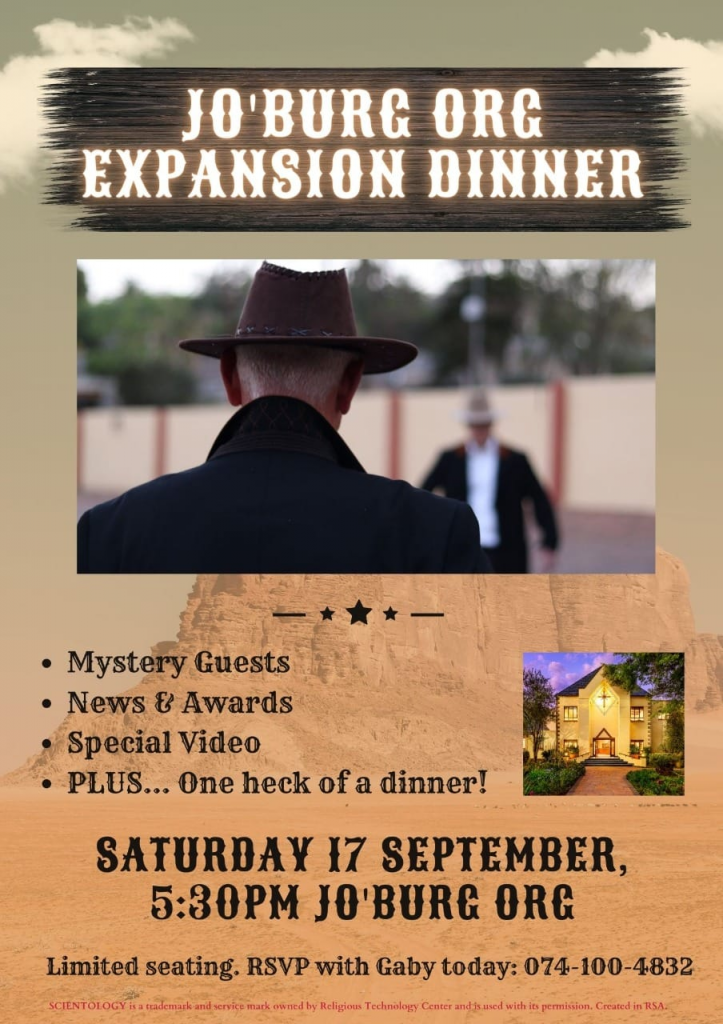 Kiddie Corner
As sad as ever…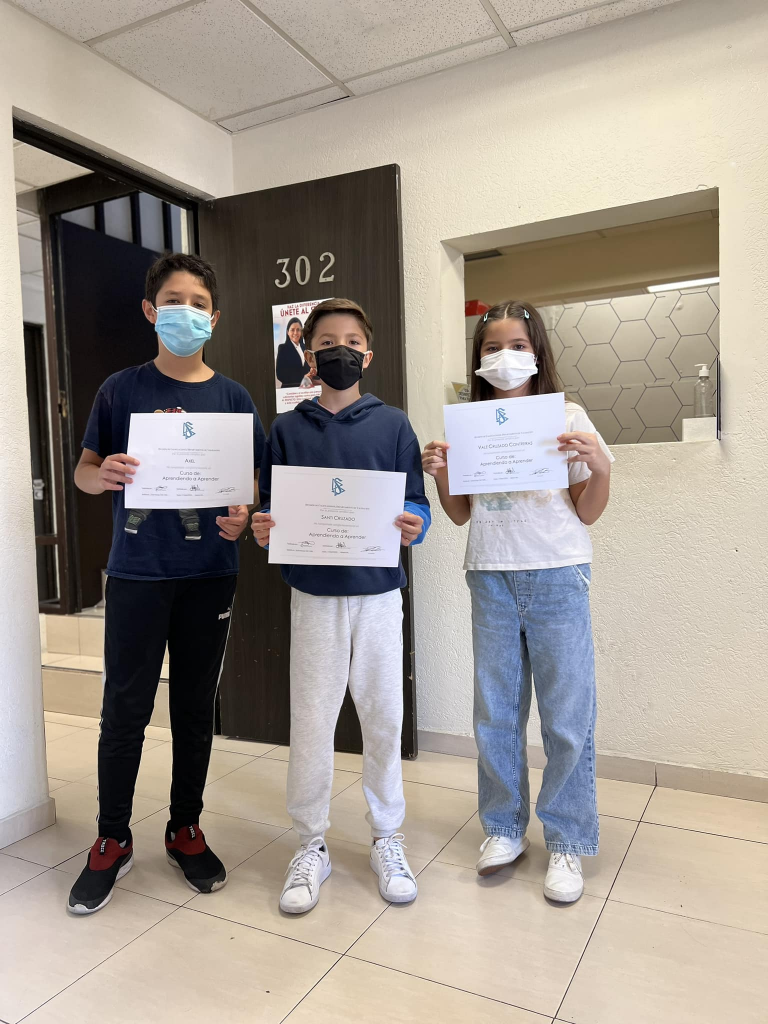 End racism?
You think they will use some of those LRH quotes about "chinks" and the natives in South Africa…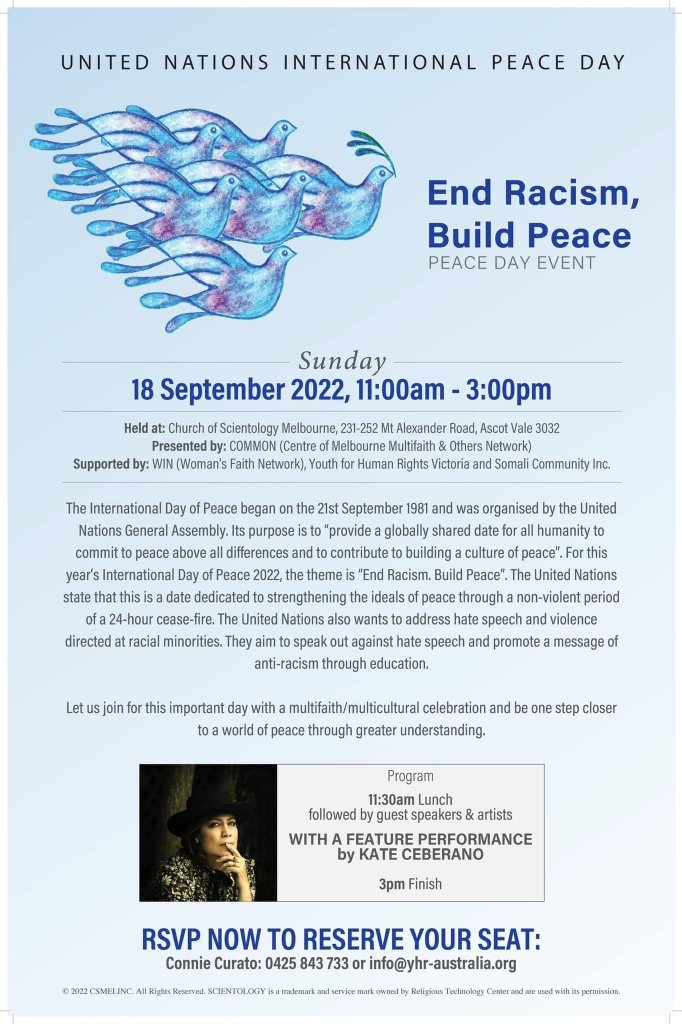 Any excuse to try and get bodies in the shop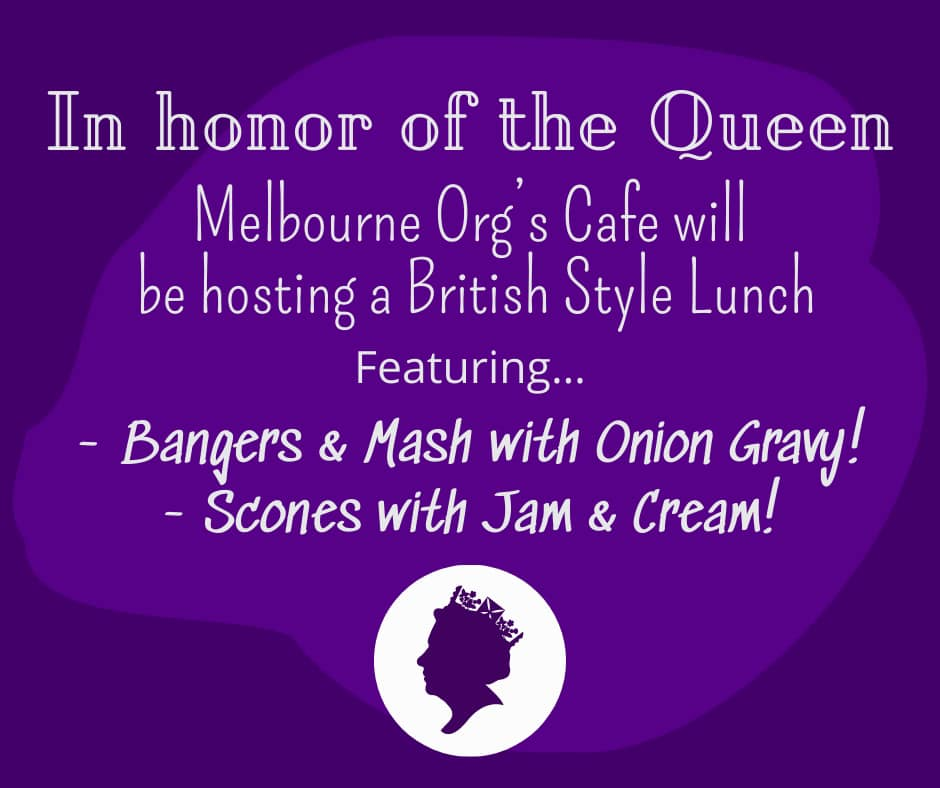 This is an ideal org…
The entirety of Pretoria in their 40,000sf building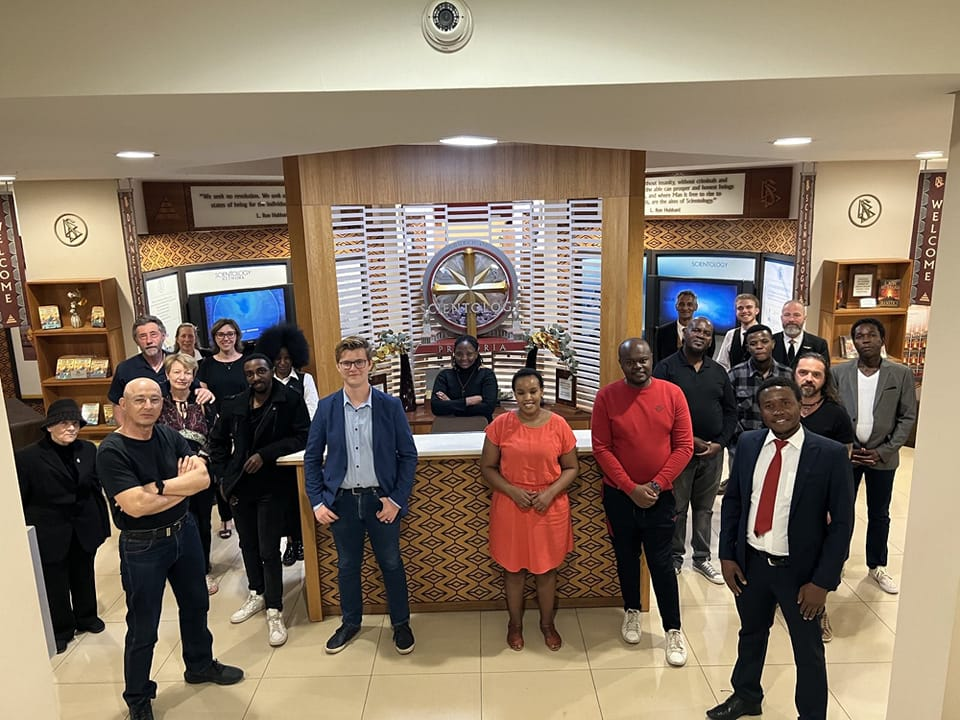 Another one joins the geriatric brigade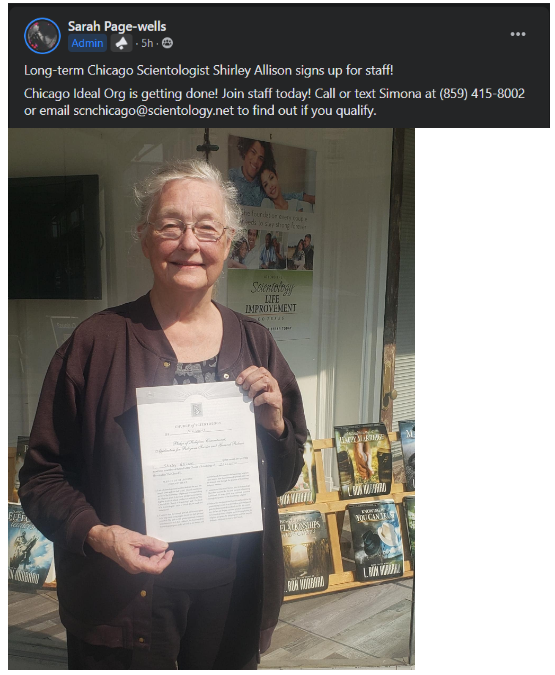 Master the Sklls
But not the spelling…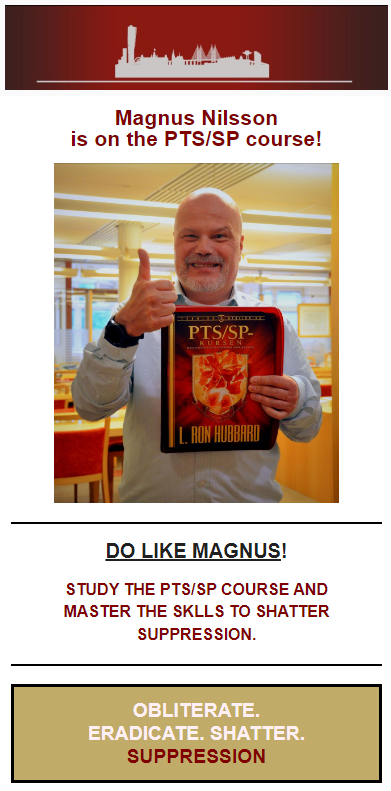 I doubt he could draw a decent stick figure?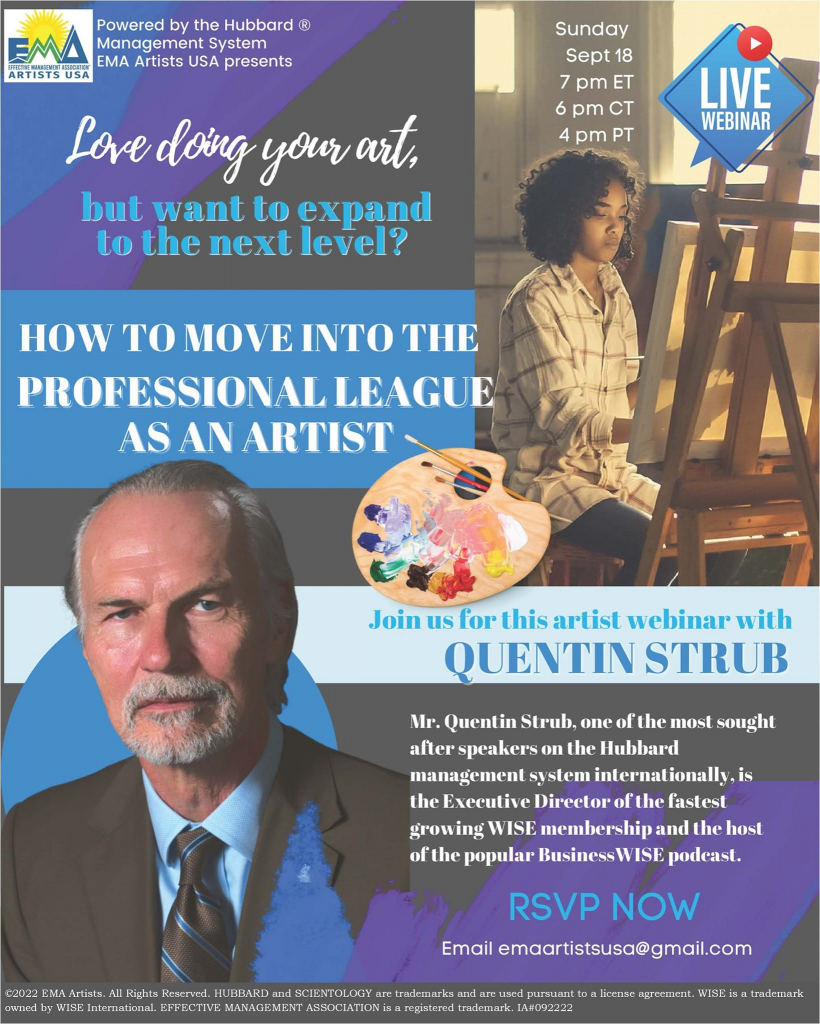 YESA?
What does that mean?
It's something to do with Grant Cardone apparently. They look like Cardone type people. Way too cool for school…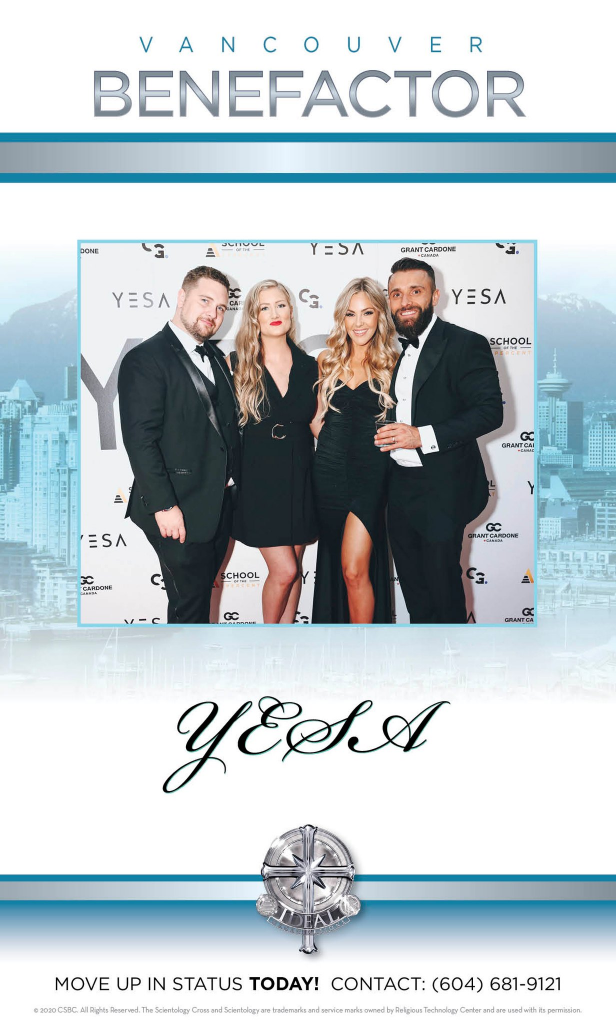 Same old same old
Jim Meskimen and Noelle North is all they have left.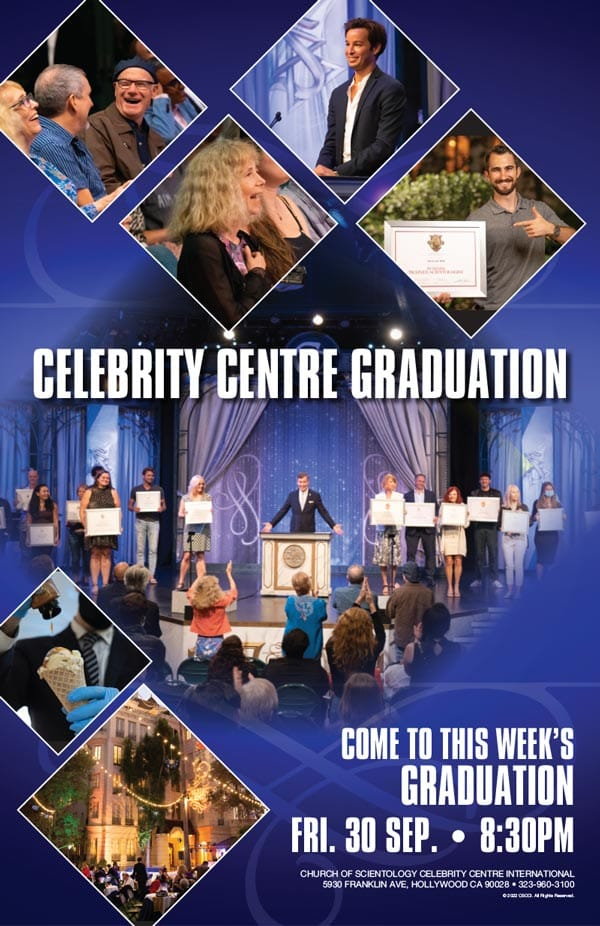 250 events a year?
Seriously?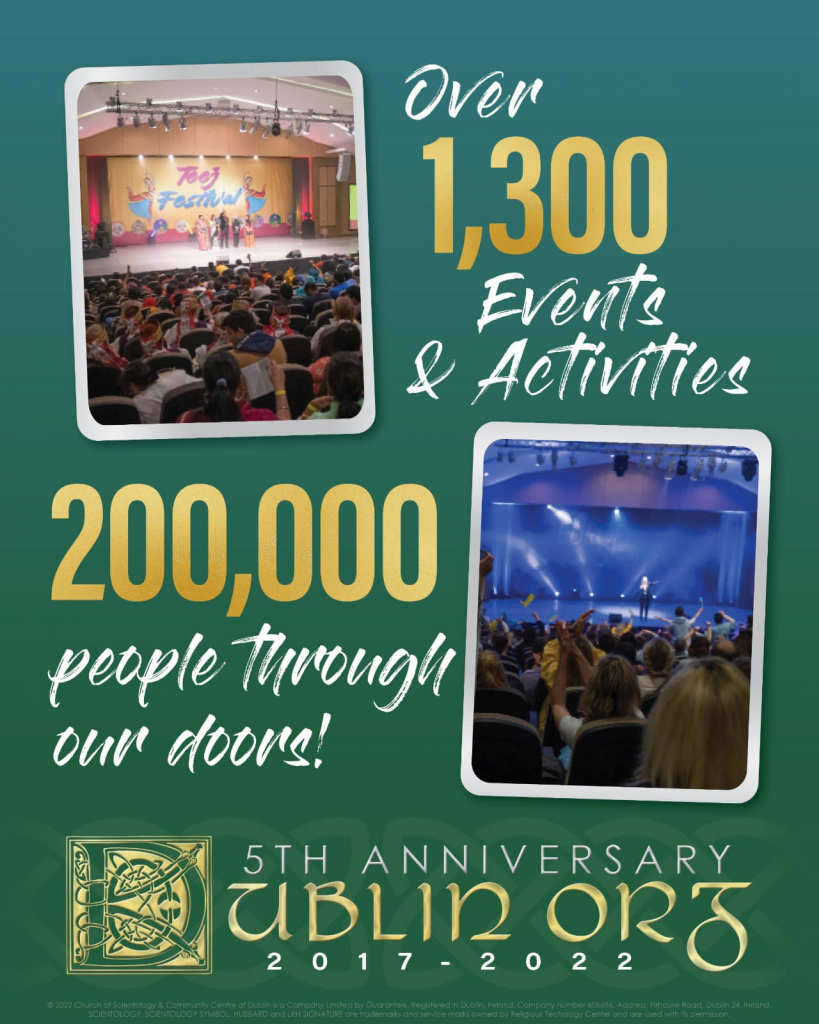 Forget the history…
Why not talk about freedom TODAY. Freedom to not be regged? To read what you want? To question anything from Hubbard?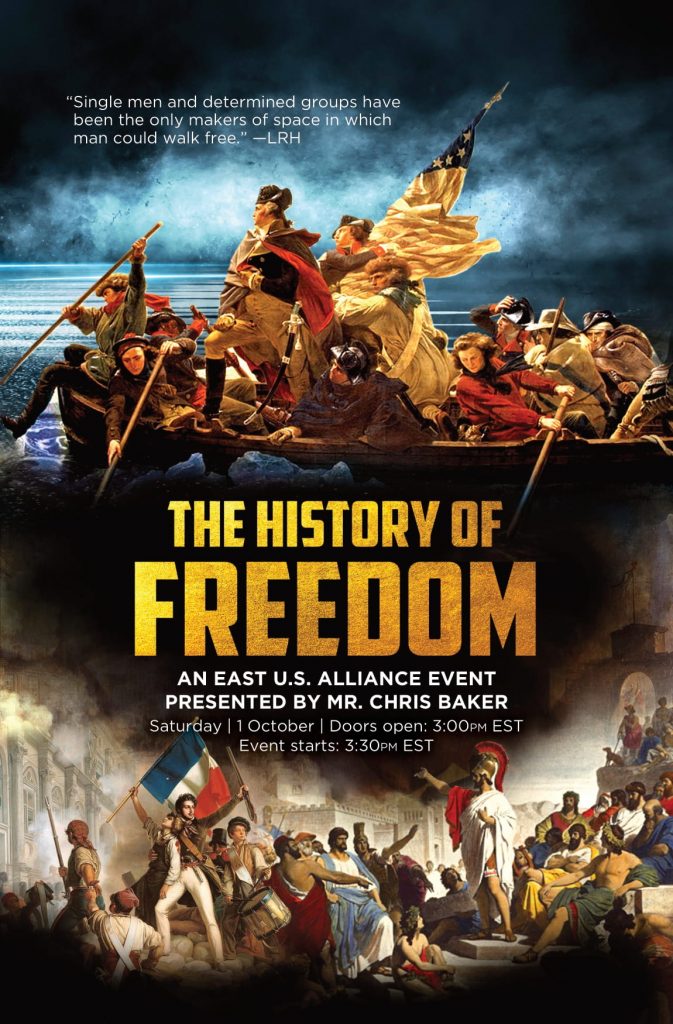 The OT Universe is in an App…
That's impressive.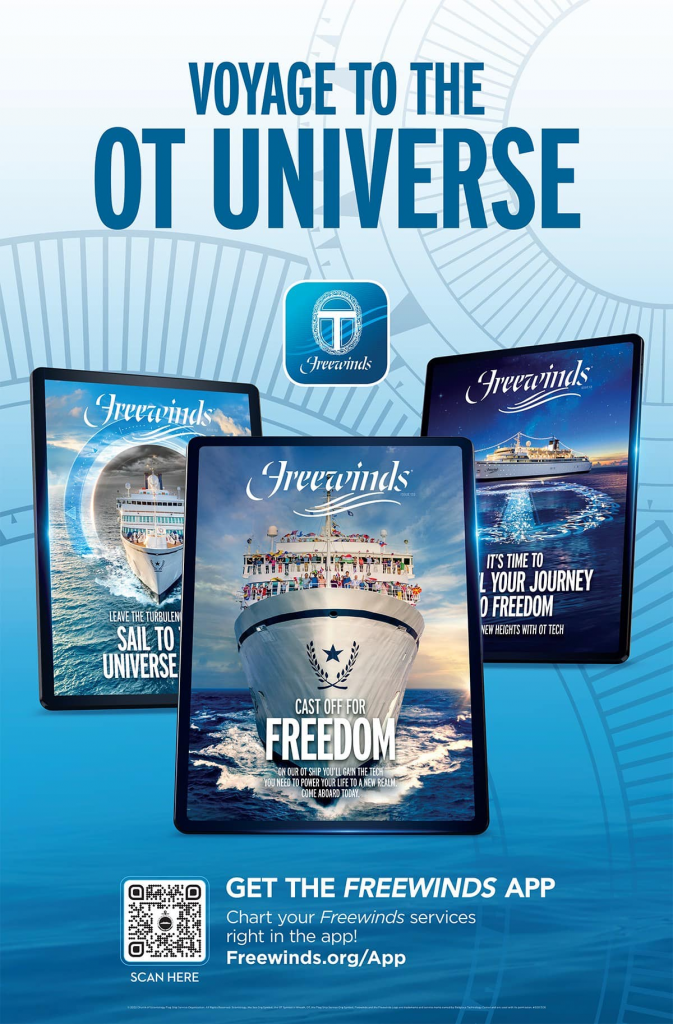 Still no international events…
Even the big money-maker. Miscavige afraid to go out in public?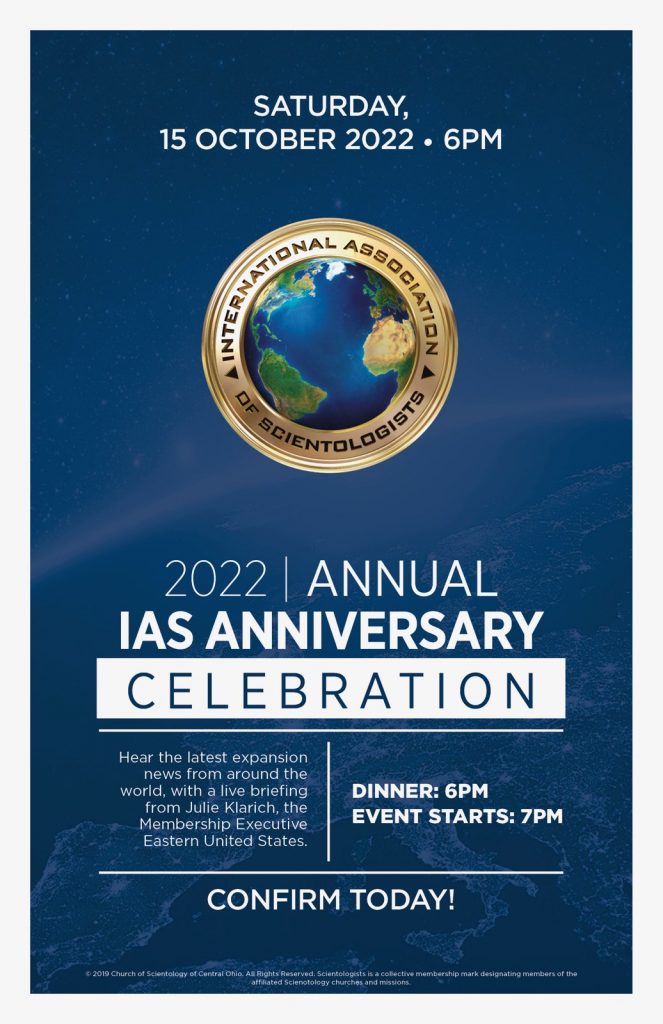 Rugby match and BBQ
…that's a good reason to get bodies in the shop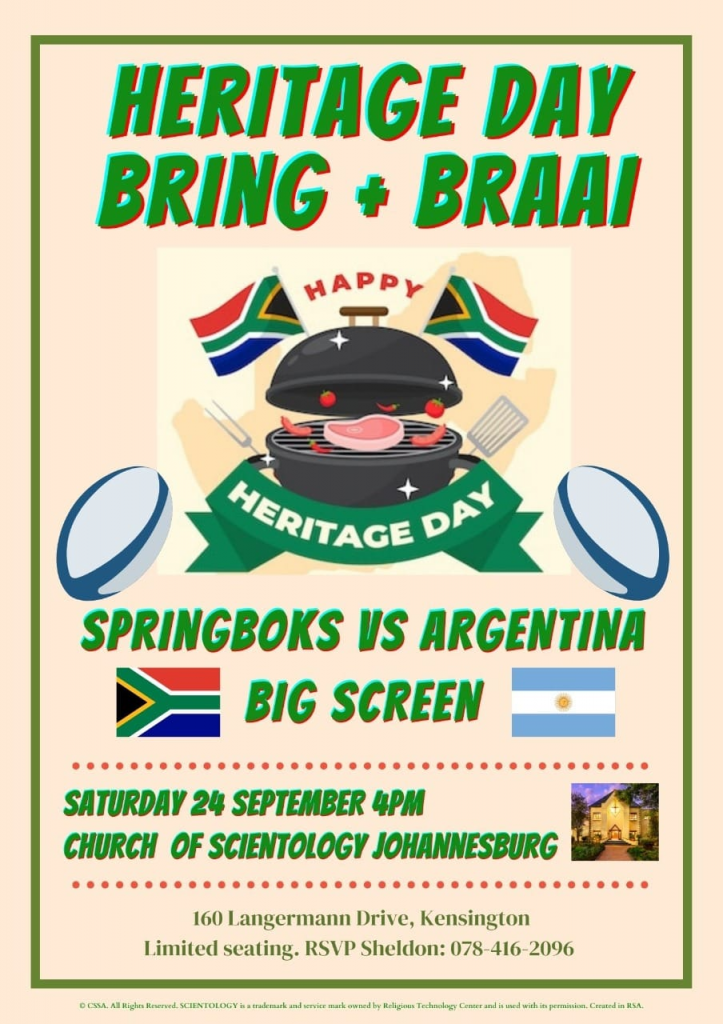 Only an 18 year leave of absence
Sea Org members get 21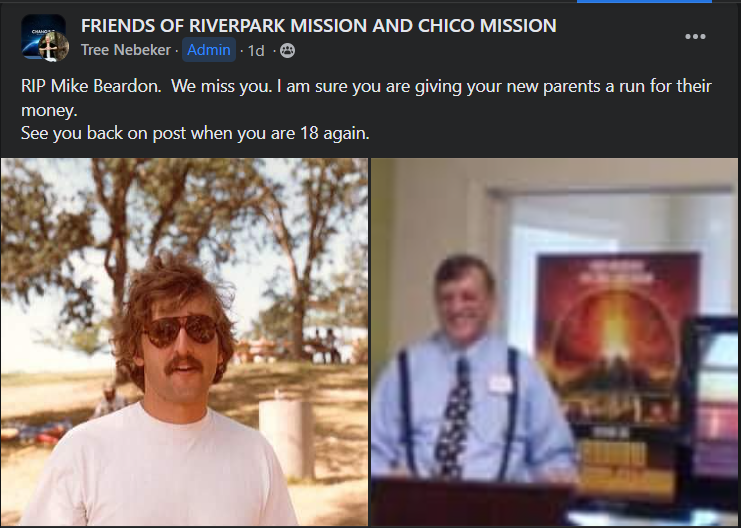 Mysterious good news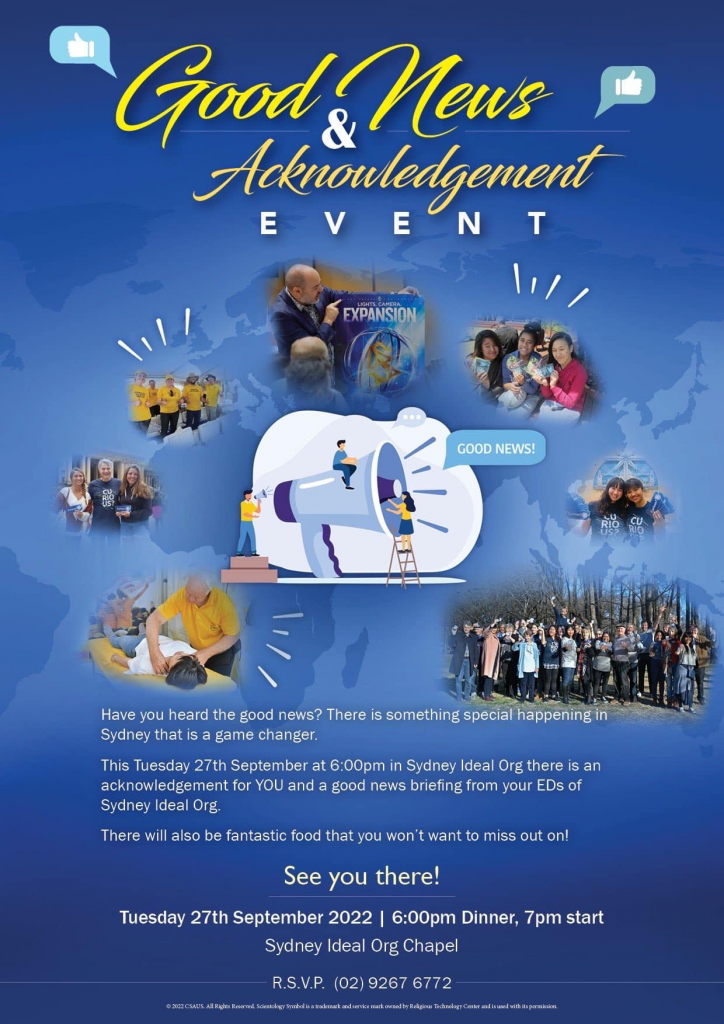 Real "magic"
And yes, these ladies DO say Valley. And that's NOT good.
This huge building is completely empty.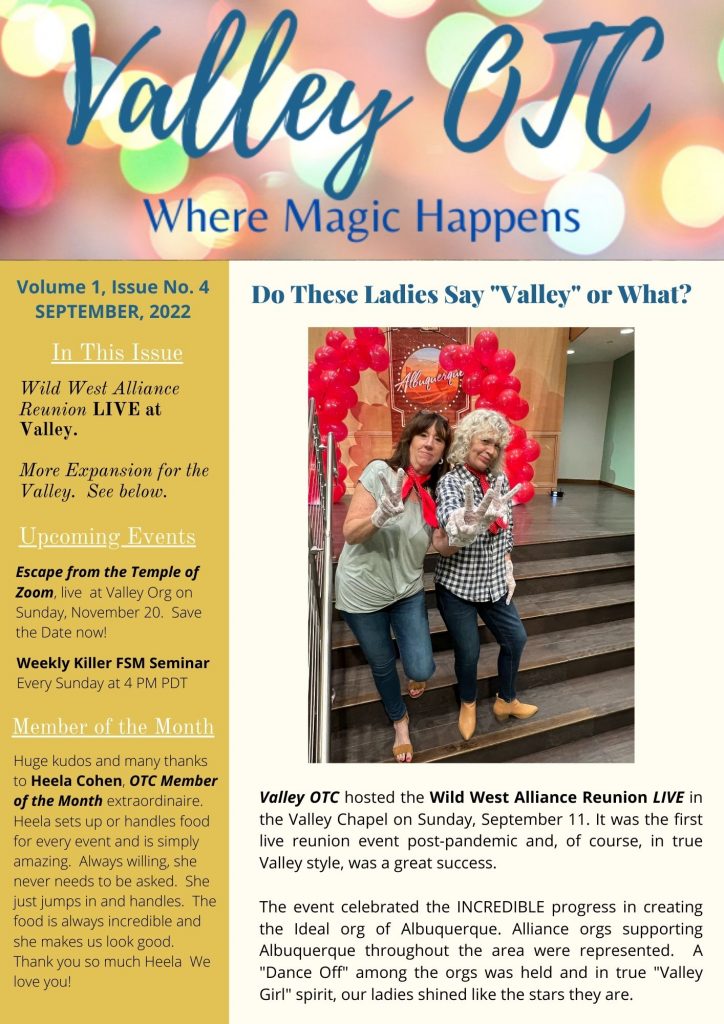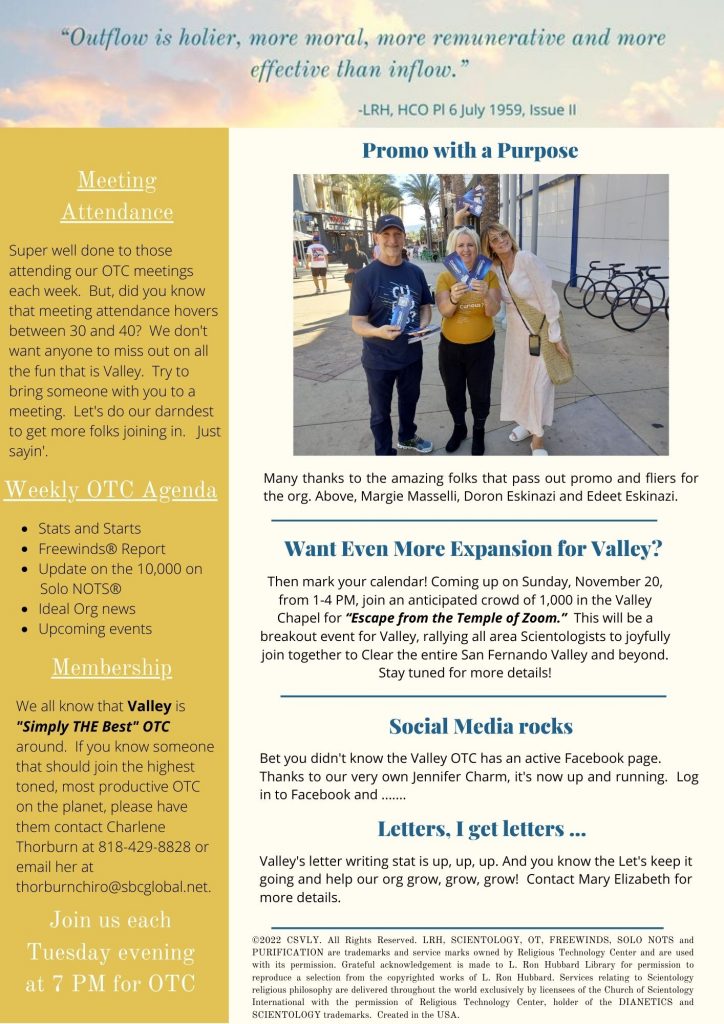 This is an "Advanced Org" 
Also trying desperately to get "bodies in the shop"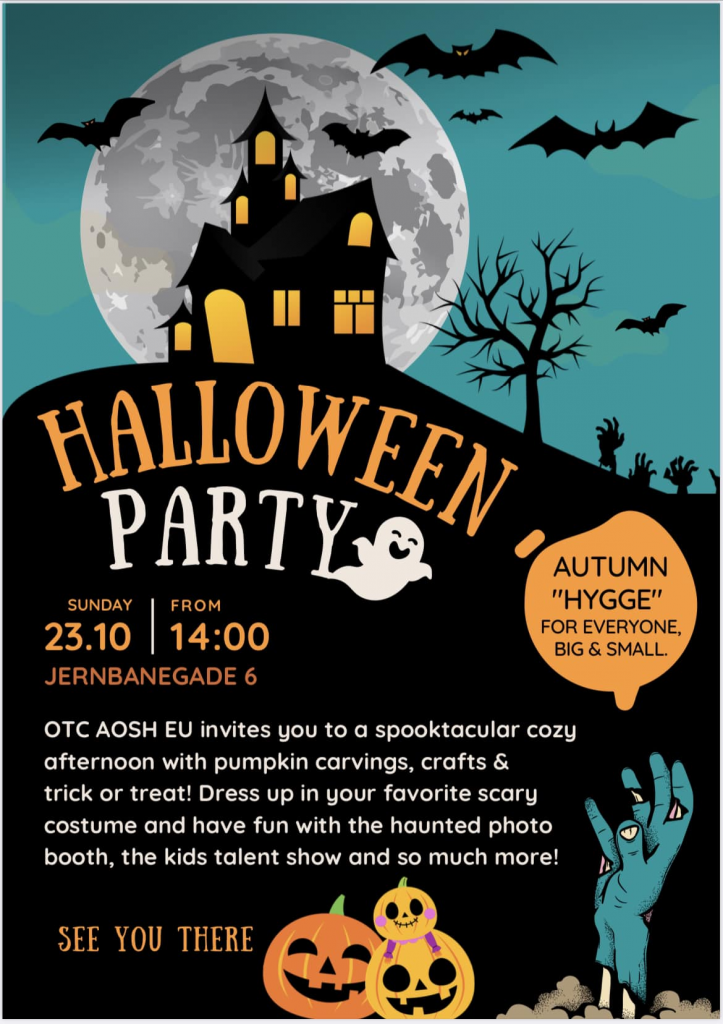 Got to sell my meter before 2!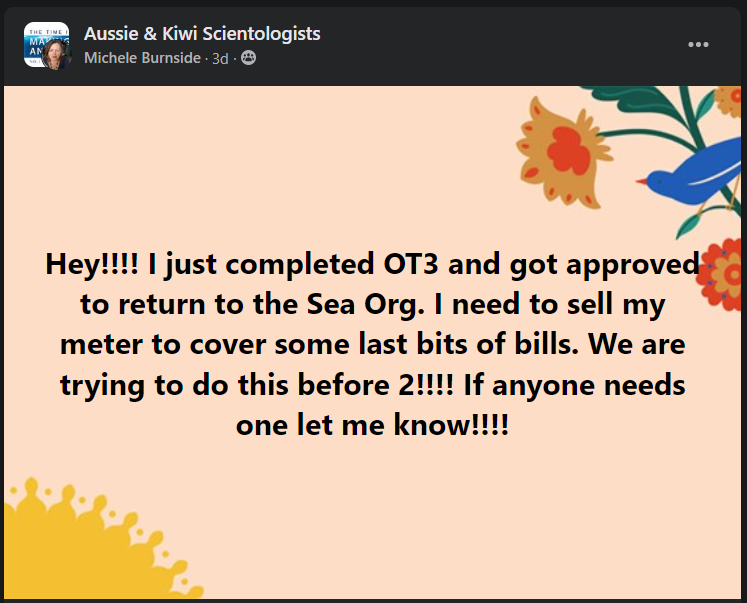 Another one joining the Cocoon Team at Chicago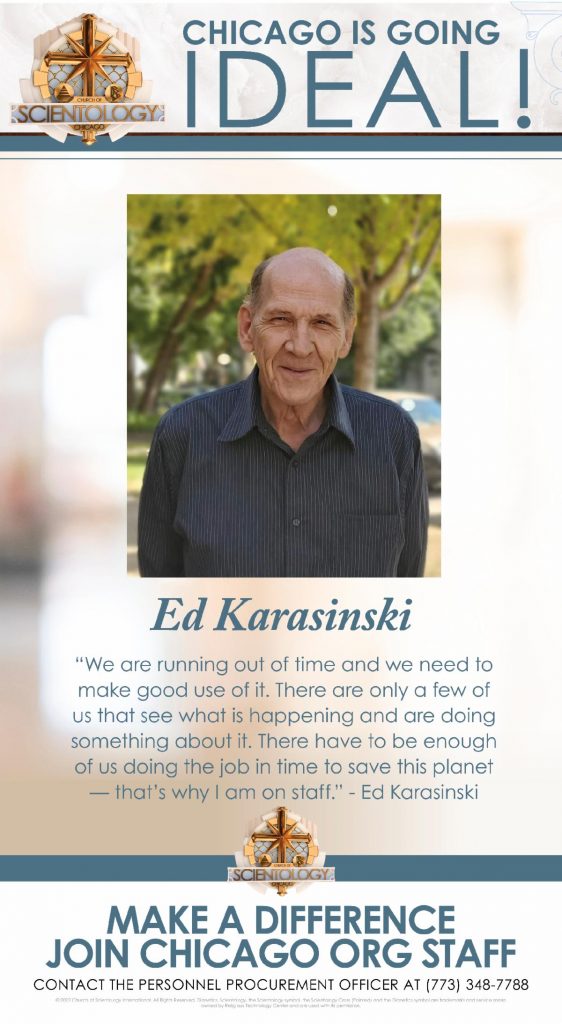 Flag is a shadow of its former self
Back in the day it would never have been contemplated that the Flag would promote and host a PUBLIC person doing an event in their auditorium… There's no Sea Org member to do this?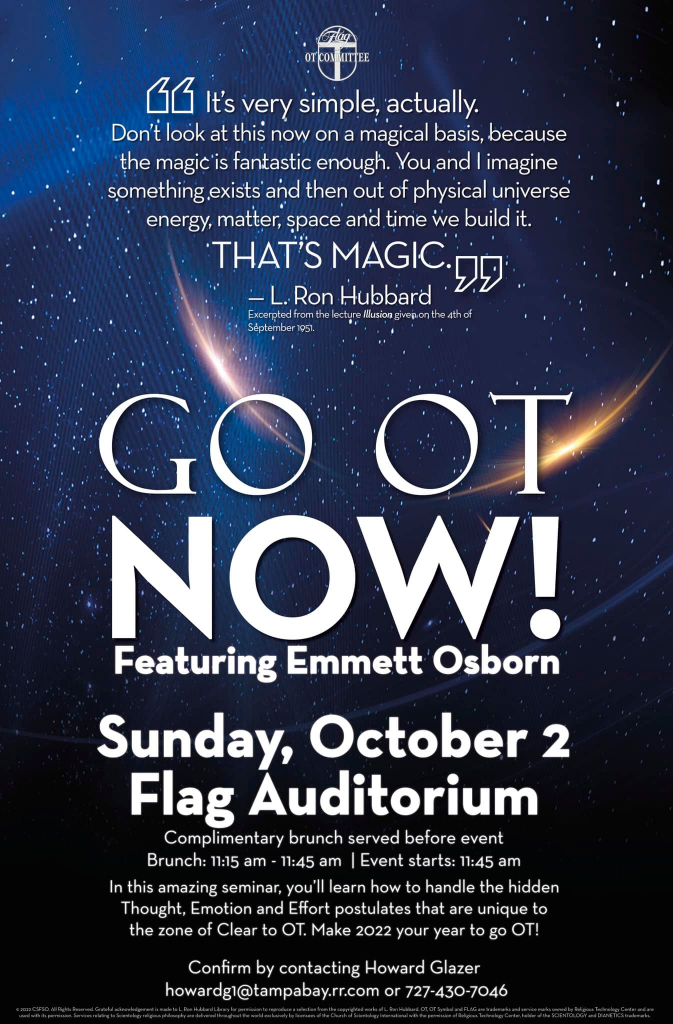 A shadow of a shadow of its former self
They have a picture of the Flag AO and are promoting a public person's event in someone's house.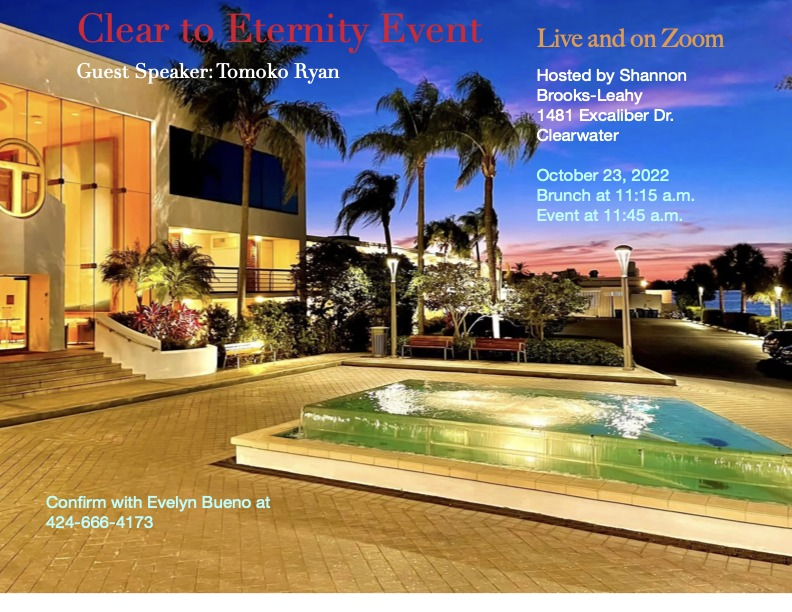 You too can be as happy as these folks…
Are they winning or what?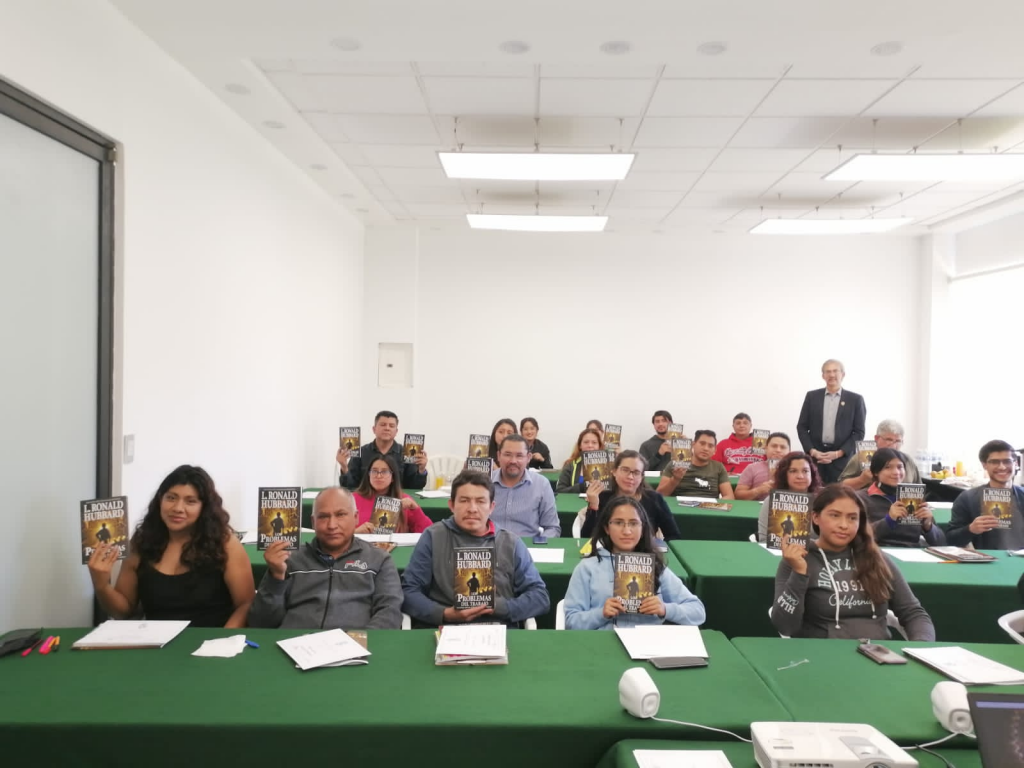 Limited number of seats…
Always.
What is the Bridge Walk of Fame Award?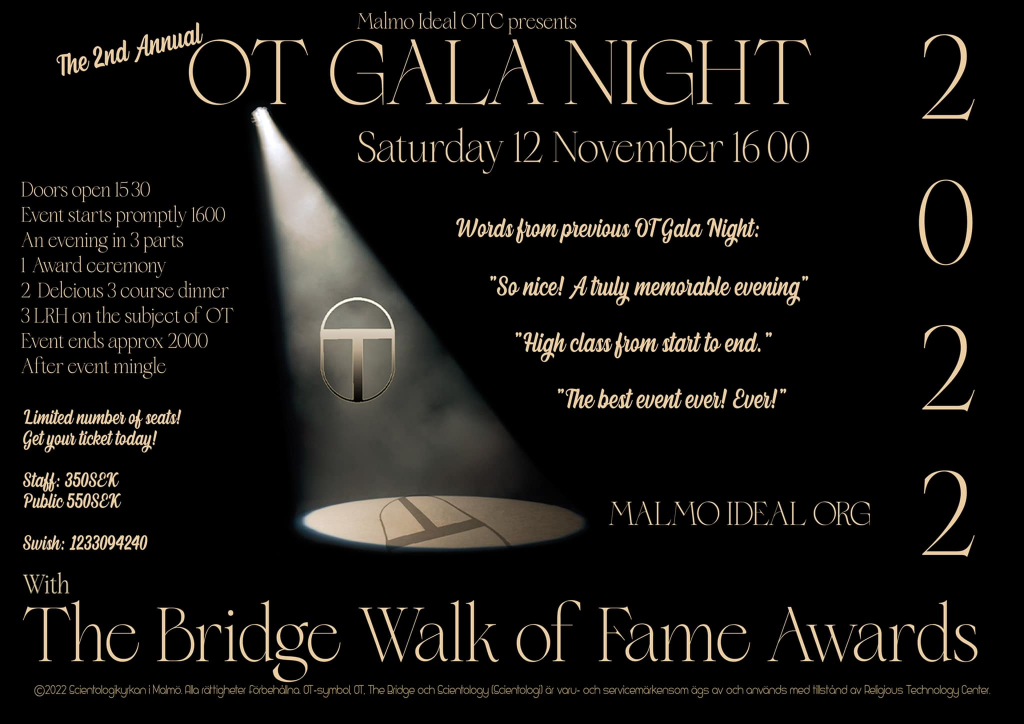 Desseminate?
Spelling isn't their thing…
But they will teach you how to sell someone the only technology to salvage the universe.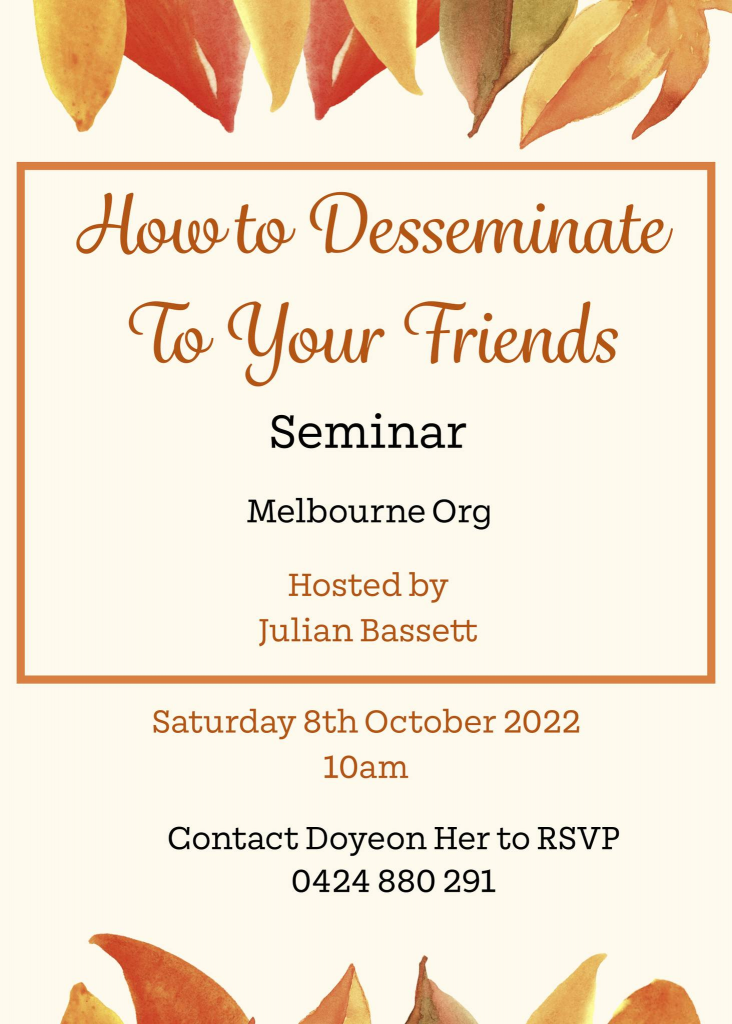 Clear graduation?
They have a clear? Is it this woman?
Mystery sandwich alright, but not very appetizing.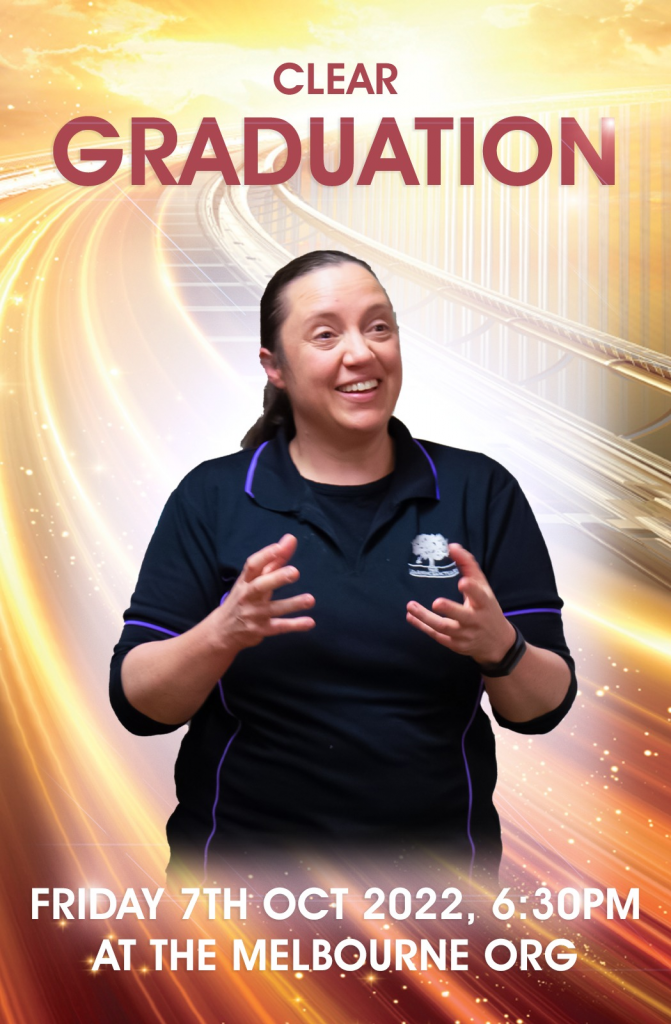 Plymouth still exists?
Apparently so. At least for Halloween.
Funny, Halloween was a very US thing until recently. Wonder when the orgs outside the US will start having Thanksgiving events?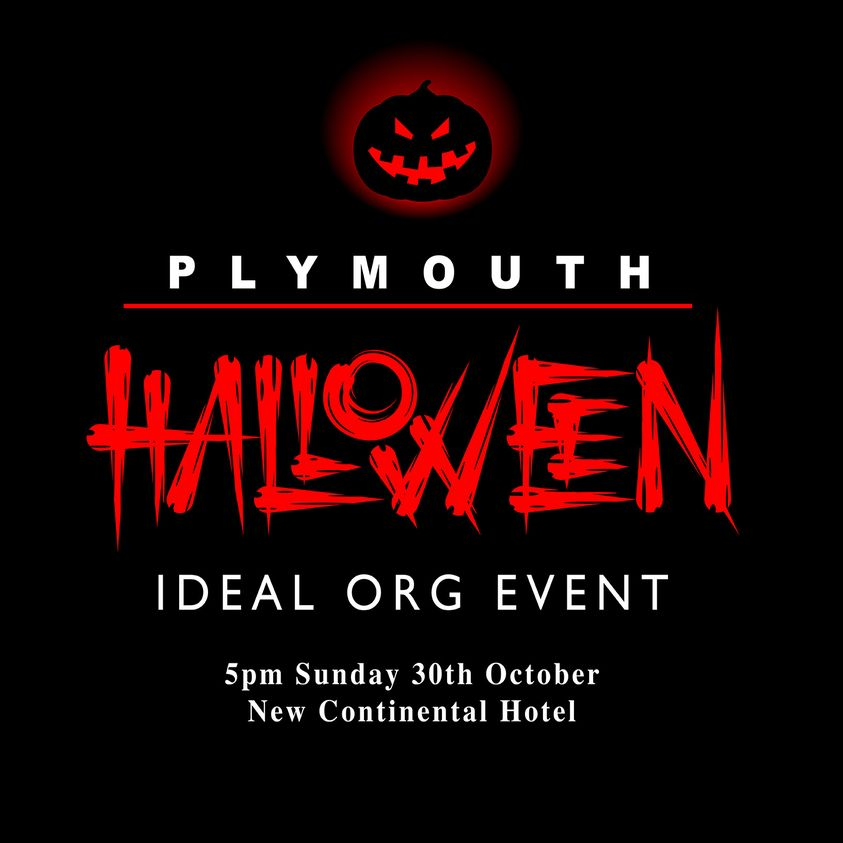 "Dream Team" Directors
IMDB wouldn't categorize them that way…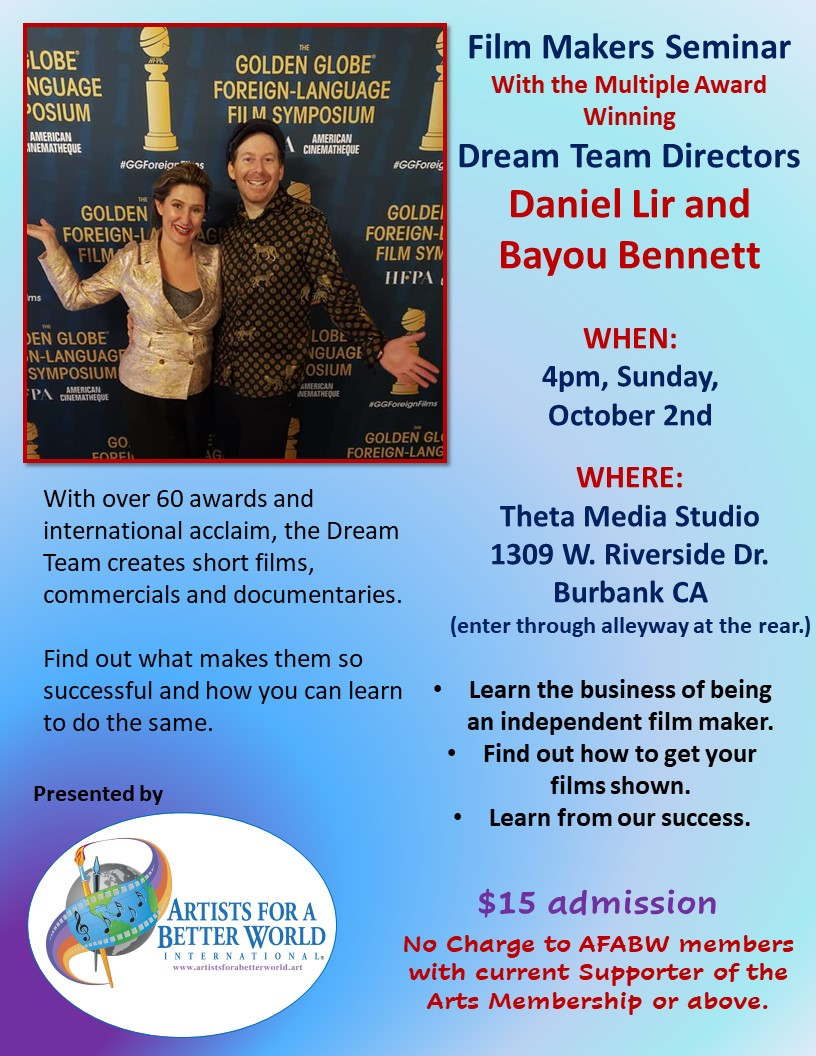 Real Mystery Sandwich
Does this mean a bunch of people are escaping scientology on 20 November?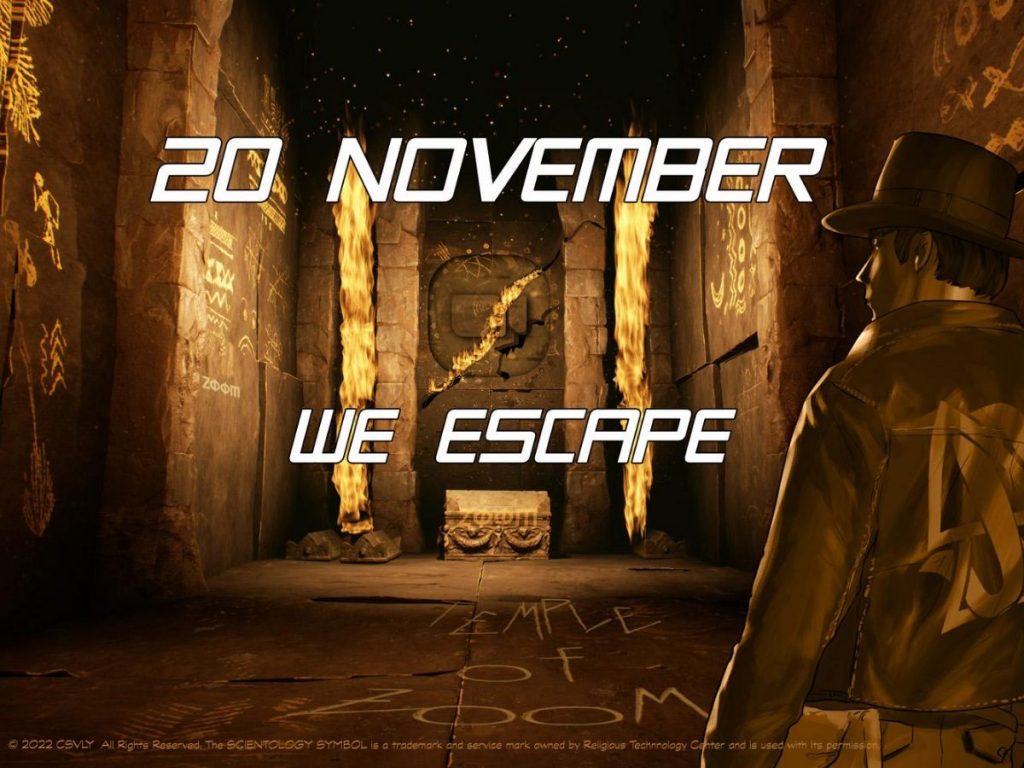 After 3 years he is back!
And nothing has changed.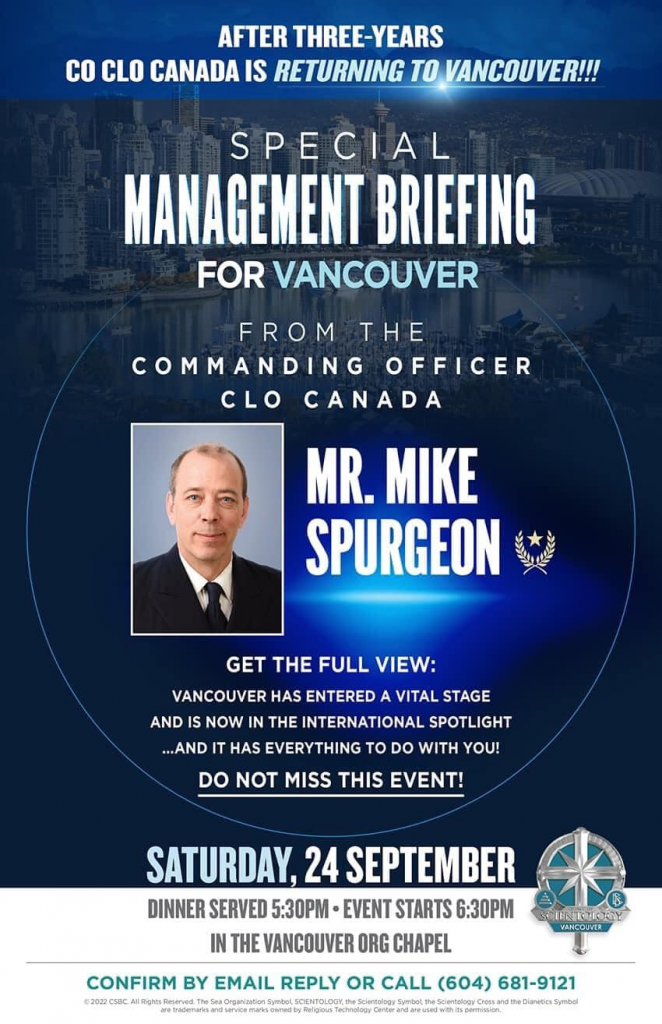 mm